Crafting a brand that brings the past into the future.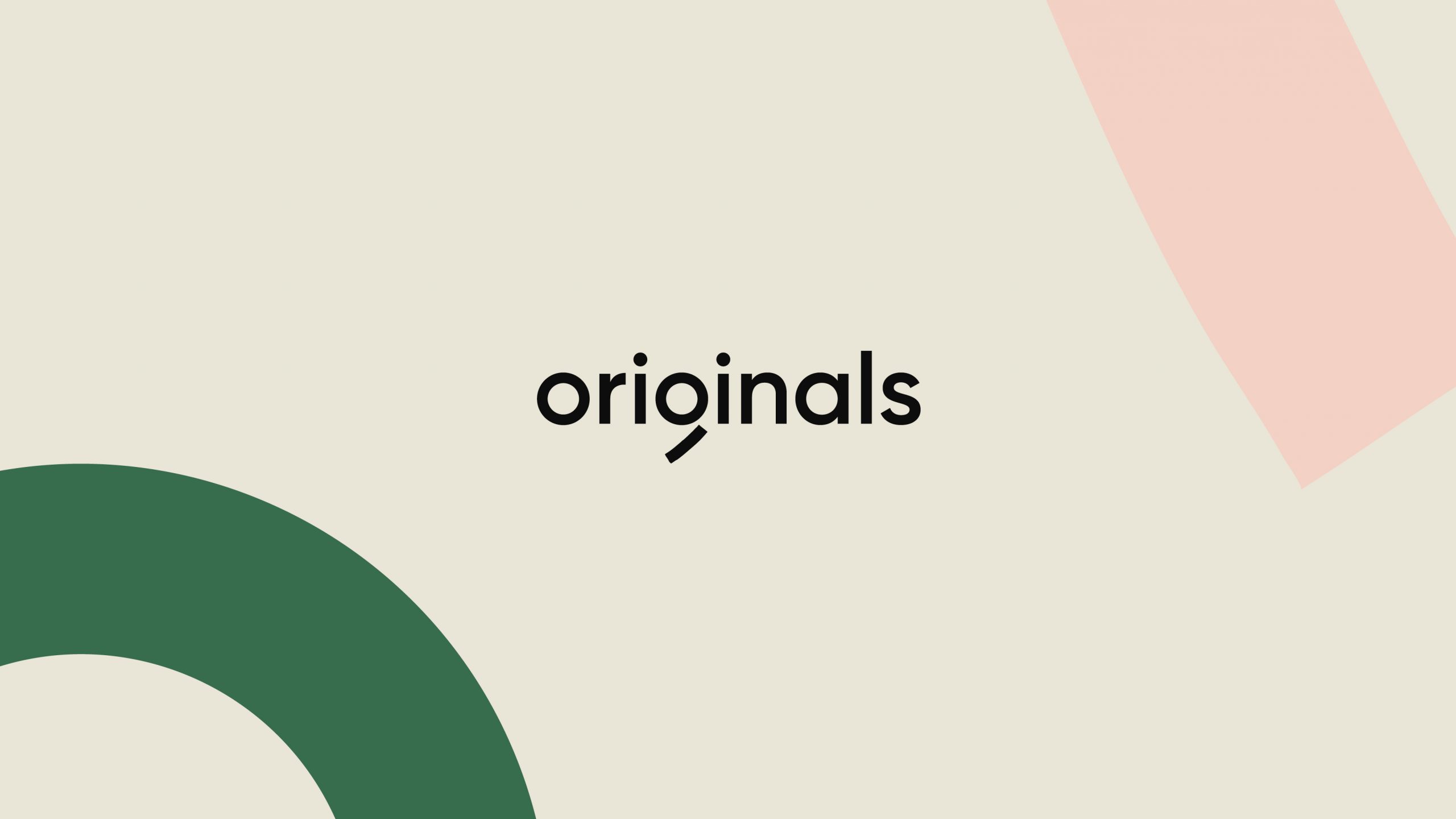 Originals
Brand Identity
Brand Strategy
Brand Identity
Verbal Branding
Digital & Print Design
Art Direction
Signage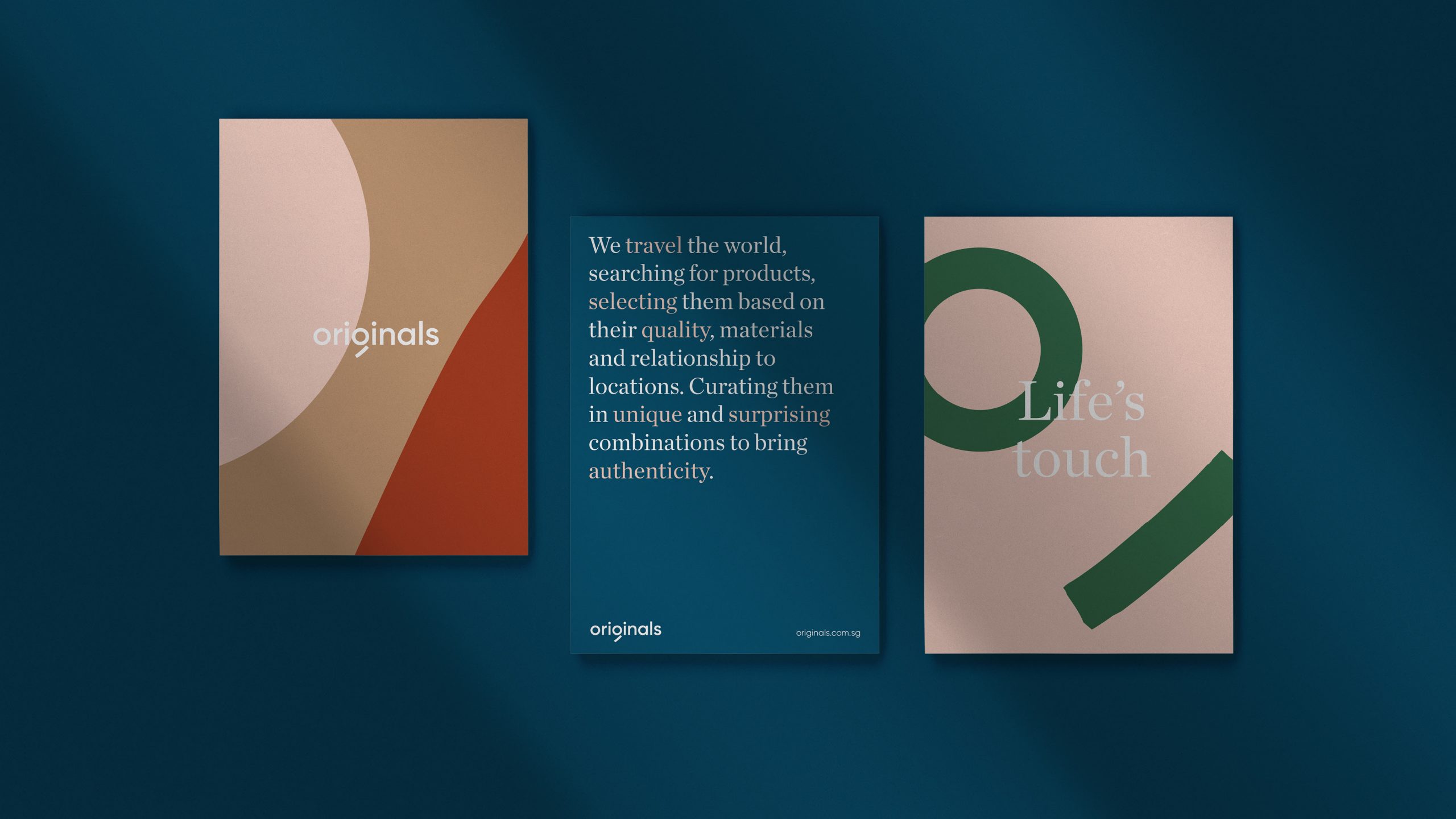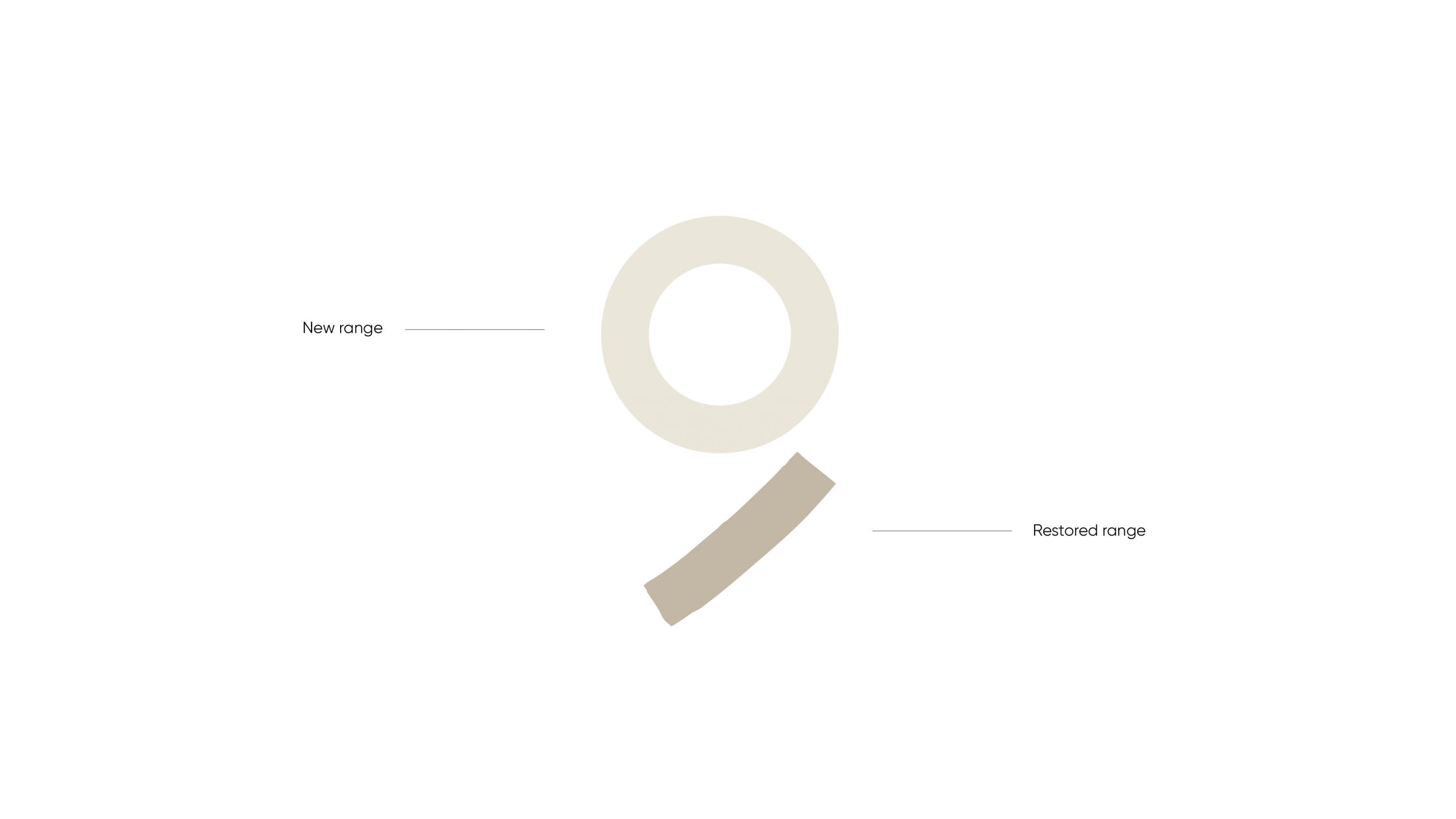 A journey to renew
Singapore furniture and lifestyle retailer Originals began life amid a spontaneous trip to India, where the discovery of unique worn coloured cabinets shaped and inspired a vision to breathe new life into found objects, so that they could once again enhance the lives they surround.
Today the Originals team search the globe for pieces with unique relationships to their locations; curating, restoring and renewing them to express the personality that is true to their original purpose and place in the world.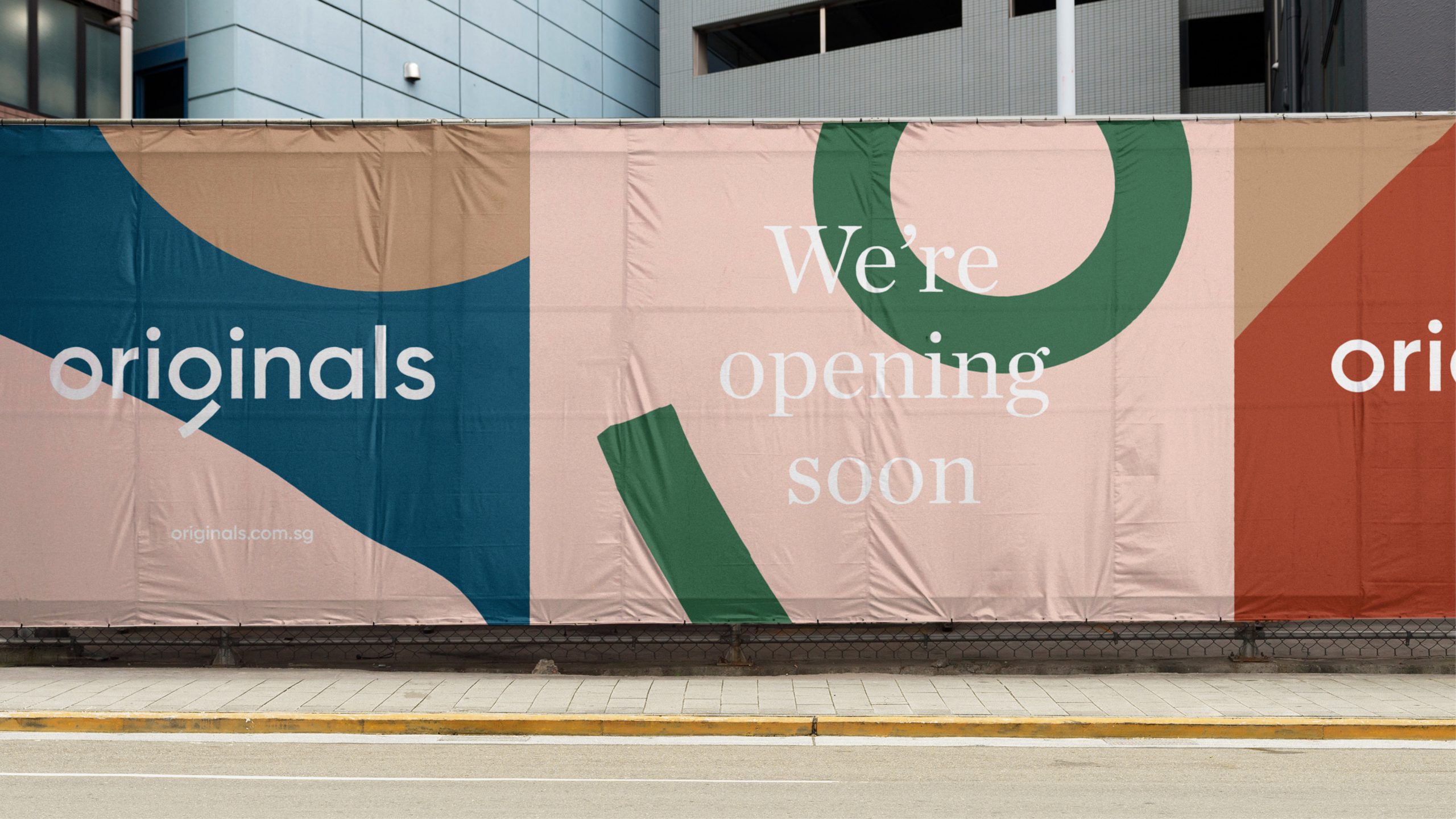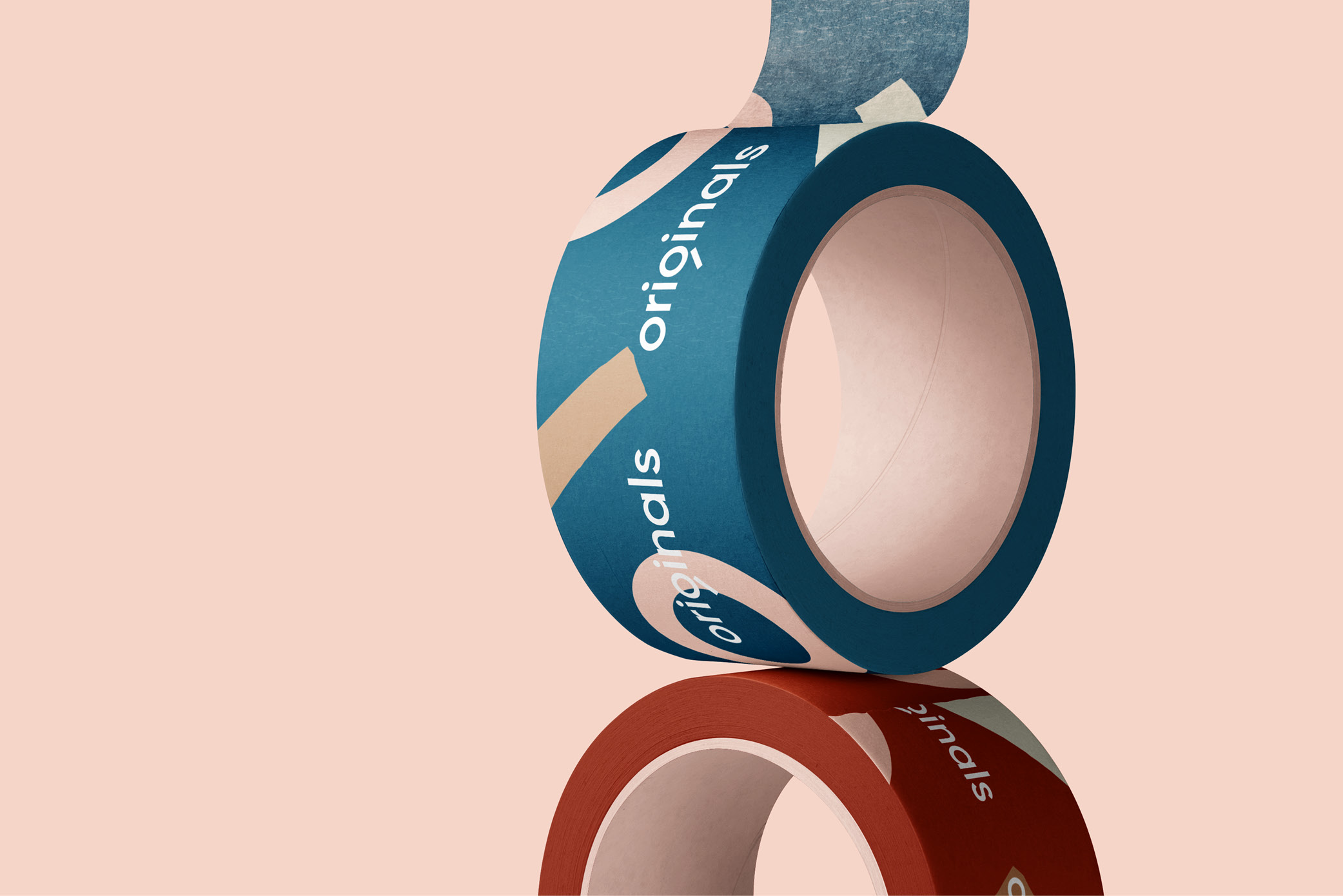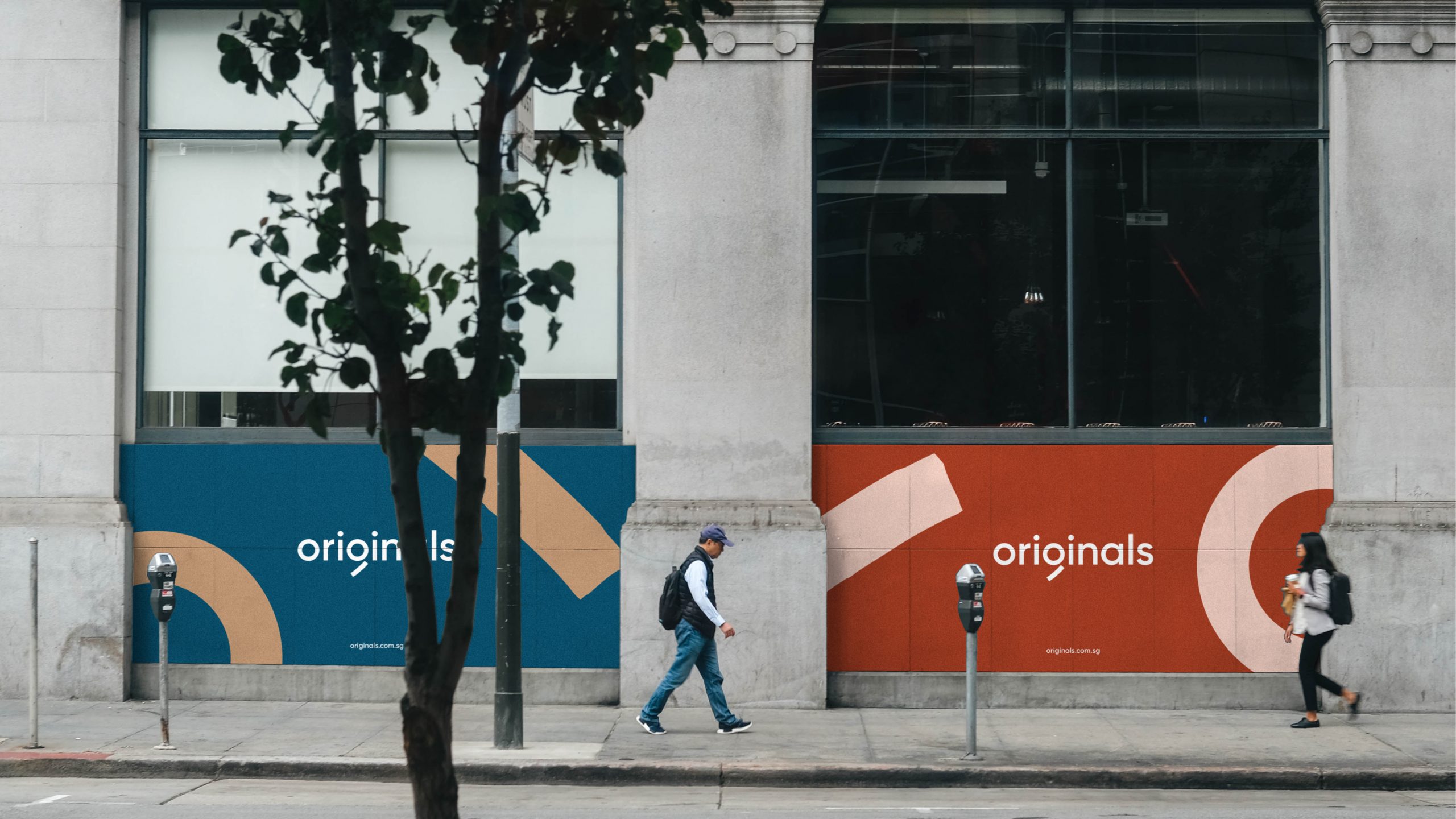 Setting a new course
With the brand growing to include contemporary pieces that complement the original range, Originals has evolved to become a thoughtfully curated blend of old, contemporary and original. We defined a new brand position and strategy that respects the brand's heritage while setting a course for future growth. The brand allows for adaptation to a changing retail market and ensures Originals would not be defined by one product or product range but rather by careful sourcing, curation and workmanship.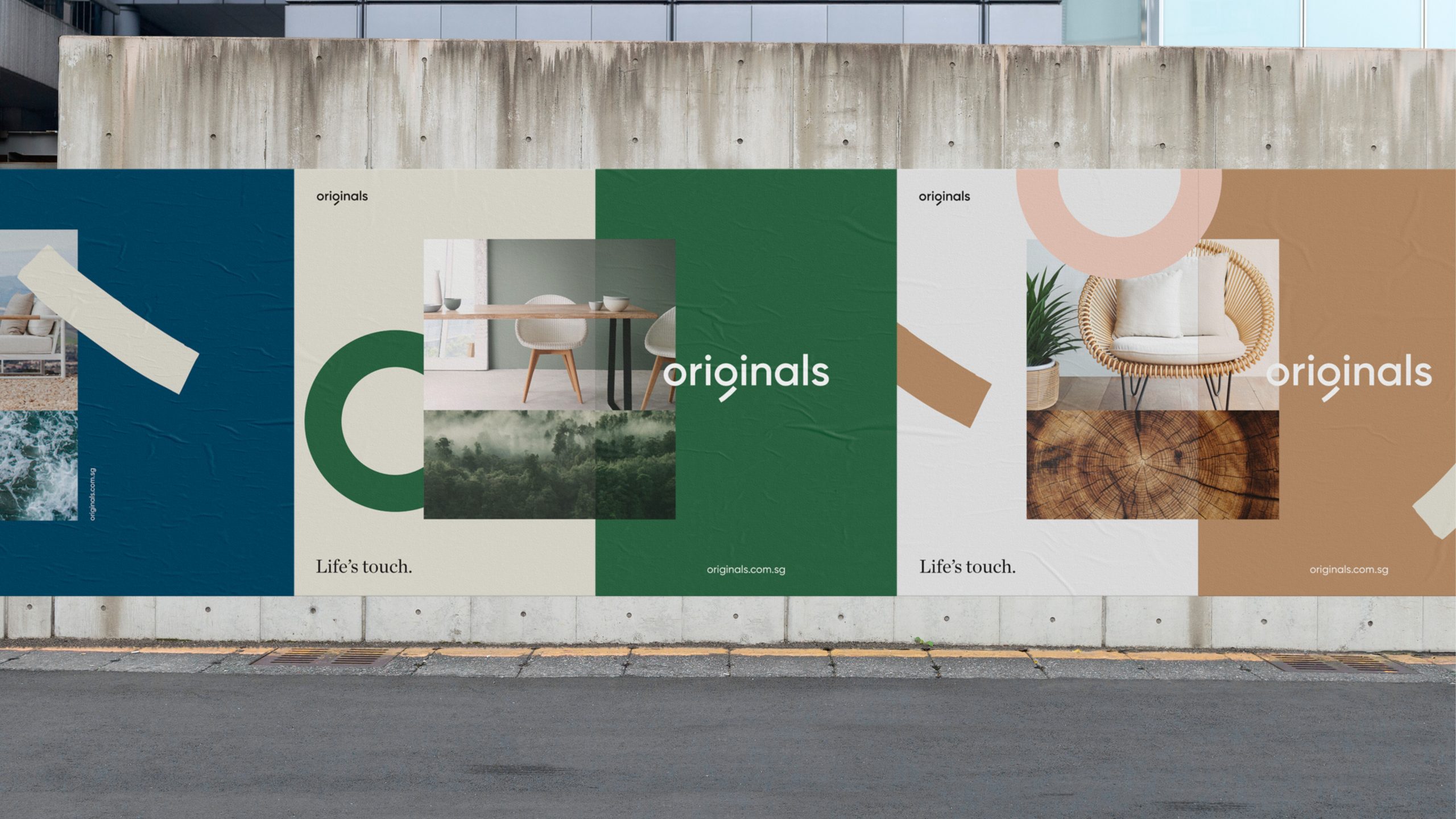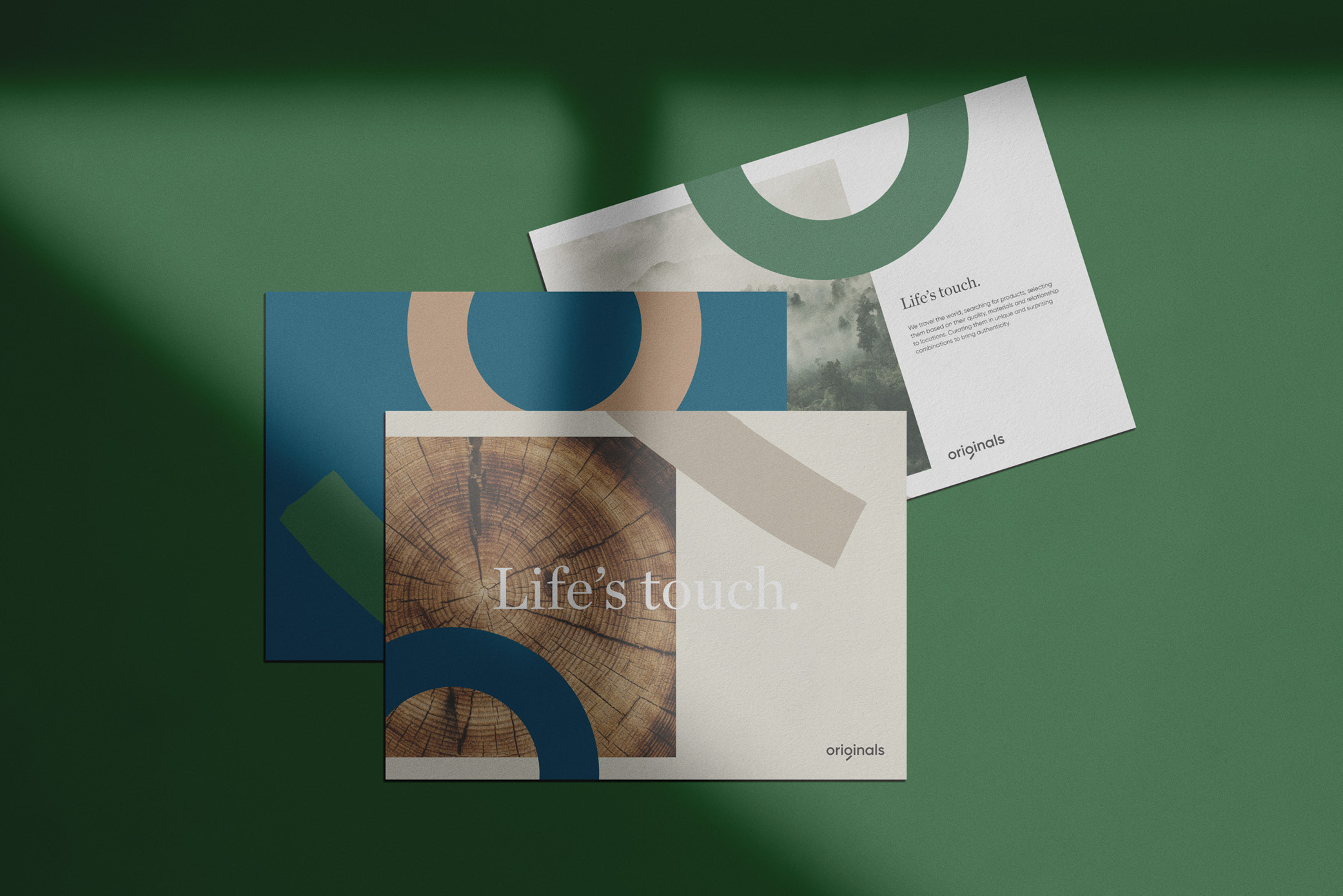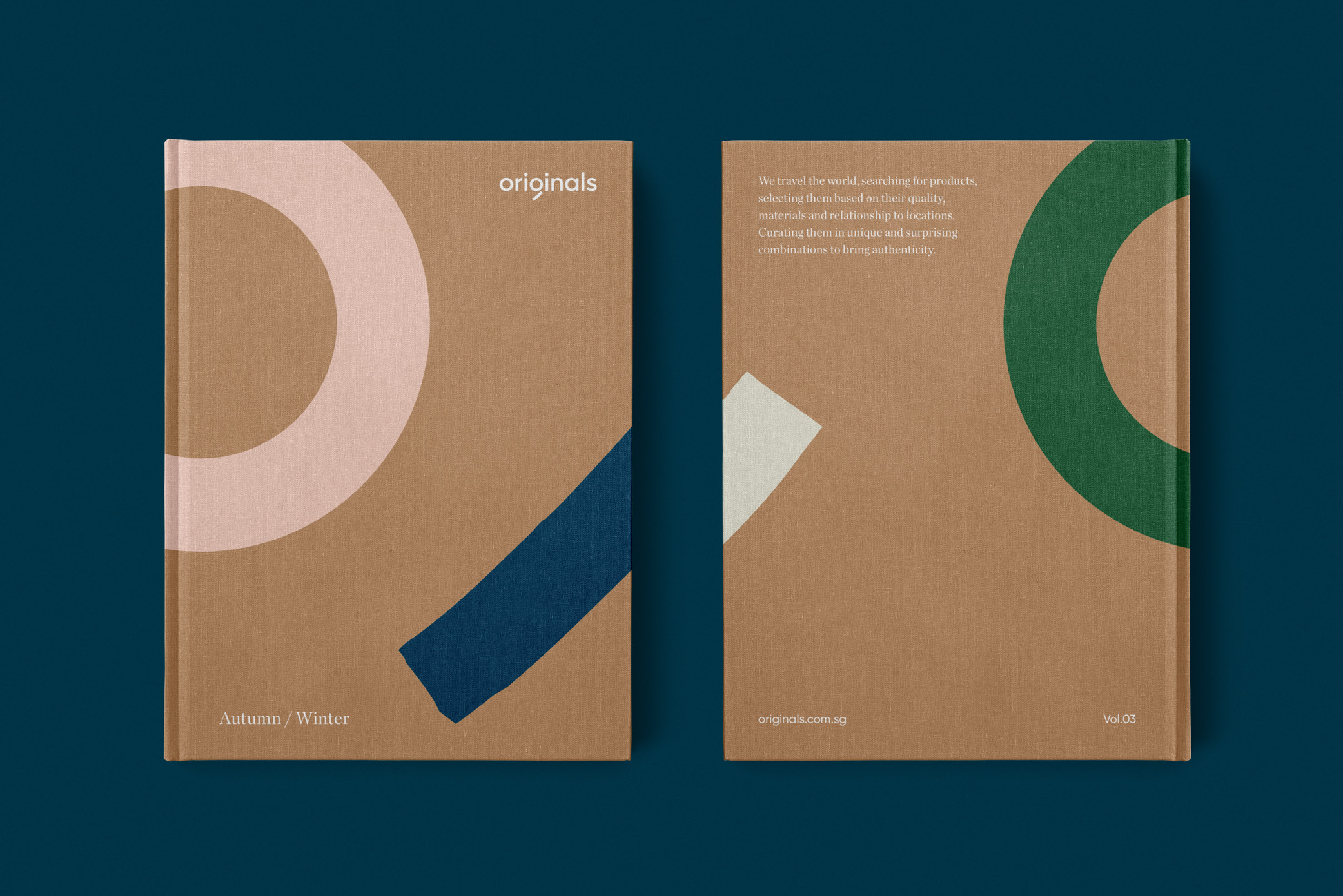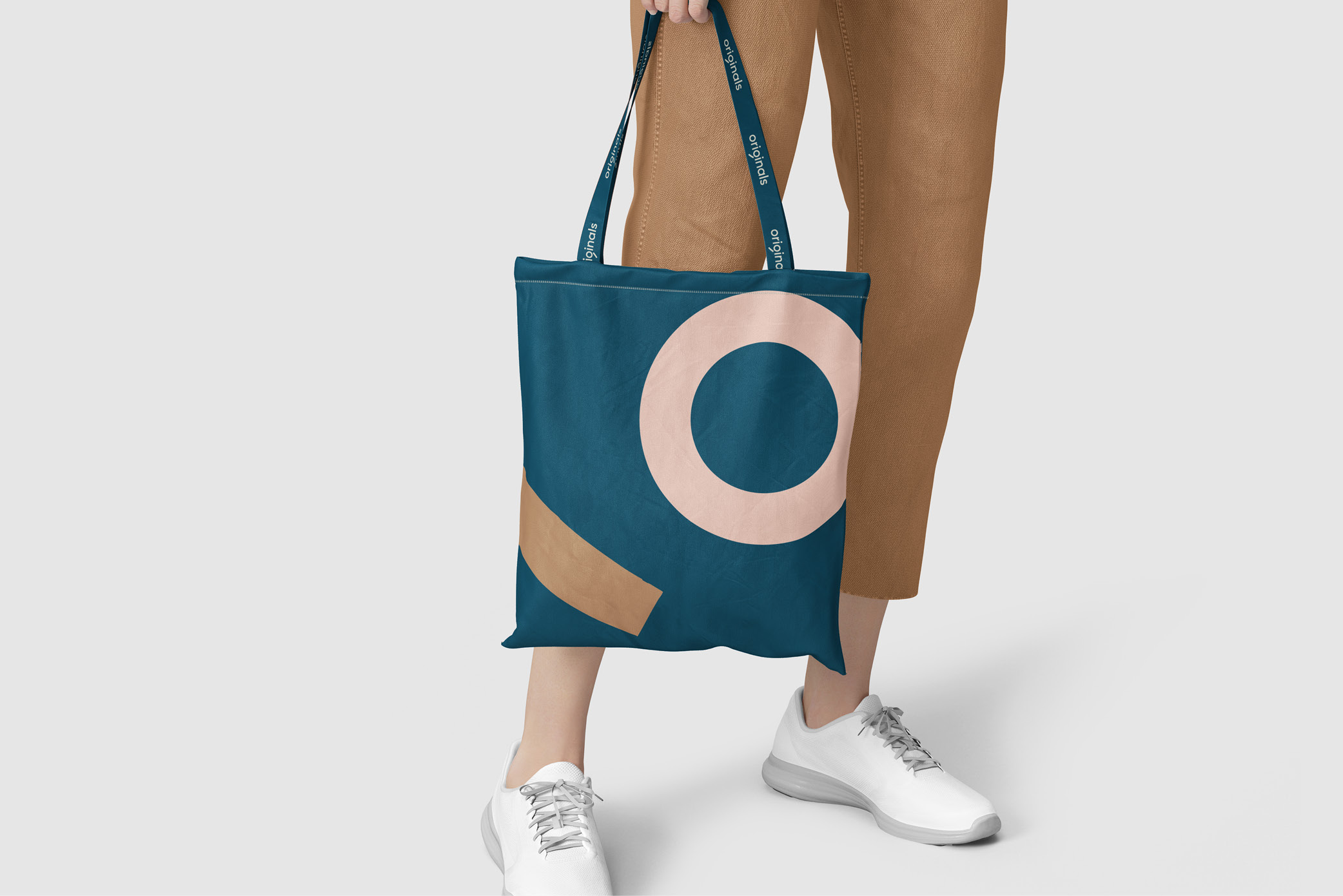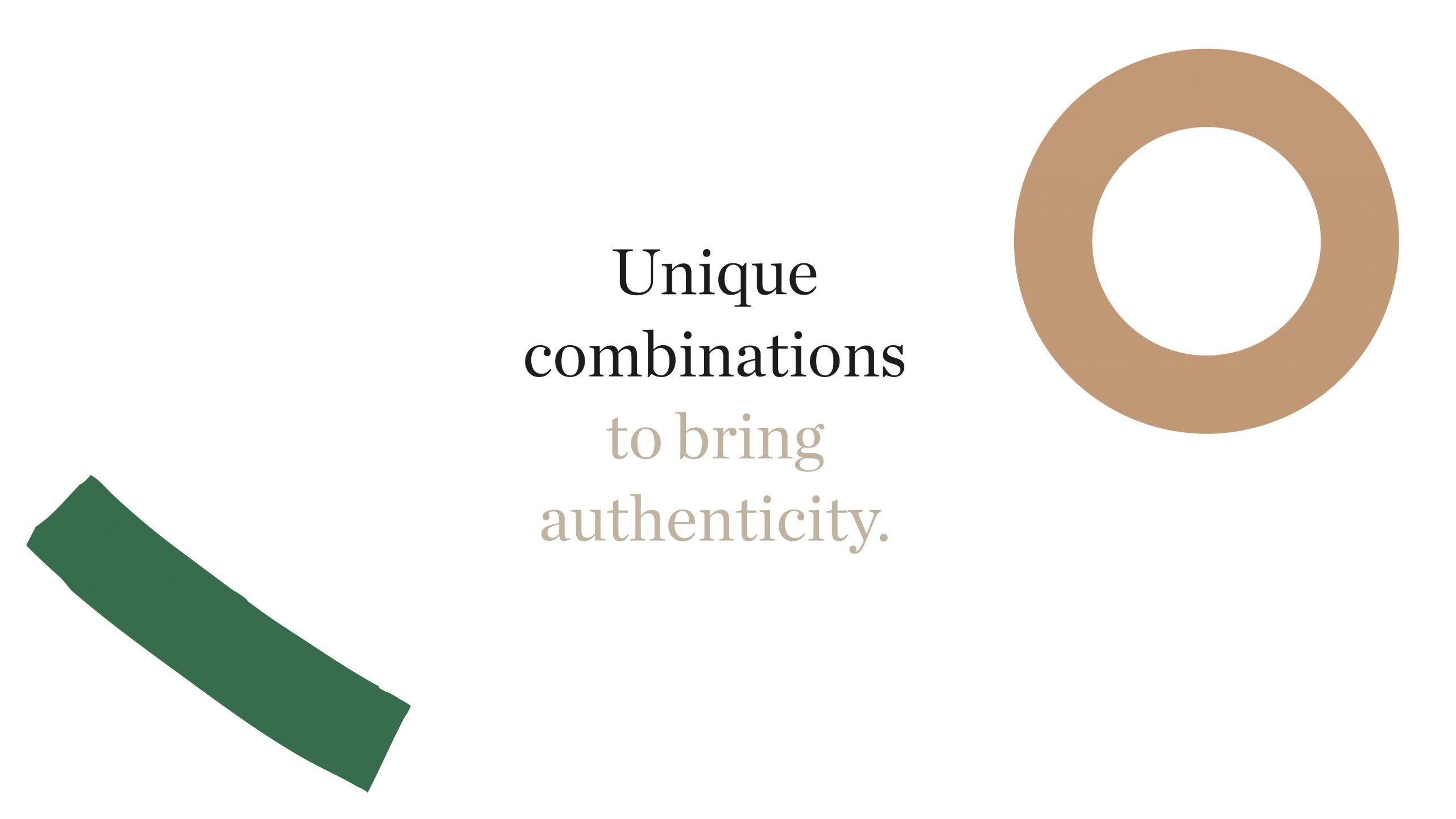 Curating the brand
Working closely with the Originals team we crafted a visual and verbal brand that expresses their belief that the objects we surround ourselves with have the ability to improve and influence our lives. The Originals brand is as unique and expressive as each individual piece and their curation. Together with the key messaging 'Furniture made to live. Furniture given a new life', the brand celebrates the past while looking to the future.