Branding a global congress to create action and impact in our fight against cancer.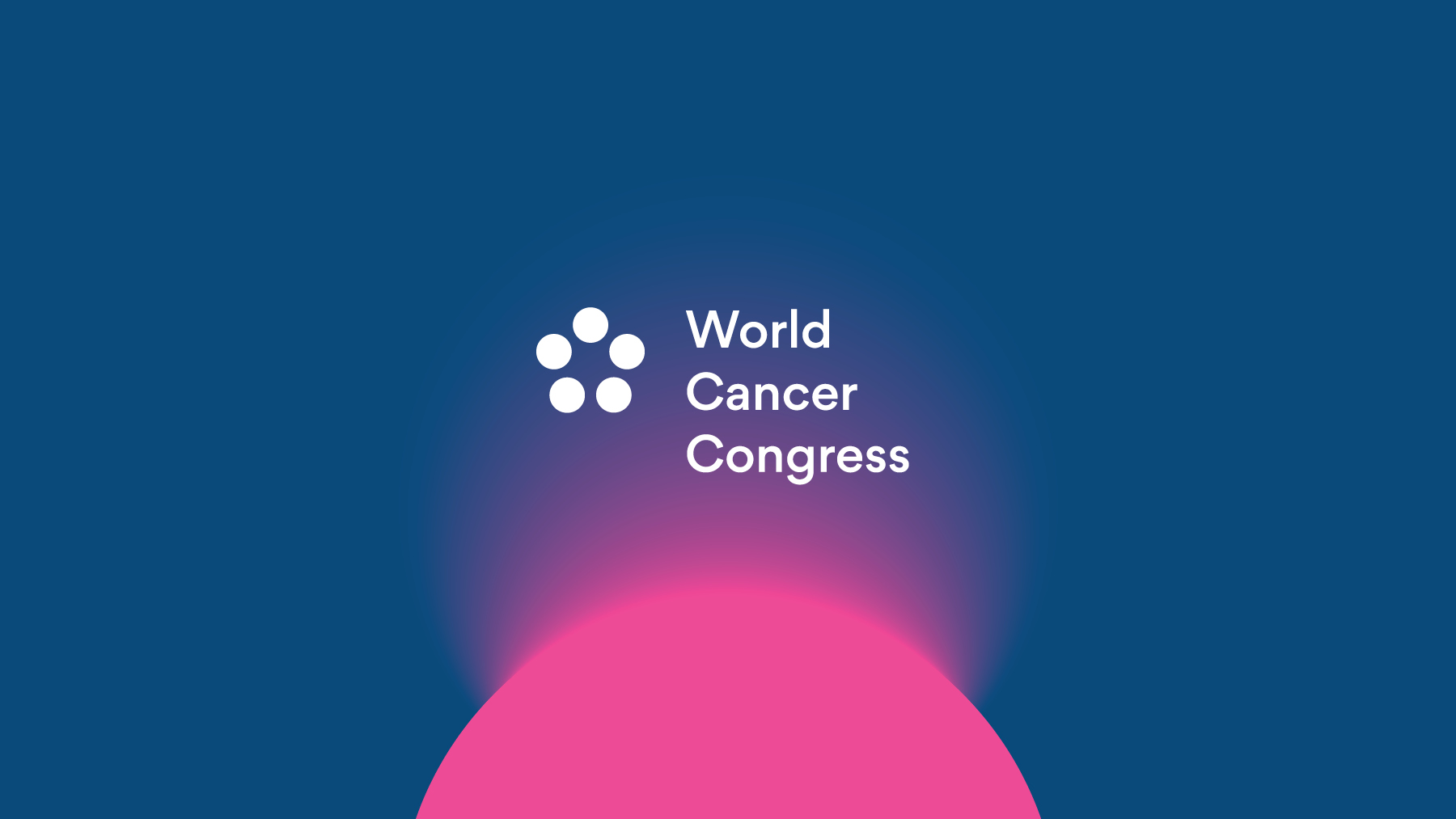 World Cancer Congress
Brand Identity
Brand Strategy
Brand Identity
Brand Development
Creative Direction
Digital & Print Design
Event Signage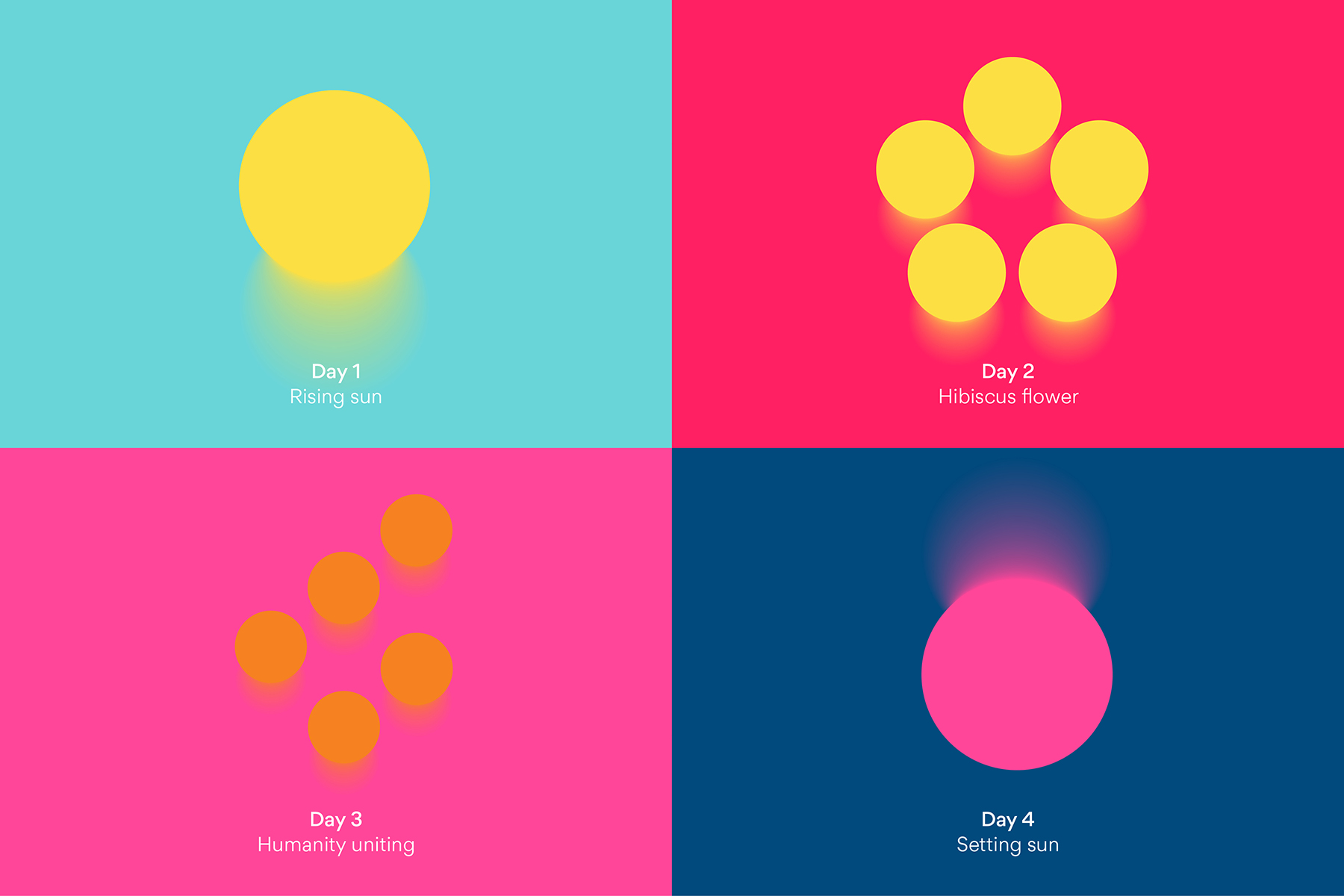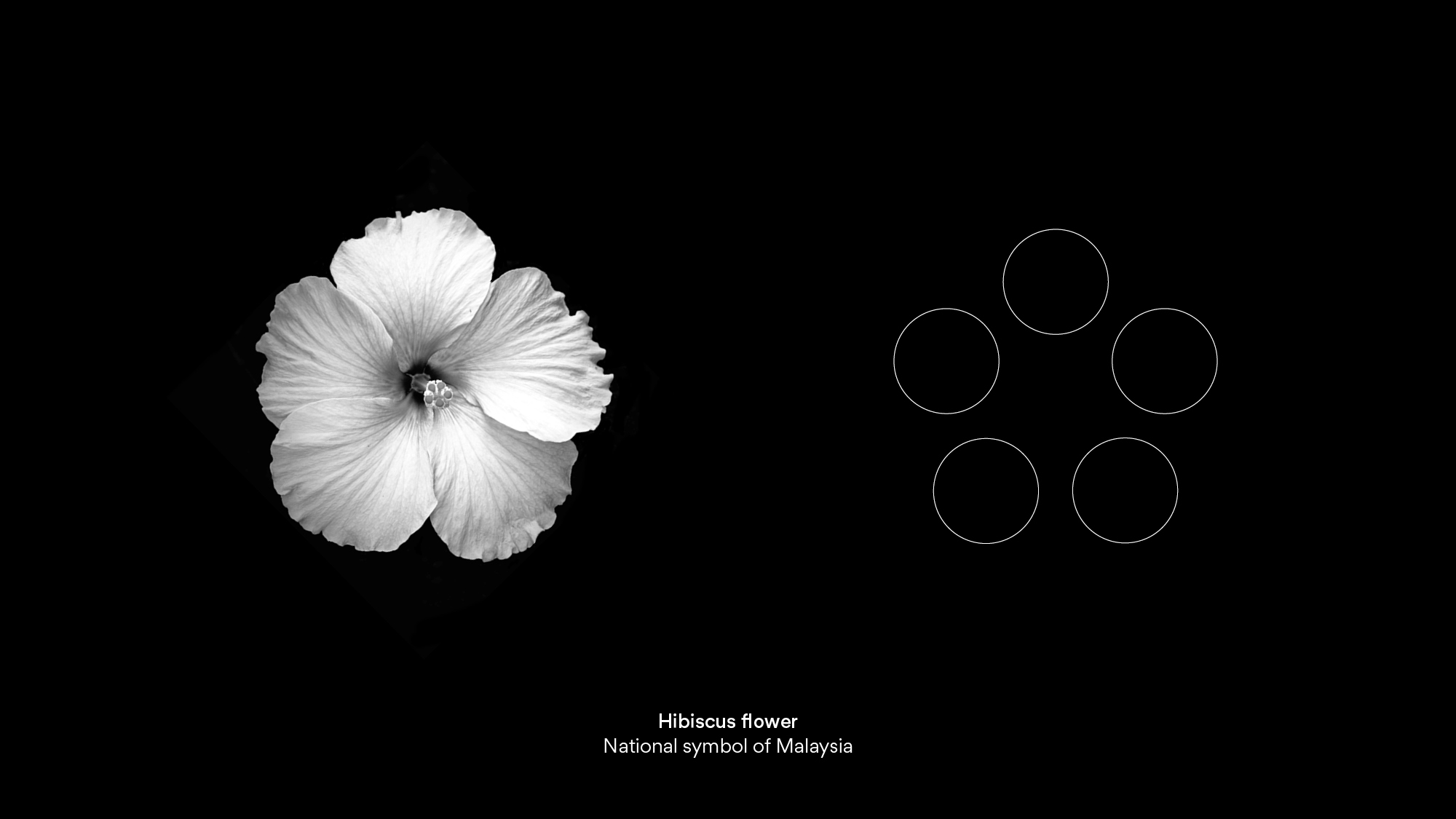 Uniting, sharing and exchanging
The World Cancer Congress is a biennial global assembly of the world's best, brightest and most passionate minds, all joining forces to reduce the global cancer burden.
Bringing together over 3,000 cancer control and public health experts from 130 countries, the 3-day event enables colleagues from around the world to share ideas, perspectives and collaborate. Strengthening action and impact on national, regional and international scales through a multidisciplinary programme that features the latest interventions in cancer prevention, diagnosis, treatment and care.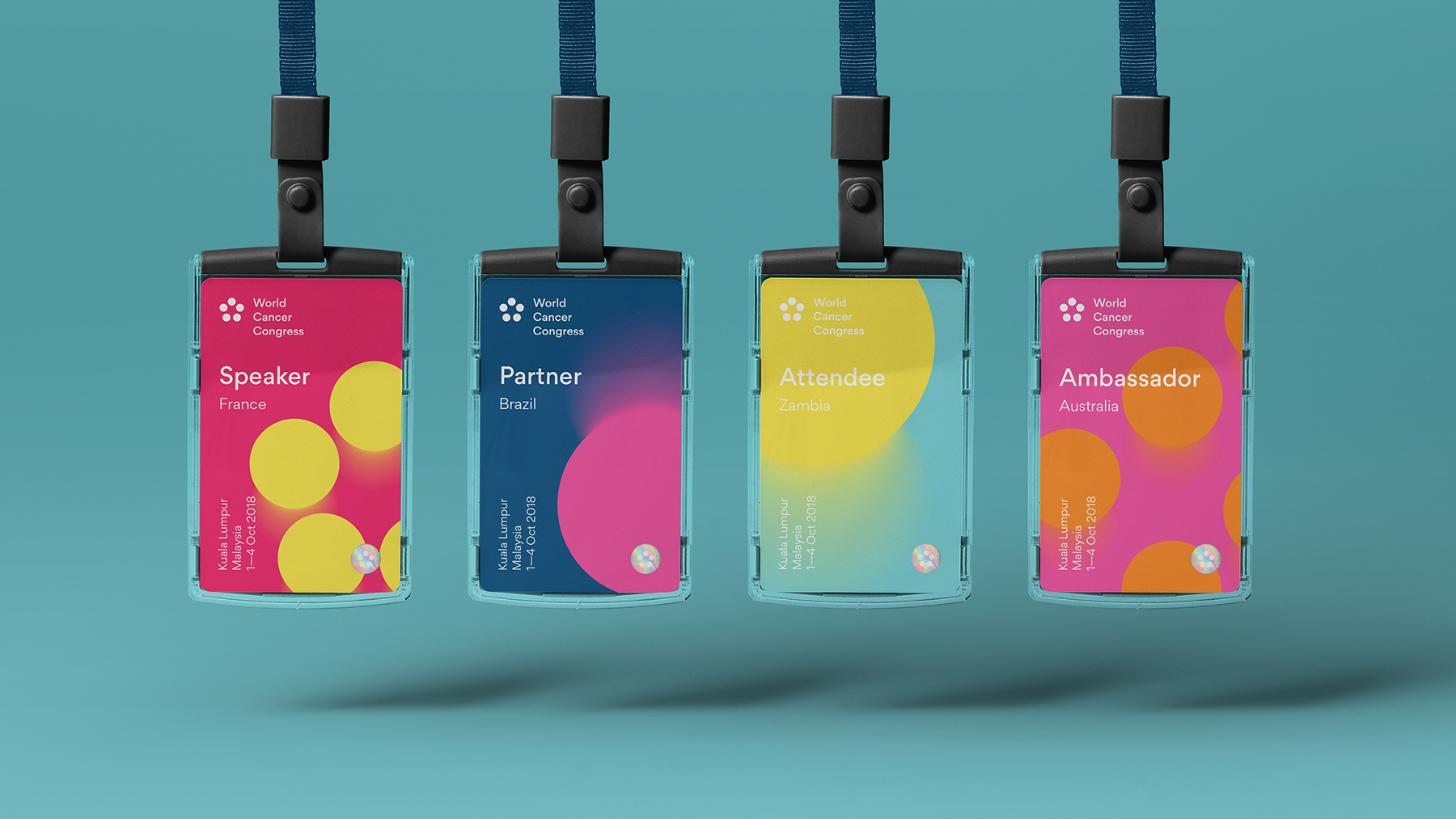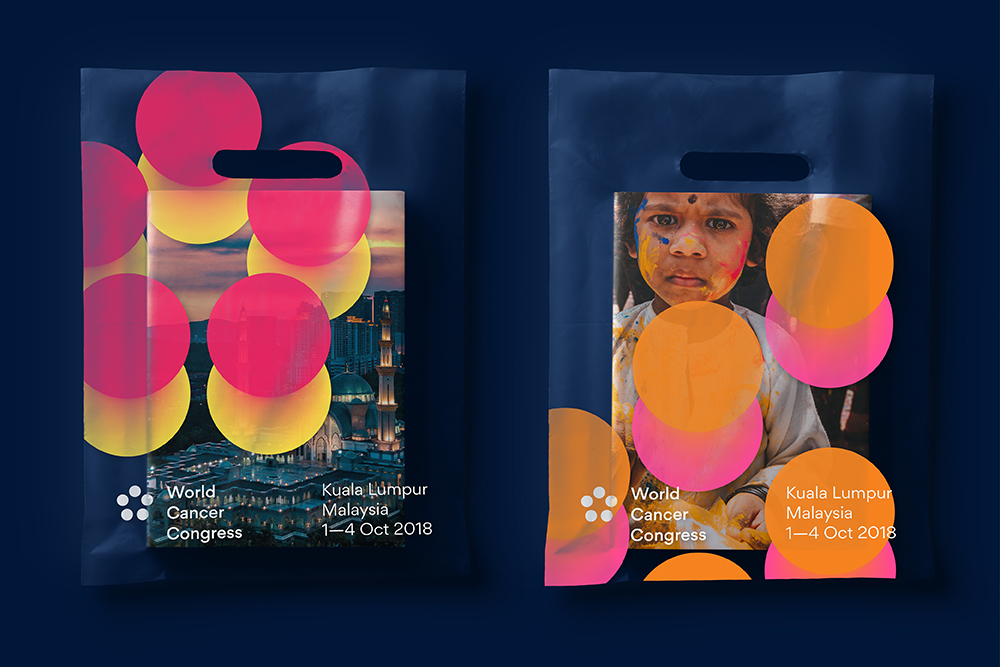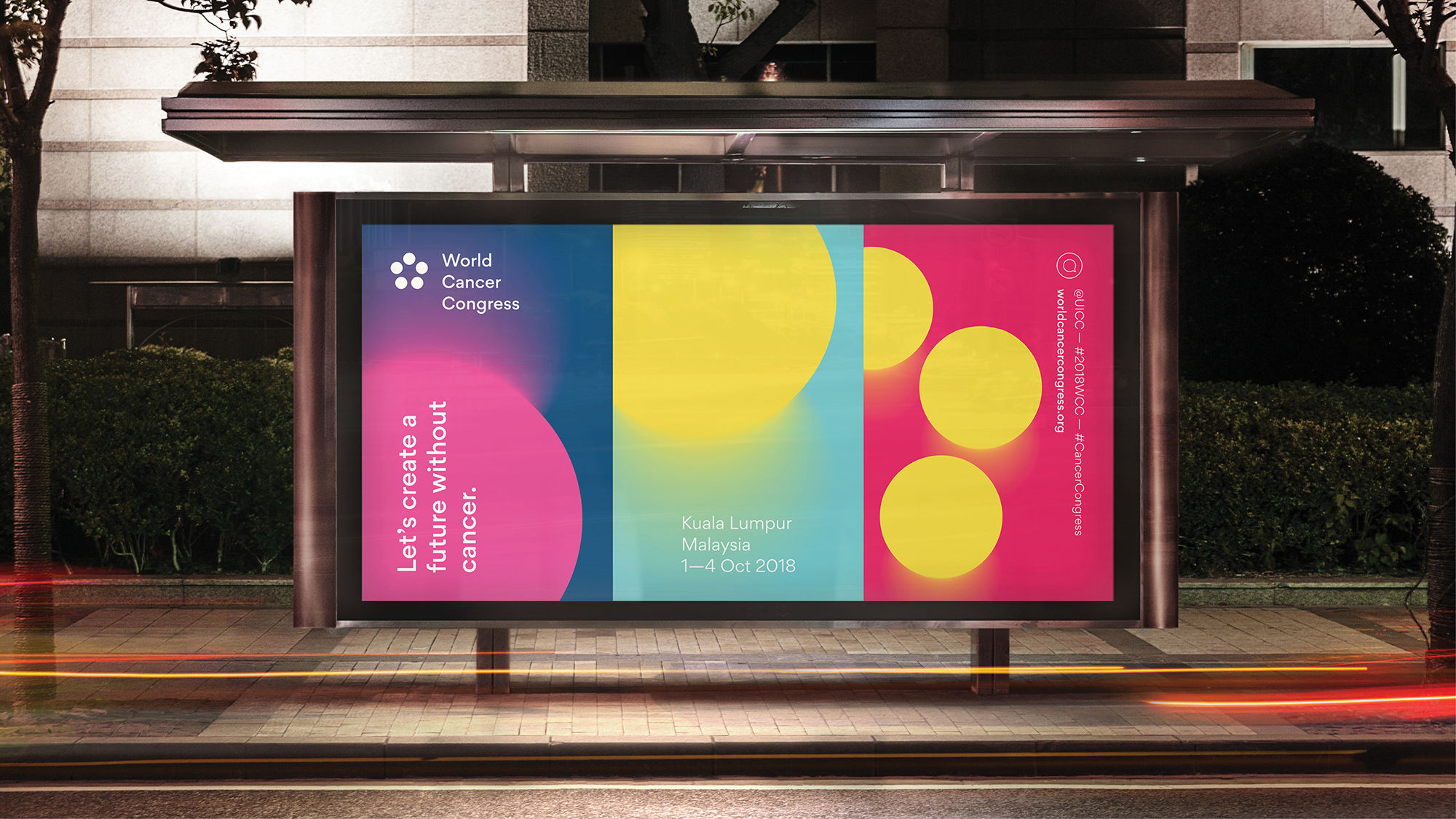 Why this is important
Cancer is the second leading cause of death globally, responsible for an estimated 9.6 million deaths in 2018. Globally, around 1 in 6 deaths is due to cancer. Even more alarmingly approximately 70% of deaths from cancer occur in low-and middle-income countries, a shocking disparity and around one third of deaths are estimated to be preventable.
The World Cancer Congress facilitates the exchange of ideas, knowledge and best practices amongst the world's top experts all working together to reduce cancers impact. This cohort is our best hope in the fight against cancer.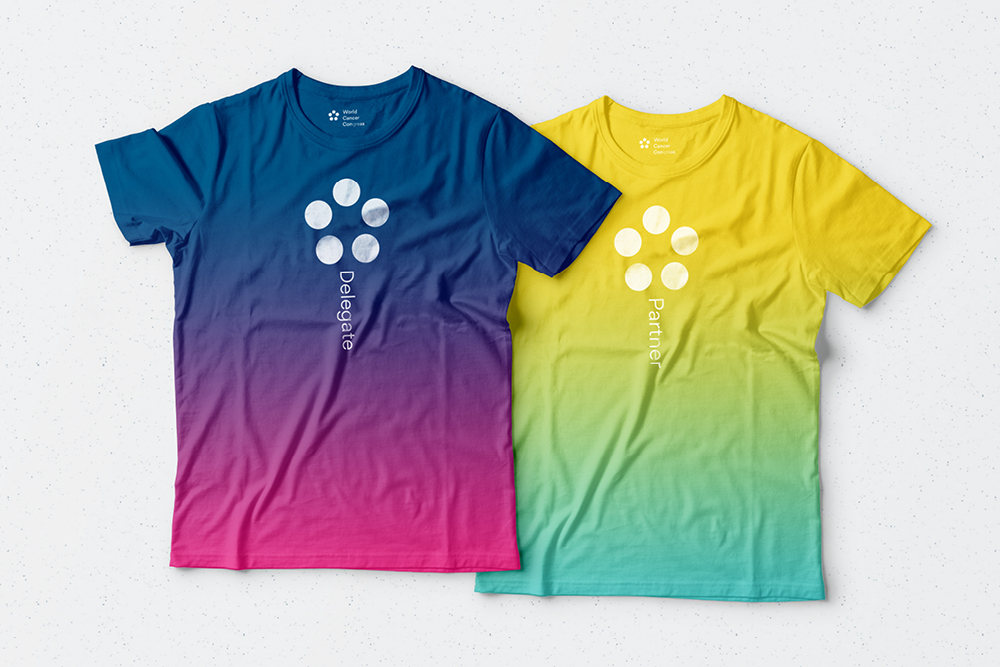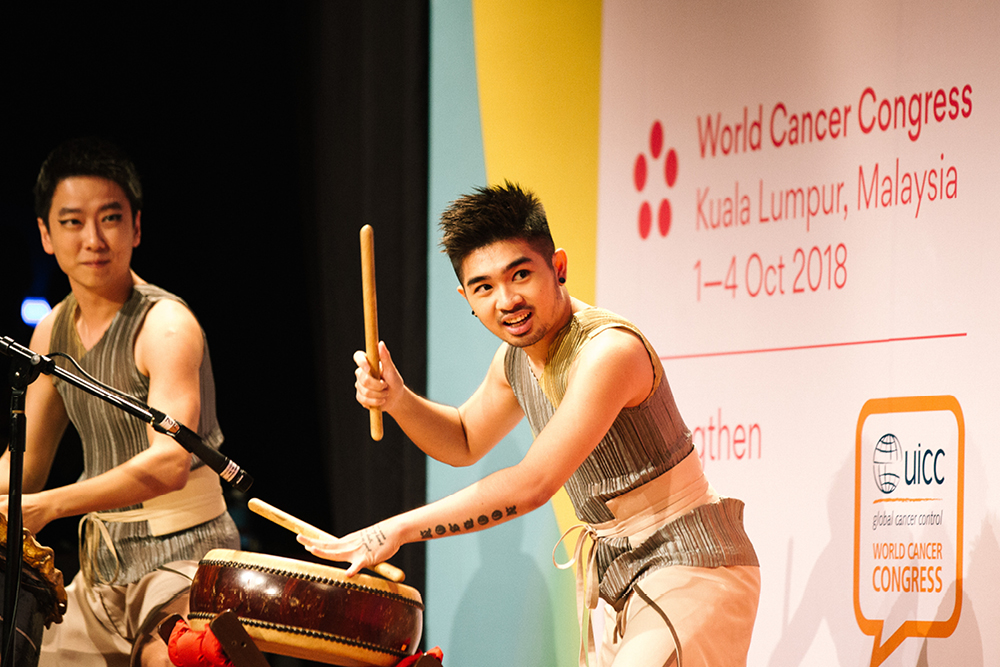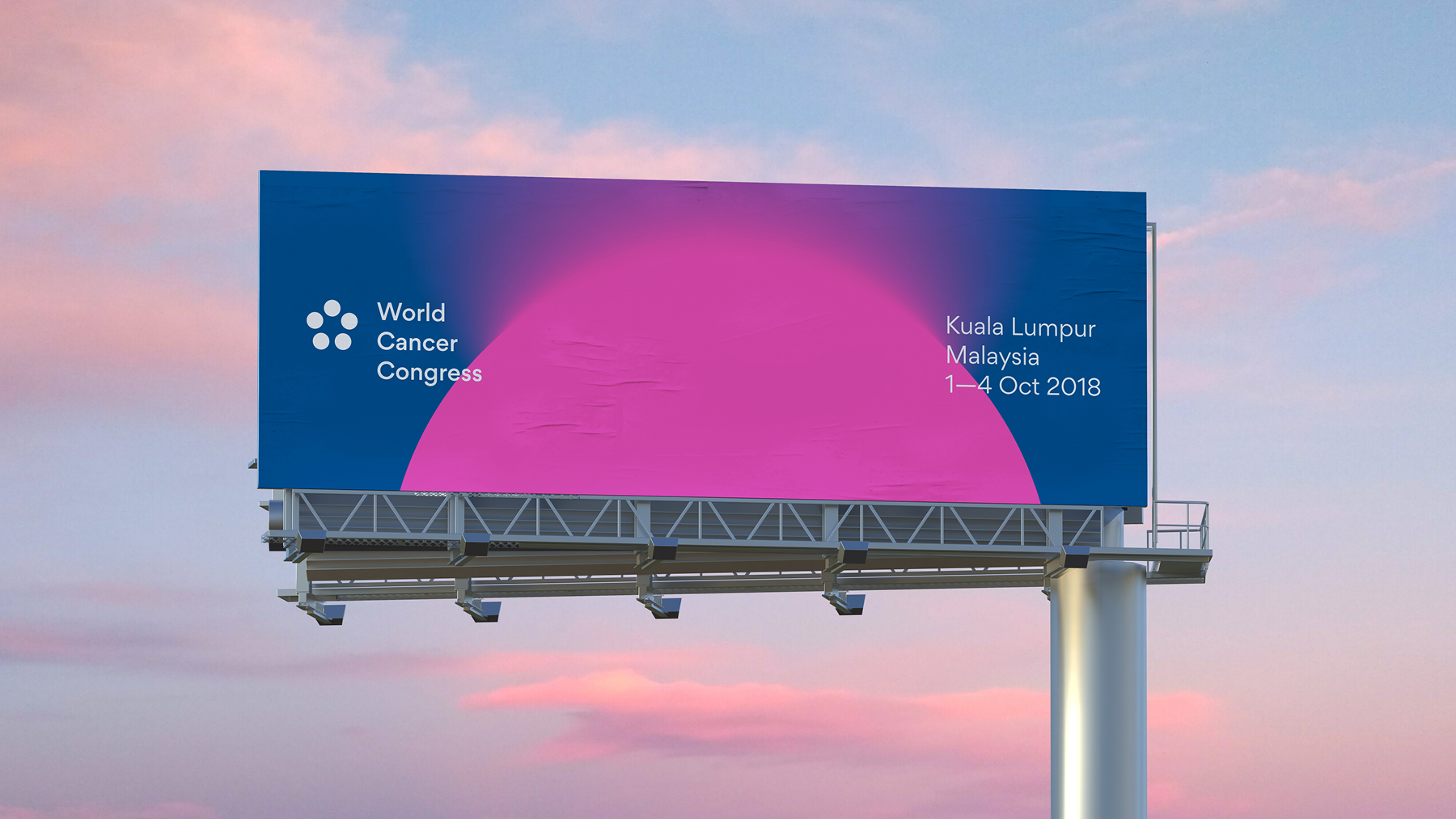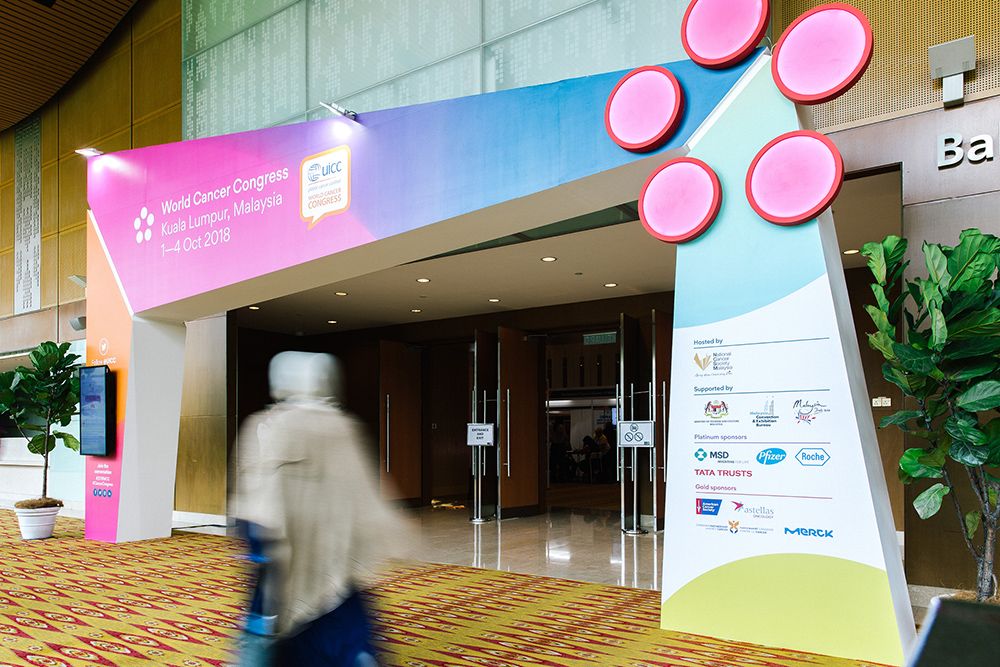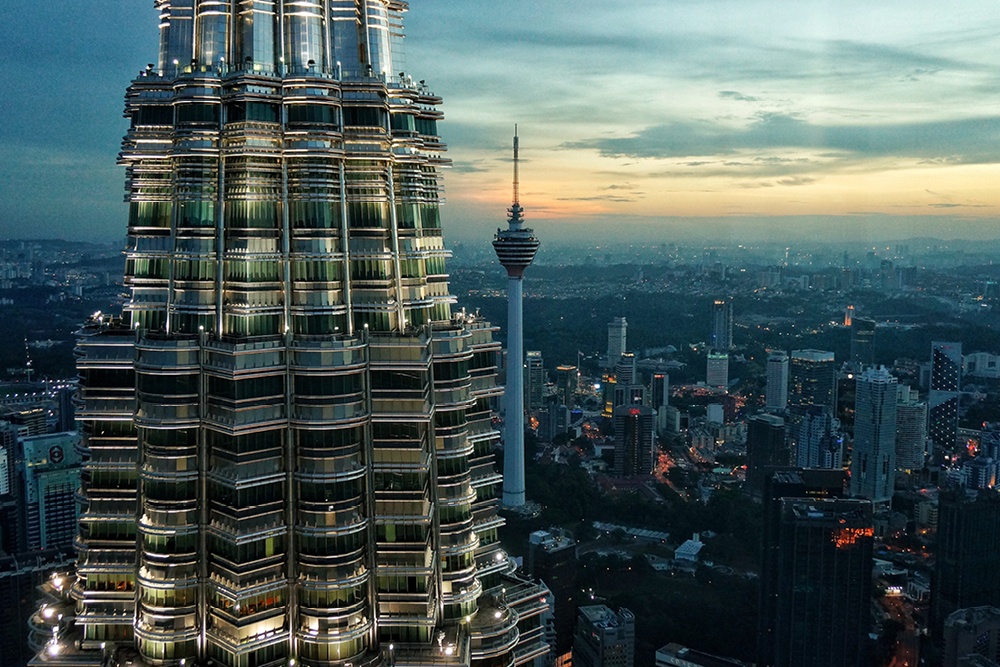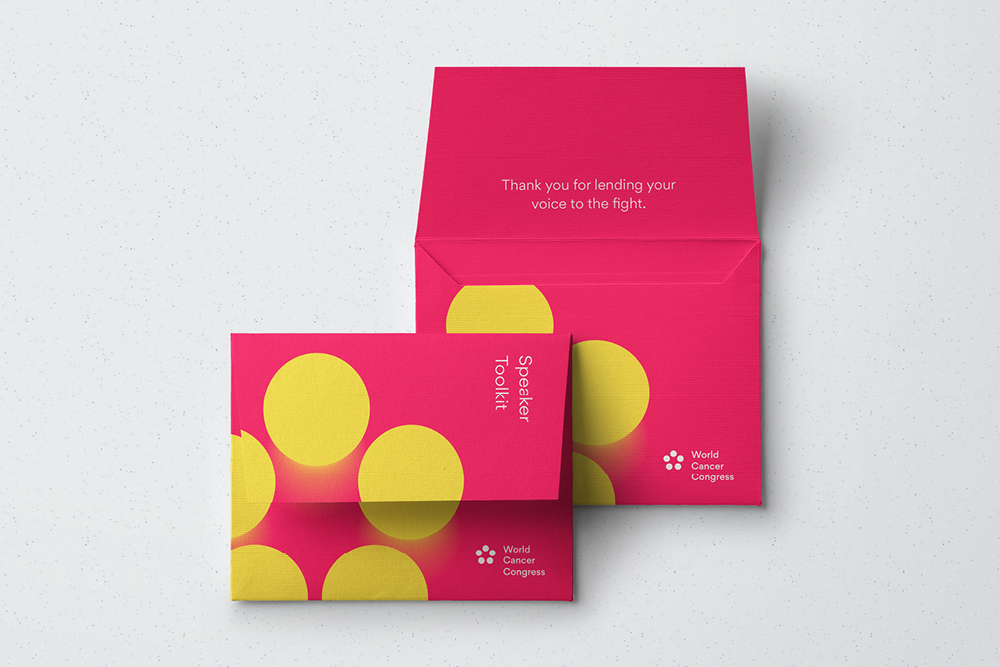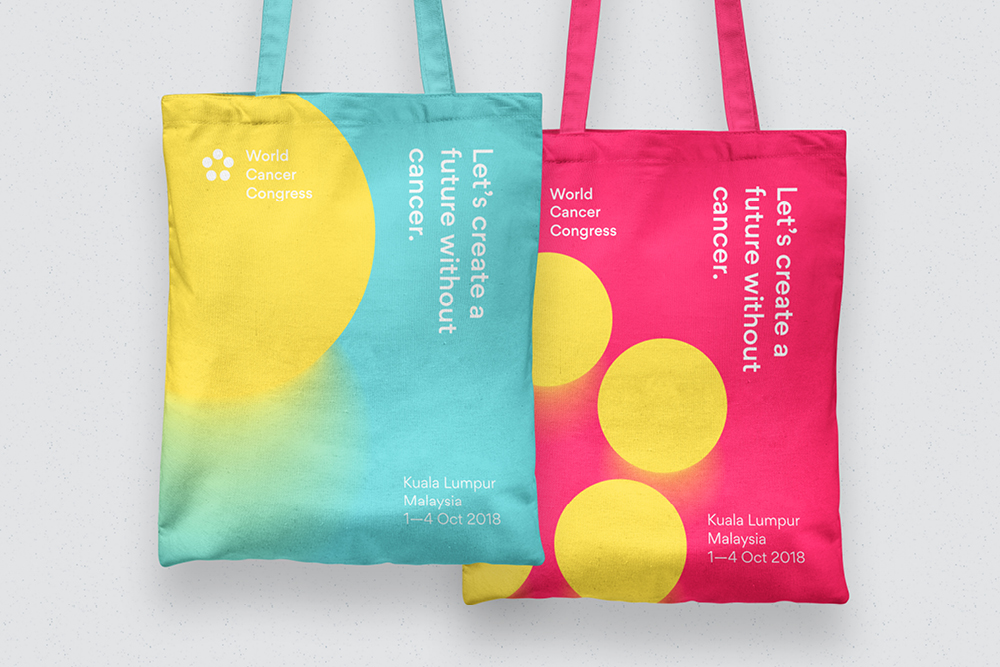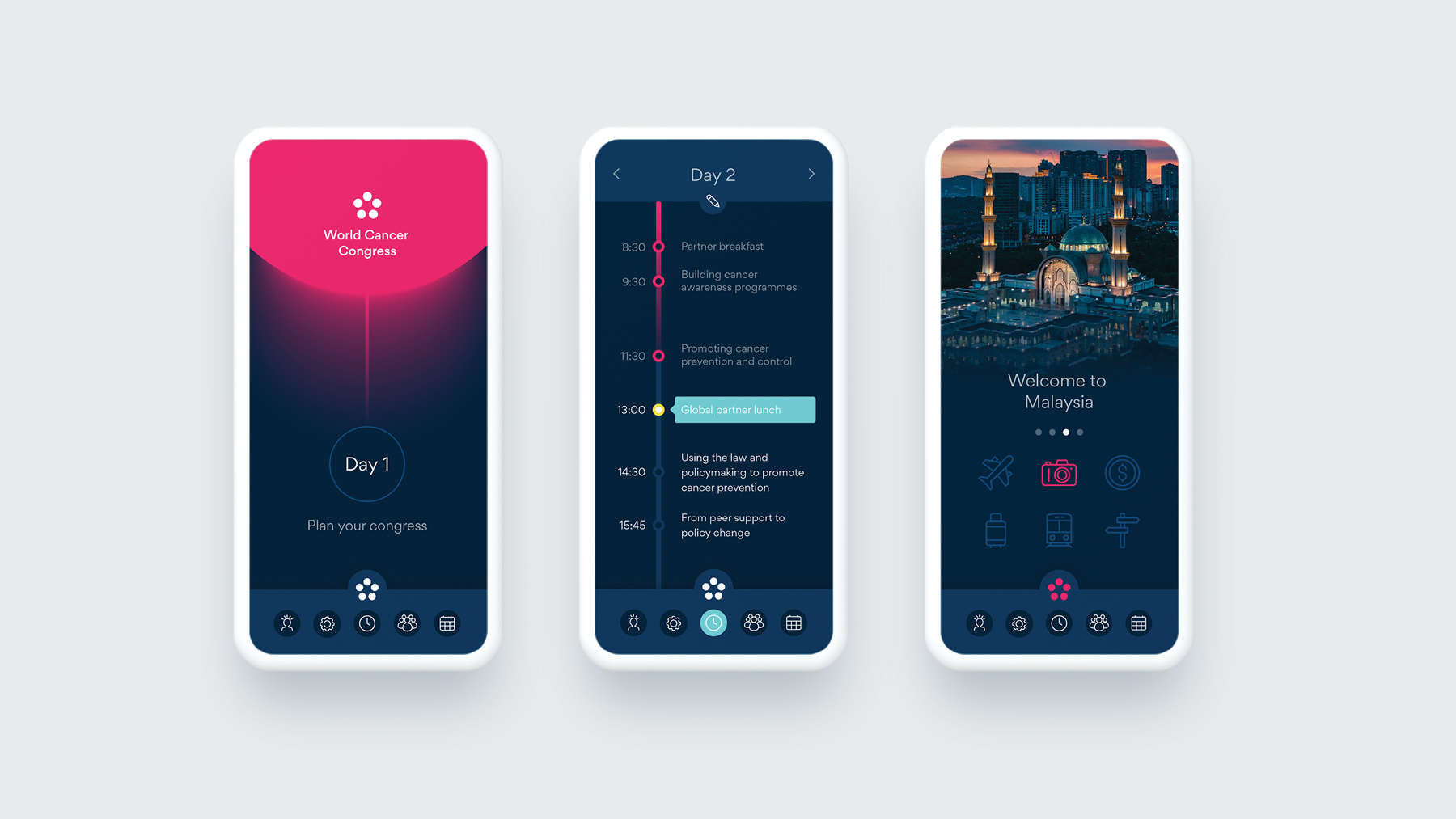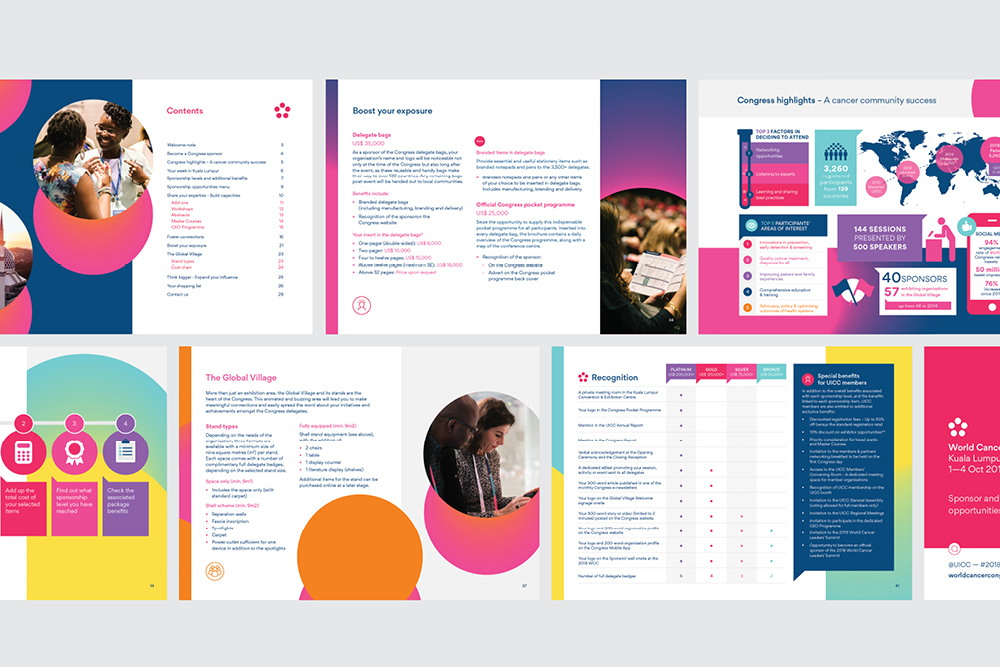 A global event with a national twist
Hosted by the National Cancer Society of Malaysia and held in Kuala Lumpur the 2018 World Cancer Congress required a brand and strategy which would connect with a global audience while showcasing Malaysian culture and the host destination.
Inspired by Malaysian flora and with a brandmark referencing the Malaysian national flower the hibiscus rosa-sinensis, we created a brand to surround the Congress attendees with a bright, bold and engaging colour palette. Leaving no doubt as to their location and the purpose of their visit. A brand encouraging progress, collaboration, inspiration and exploration.
With accessibility and ease of translation key considerations in the development of the brand system which evolved over the Congress' 3-day duration and was rolled out across wayfinding systems, environmental signage, stage dressing and an extensive suite of digital and physical applications.