We are Motherbird
We are a creative studio working with brands to enable change, build great ideas, and create an interesting world.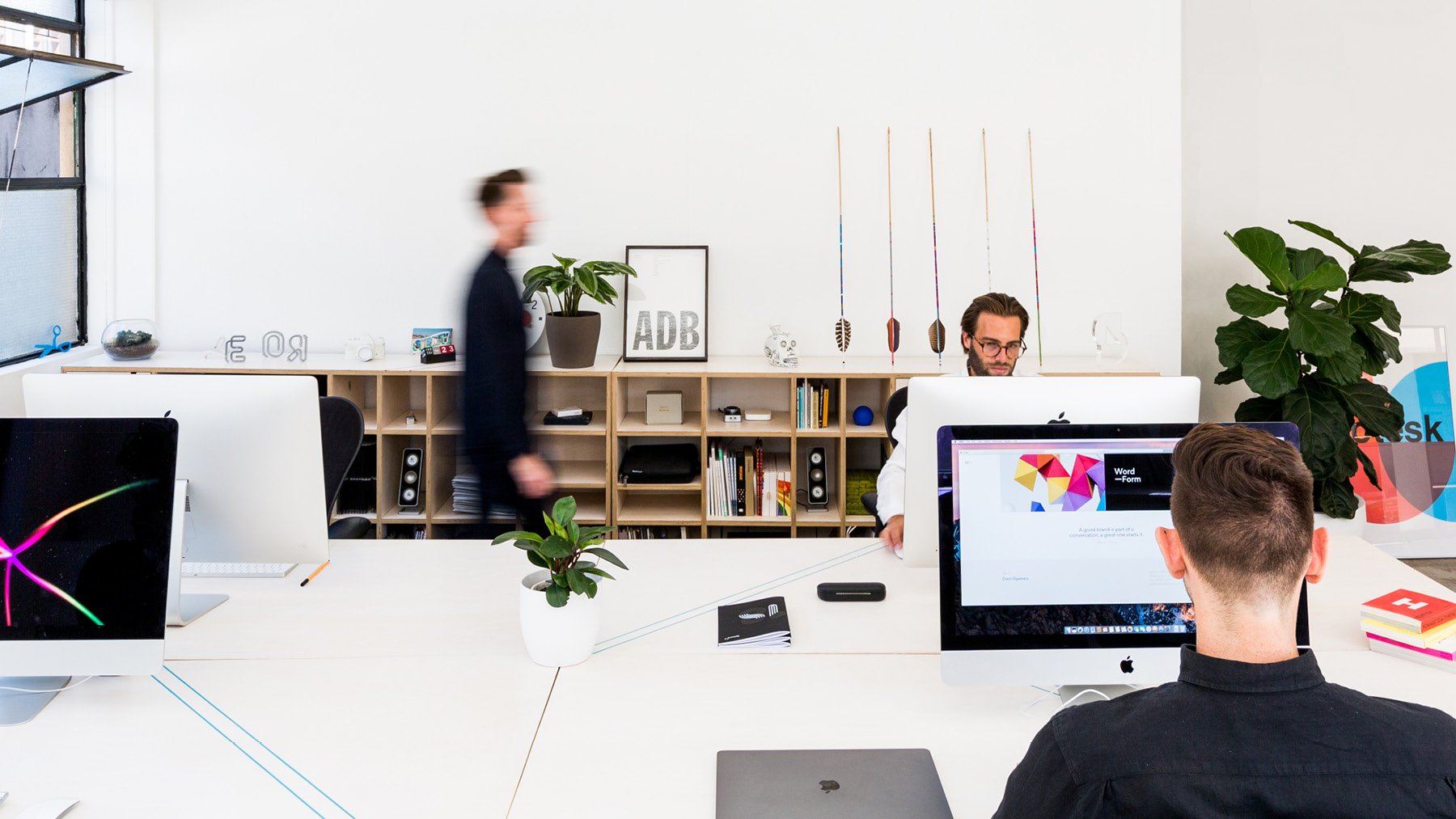 We are game changers
We believe the expected is ordinary and that a shift in perspective and thinking can change the way we keep score and see the world around us. We don't just hear, we listen. We don't just talk, we communicate. We don't just look, we see.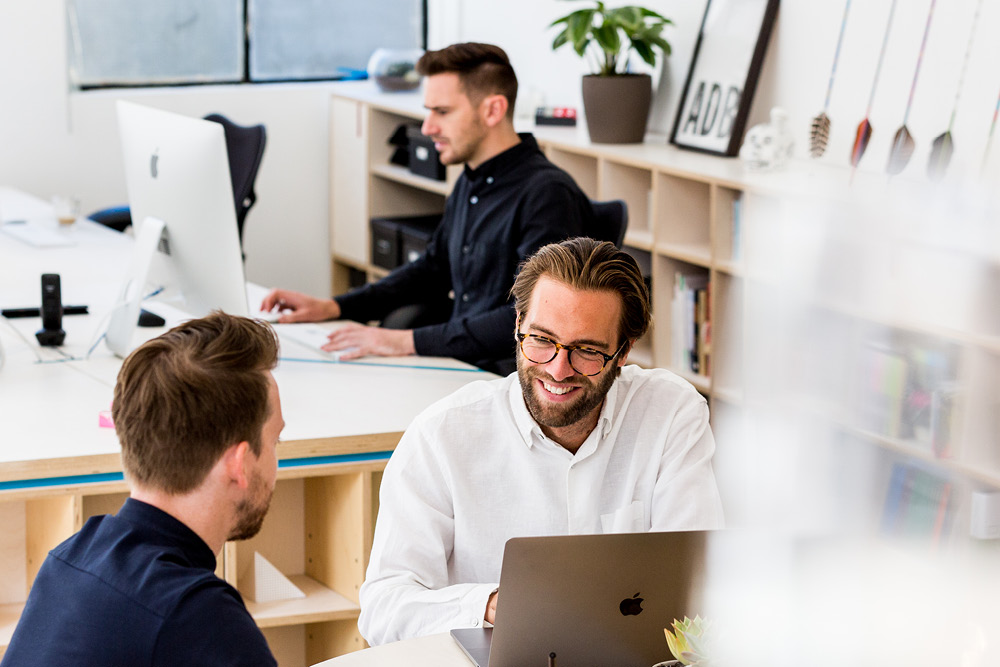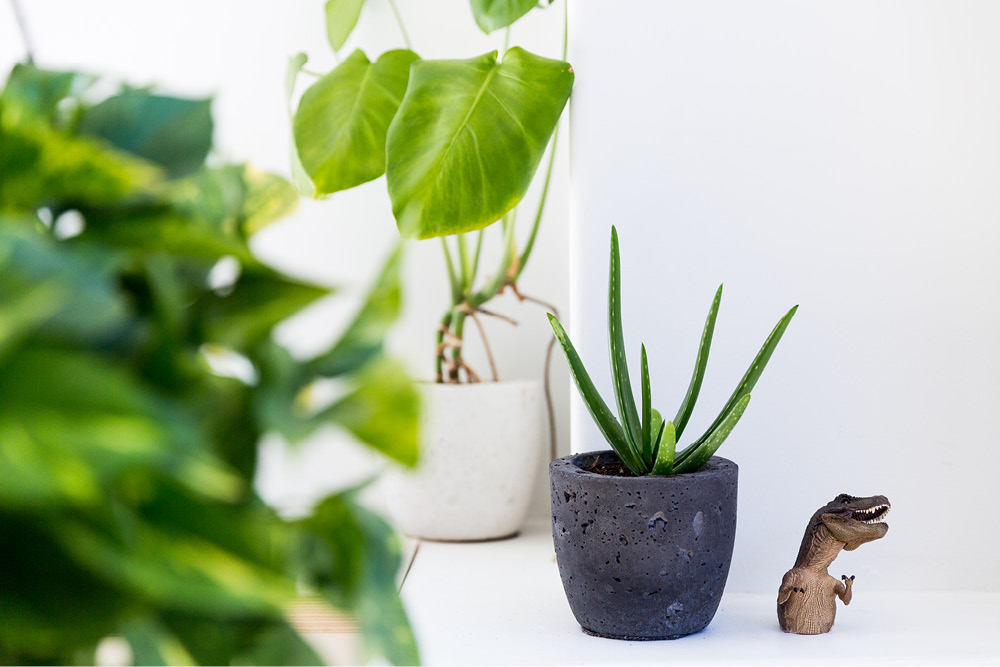 We are brand creators
We communicate and collaborate openly and honestly to create brands which tell stories and are driven and inspired by authentic beliefs; brands that are not just visual but also audible, tactile and strategic. Our work spans brand and campaign identity and strategy, digital, print and spatial design.
We are connection enablers
We start with people. We invest in discovery and understanding, ensuring our approach keeps empathy and people at its core. Through this we seek to connect, captivate and inspire; creating meaningful and measurable outcomes in businesses, partnerships, and culture.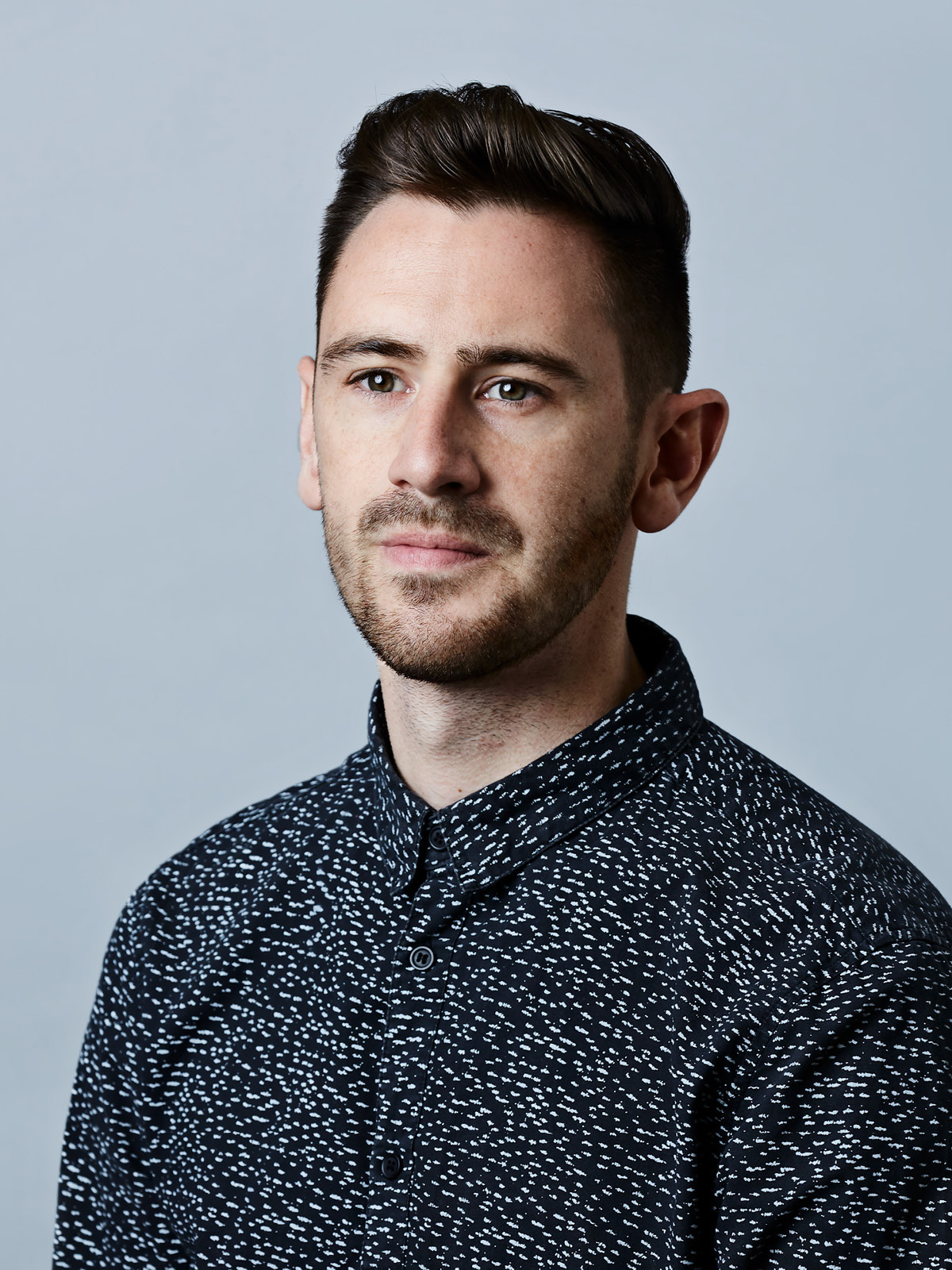 Chris Murphy
Managing Director, Partner
Chris' design ethos is balanced by simplicity, practicality, and authenticity. Believing in the power of ideas he considers design at the heart of all industries.
As Managing Director at Motherbird, Chris works daily to bring this philosophy to life. Working with the Motherbird creative team, he leads the development of complex national and international projects for global brands; building partnerships, advocating for clients and ideas, while managing stakeholders and creative teams to produce and deliver campaigns and brands, which are led by design.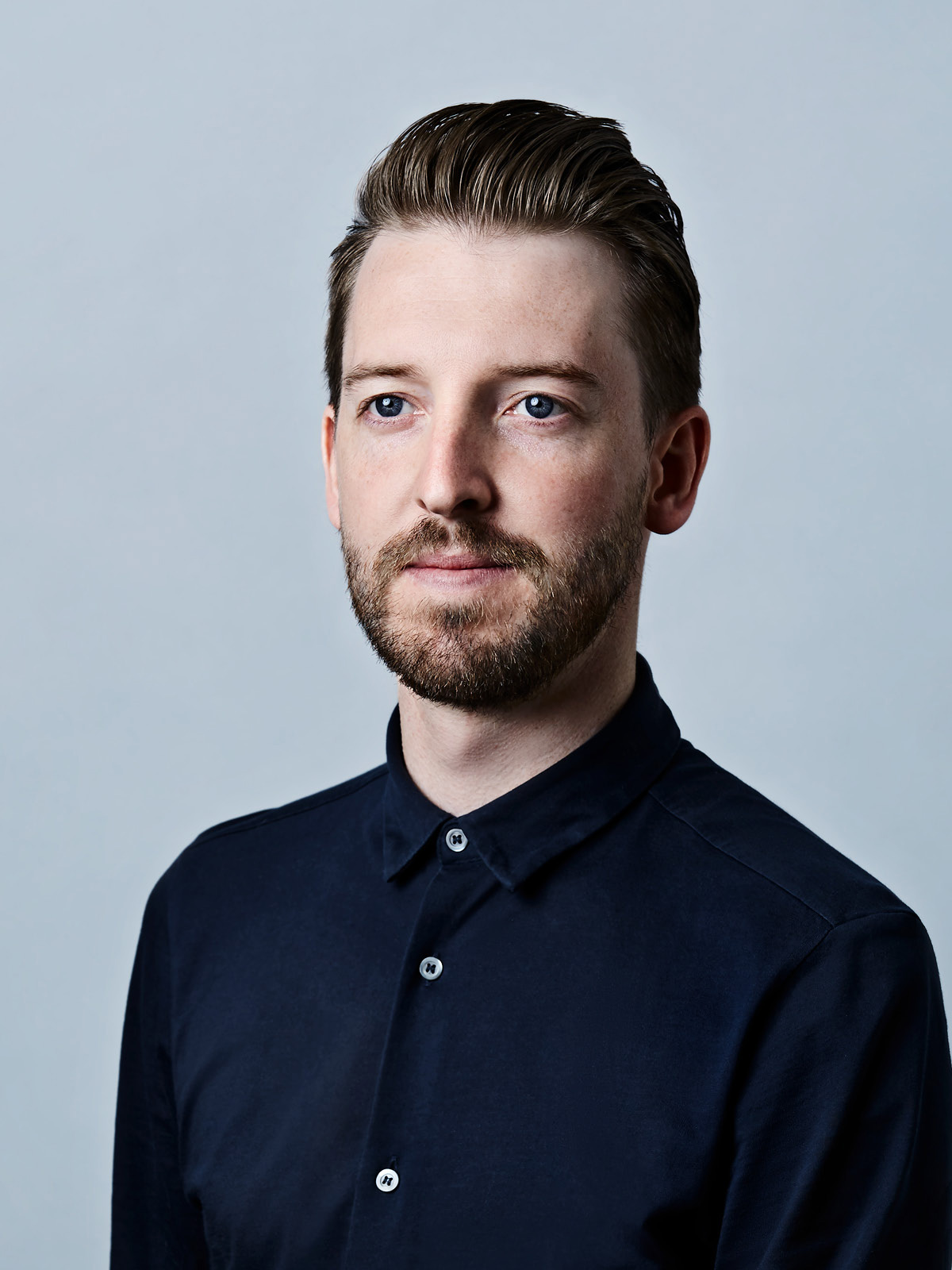 Jack Mussett
Creative Director, Partner
With a keen interest in how the brain develops and processes thought, Jack is driven by new ideas and ways to look at creativity. Jack believes that a foundation to any great idea is a combination of an intelligent tone of voice, a robust brand system and a striking visual approach. He works to instil these elements in every project, pushing the boundaries in search of thought-provoking and innovative outcomes.
Held in high esteem within the design industry, Jack has been the Victorian Chairman for the Australian Graphic Design Association (AGDA) and is invited to speak regularly at leading international conferences and institutions.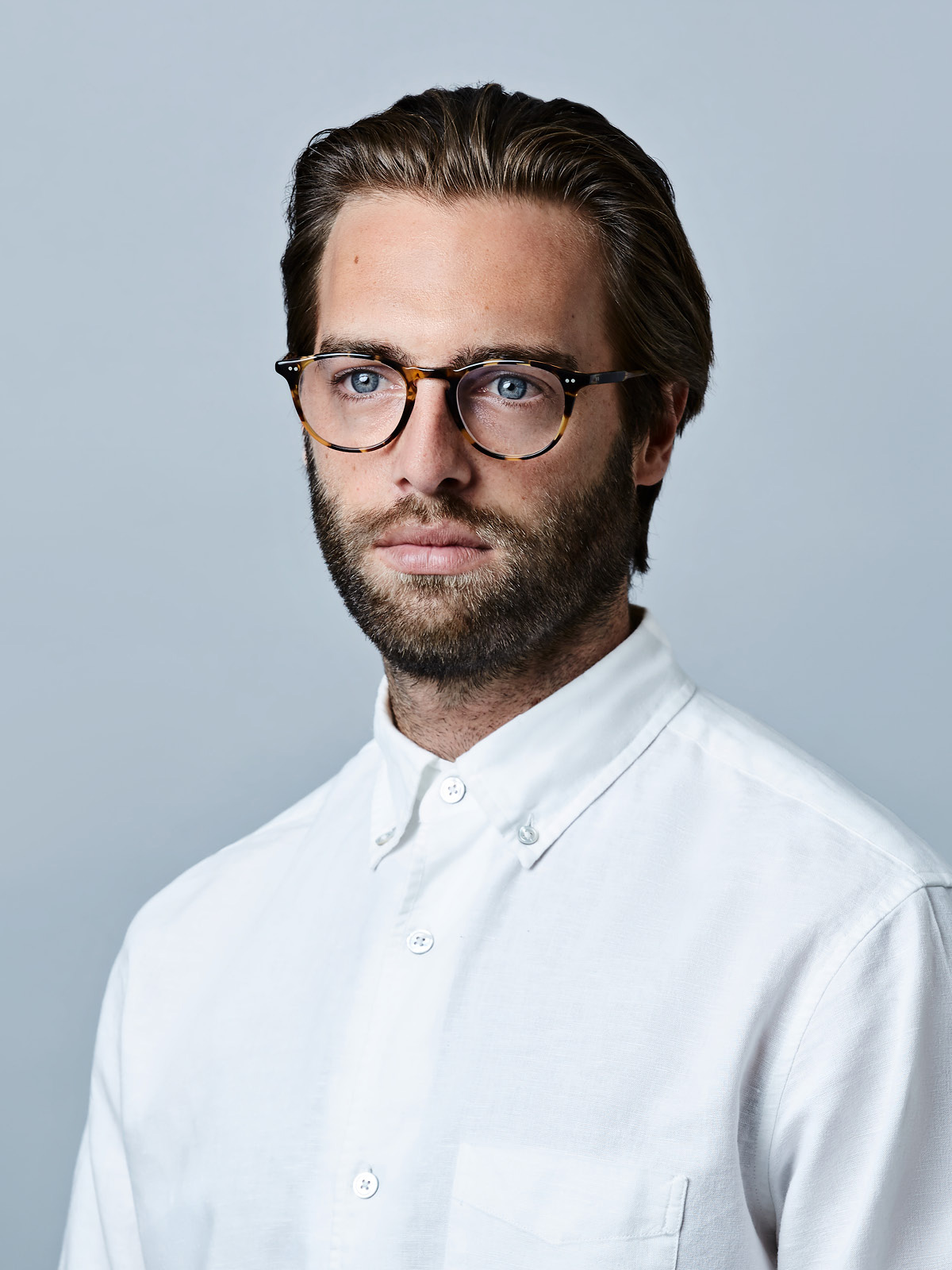 Dan Evans
Design Director, Partner
Hell-bent on pushing his own, client and project boundaries, Dan places idea generation at the centre of the creative process. He believes that open and honest collaboration throughout a project is fundamental to creating an outcome which is impactful, engaging, and meaningful.
As Design Director at Motherbird, Dan has an invaluable impact on leading the success of each and every project and the culture and philosophy of the studio as a whole. He takes complex ideas and distils them in simple and clever ways, with no idea too big, small or wild, he leaves no stone unturned.