A brand campaign for Australasia's premier creative, tech and business event.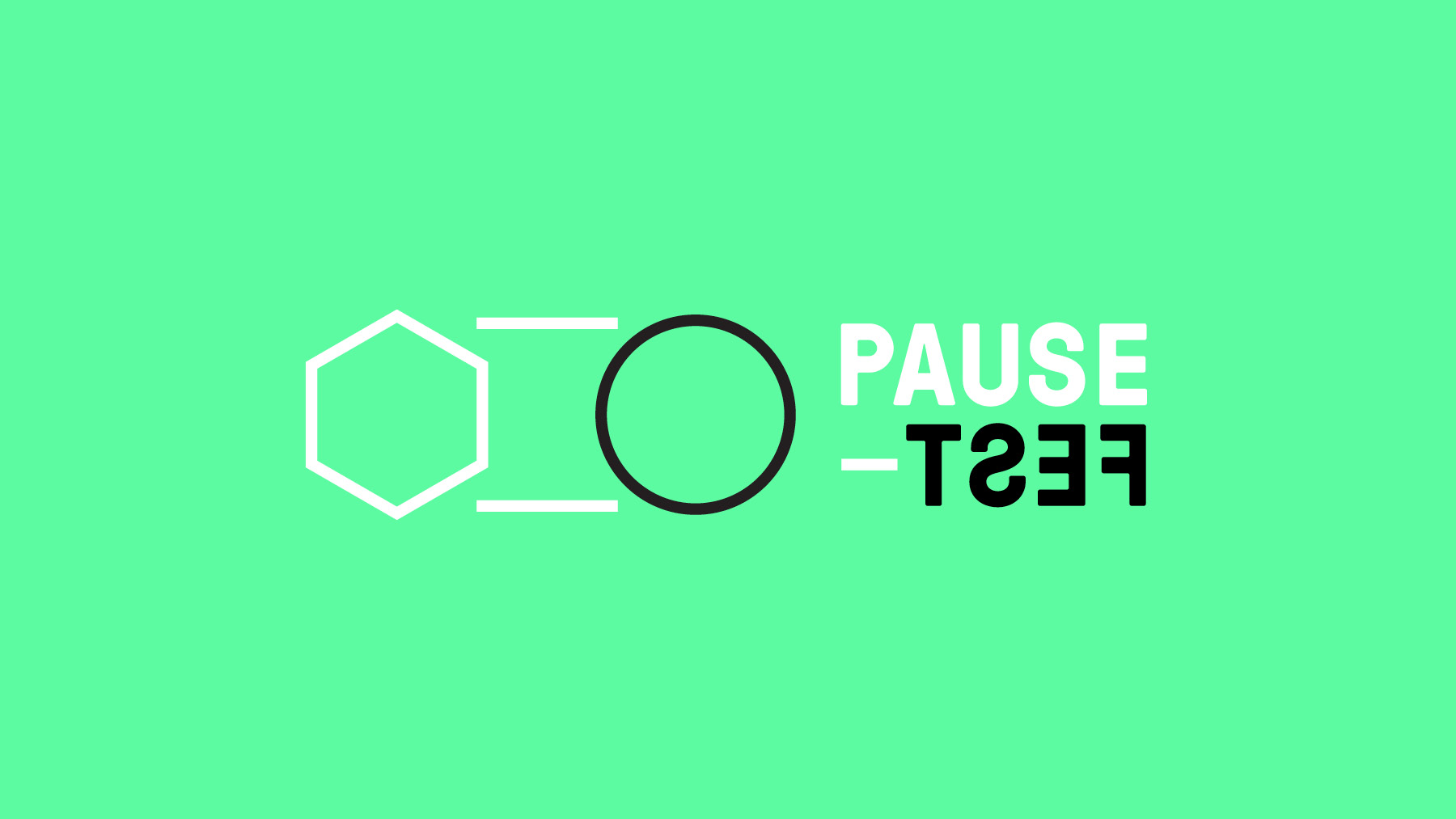 Pause Fest
Brand Campaign
Creative Direction
Brand Identity
Digital & Print Design
Environmental Signage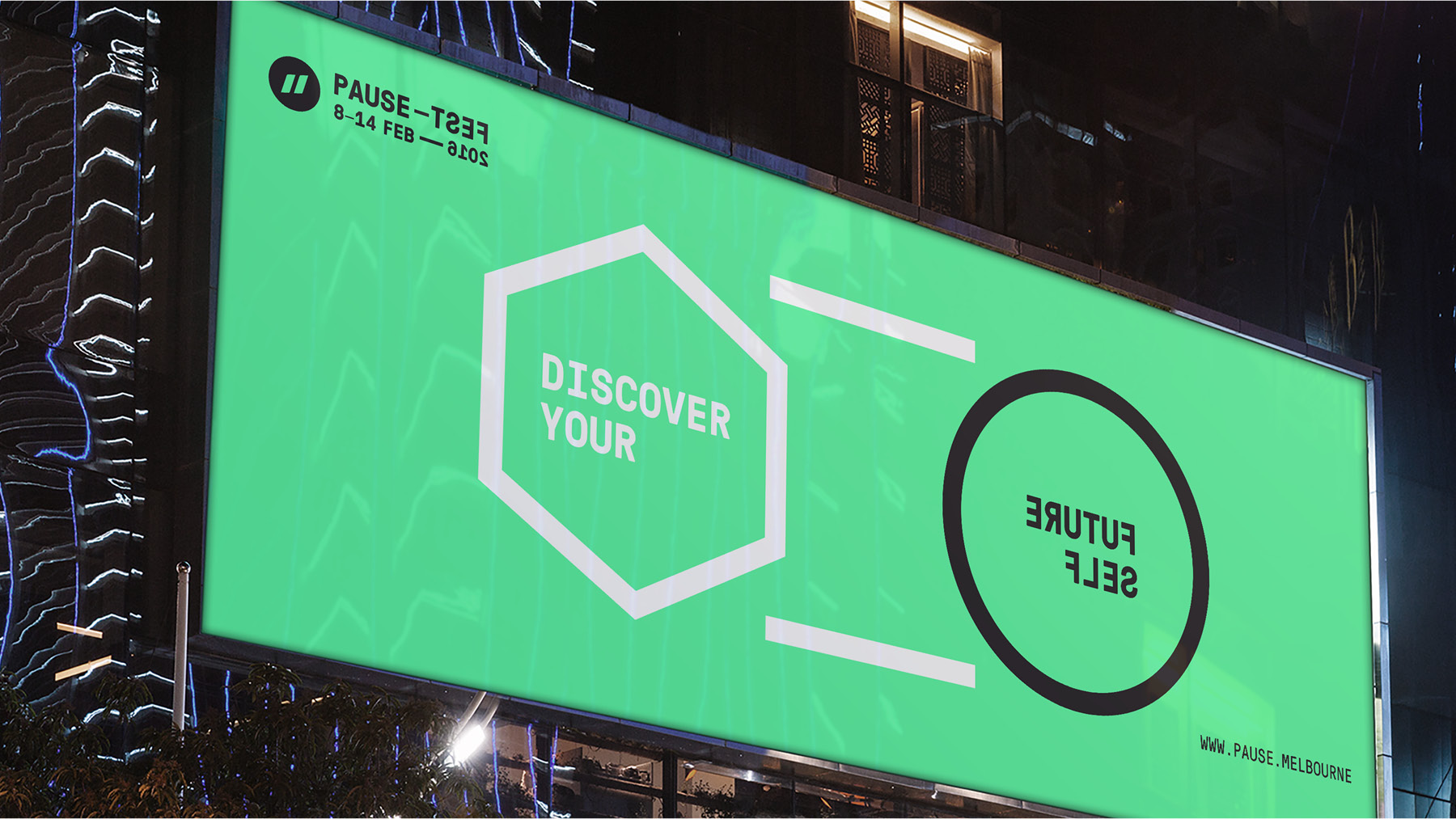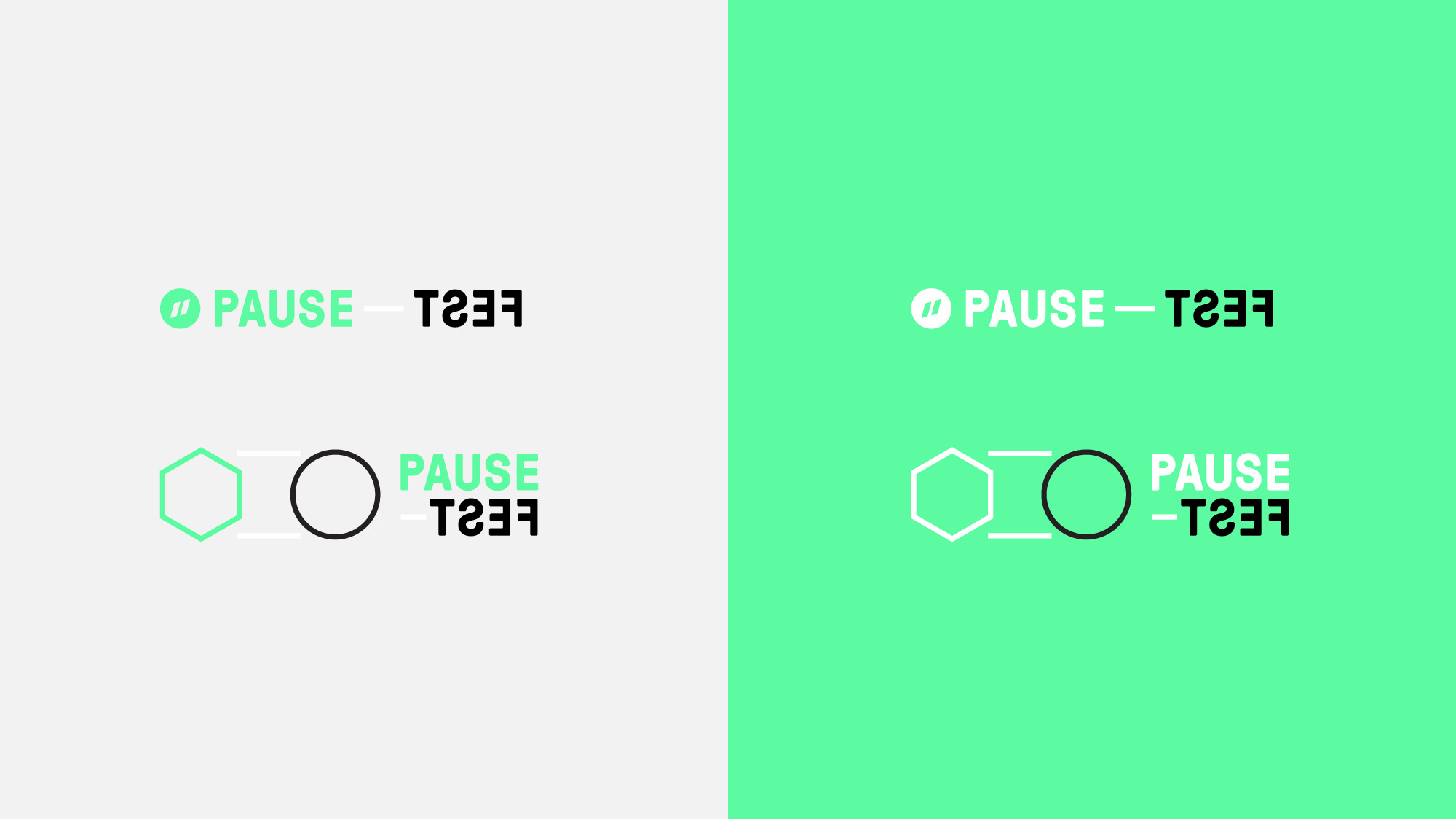 All eyes on us
Our task was set; to connect, unite and inspire the world's foremost thought leaders, innovators and creatives. Through conceptualising, designing and producing the identity and campaign for Australasia's premier creative, tech and business event. All eyes would be on us to deliver to the world's best and brightest. An intimidating but overwhelmingly exciting task.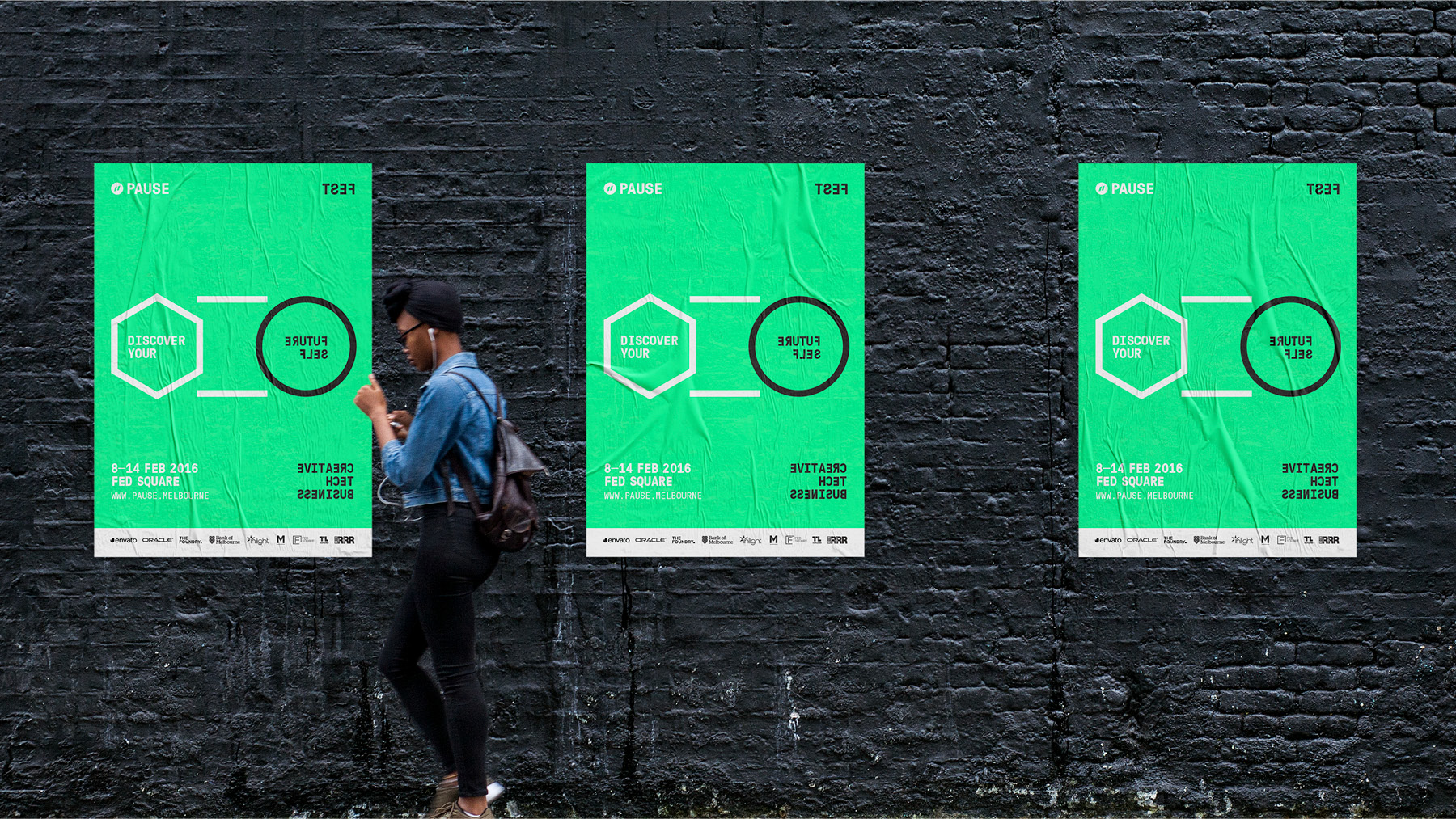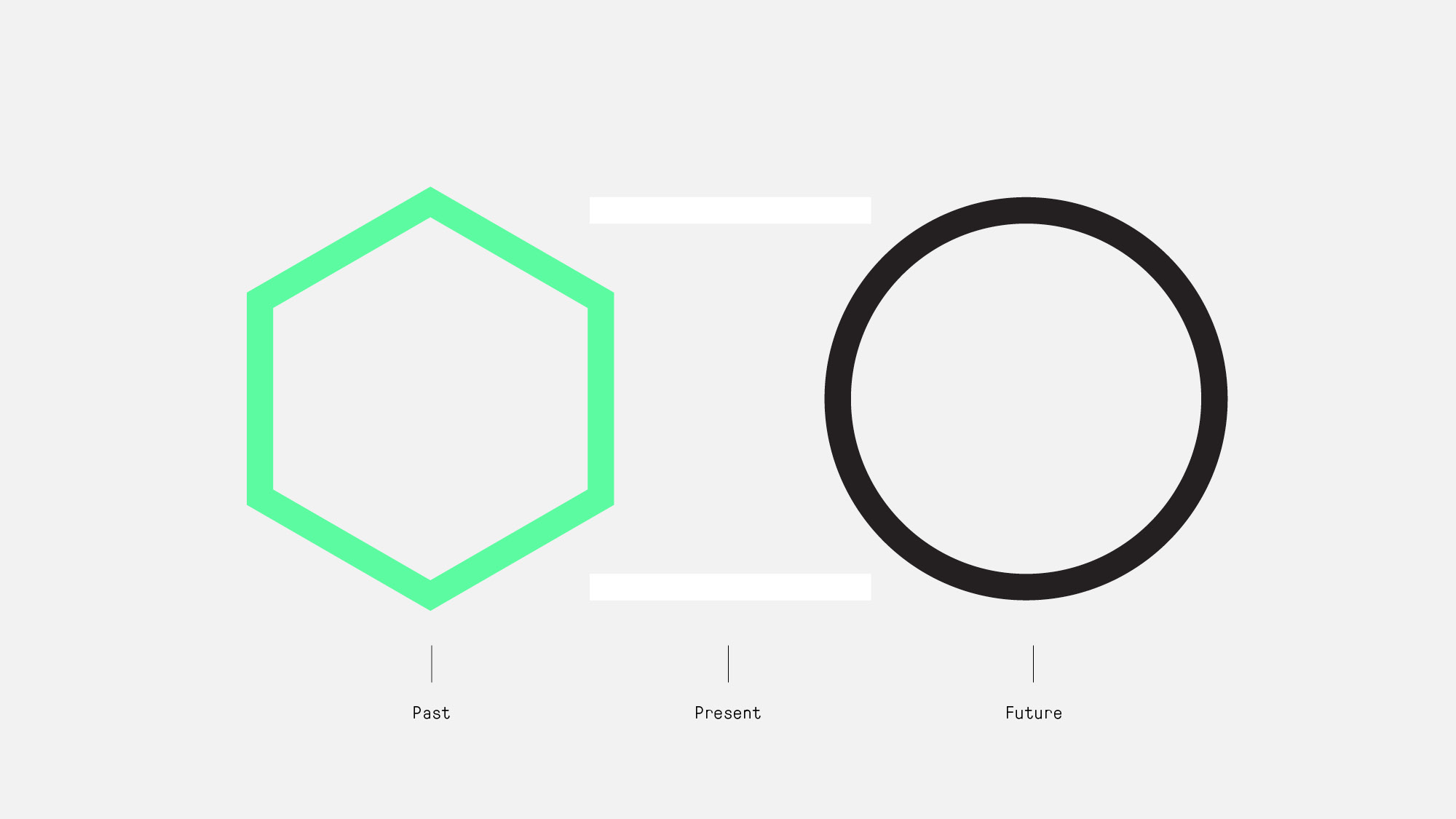 Discover Your Future Self
Born from the event theme "Discover Your Future Self" a brand system was created, challenged and implemented throughout spatial, print and digital environments. A daring and bold brand built to challenge the way we perceive ourselves now and into the future.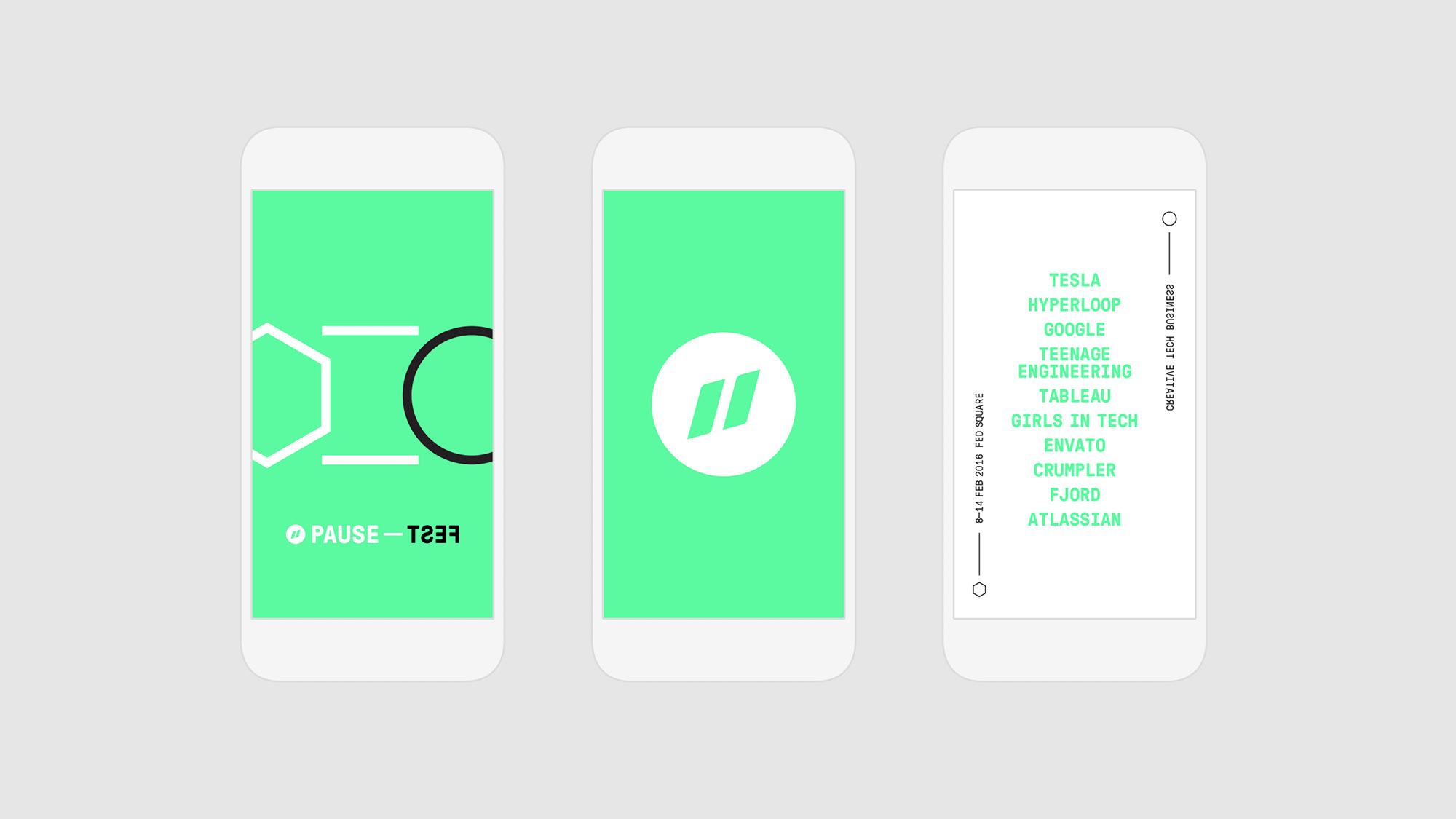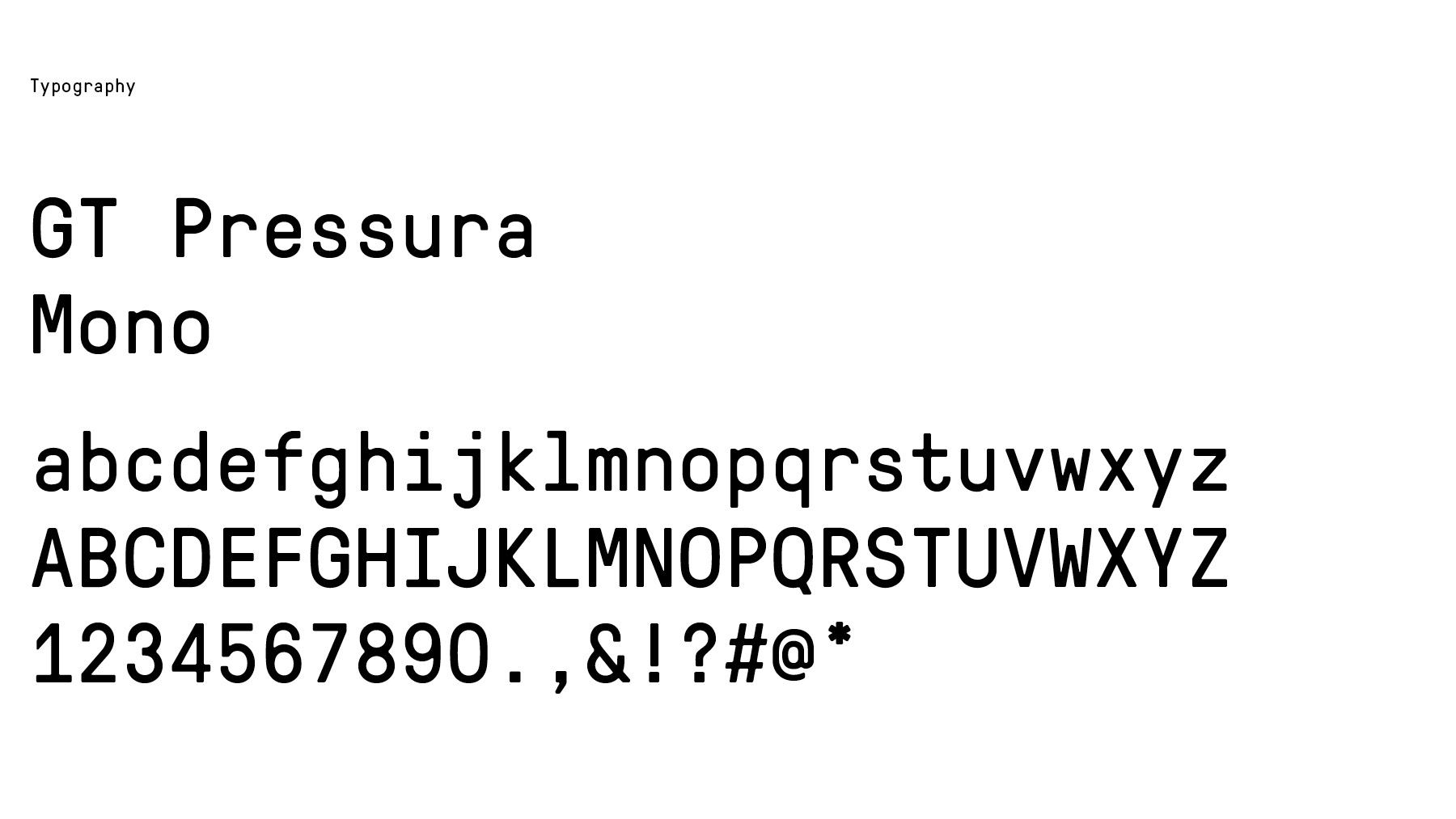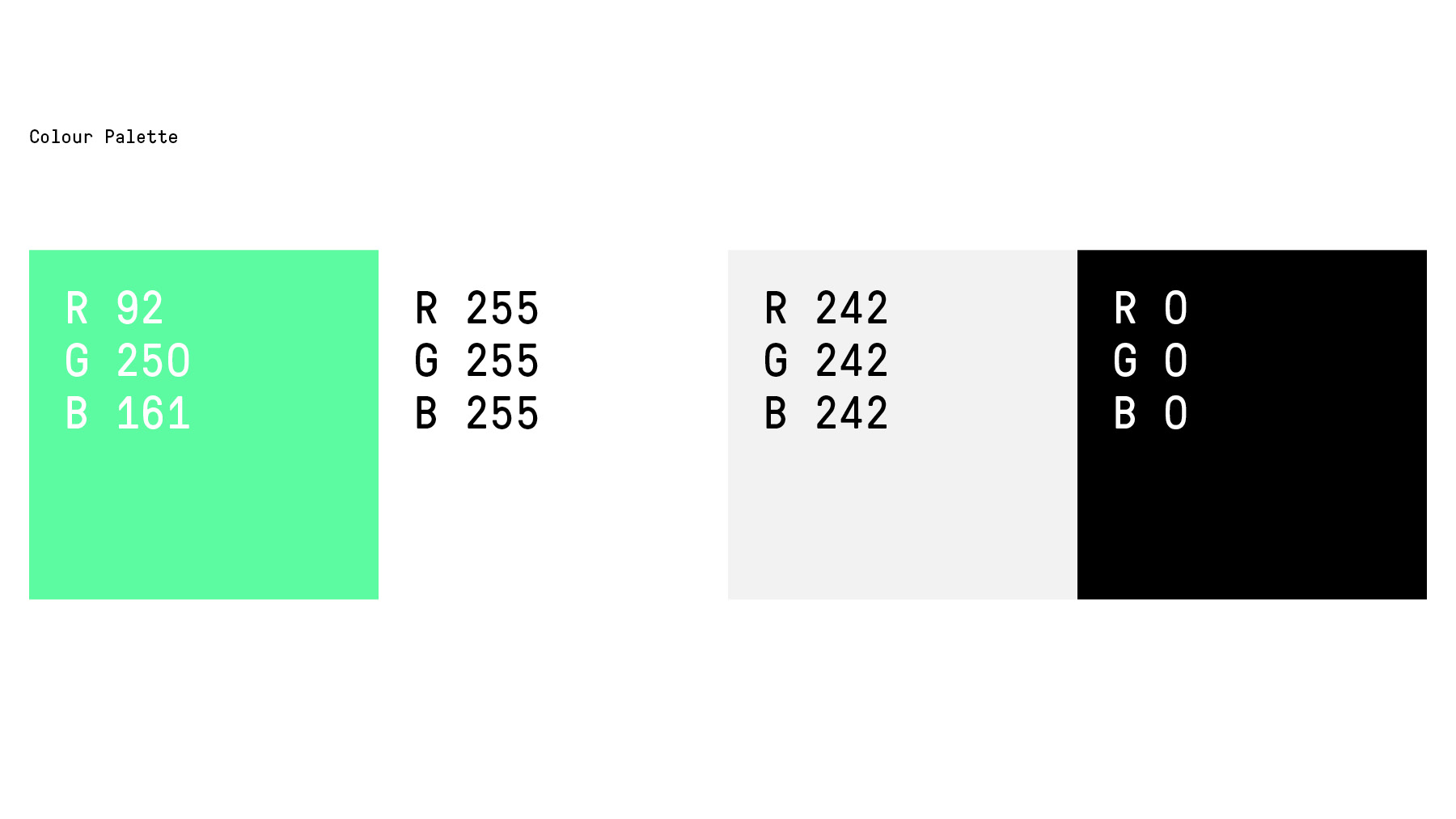 Backwards to go forwards
Examining the past to explore the future means we must look backwards to go forwards. Elements of the brand were reversed and reflected demonstrating this dilation of time. The brand is built from 3 distinct shapes; a hexagon to reference the defined past through its hard edges, the linking lines for the present and a black circle to reference the unknown and undefined future.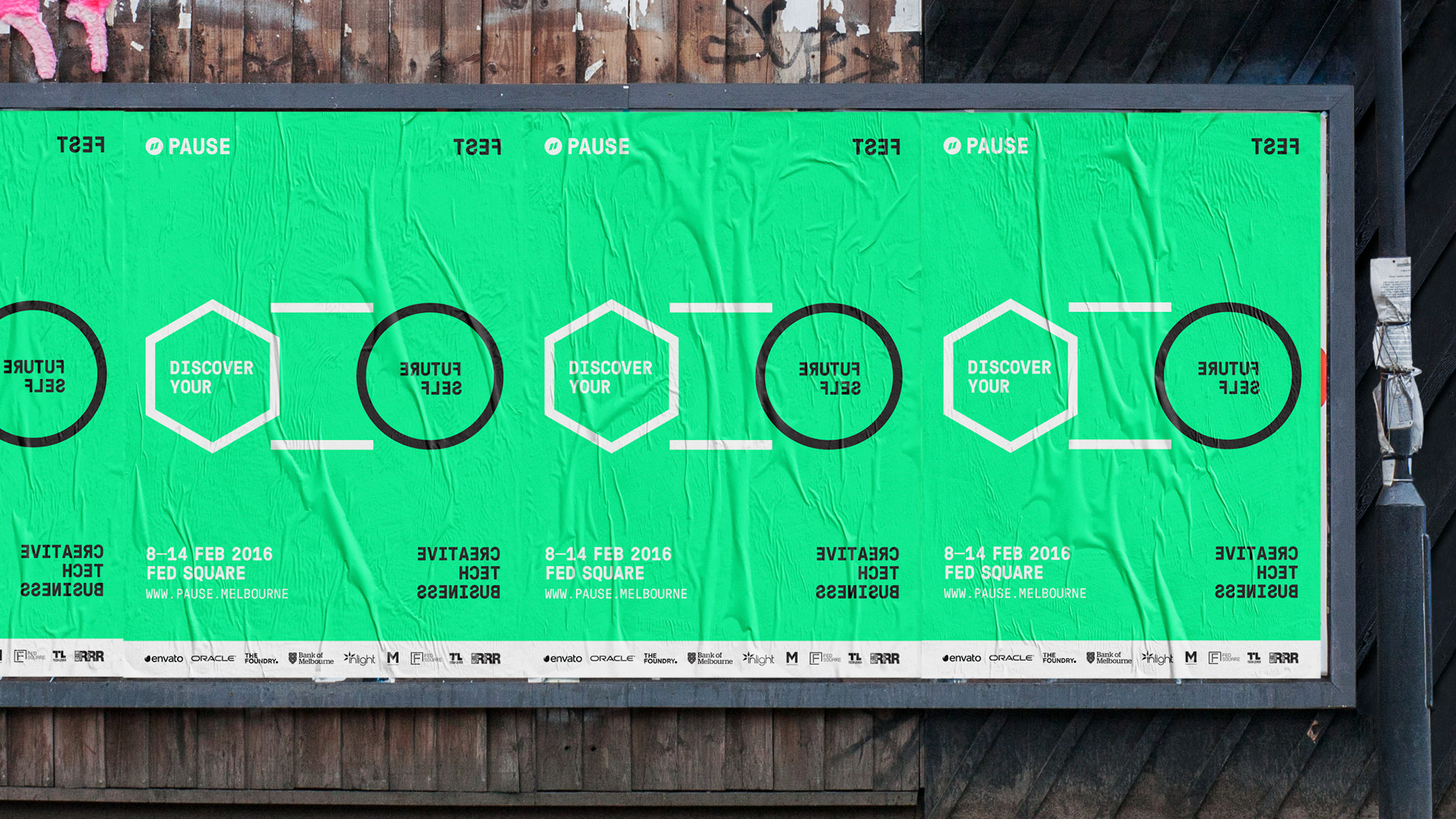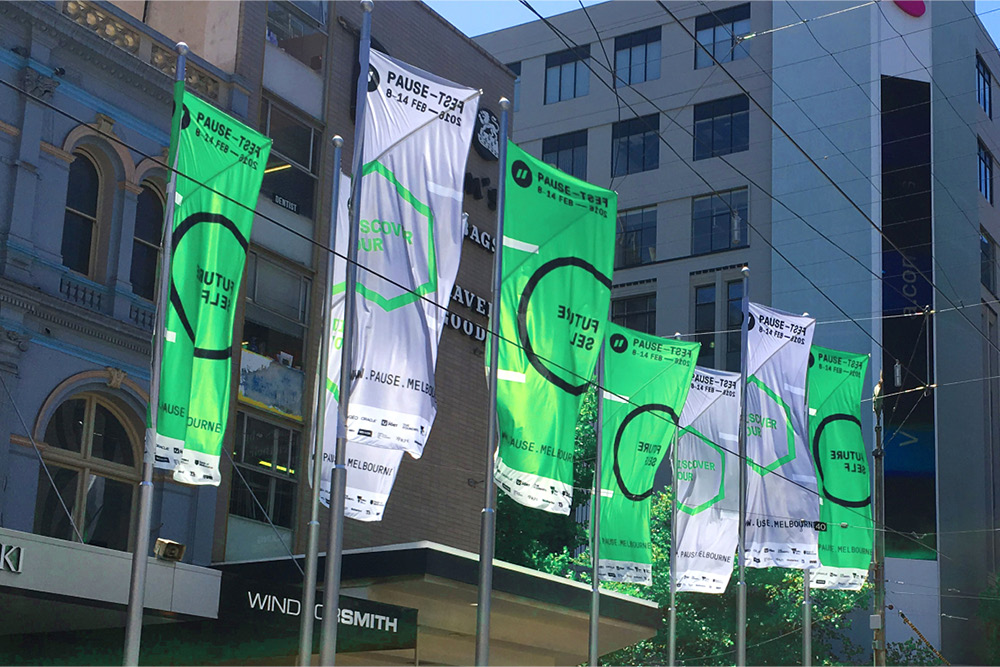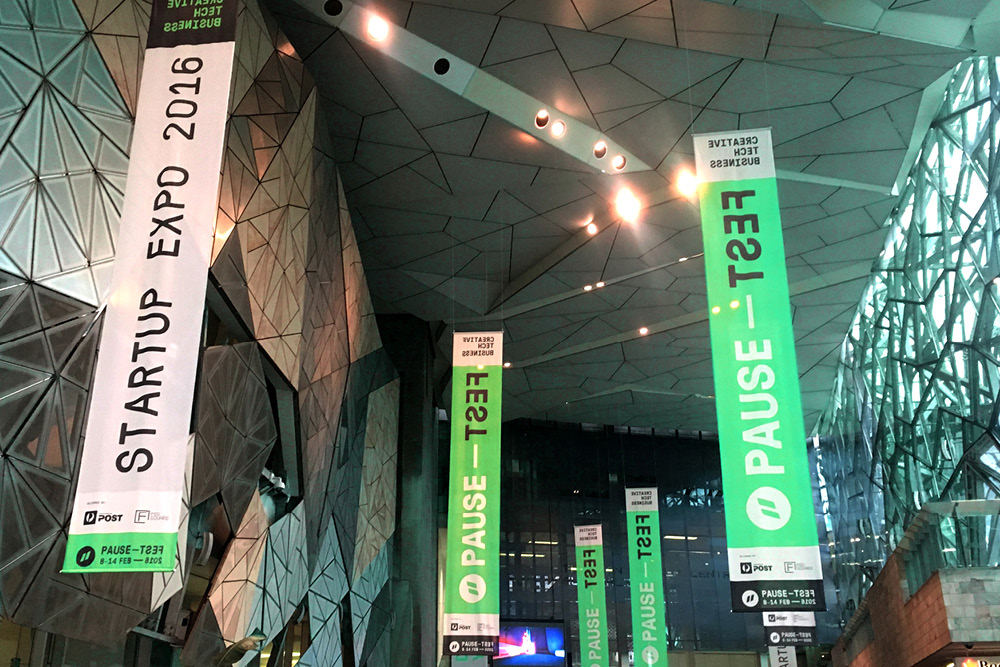 More than a pretty face
No stage fright here. In addition to leading the festival's brand and creative direction we were honored and humbled to be invited to share the stage with the world's future thinkers and inspirers. As the opening keynote speaker we investigated personal identity as a foundation for how we dream up ideas, how we can slow down the brain to encourage creative thought and new ways of approaching the design process. We applied these philosophies in creating the festival identity.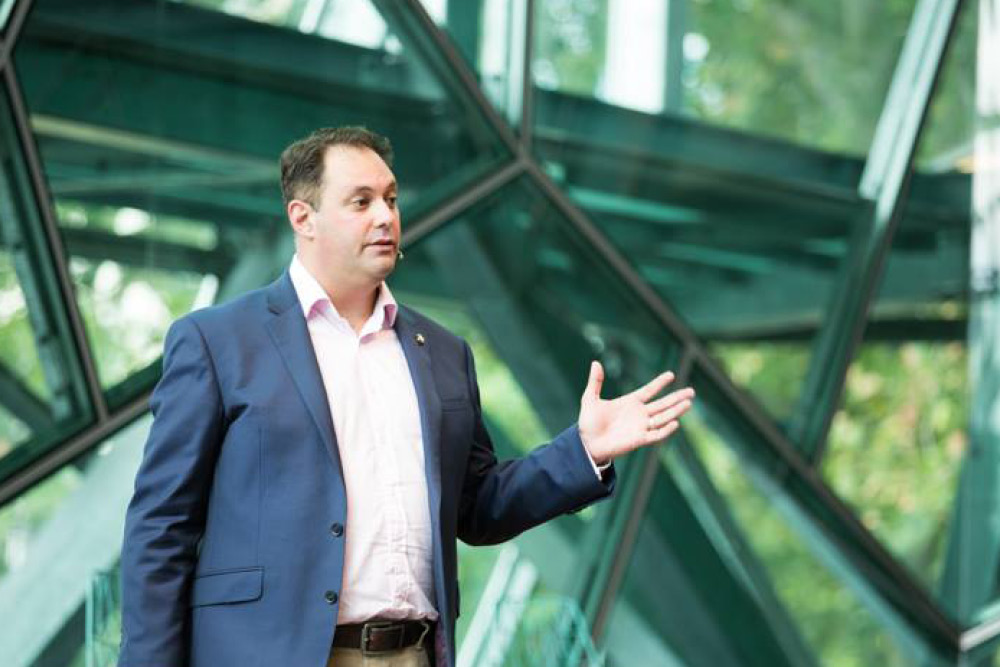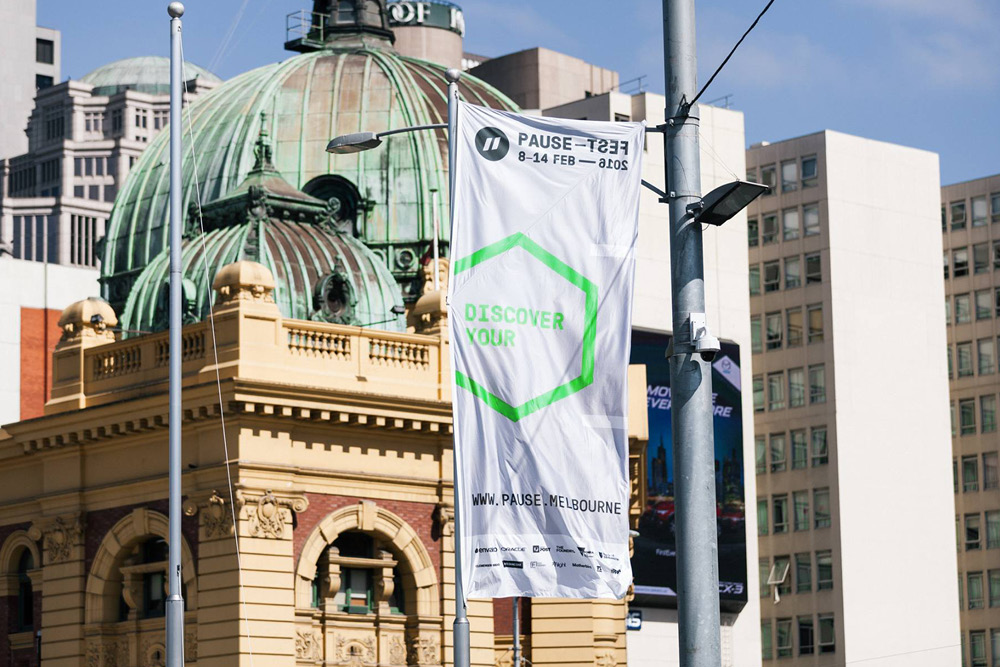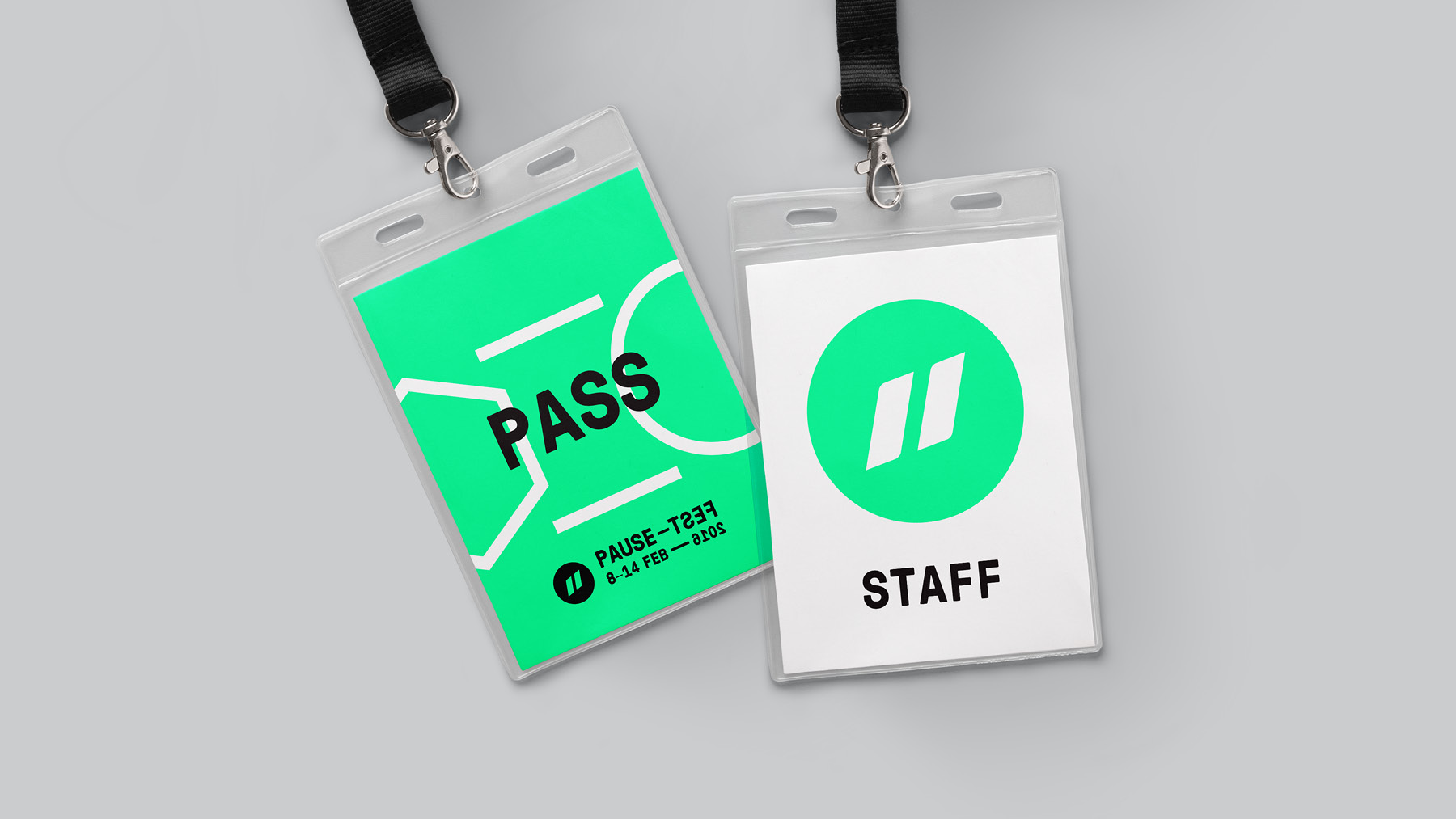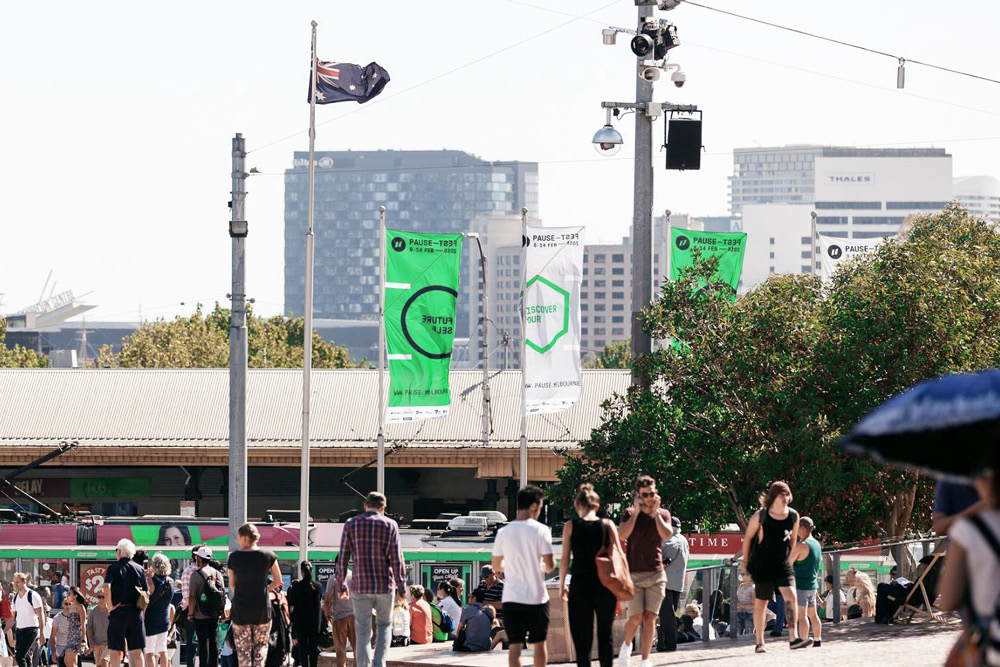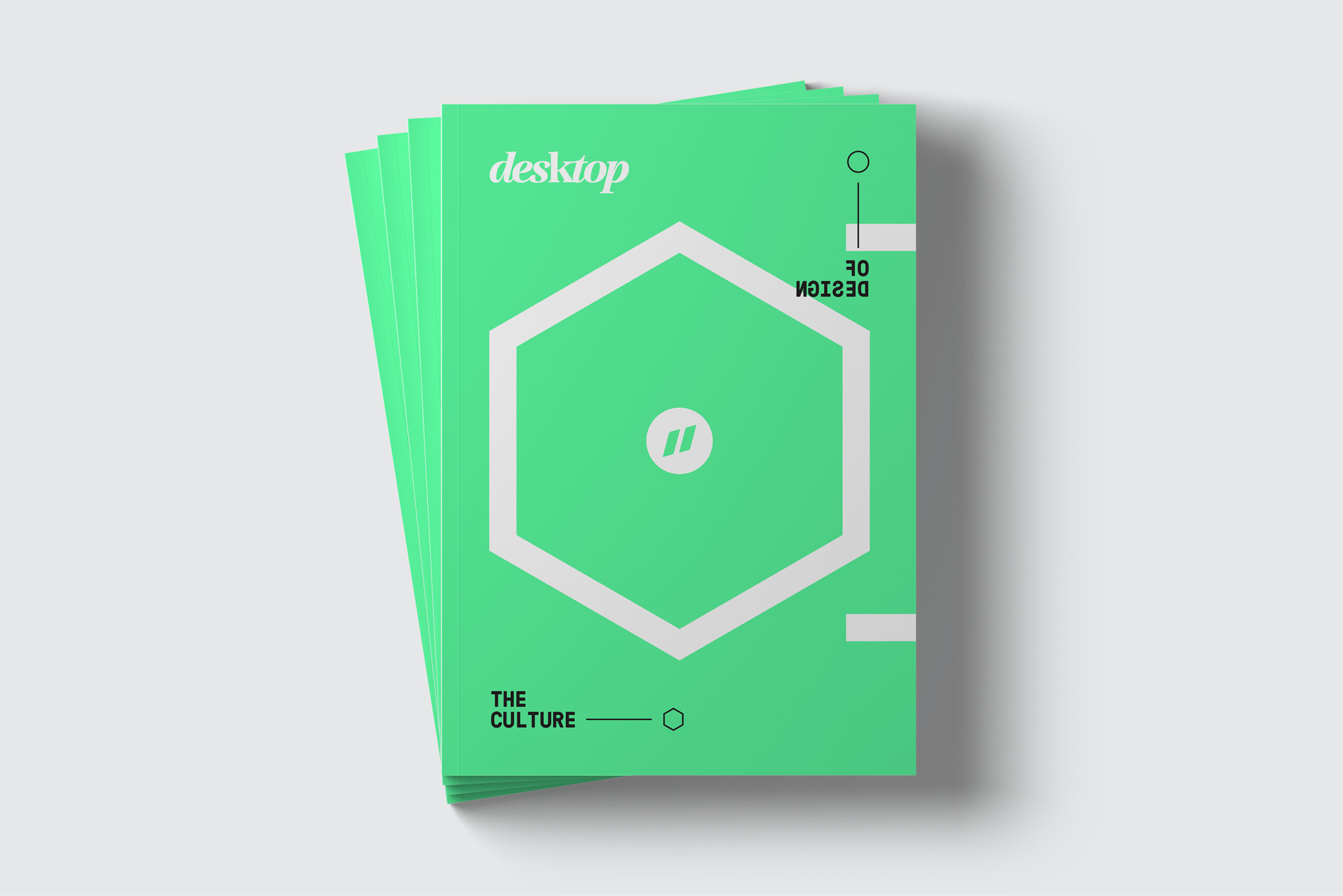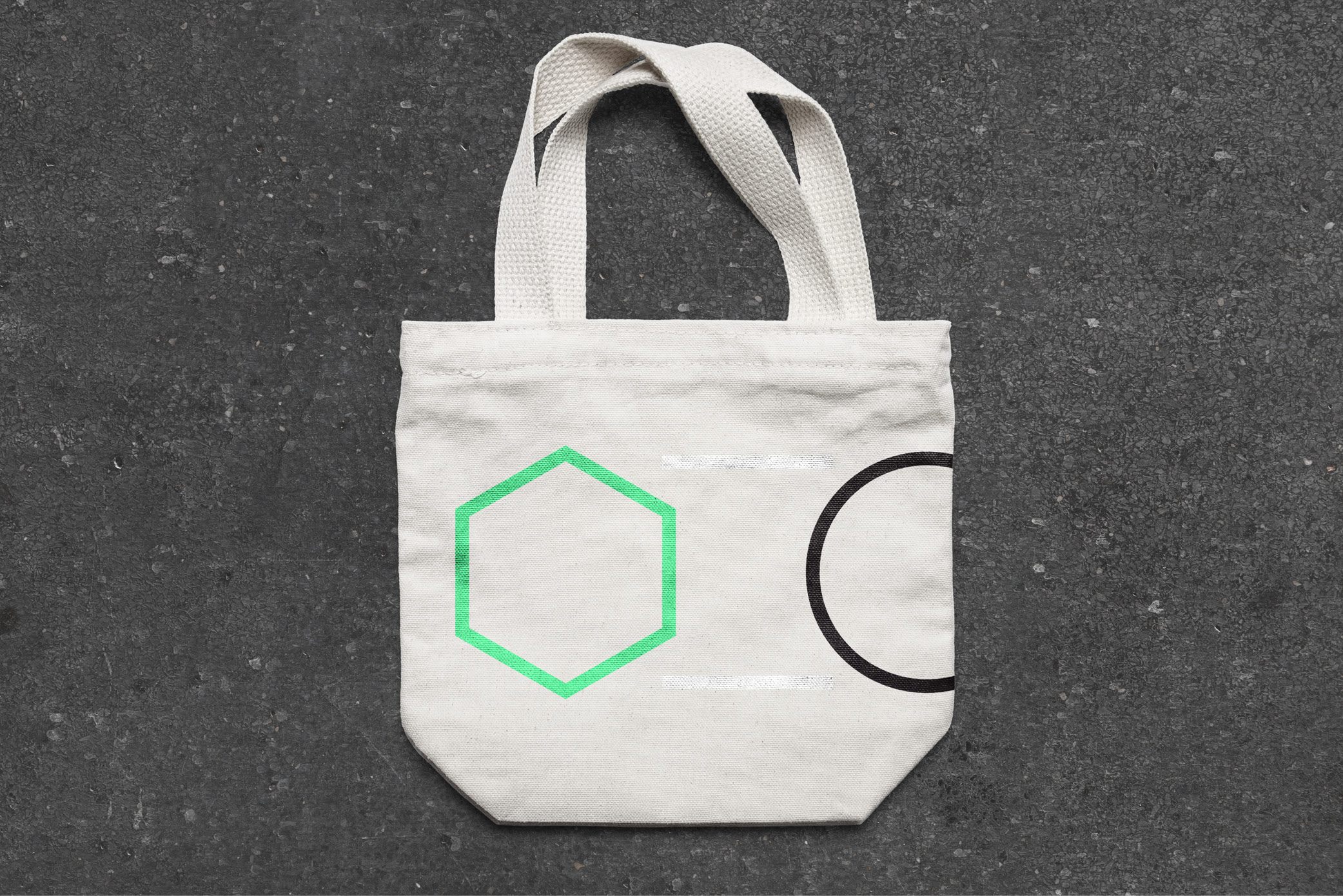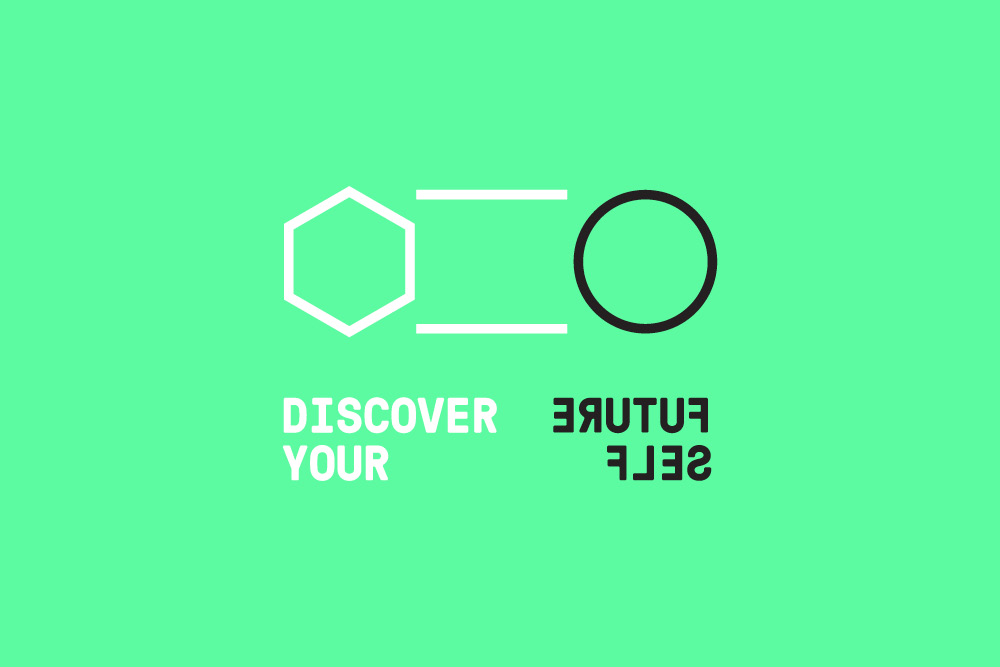 A designed applause
With a positive reception from creative, tech and business leaders the Pause Fest brand and event was applauded as an overwhelming success. The bright and bold brand system proved to be instantly recognisable, while delivering a strong structure to be implemented confidently across all event, programming and marketing collateral. The branding also stretched across motion which was created by DT Digital. A brand and festival which will not be forgotten.