A tiger, a bowtie, a water pistol and a copy room.
MTV Australia
Corporate Stationery
Art Direction
Creative Direction
Brand Development
Verbal Branding
Print Design
Image Making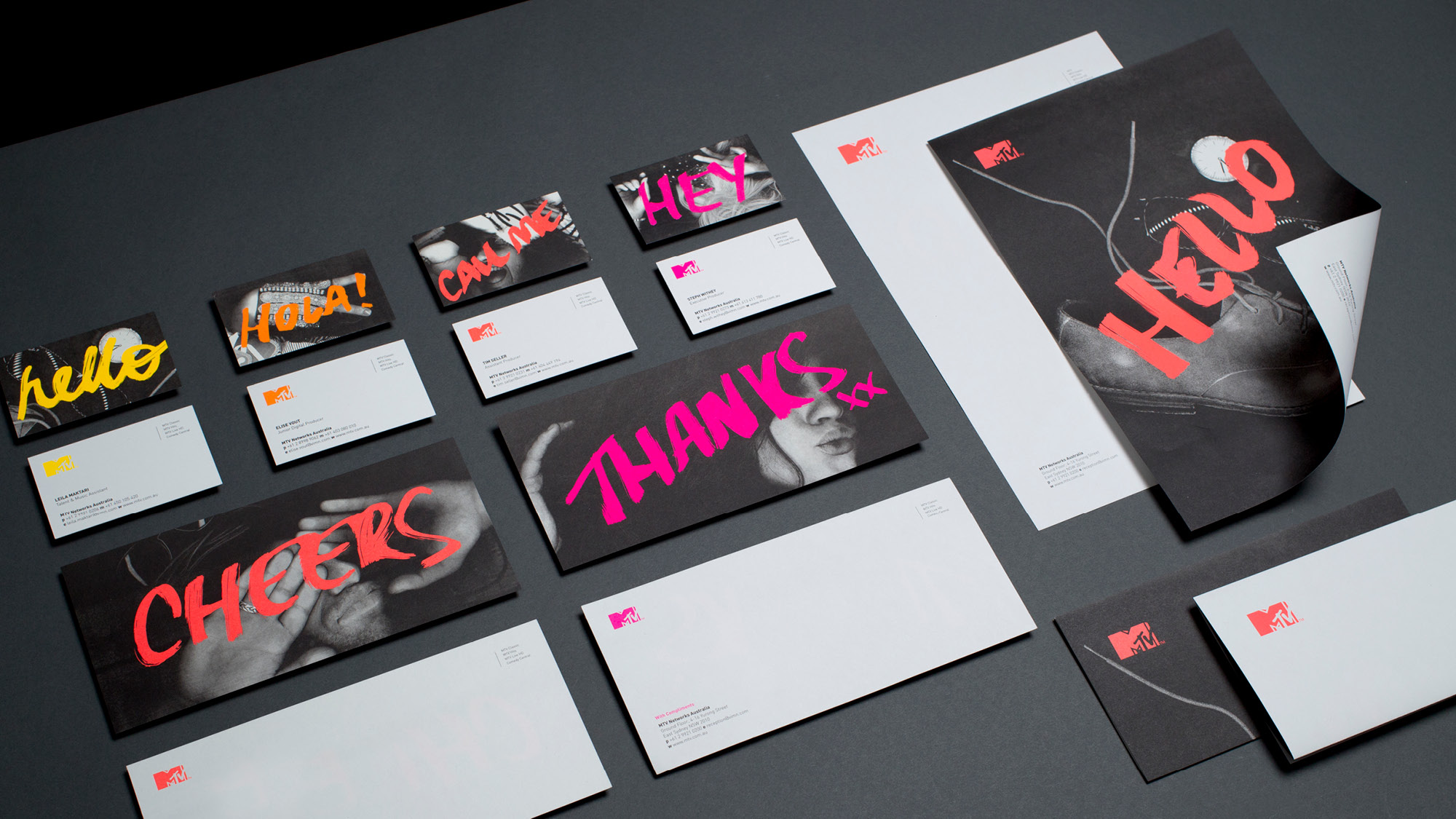 Bringing the MTV back to MTV
The ultimate destination for music and pop-culture, MTV Australia needed an injection of its bright, bold and mischievous personality for which it is so well known. What's more MTV than an afternoon locked away in a copy room, photocopying…people?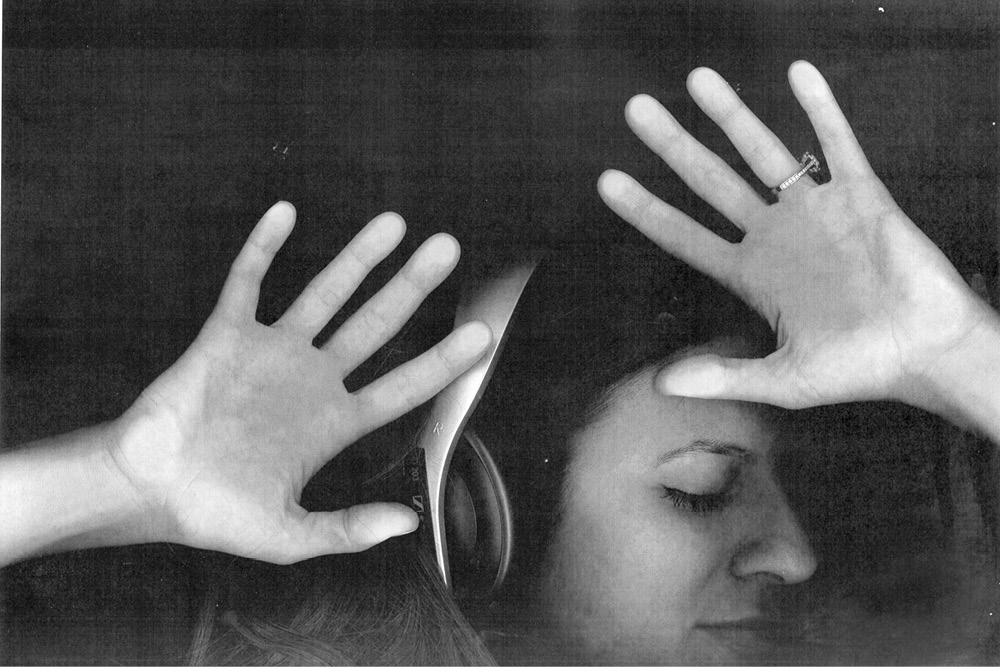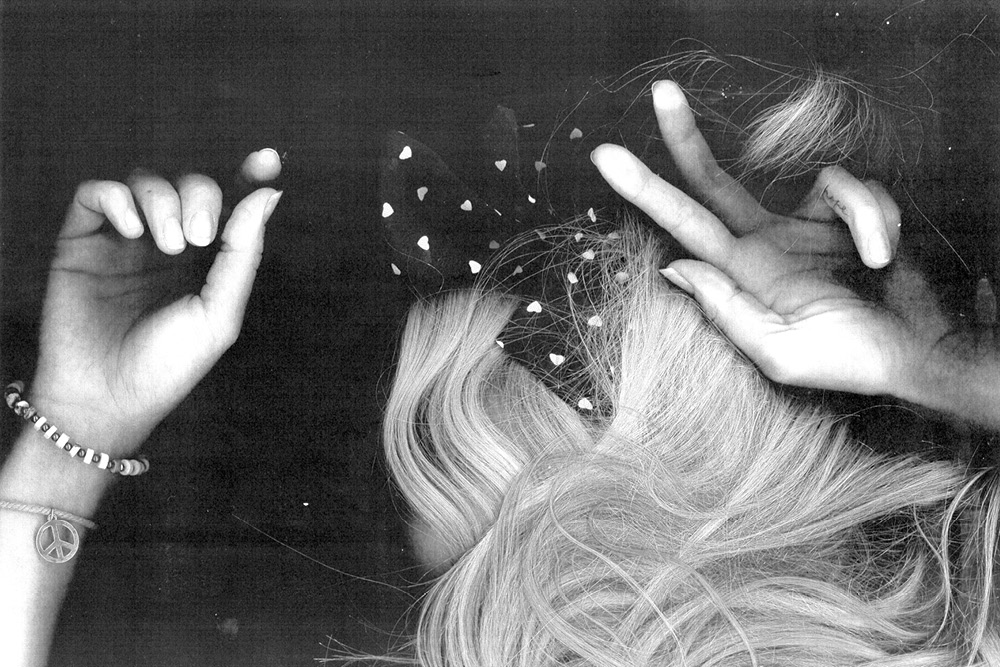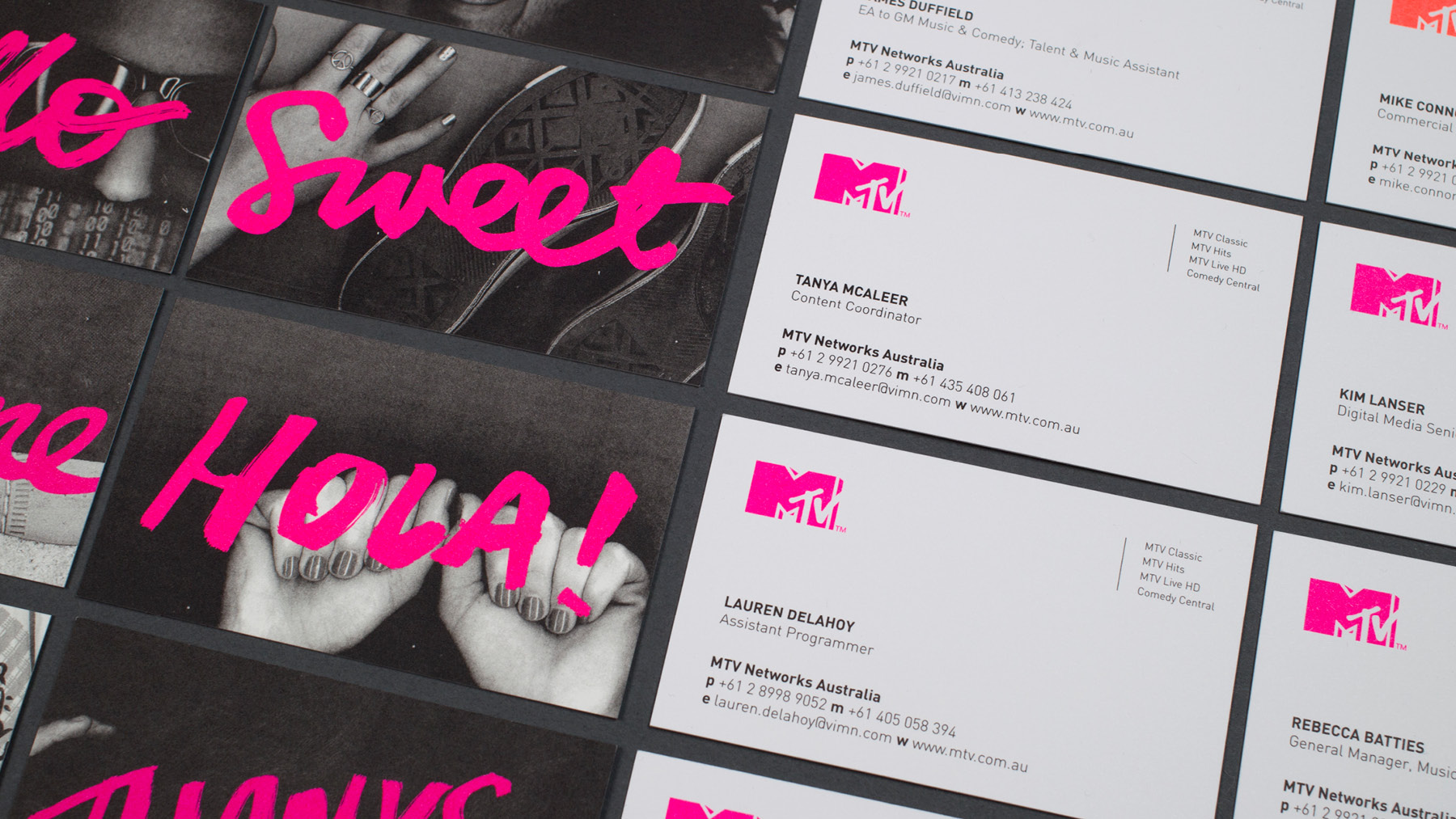 Any vision loss is only temporary
We are sure that user manuals caution directly against this, nevertheless MTV wouldn't be MTV without breaking a few rules, so that's just what we did.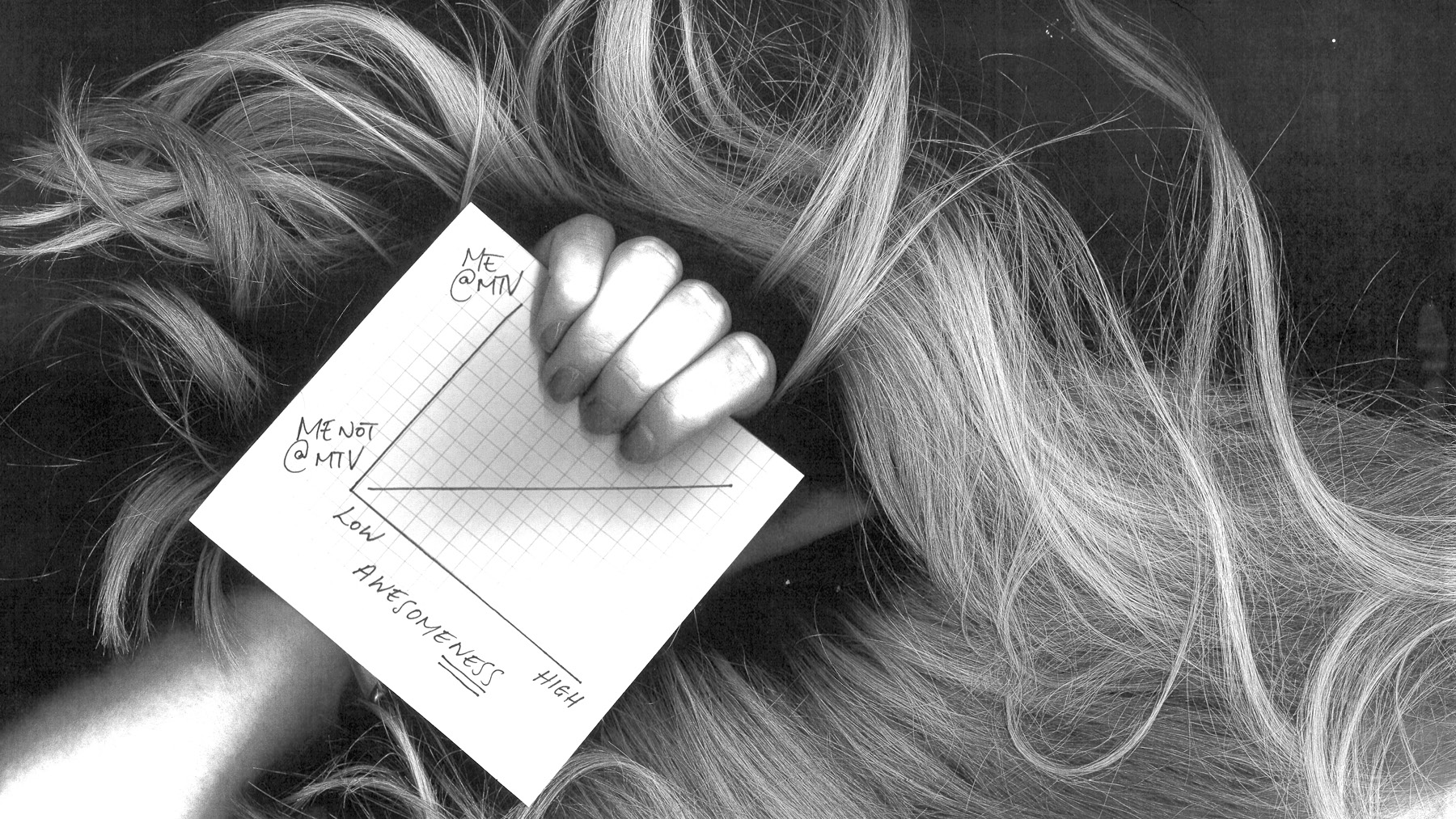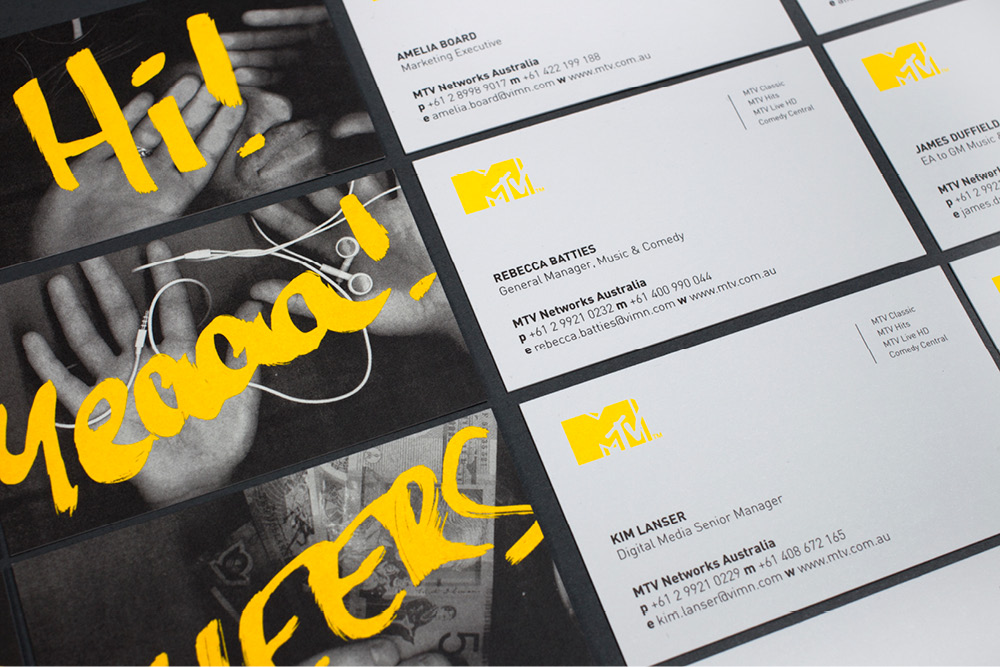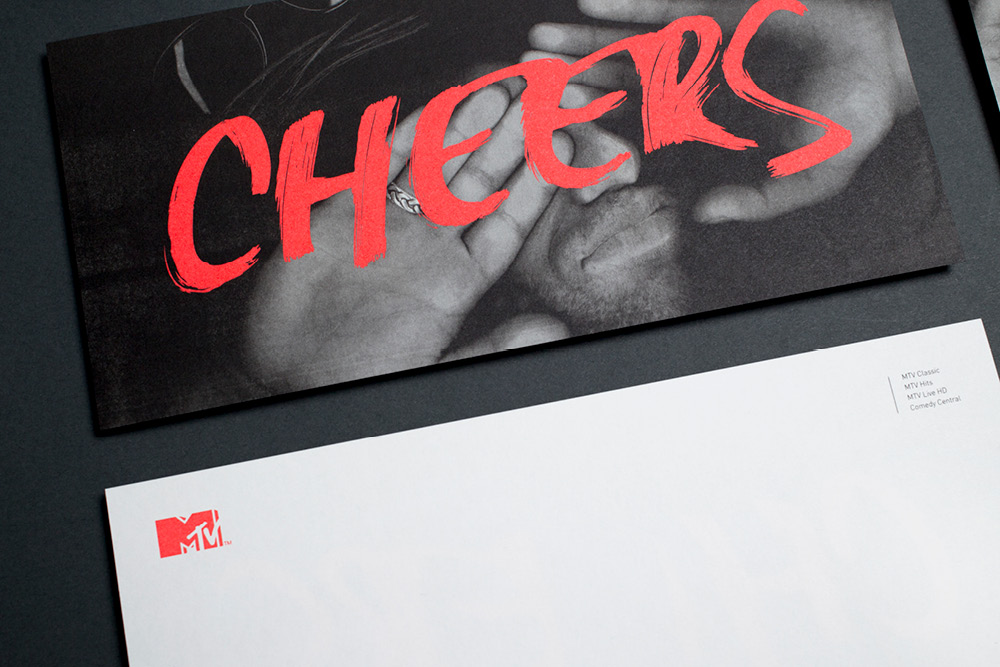 Holla! Ahoy! Cowabunga!
One by one we photocopied each staff member alongside items embodying their personalities and were more than impressed when one emerged brandishing a water pistol and wearing a full body tiger suit. Paired with fluorescent greetings and language epitomising MTV's personality, these photocopies became the foundation for a personalised stationery suite and brand which oozed MTV.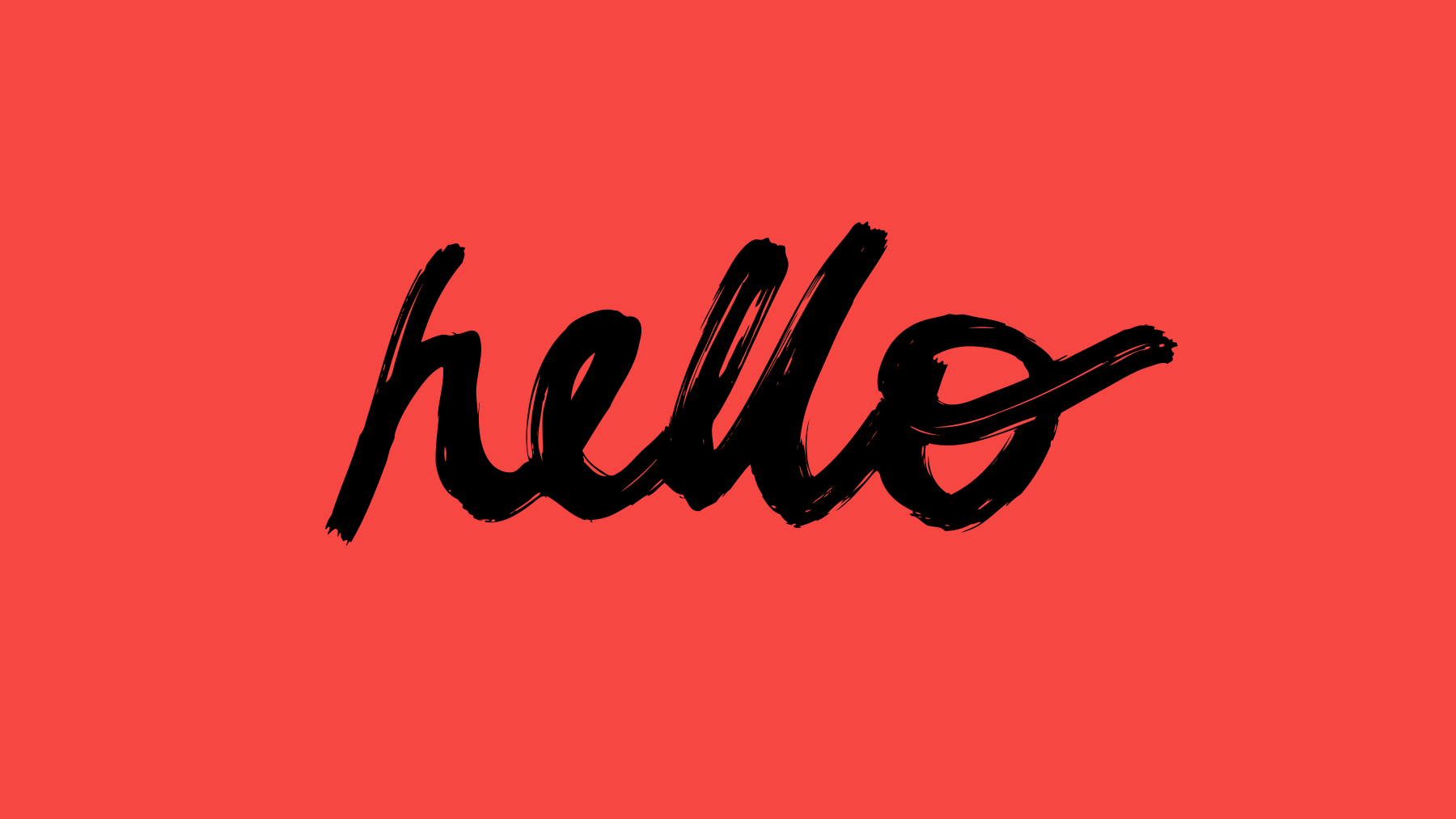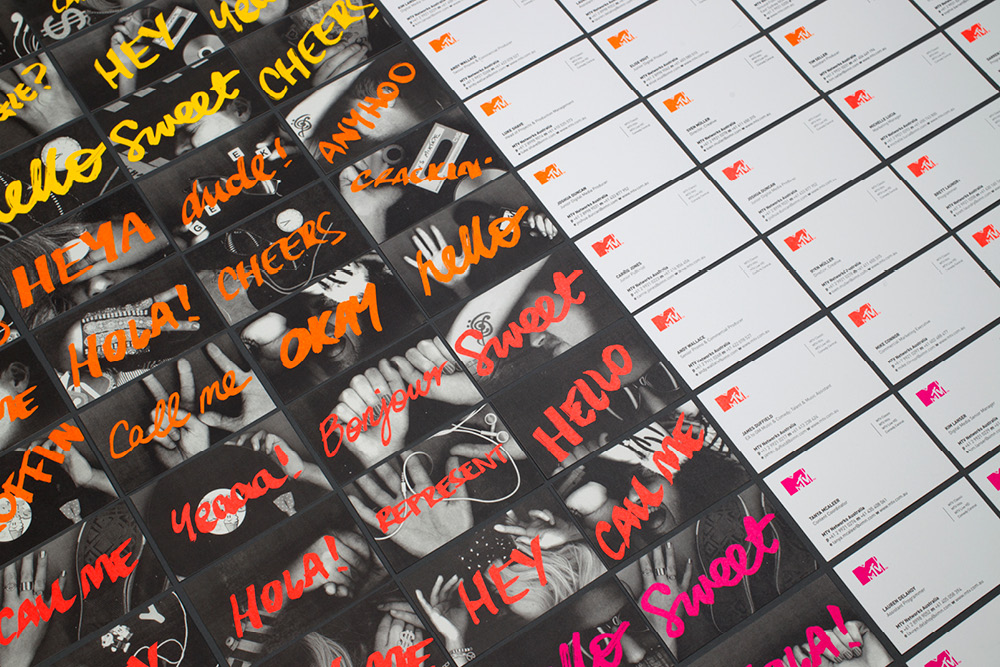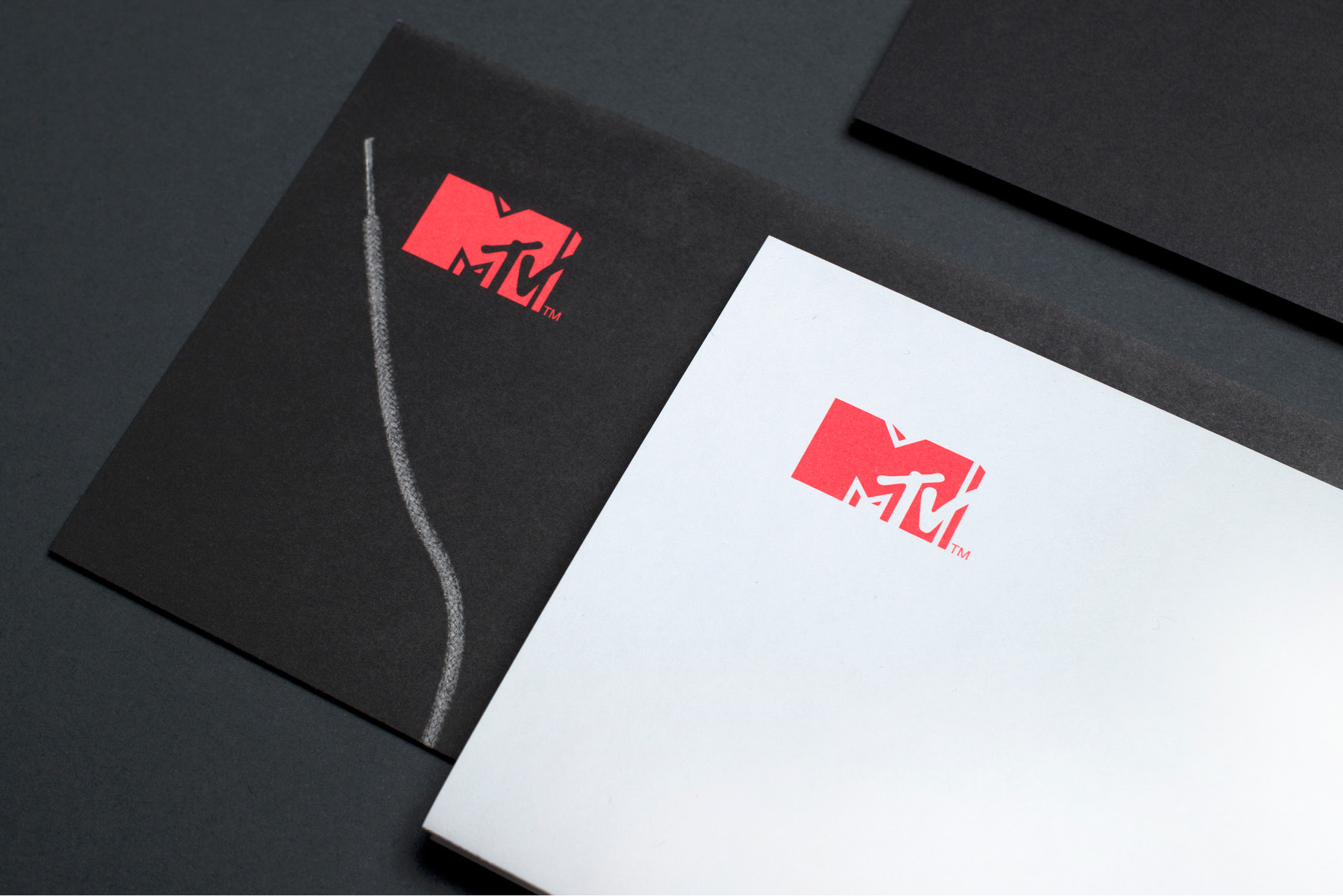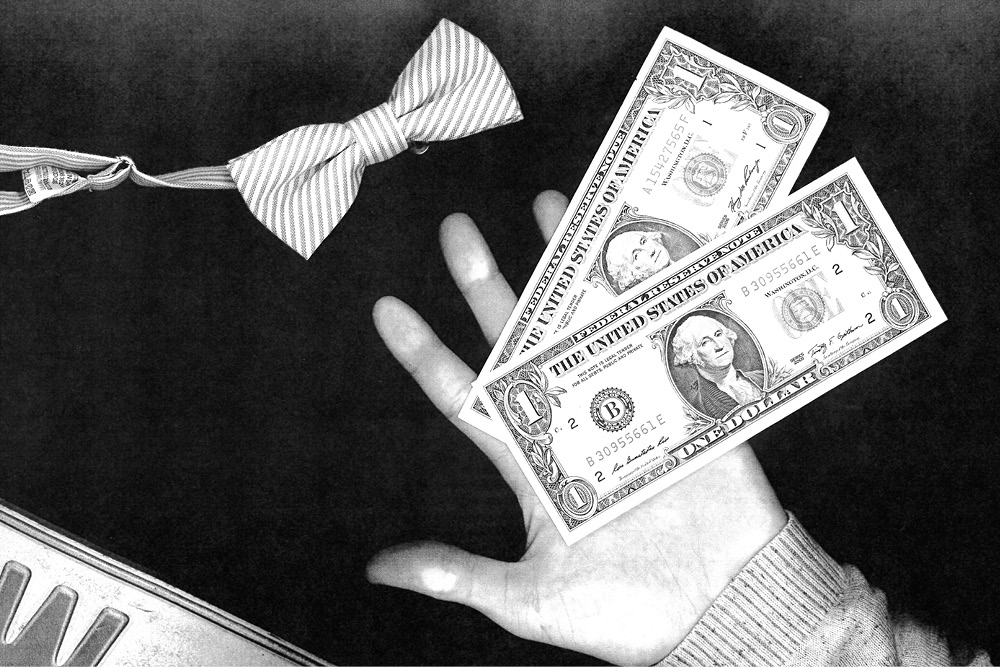 A talking point
Yeah, that's my face squished up against the photocopier. You should see the ones that they didn't let through.