Quintessential MTV…let the good times roll in.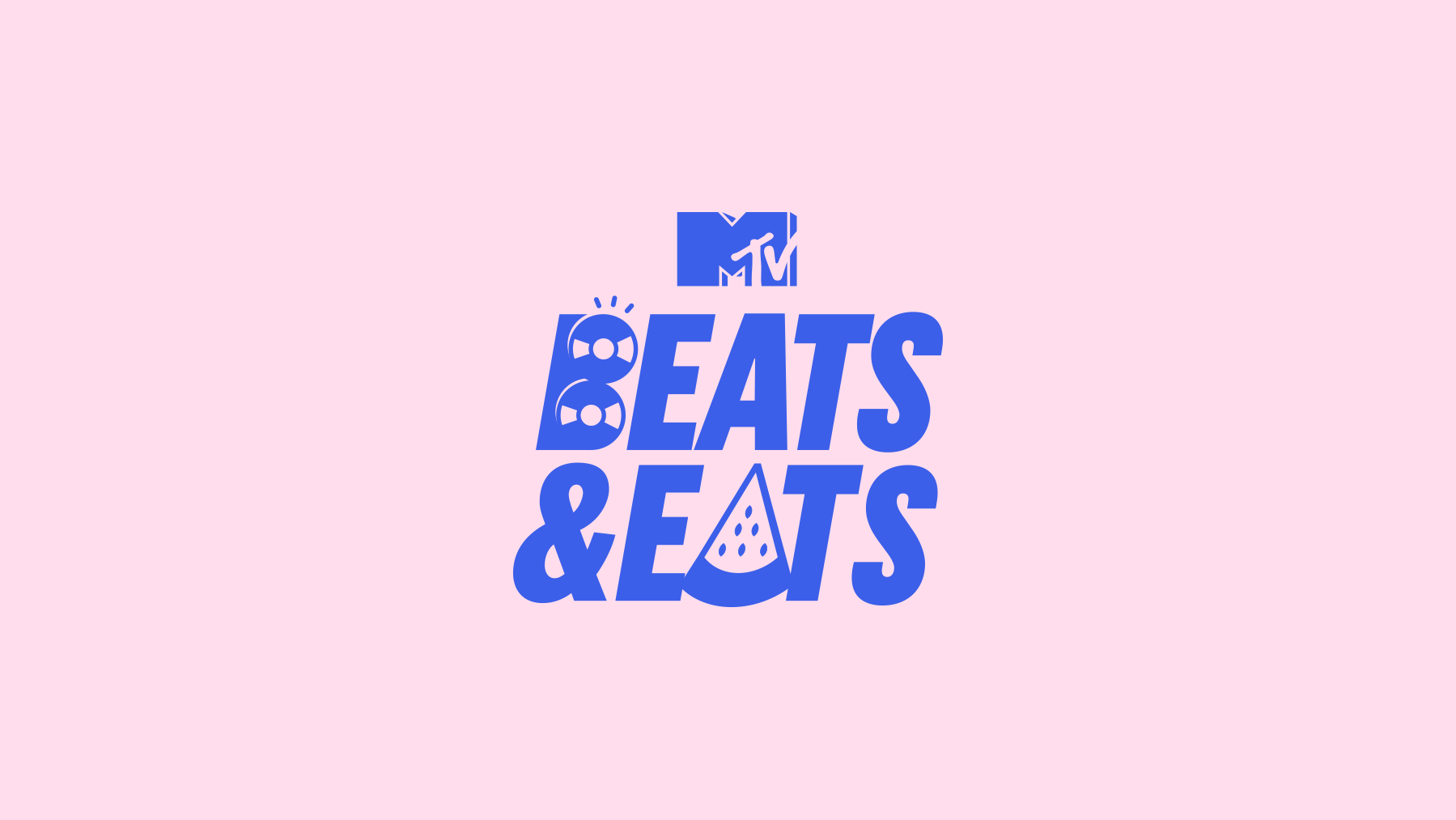 MTV Beats & Eats
Brand Identity
Brand Identity
Creative Direction
Digital Design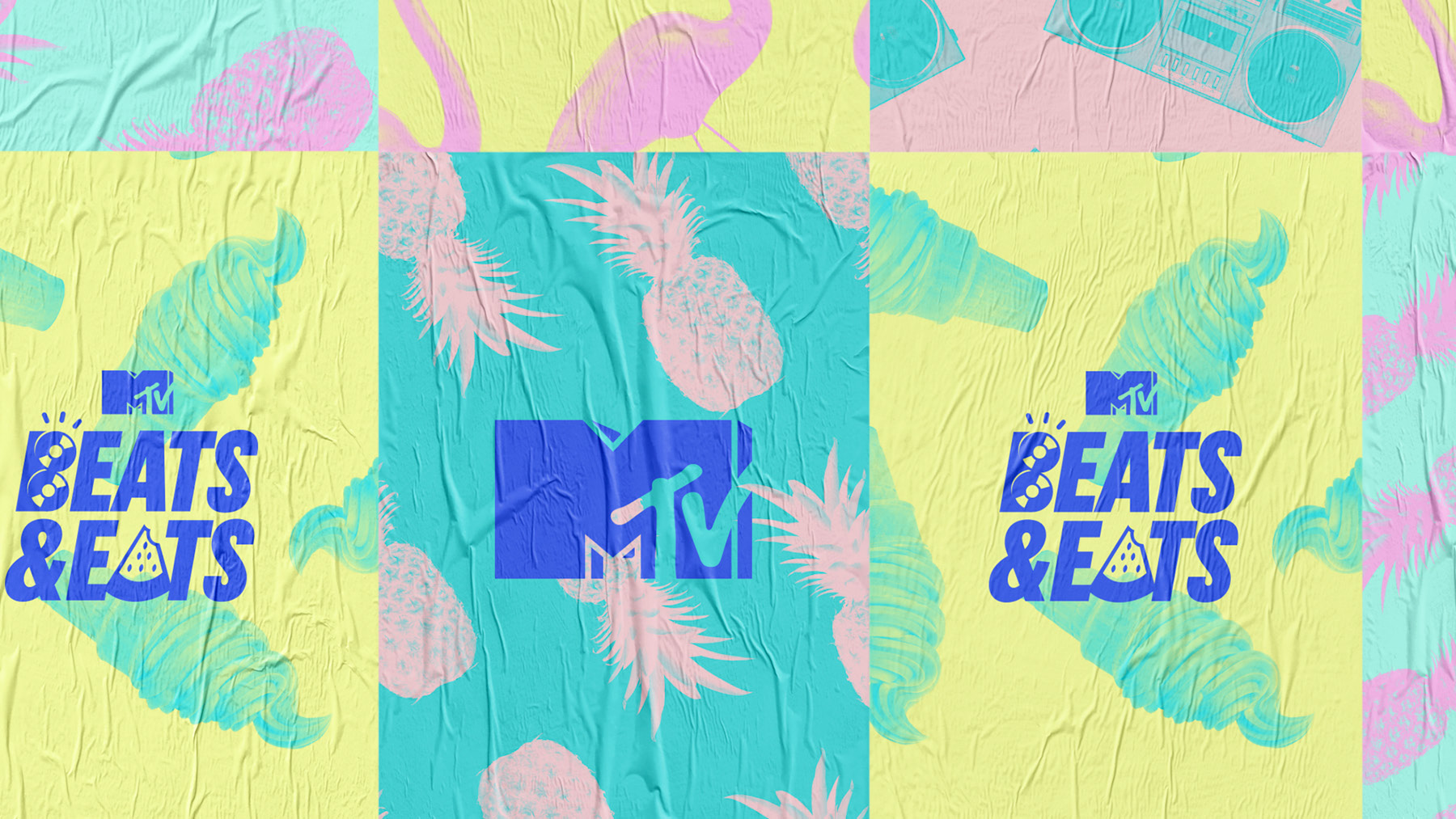 Fuel your body and get it moving
Not for the meek or faint-hearted, MTV Beats & Eats is a festival that pairs good music with good food to create good times. Partnering closely with MTV we shaped a brand that is bold, iconic and playful, in turn appealing to the target market; beach, music and food lovers.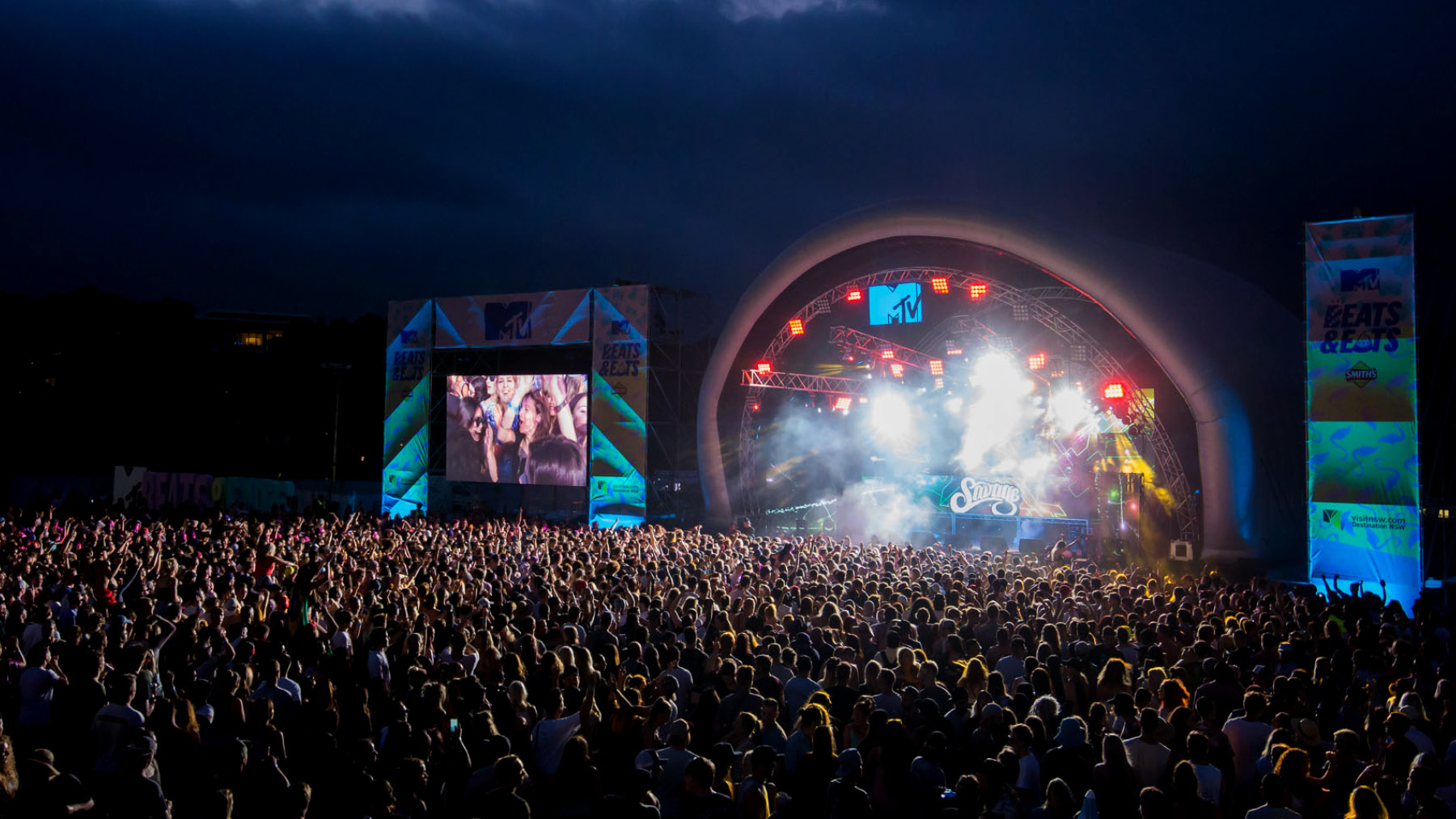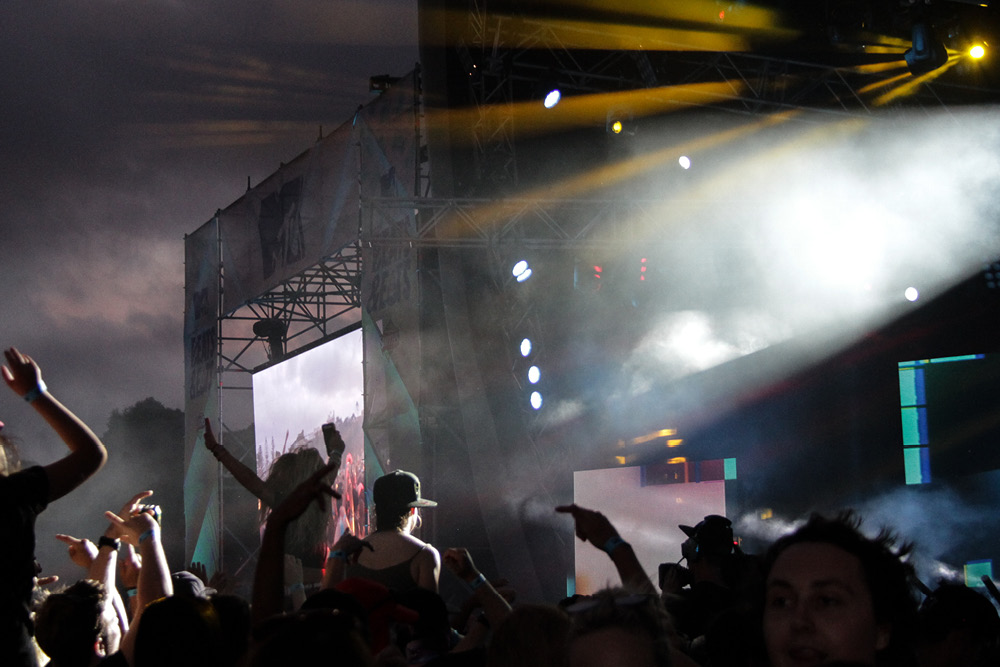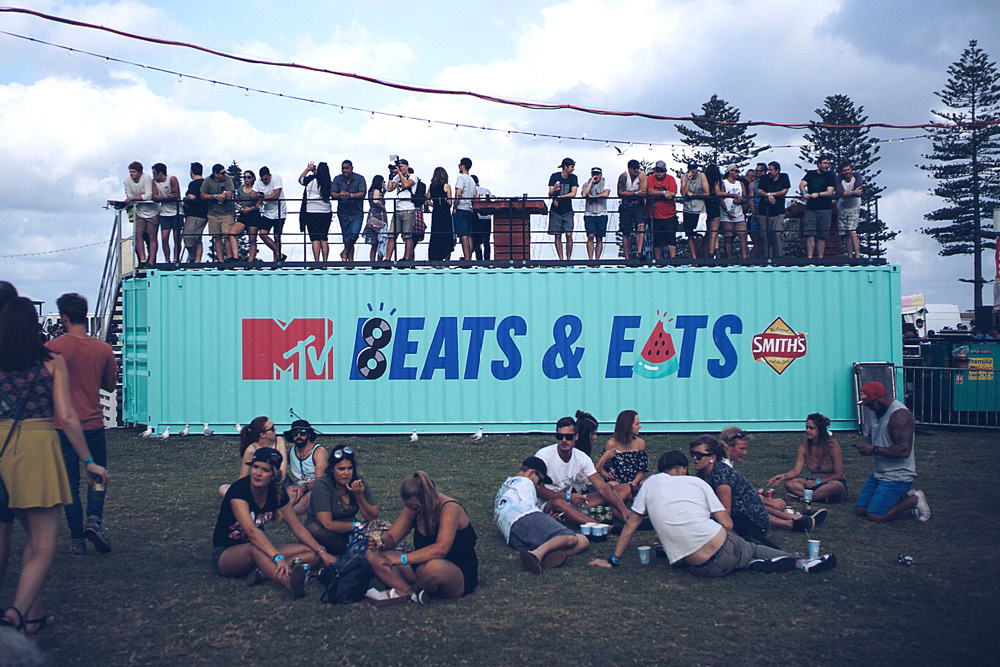 Capturing the essence of MTV
MTV is well known for its unapologetic, exuberant and loud content and we wanted to capture this. Set during the warmer months right by the beach in Woolongong, there was no better way to achieve this than creating a brand inspired by Miami Vice. With world class music acts and drool-worthy food, the visuals needed to live up to this while cutting through a saturated festival market.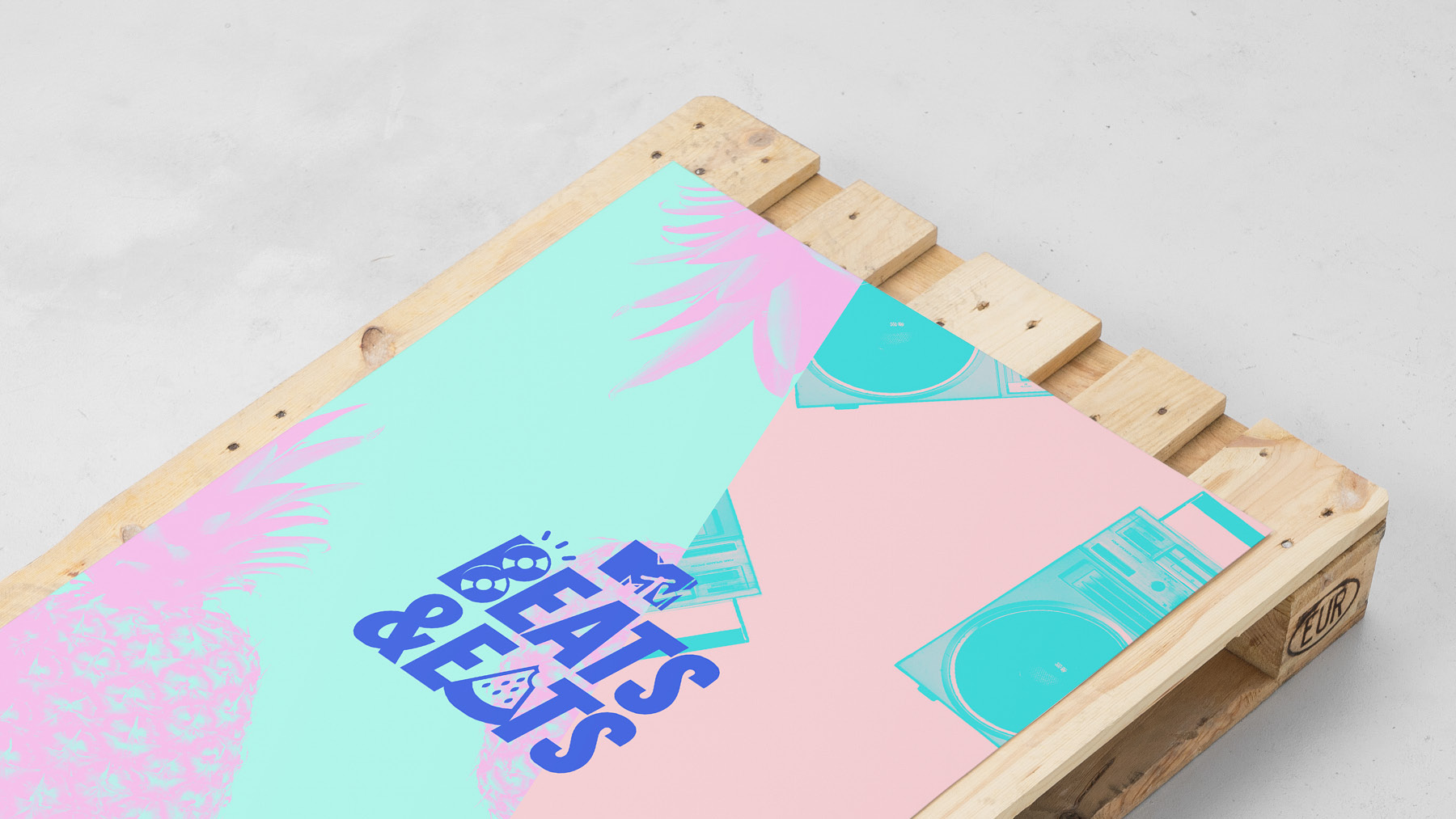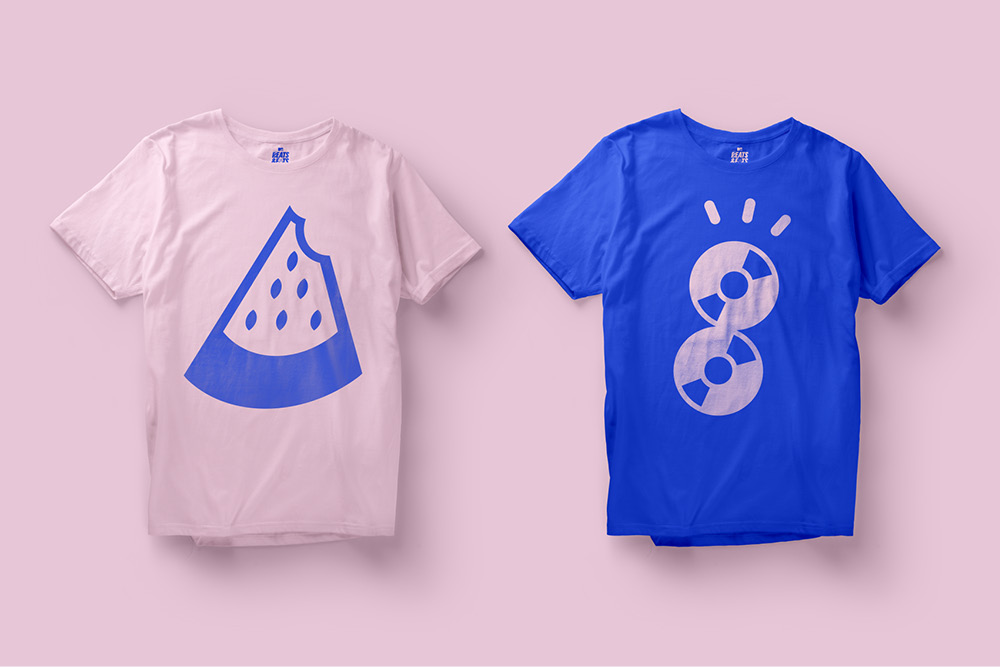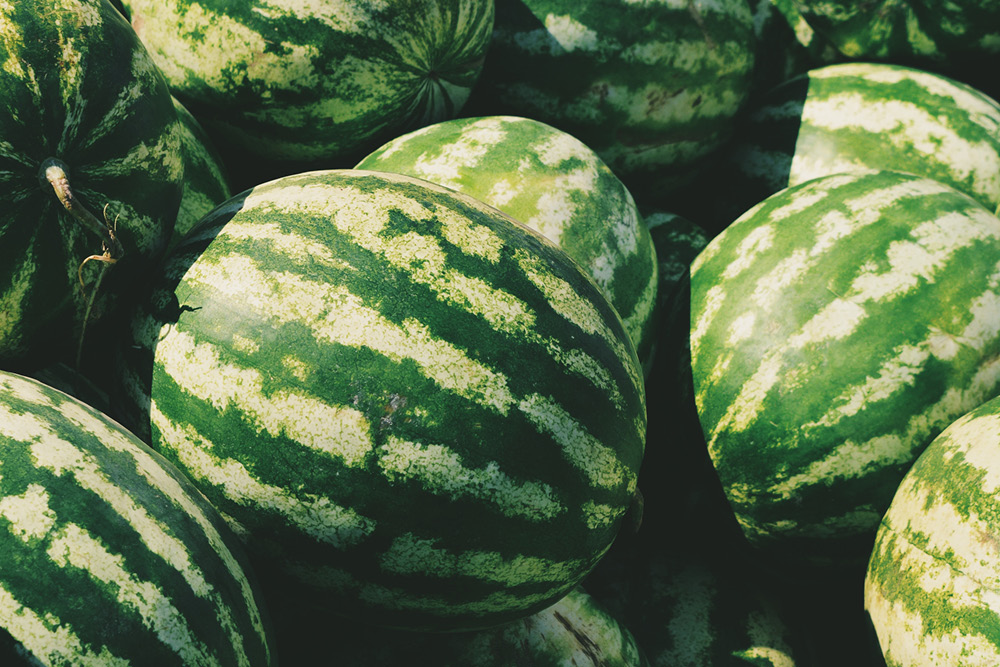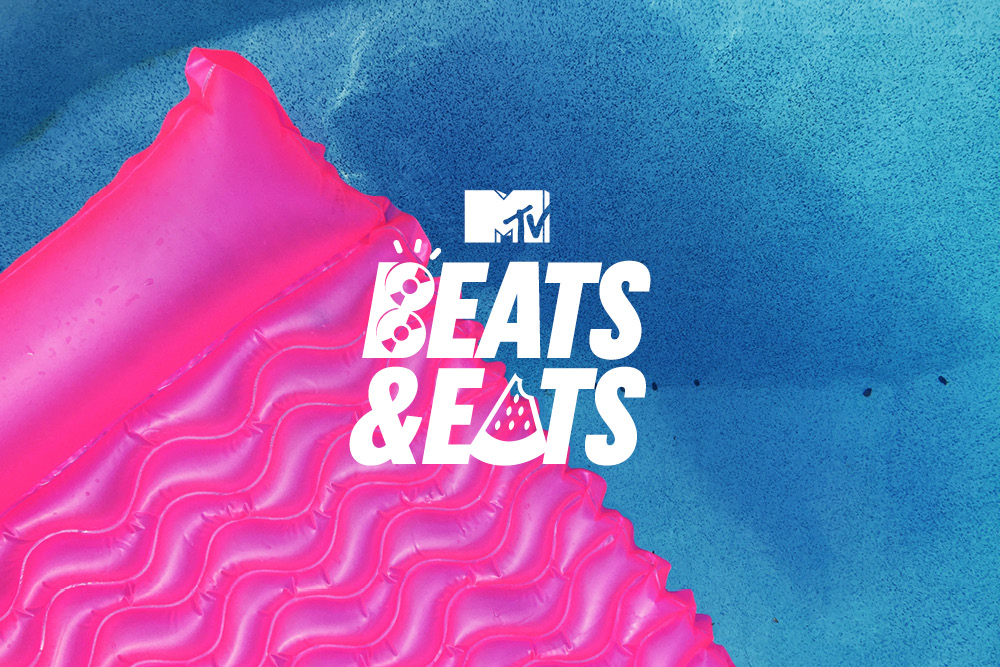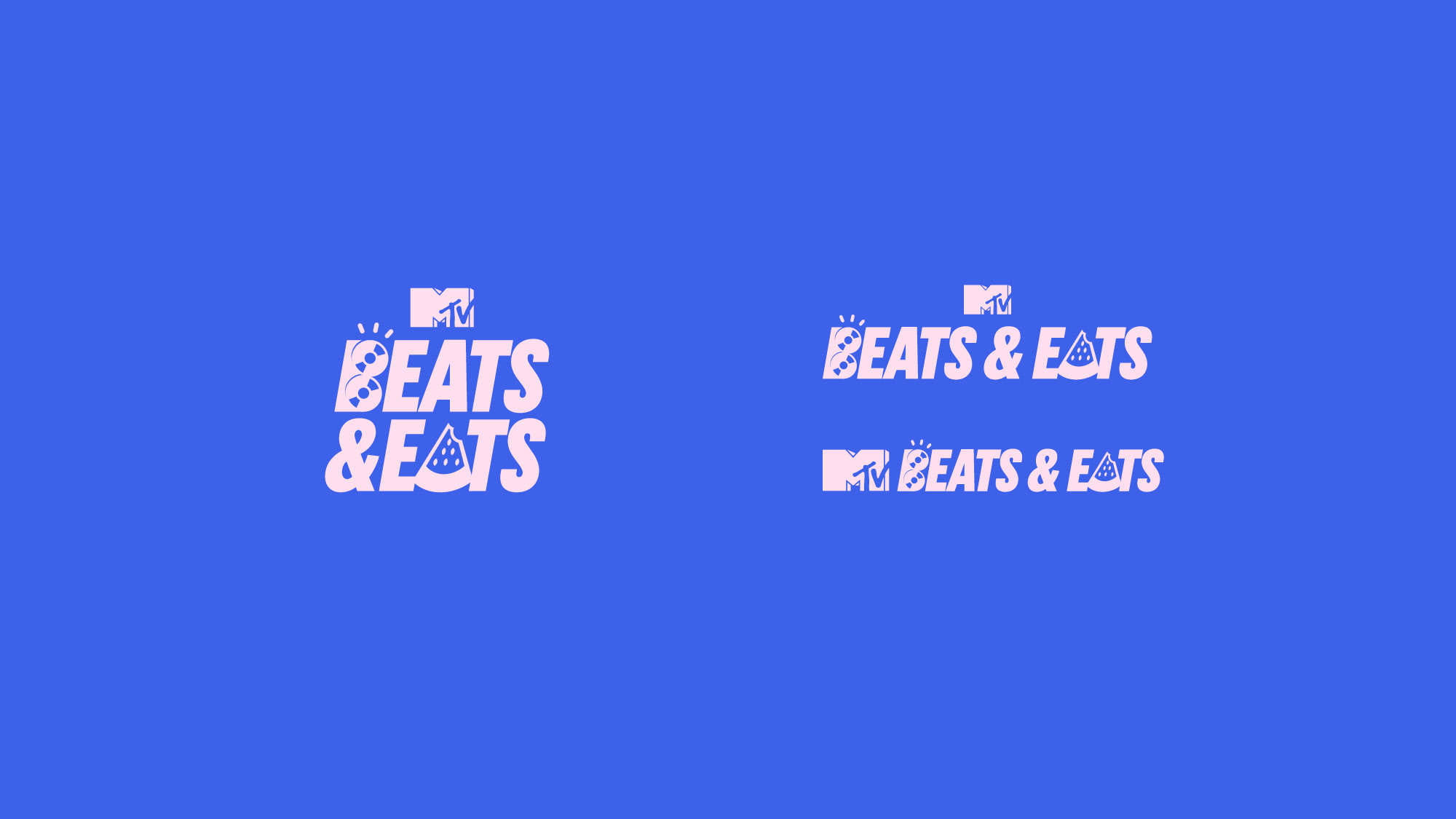 Delivering flexibility
A key requirement for the brand was providing MTV with a flexible framework and set of assets to be applied across an extensive suite of collateral. The dynamic and playful patterns catered perfectly to this need, allowing seamless and consistent rollout before, during and after the festival.