Creating new design leaders.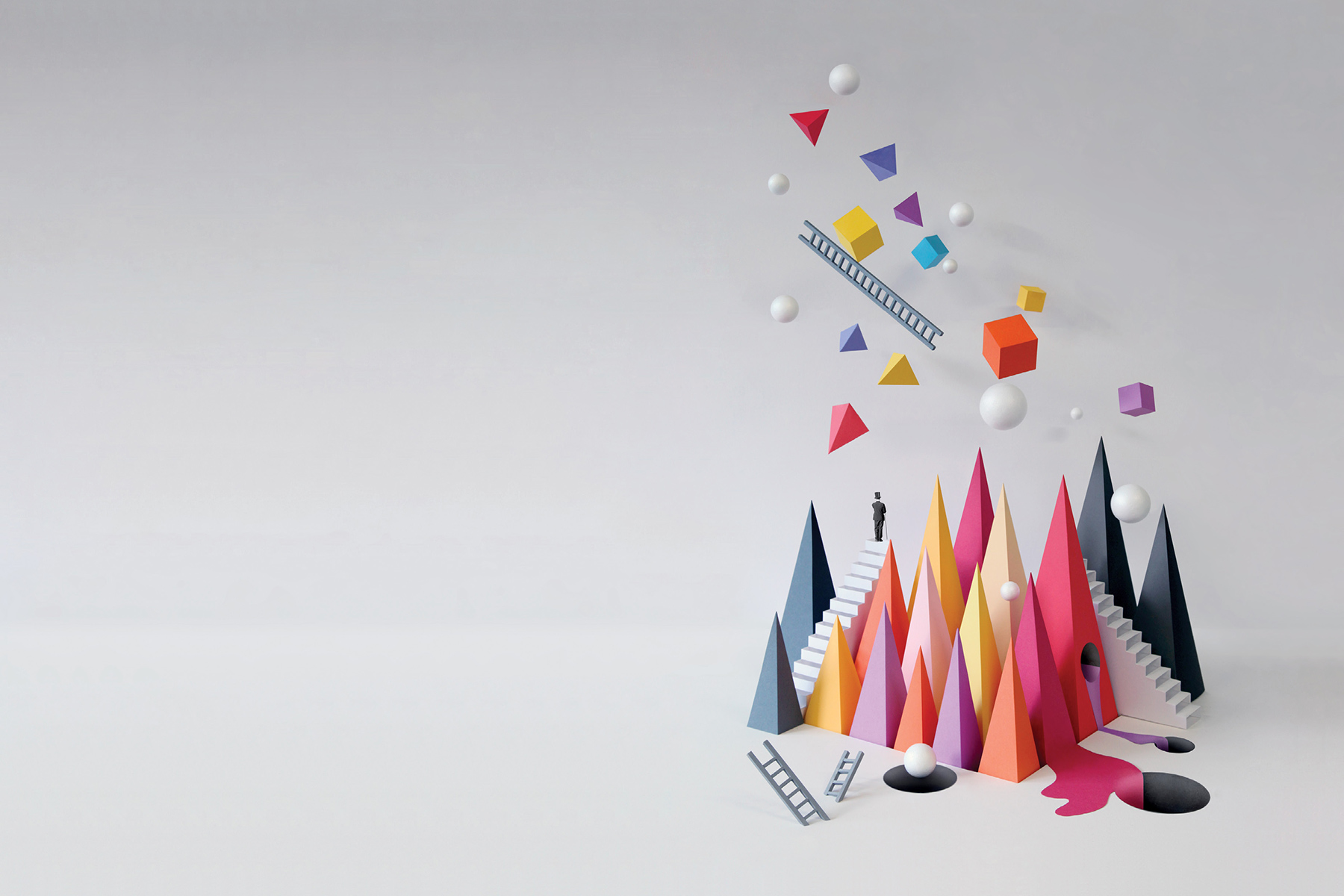 Billy Blue College of Design
Brand Campaign

Art Direction
Creative Direction
Brand Strategy
Brand & Campaign Identity
Verbal Branding
Digital & Print Design
Image Making
An imminent arrival
A school for the forward thinkers, the brave and the future industry leaders. With highly regarded campuses across Australia, Billy Blue College of Design looked to Melbourne as a logical setting to establish their next campus. In the true spirit of Billy Blue's philosophy to be unconventional and non-conformist the brief was largely open and unrestricted.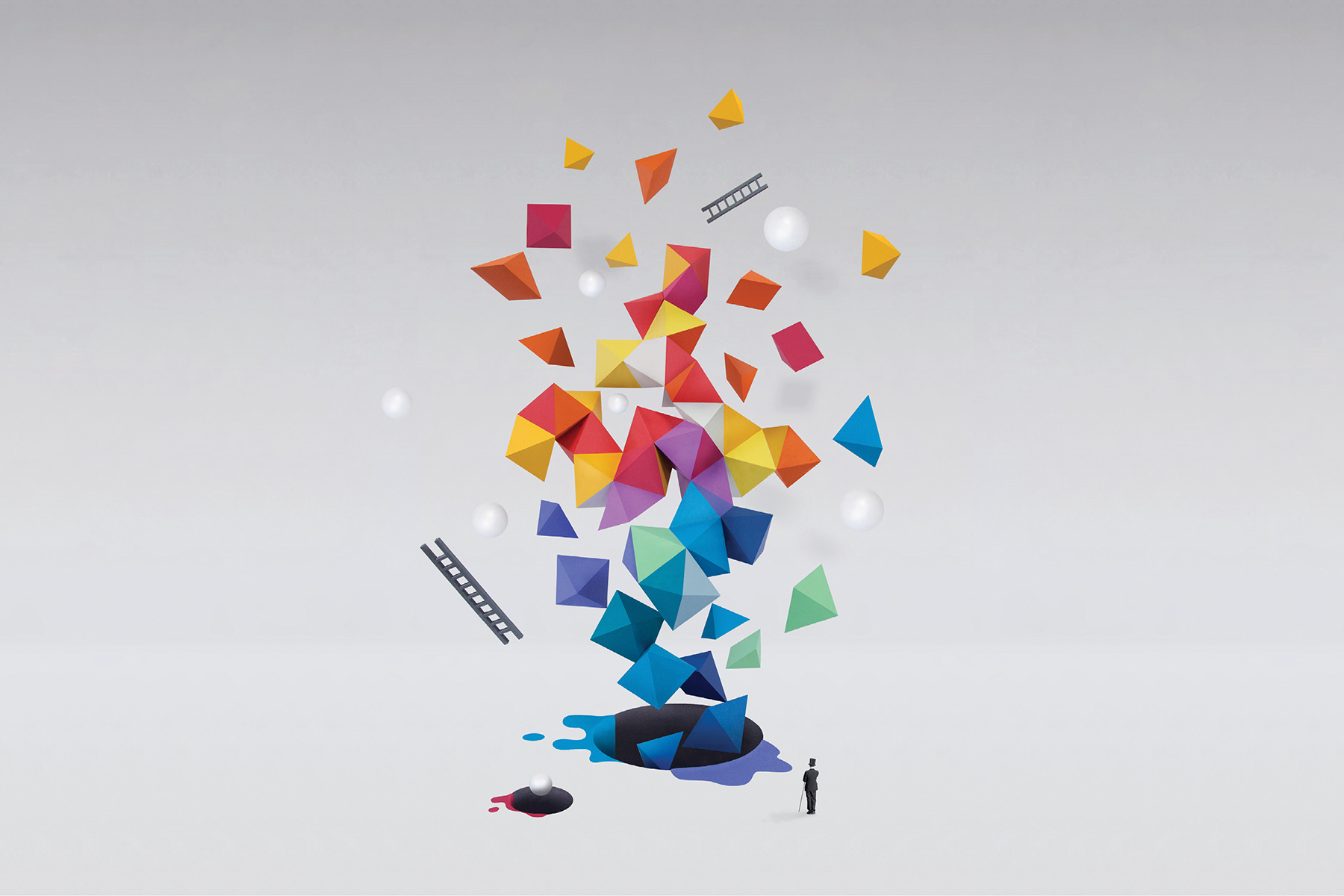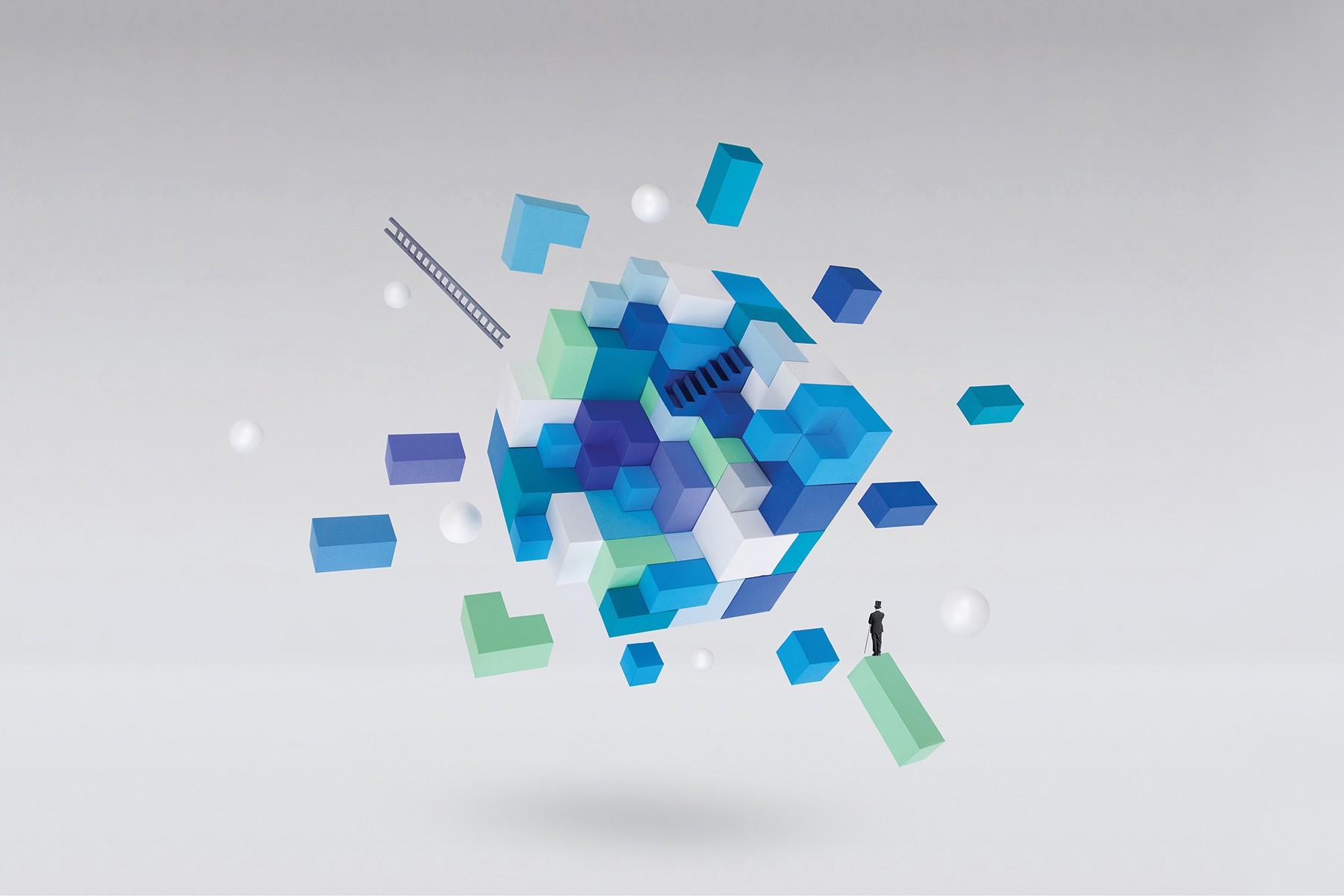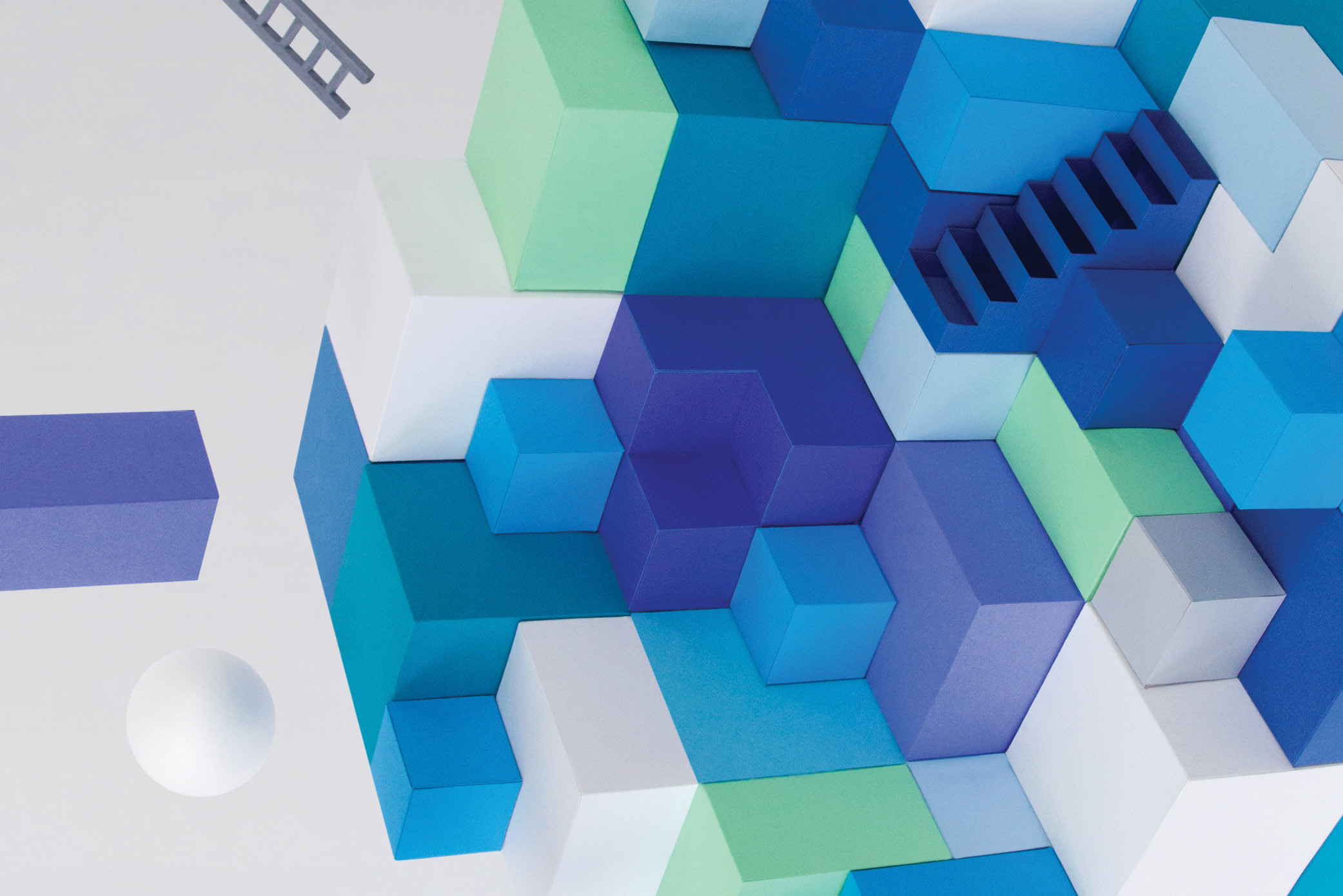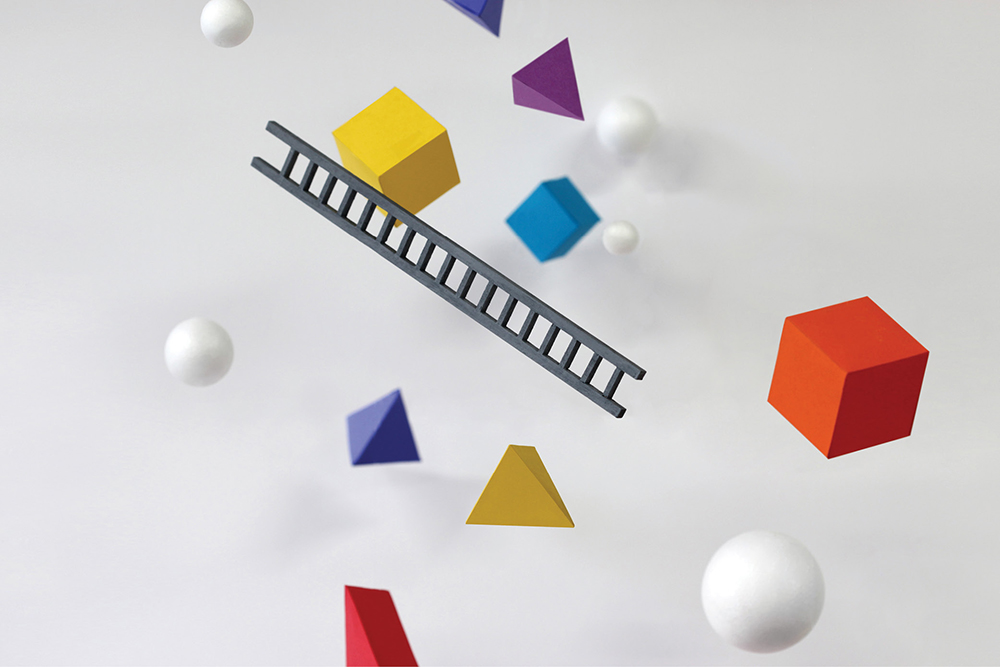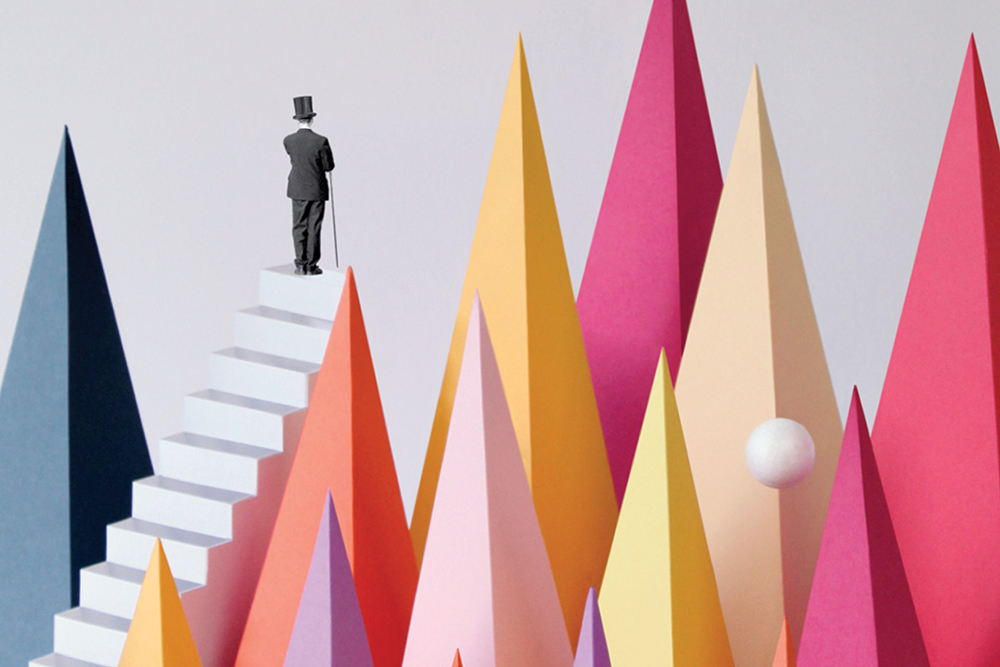 Creating the Billy Blue world
This was an opportunity to push our own boundaries. We storyboarded, conceptualised and ultimately brought to life a campaign and strategy that would define Billy Blue as an industry leader and announce their unequivocal and unapologetic arrival in Melbourne.
Created around the themes 'Thinking, Making and Connecting' we crafted a series of images, a visual representation of the design process, and its journey. The Billy Blue world, a visual representation of their history, personality and philosophy. All with the iconic man himself, Billy Blue watching on.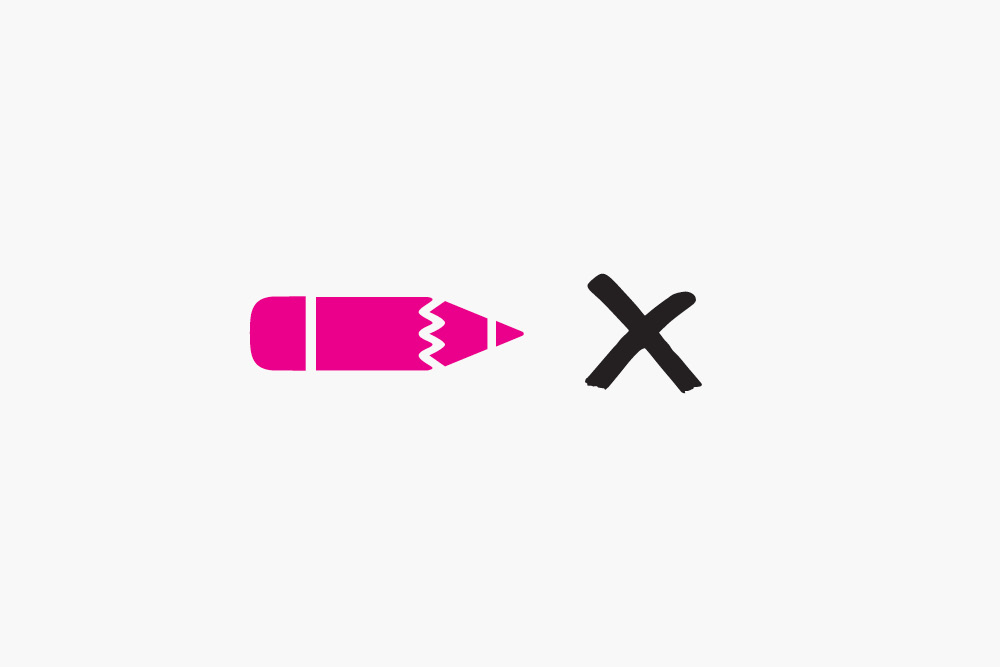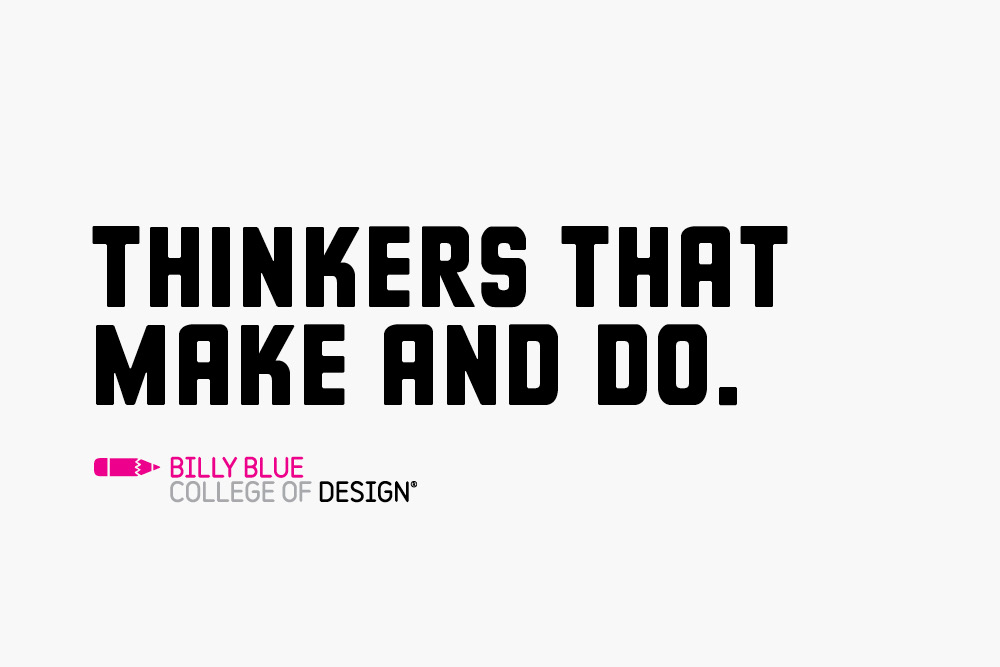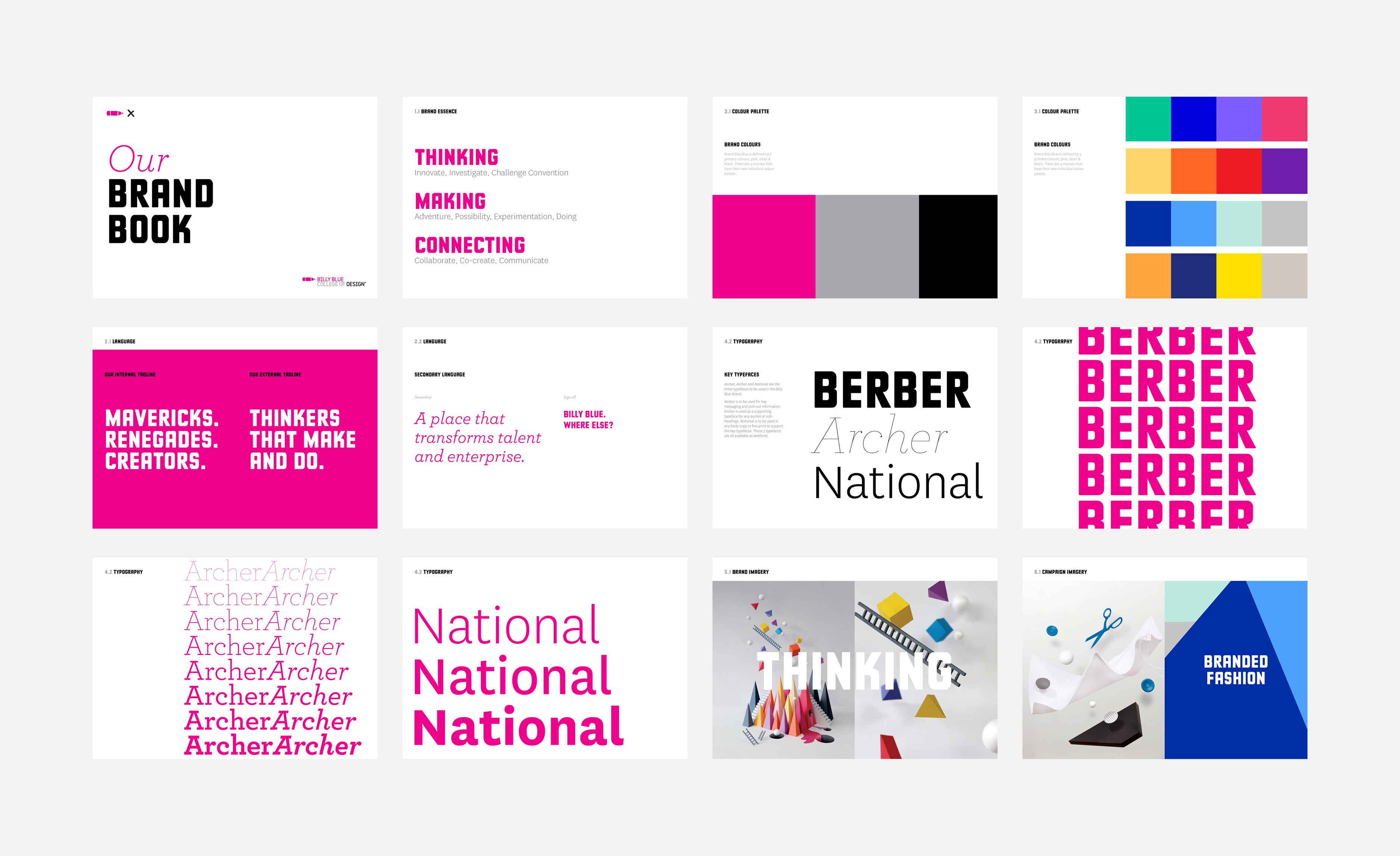 We worked with Motherbird to create a moment of conceptual expansion for Billy Blue. The result, an amazing blend of craft and digital surrealism.
Andrew Barnum, Former Head of College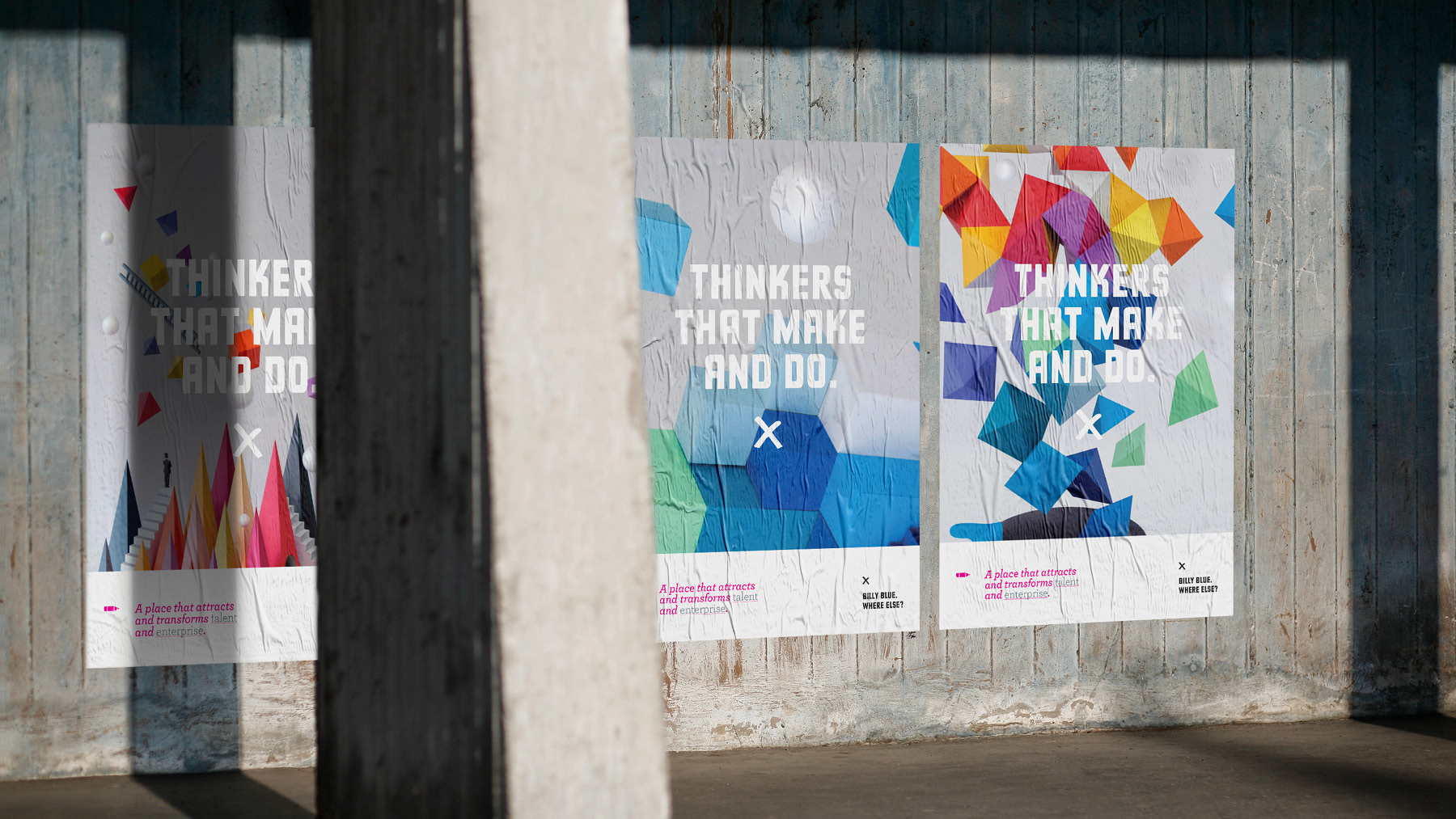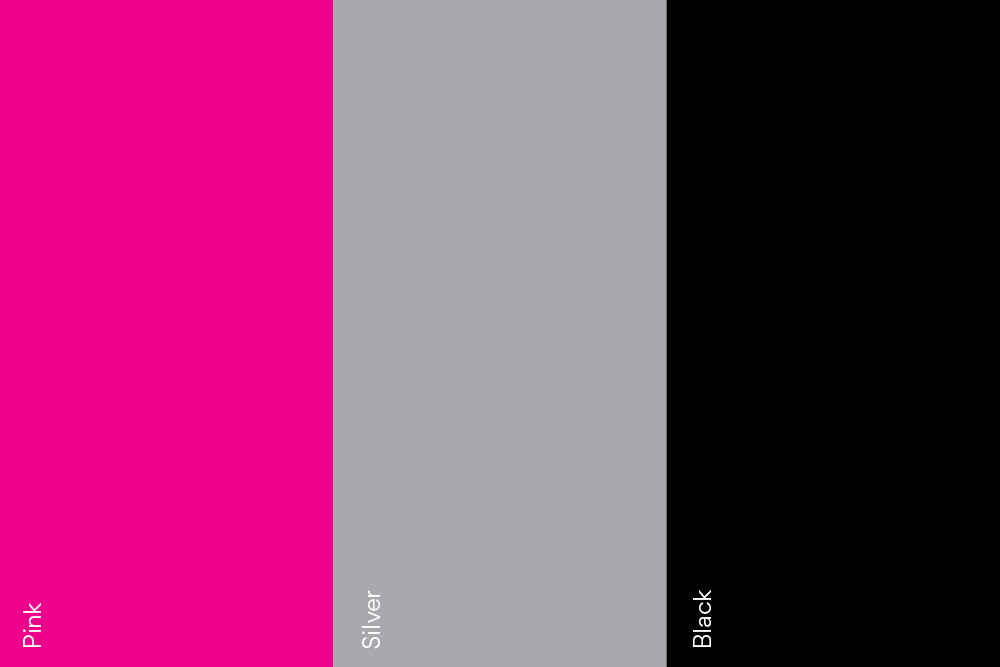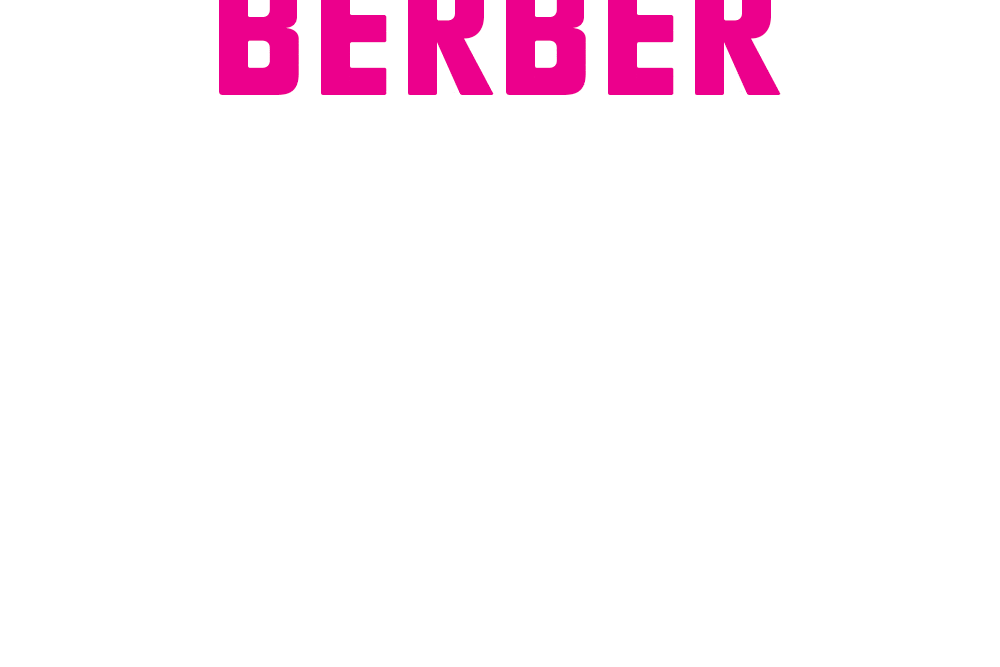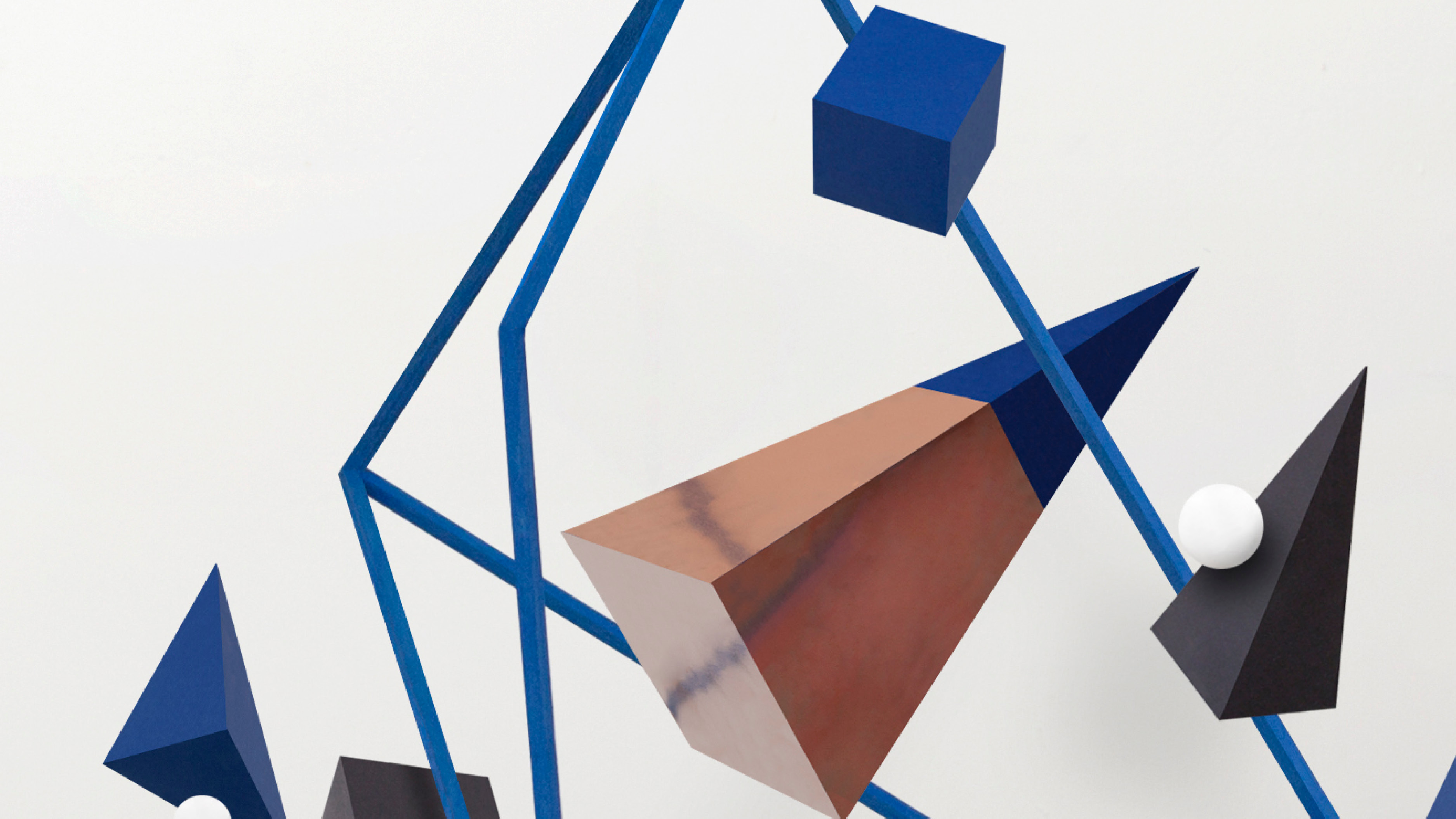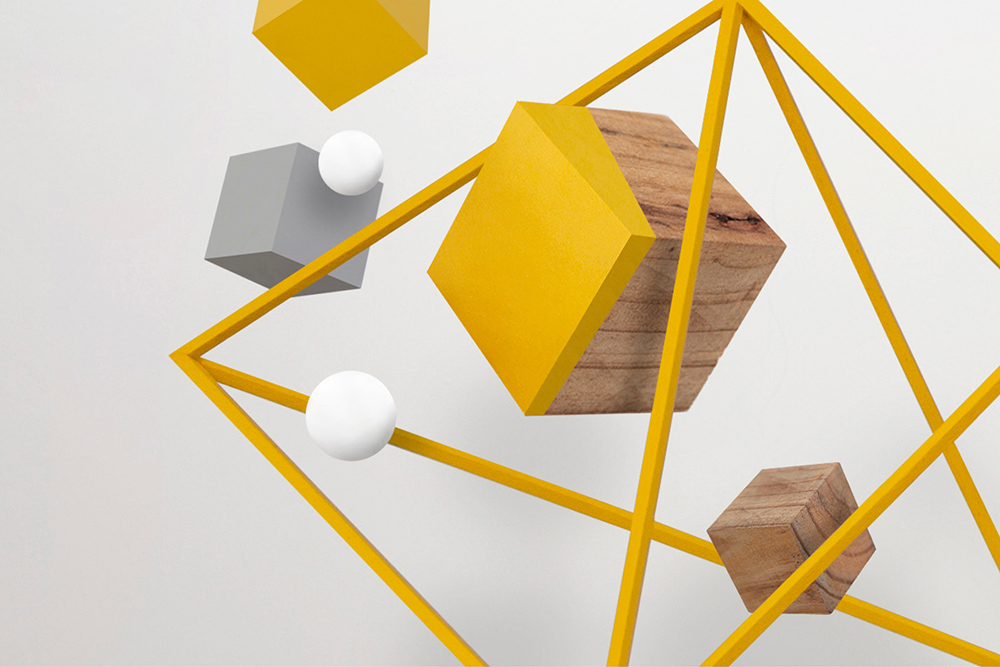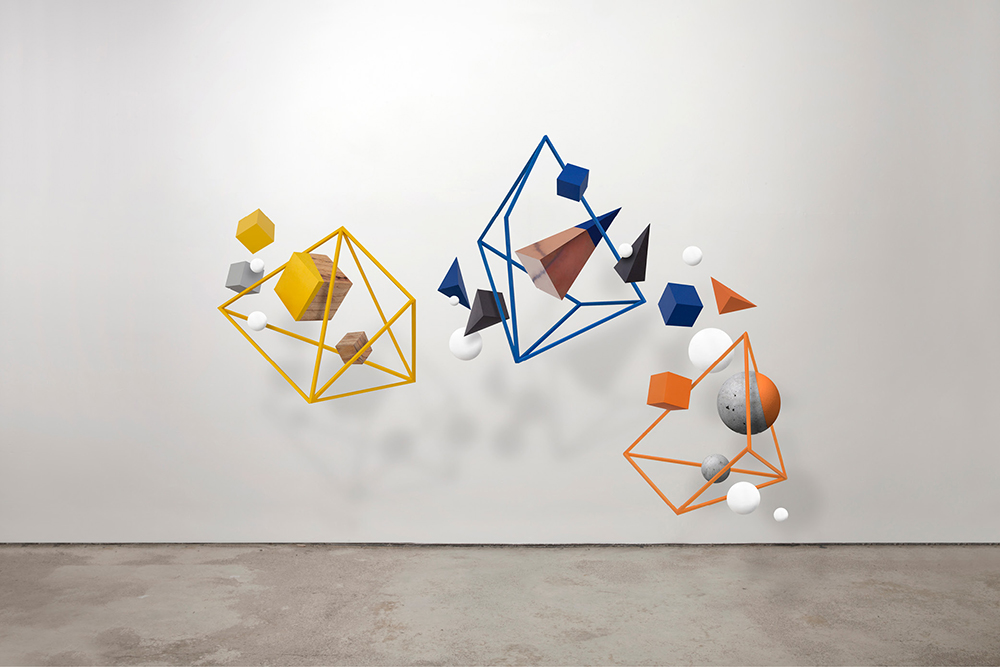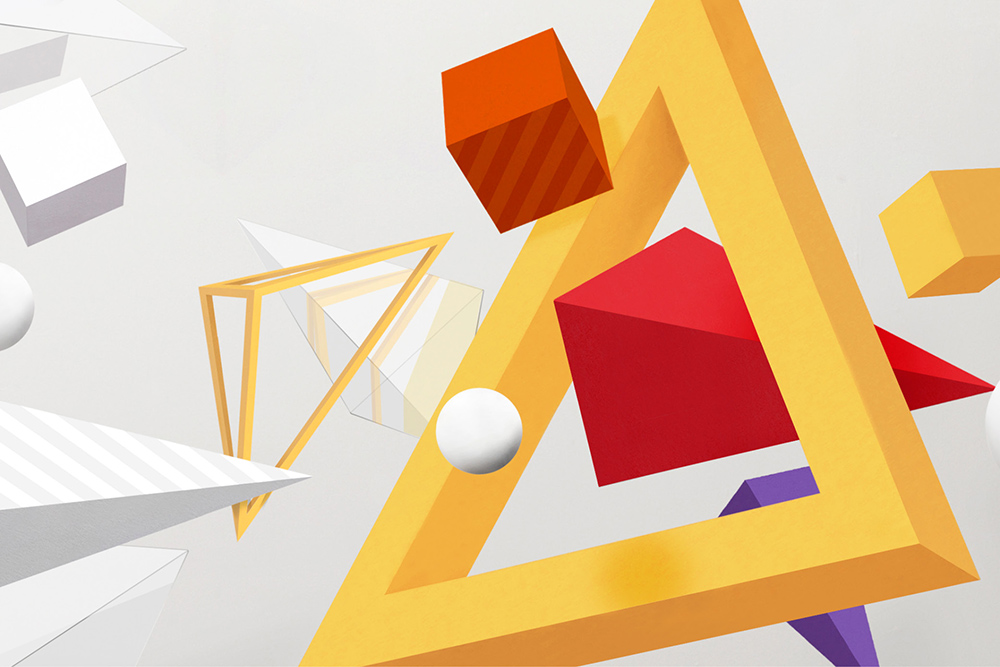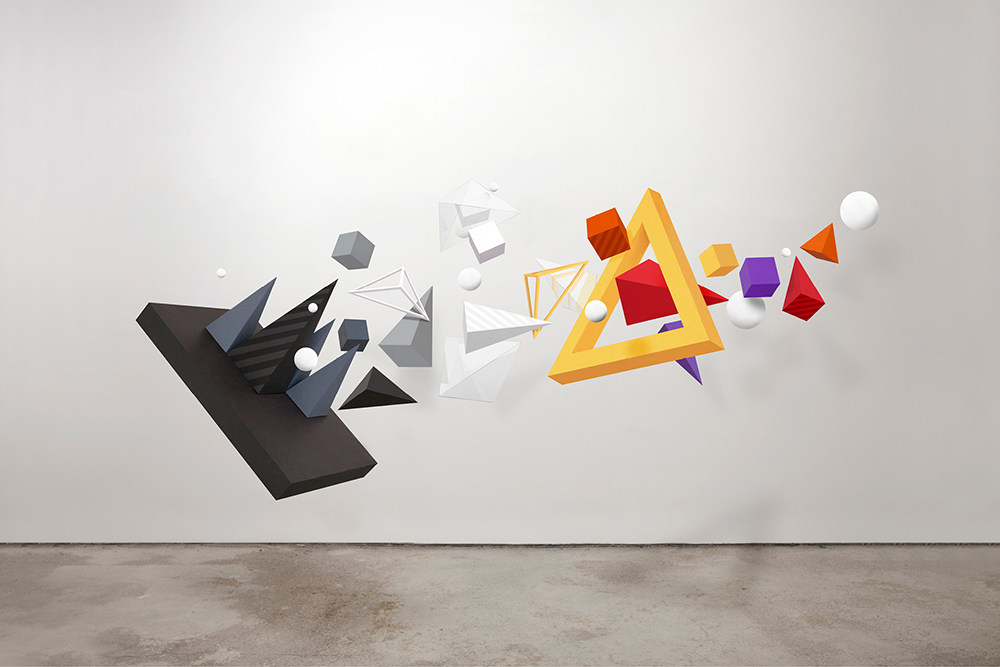 An intangible twist
Shortly after the launch of the campaign we lifted the curtain, revealing that the images which appear to be digitally produced and perfected are in fact hand-made paper models. Meticulously, cut, folded and constructed in our studio, each model was then photographed creating a set of images which blur the line between tangible and intangible worlds. The reveal, facilitated through online media, documented and exposed our own learning curve and methods. All with only a single paper cut!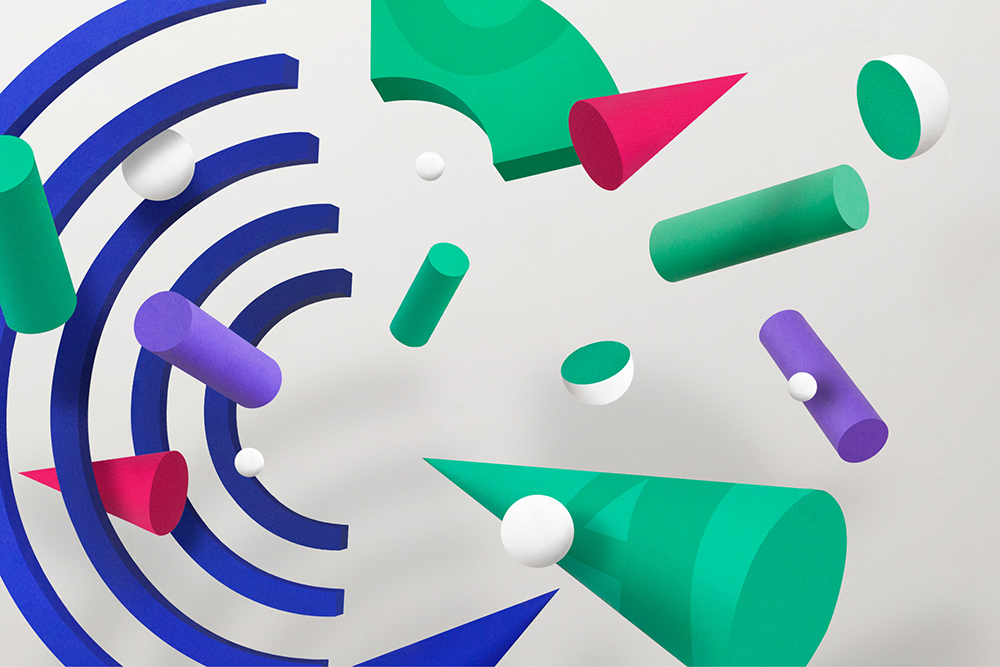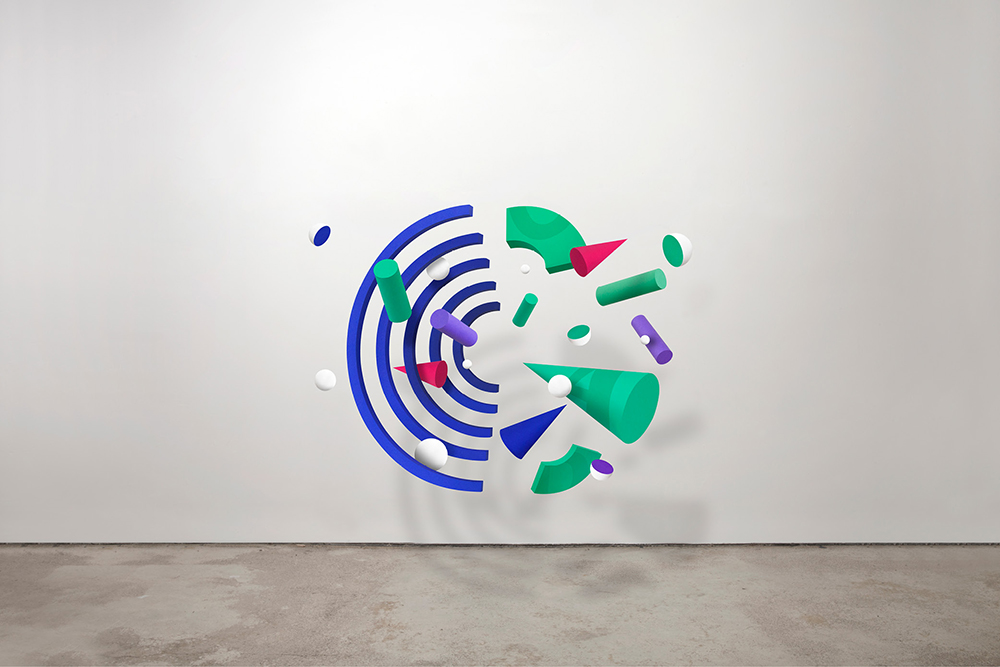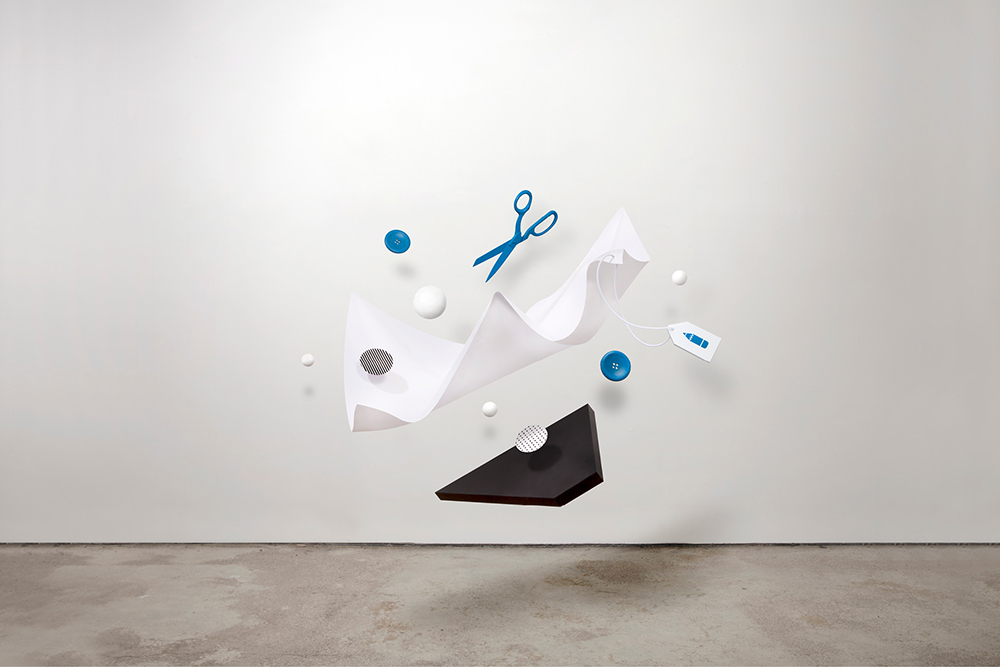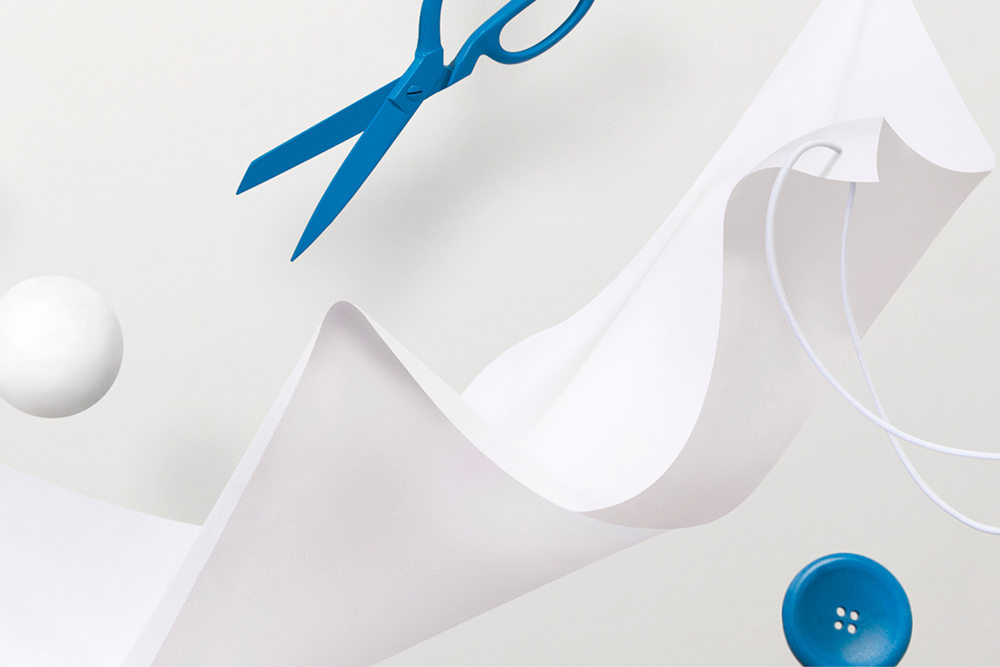 Exploring new worlds
Extremely well received by the Australian design community the campaign has been recognised with several prestigious awards and has been featured extensively in both international and national design publications. Due to its unprecedented success we extended and evolved the campaign to shape the Billy Blue national brand, creating new worlds in which future industry leaders can grow.