A strategic repositioning that makes more than a dent.
Kilogram
Brand Identity
Brand Strategy
Brand Identity
Naming
Digital & Print Design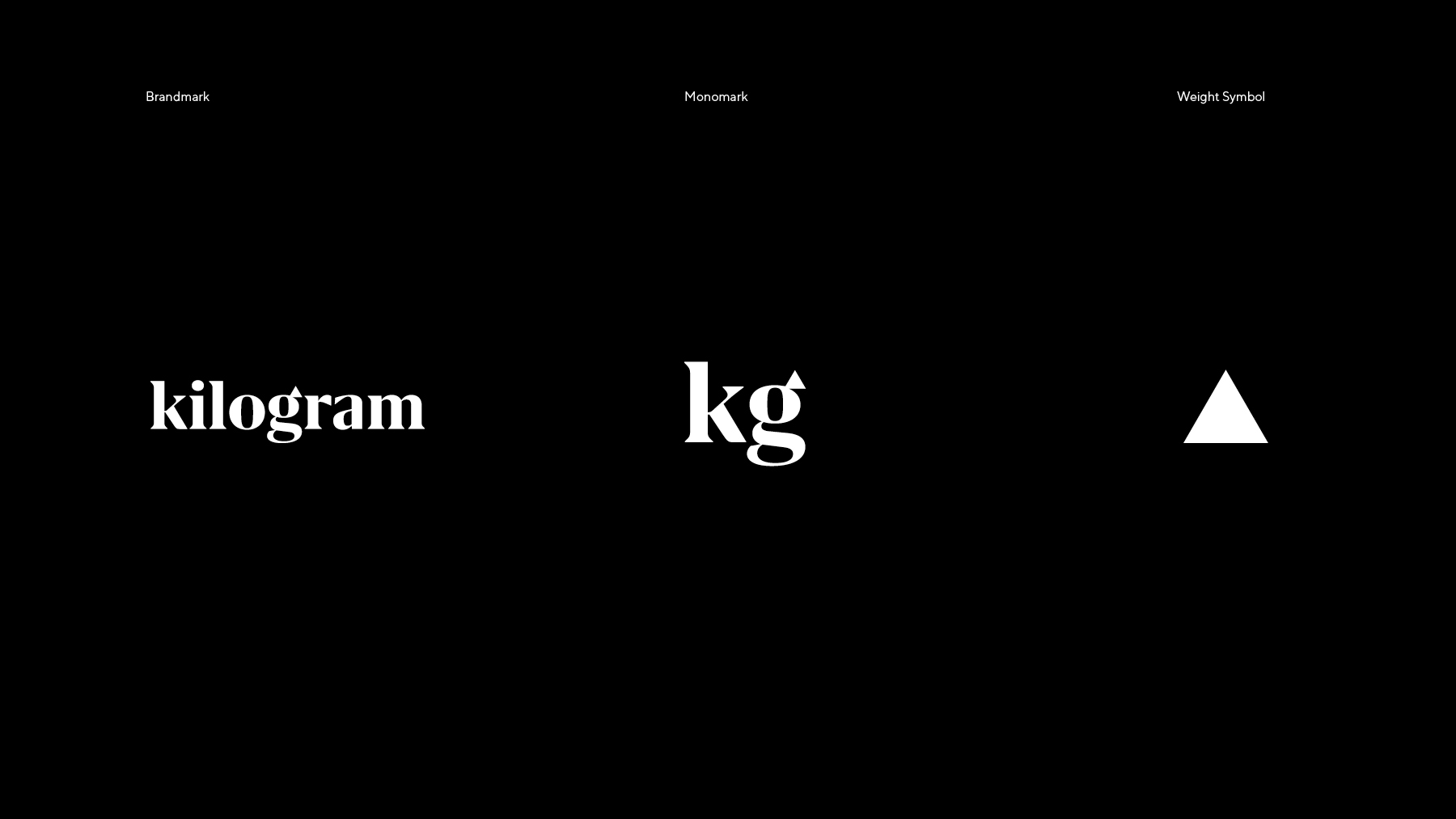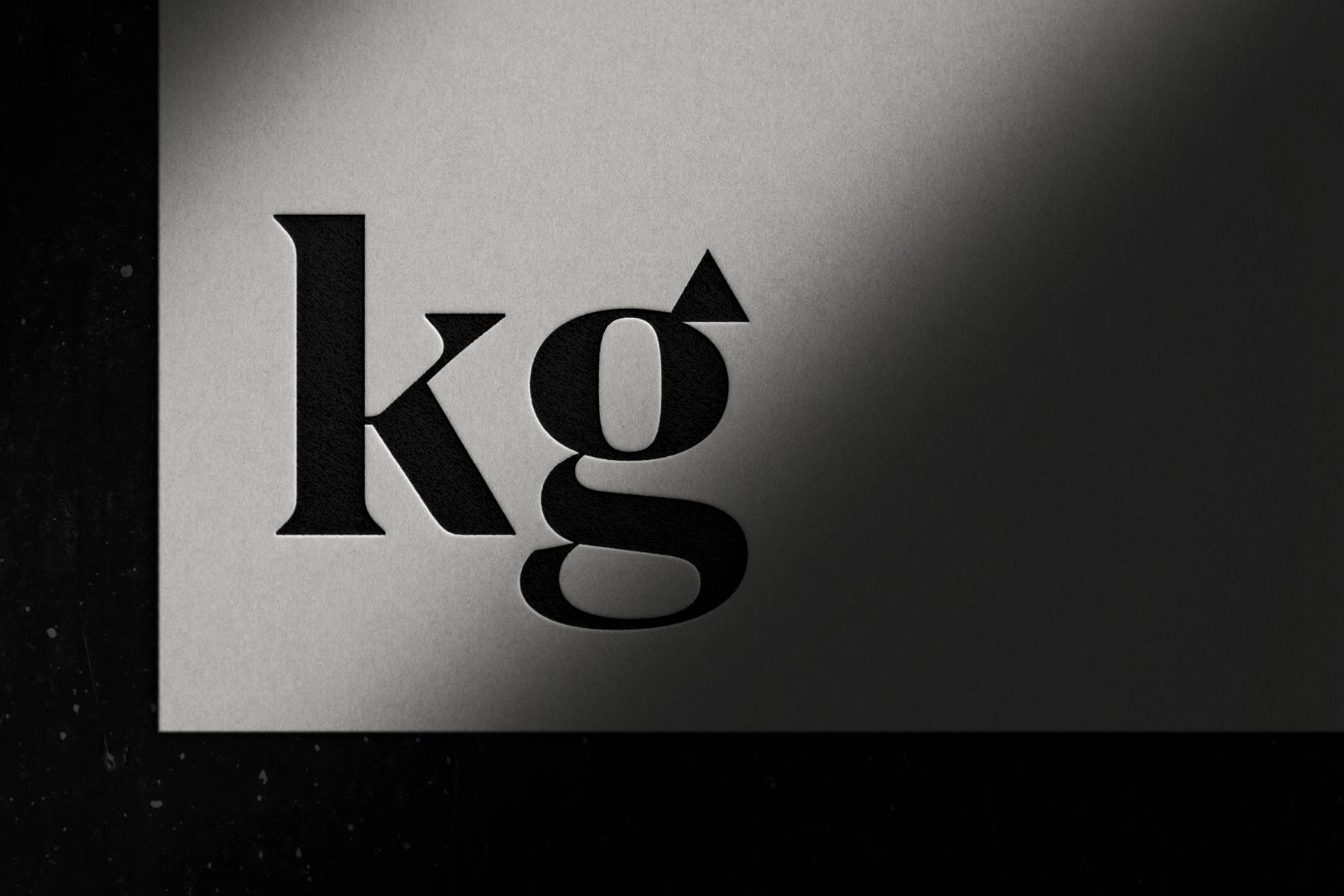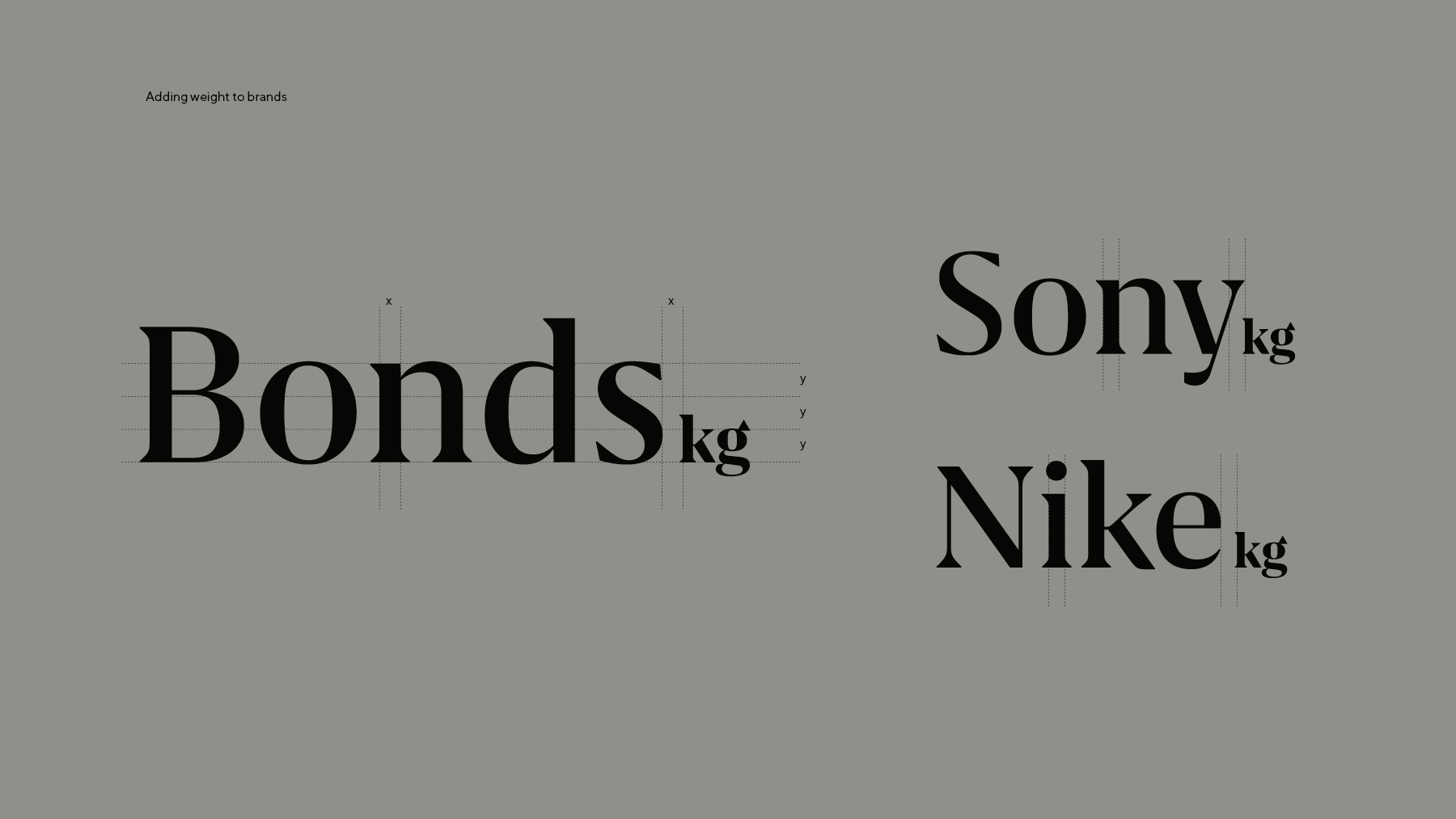 A name with weight
Much respected film and content agency, Treehouse Studios had evolved their services and work and subsequently outgrown their identity and market positioning. We were engaged to create a new brand and strategy to redefine their position and steer the business in a new direction – naturally we started with the name. Kilogram was born, a no-nonsense, powerful and memorable articulation of the bold and impactful work the studio produces.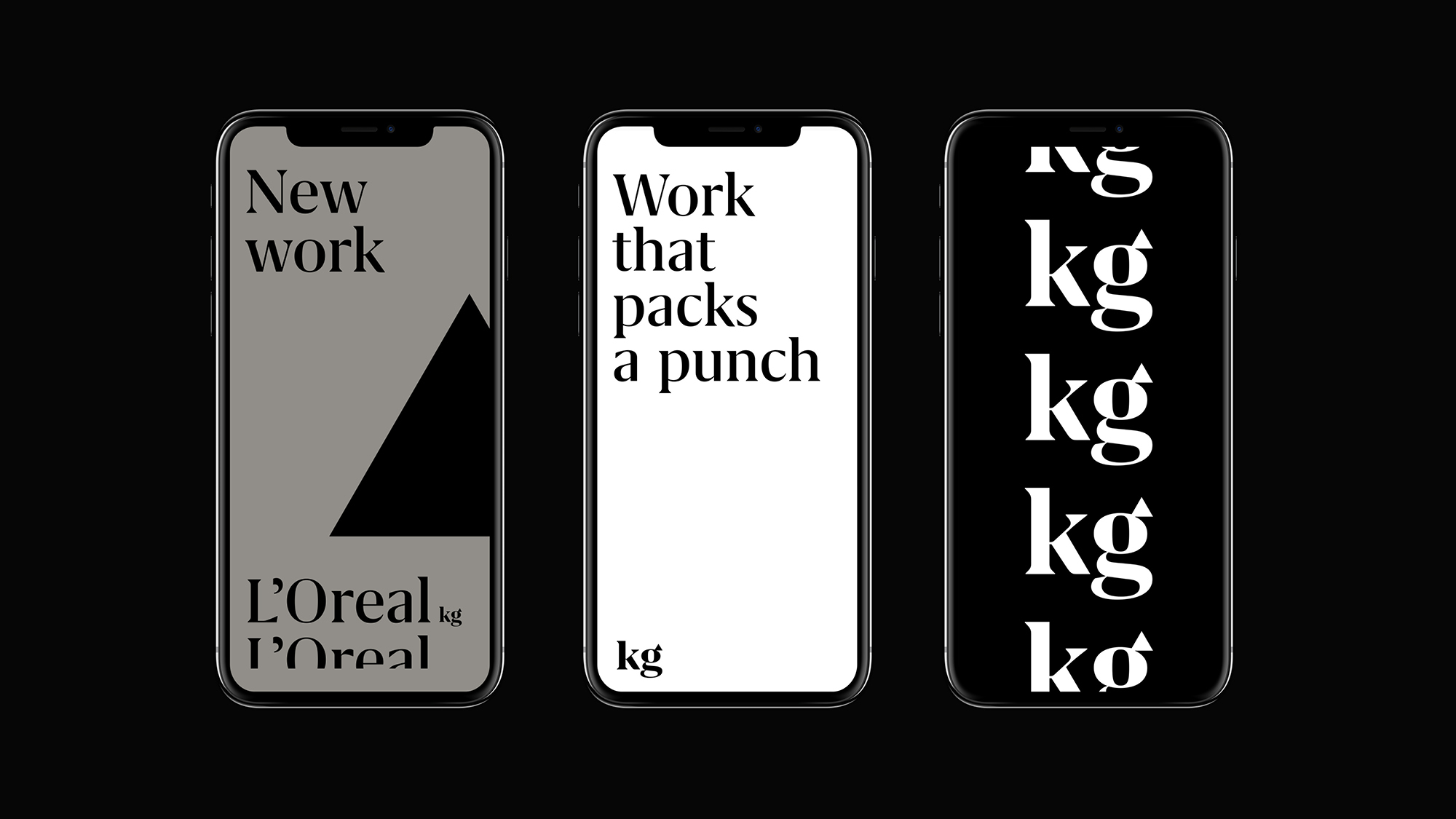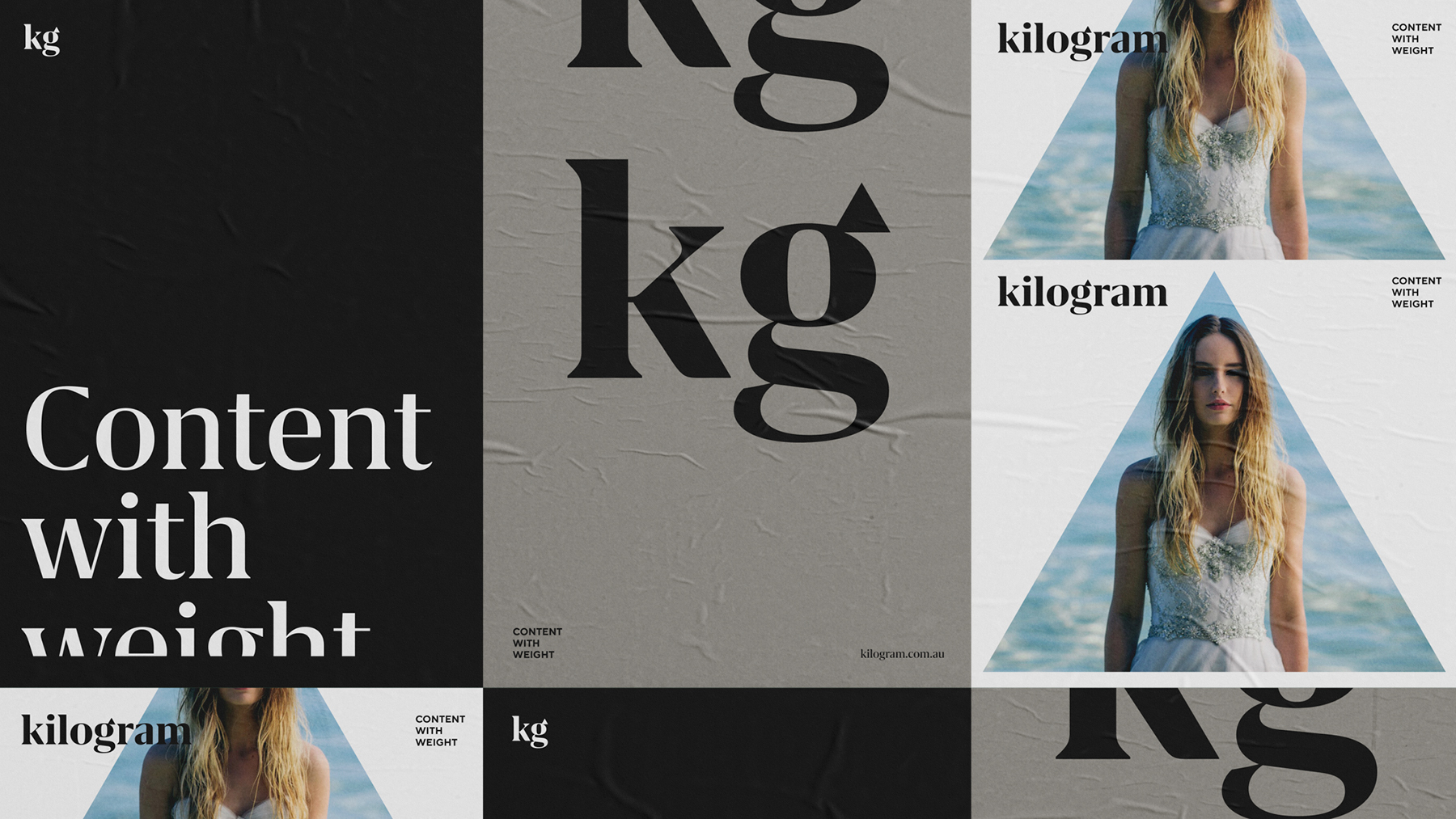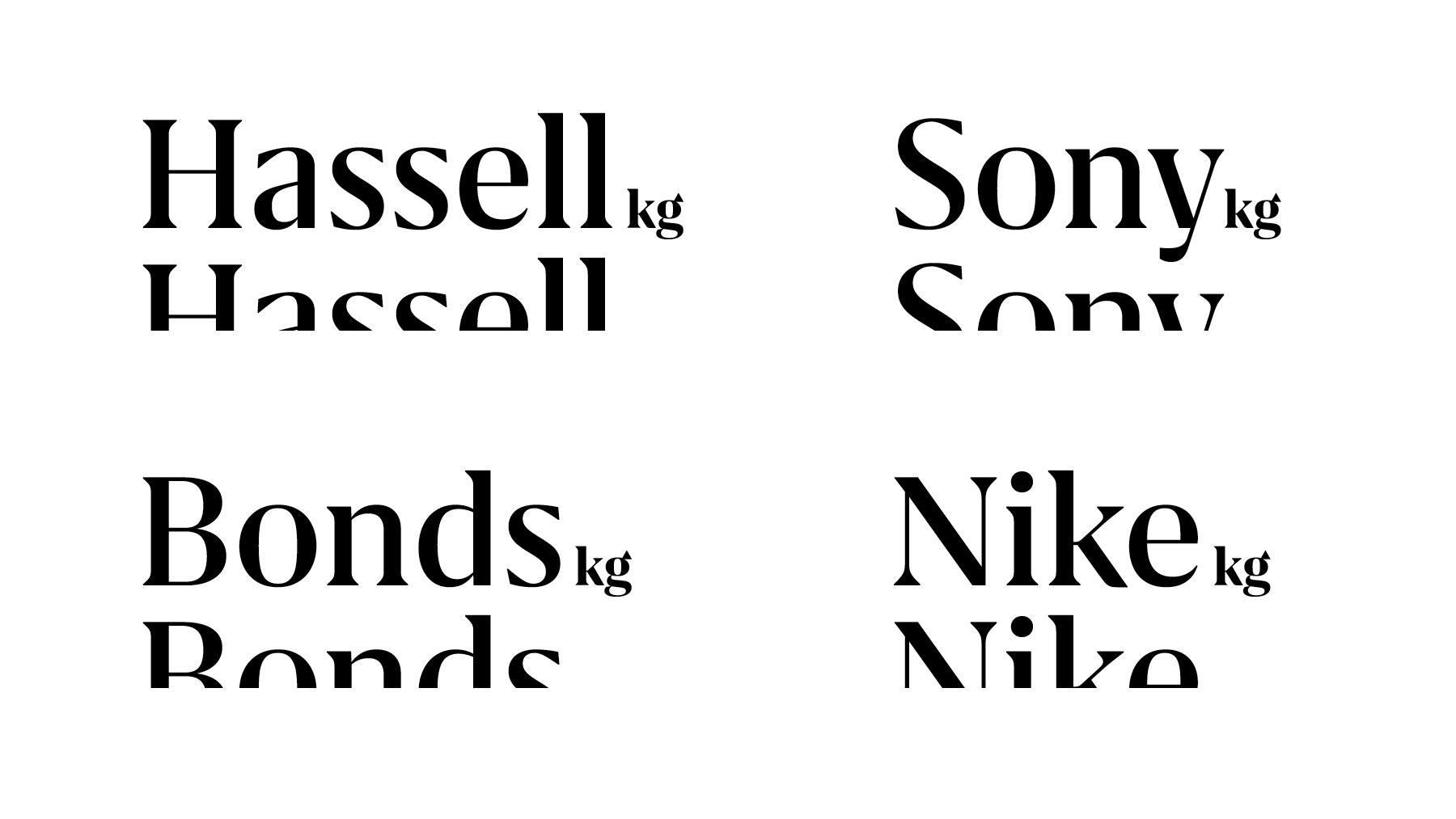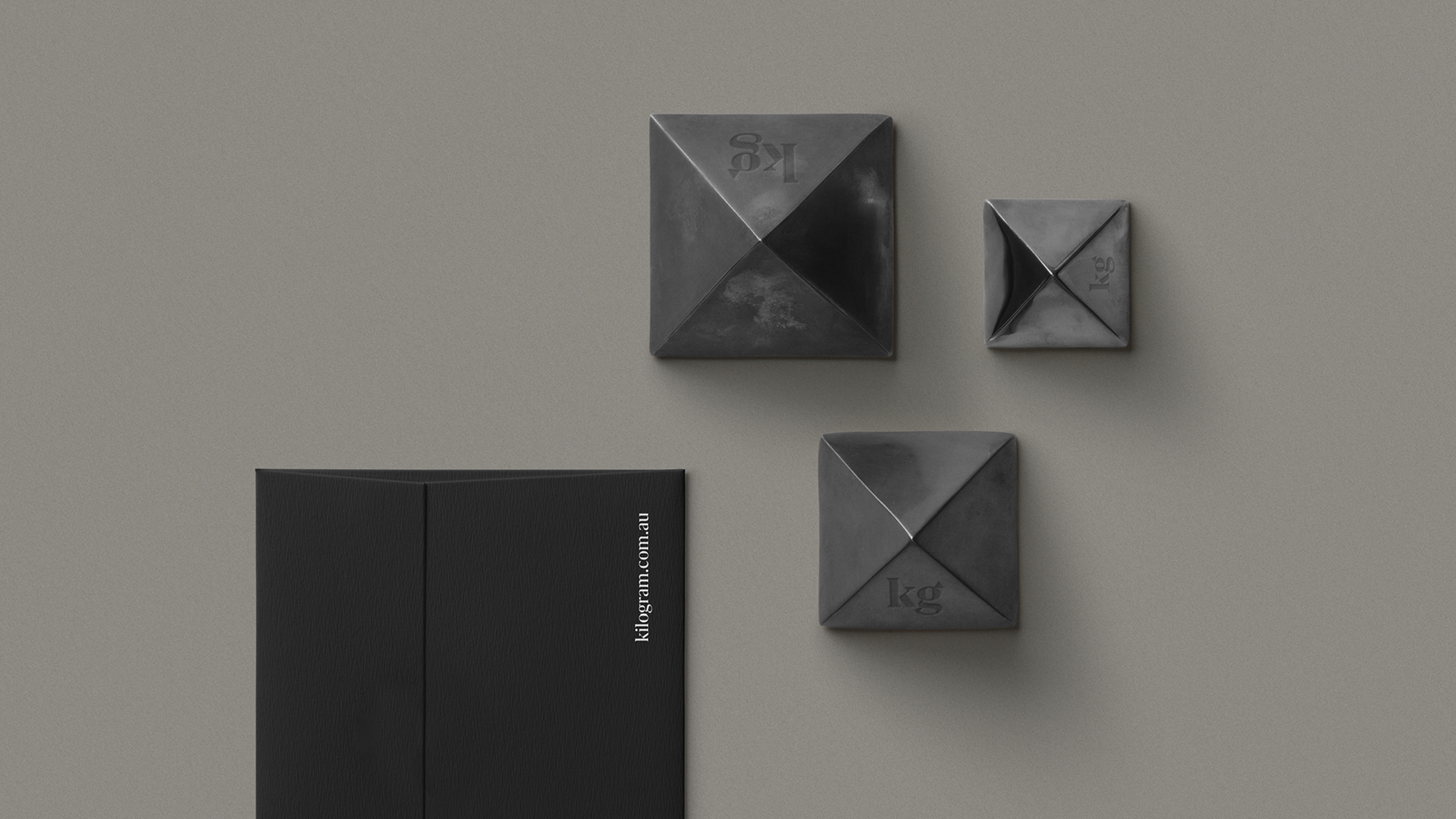 A coordinated impact
Armed with an adaptable name which is just as easily recognised in its full form 'Kilogram' as its abbreviation 'Kg', this brand was built for the digital age. A suite of strong brand assets and marks form a visual expression of the physical weight that the name holds, and the impact the work creates. A unified visual and verbal language was crafted to create a coordinated impact across all brand touchpoints.
Cuts in the brand's typographic assets reinforce the notion of a visual mass – as if gravity is taking hold, pushing content down. We developed a dynamic and interactive brand system which can be applied effectively to static and animated applications.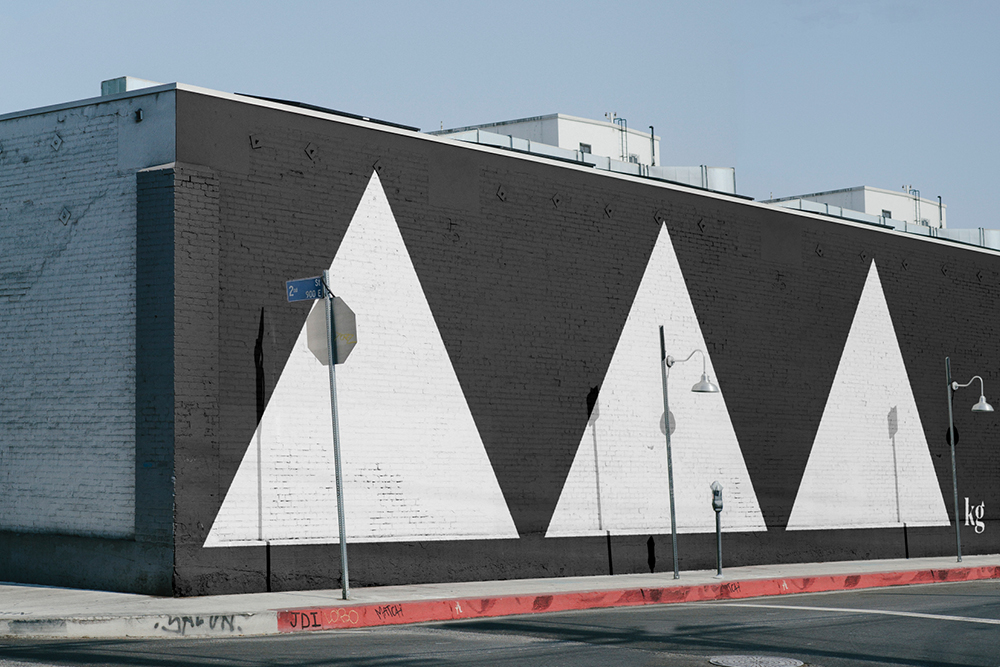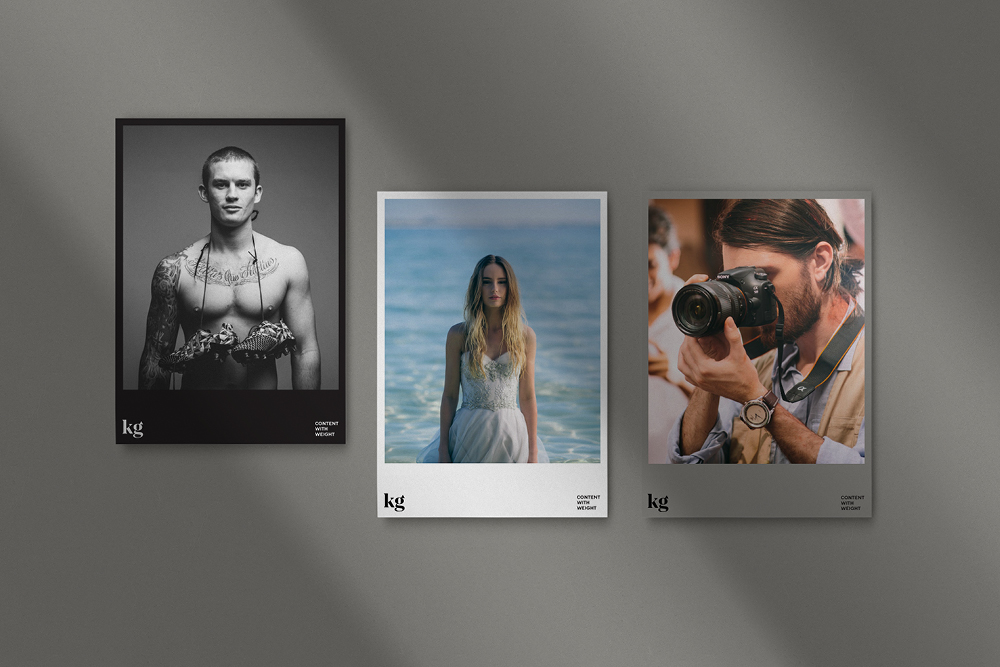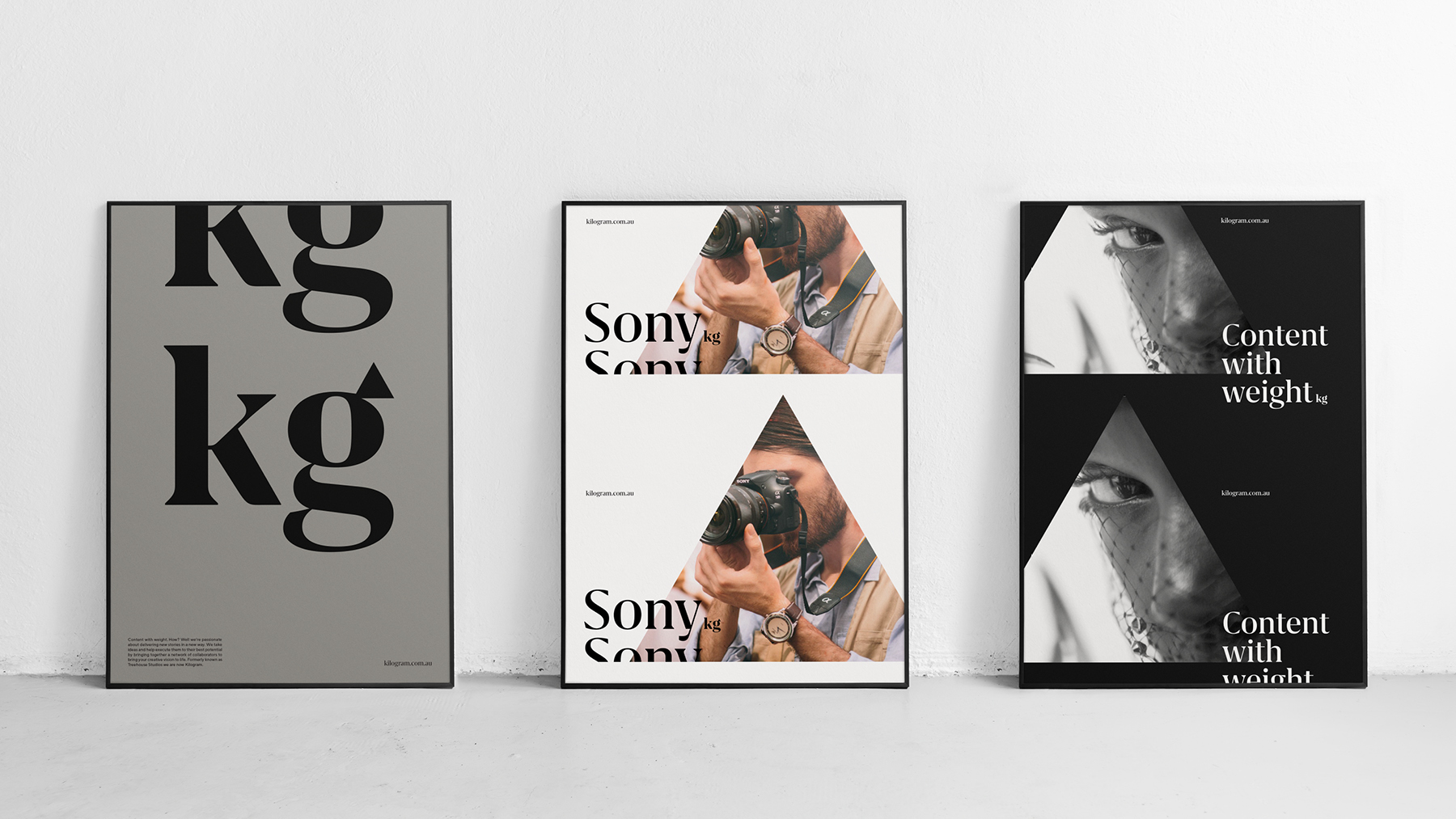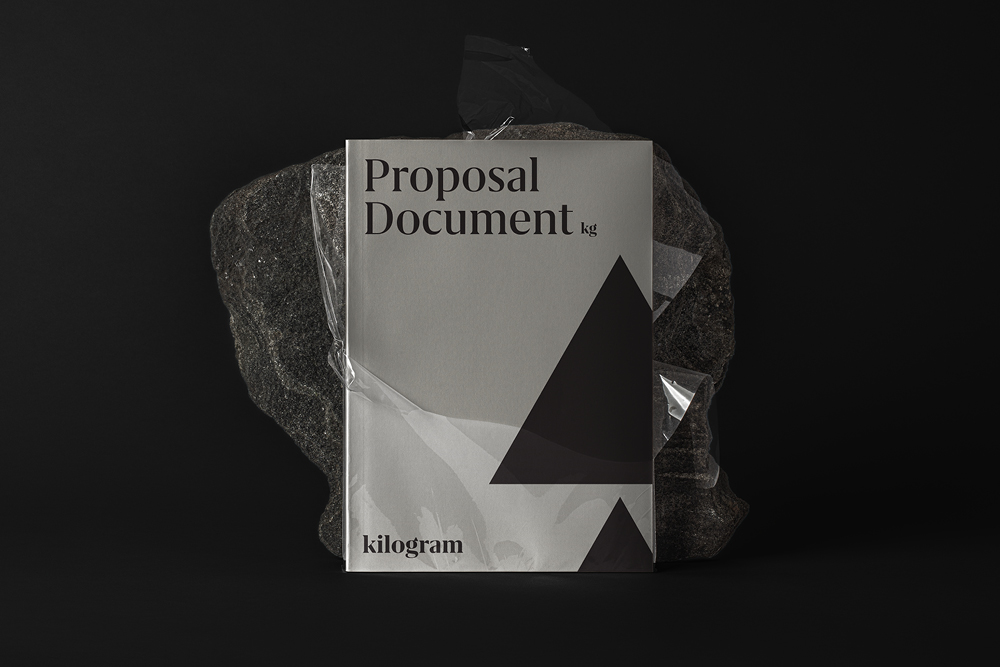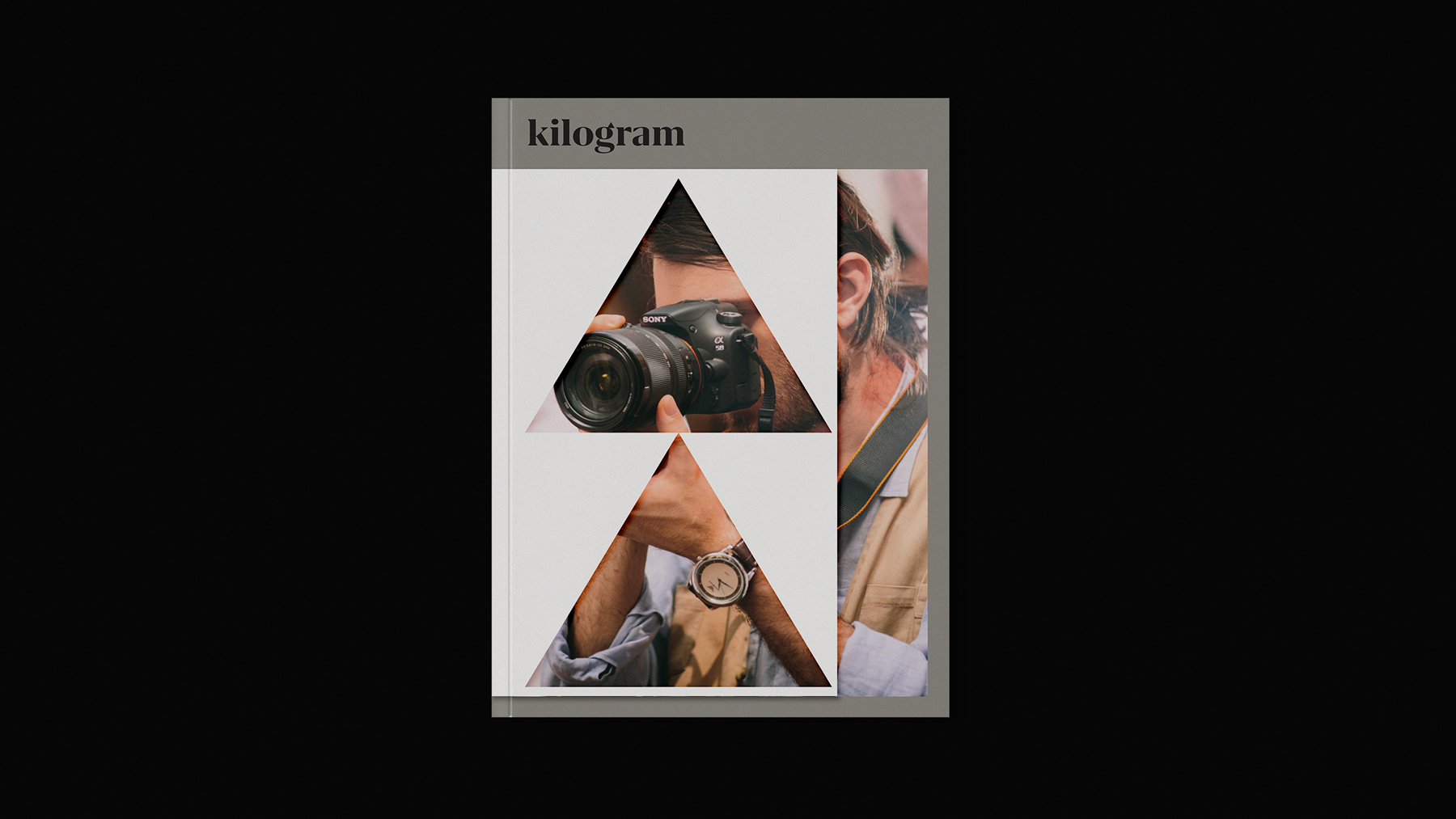 Strategic gravity
Despite their beautiful, progressive and emotive work, in their former life as Treehouse Studios they were often not taken seriously. Through creating a brand lead by strategy, we have landed Kilogram a new market position which is true to their ethos and work, giving them direction now and into the future.
Kilogram is a brand that is confident, certain and impactful. It's a brand that allows them to arrive on the scene with their full weight.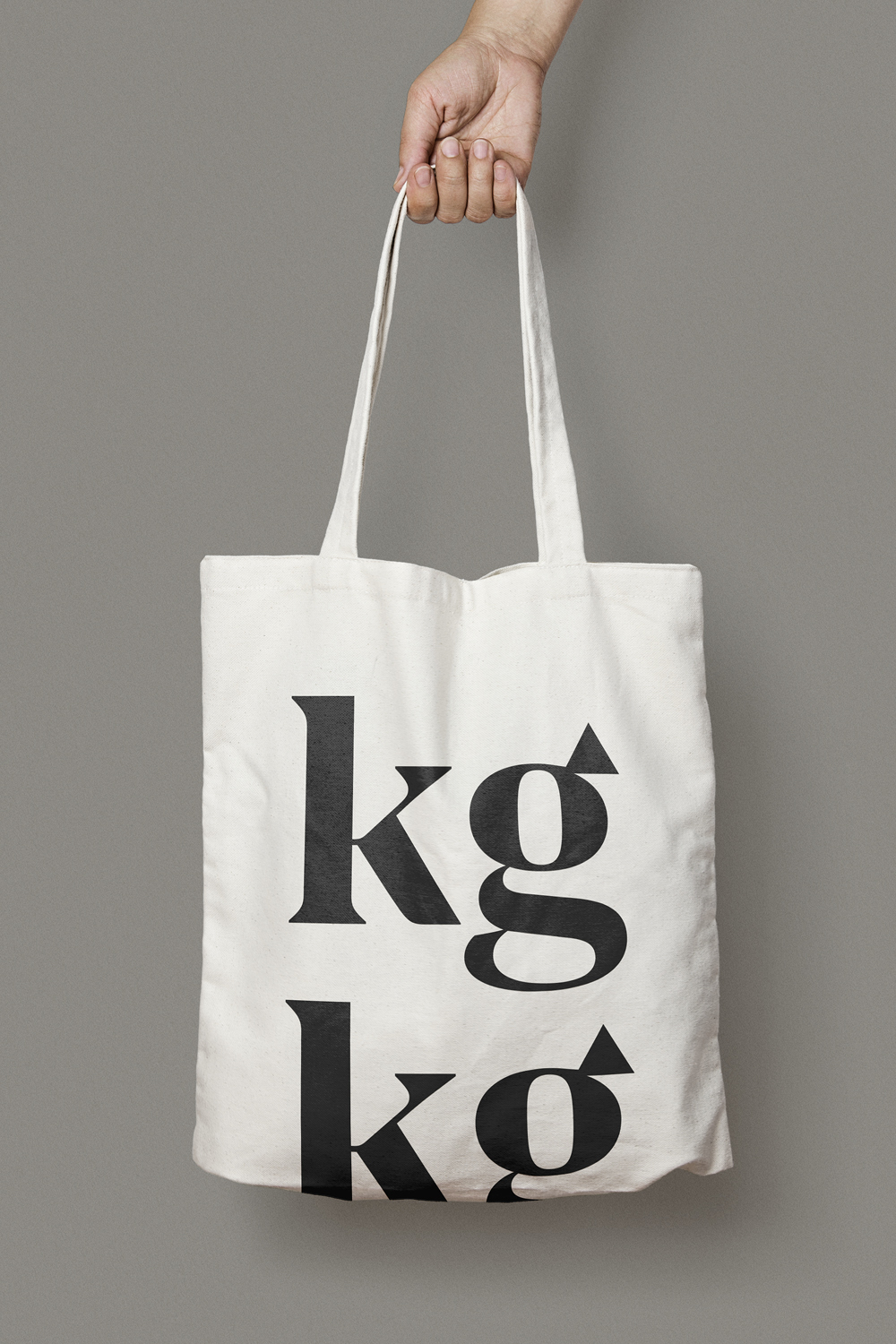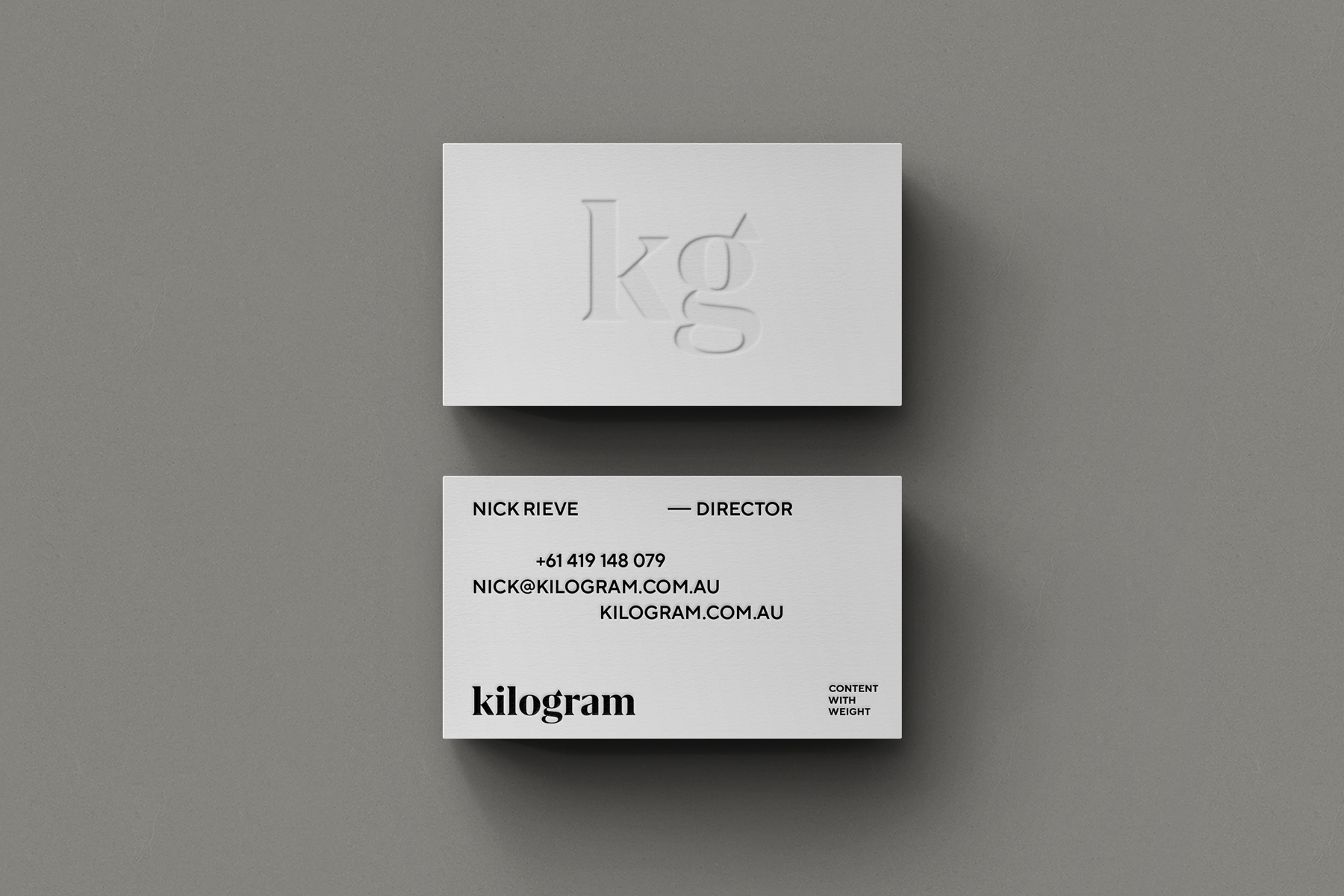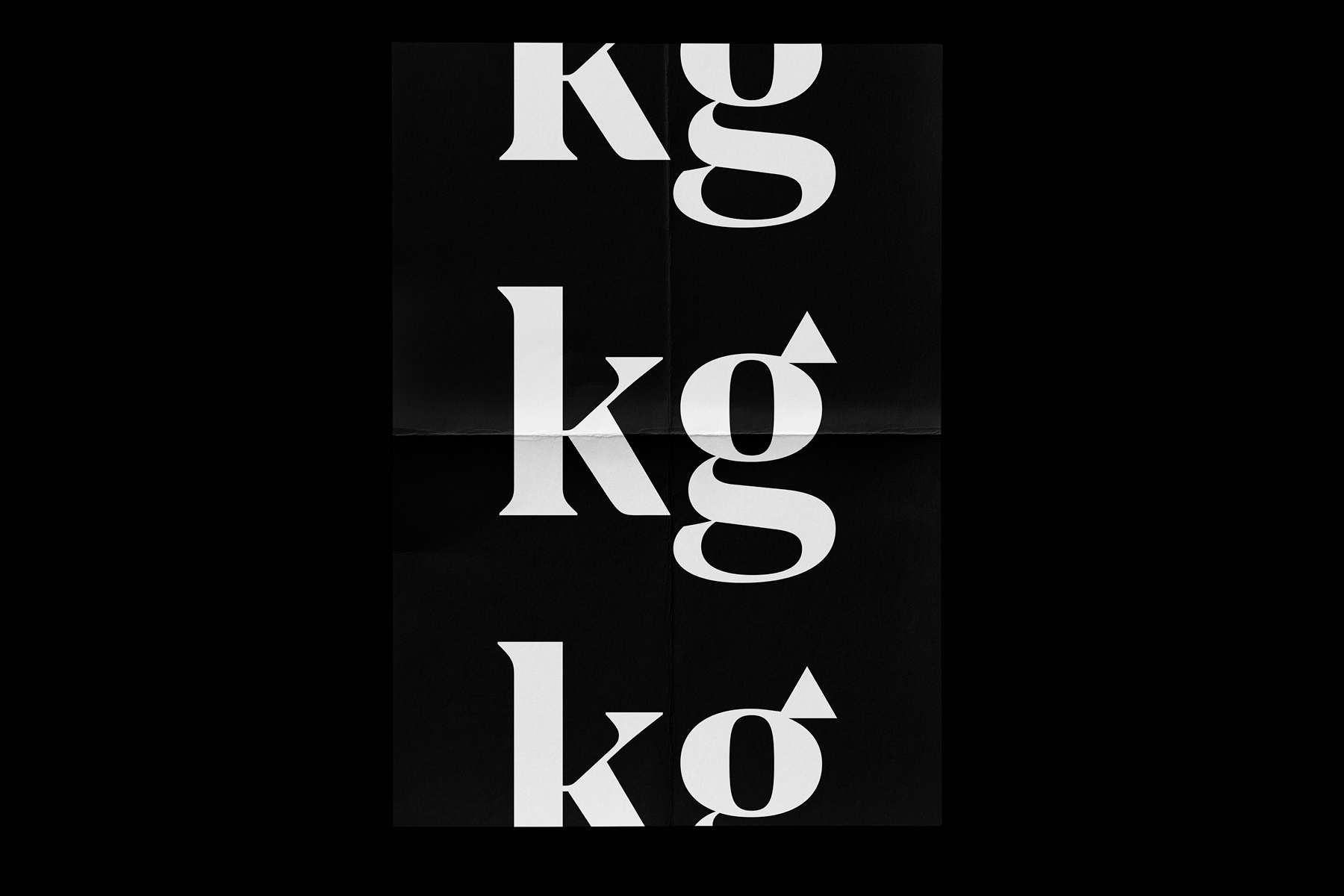 From the name and positioning to the visual and verbal execution of the brand, the transformation to Kilogram has given us a brand that is truly reflective of who we are, what we do and where we are going.
Nick Rieve, Director