A global movement to unite everyone, everywhere with one voice.
World Cancer Day
Brand Campaign
Campaign Strategy
Brand Identity
Creative Direction
Digital & Print Design
Illustration & Animation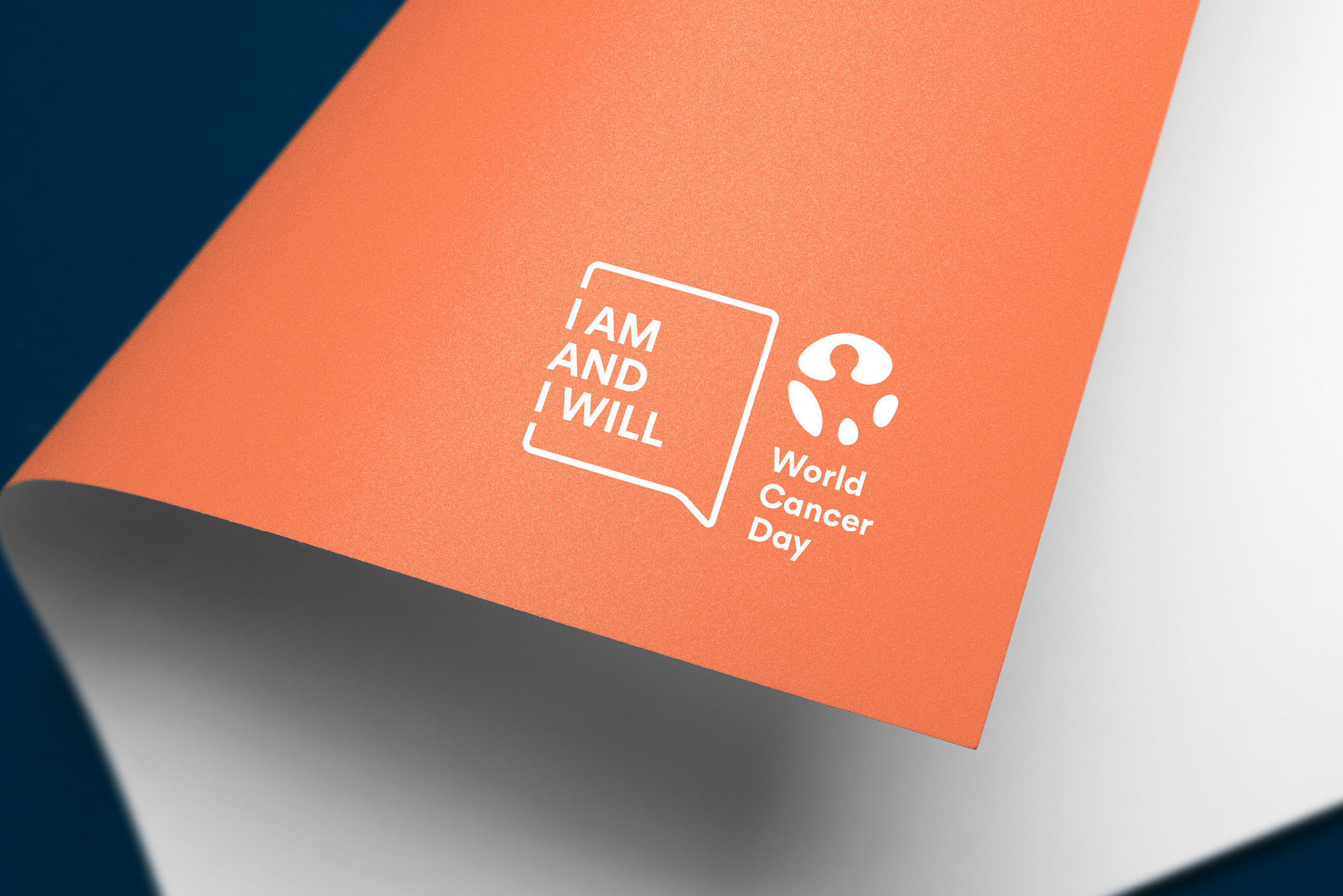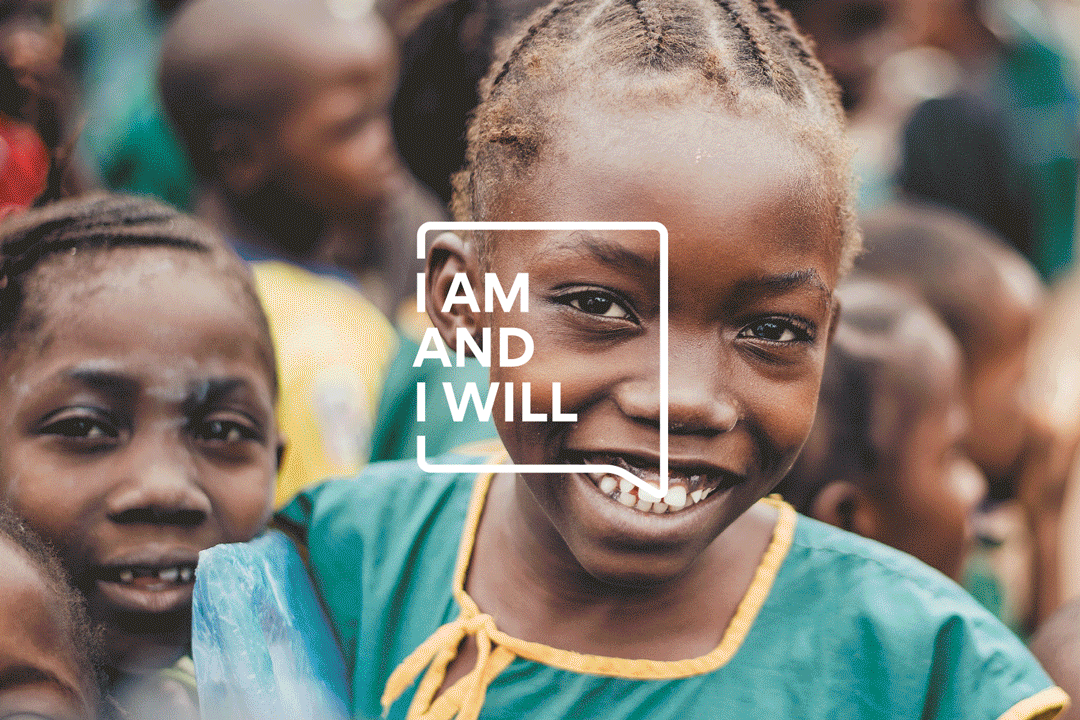 Our time to act is now
On the 4th of February each year, World Cancer Day unites the world by raising awareness, improving education and catalysing personal, collective and government action. We're working together to reimagine a world where millions of preventable cancer deaths are saved and access to life-saving cancer treatment and care is equal for all – no matter who you are or where you live.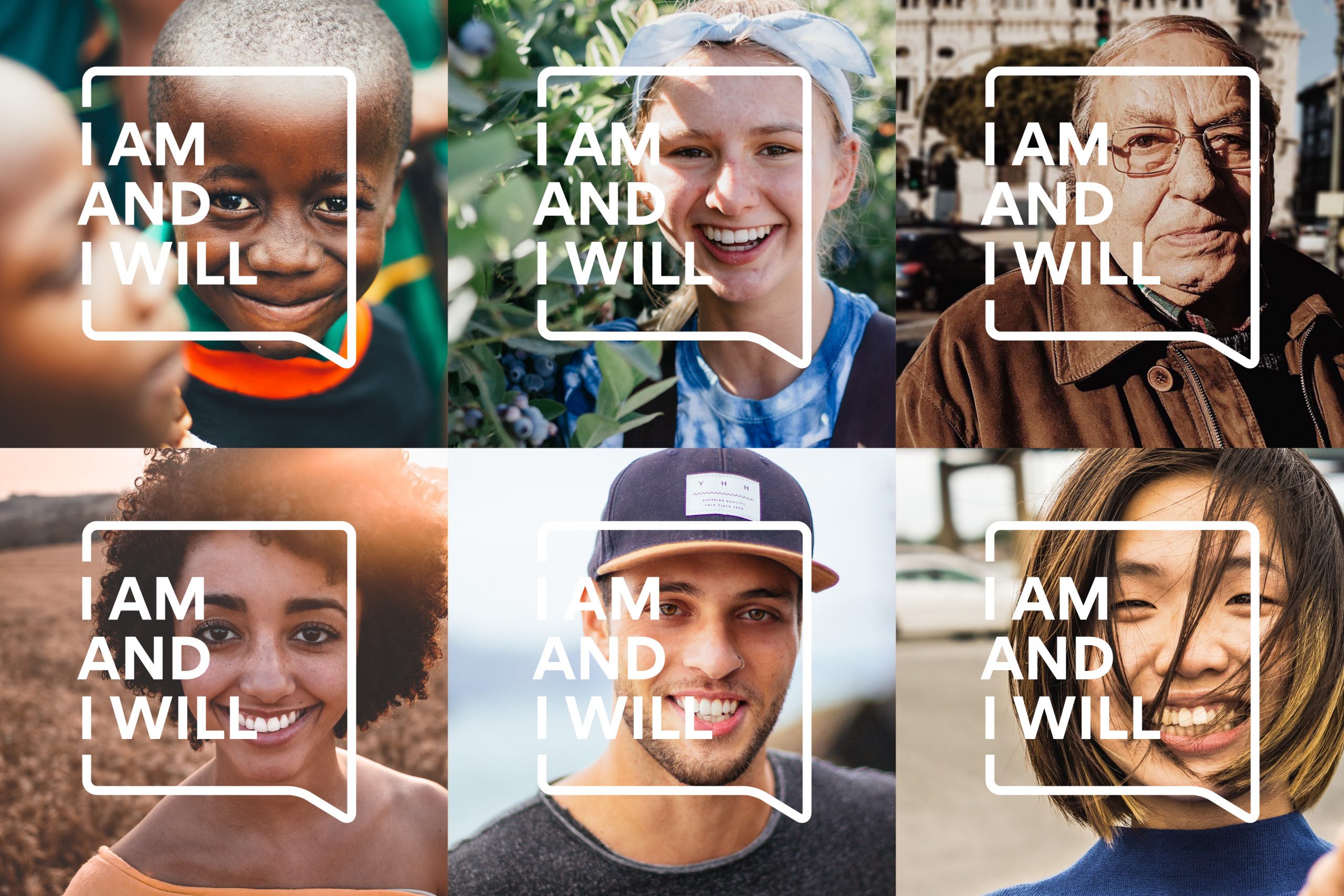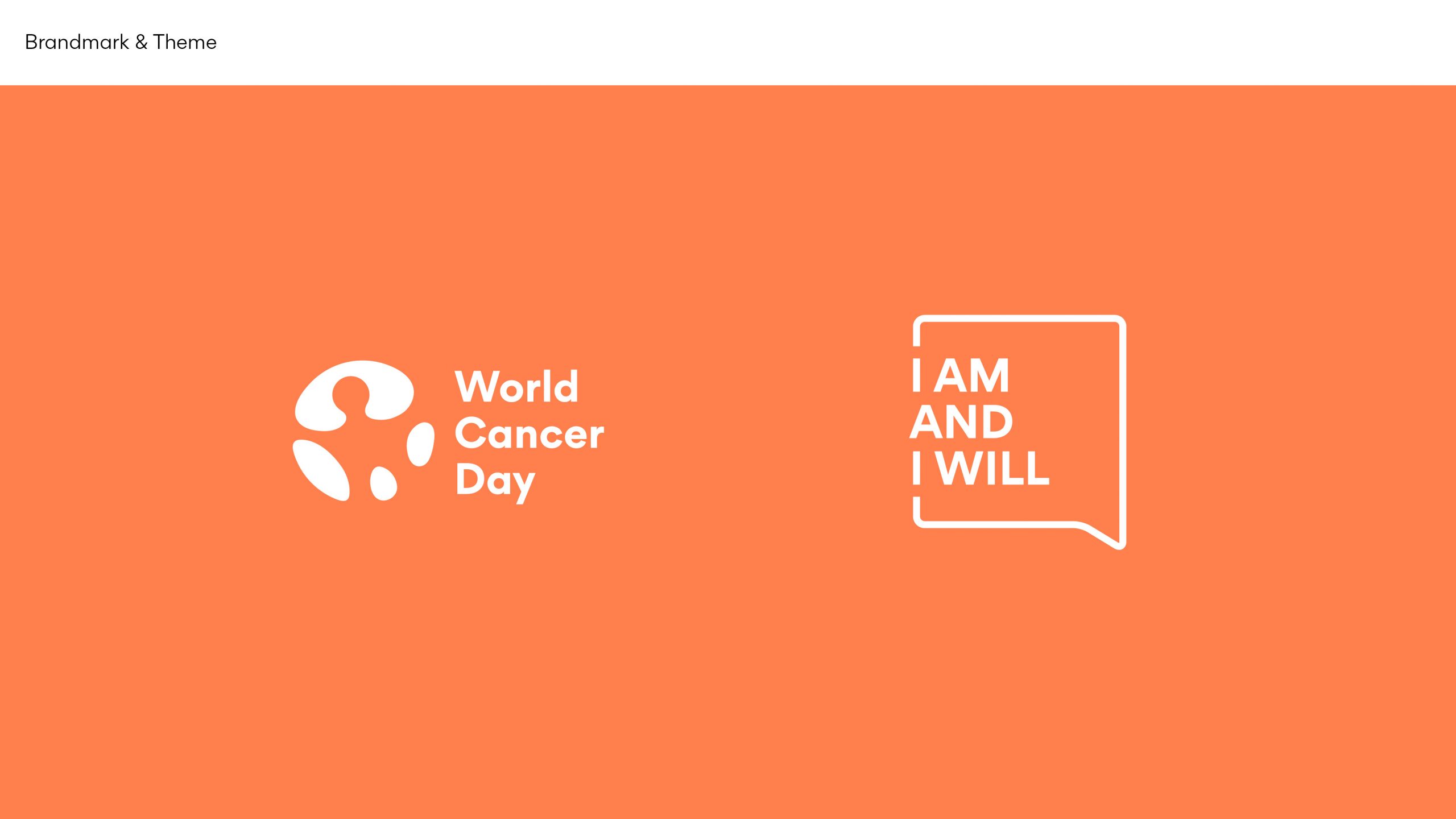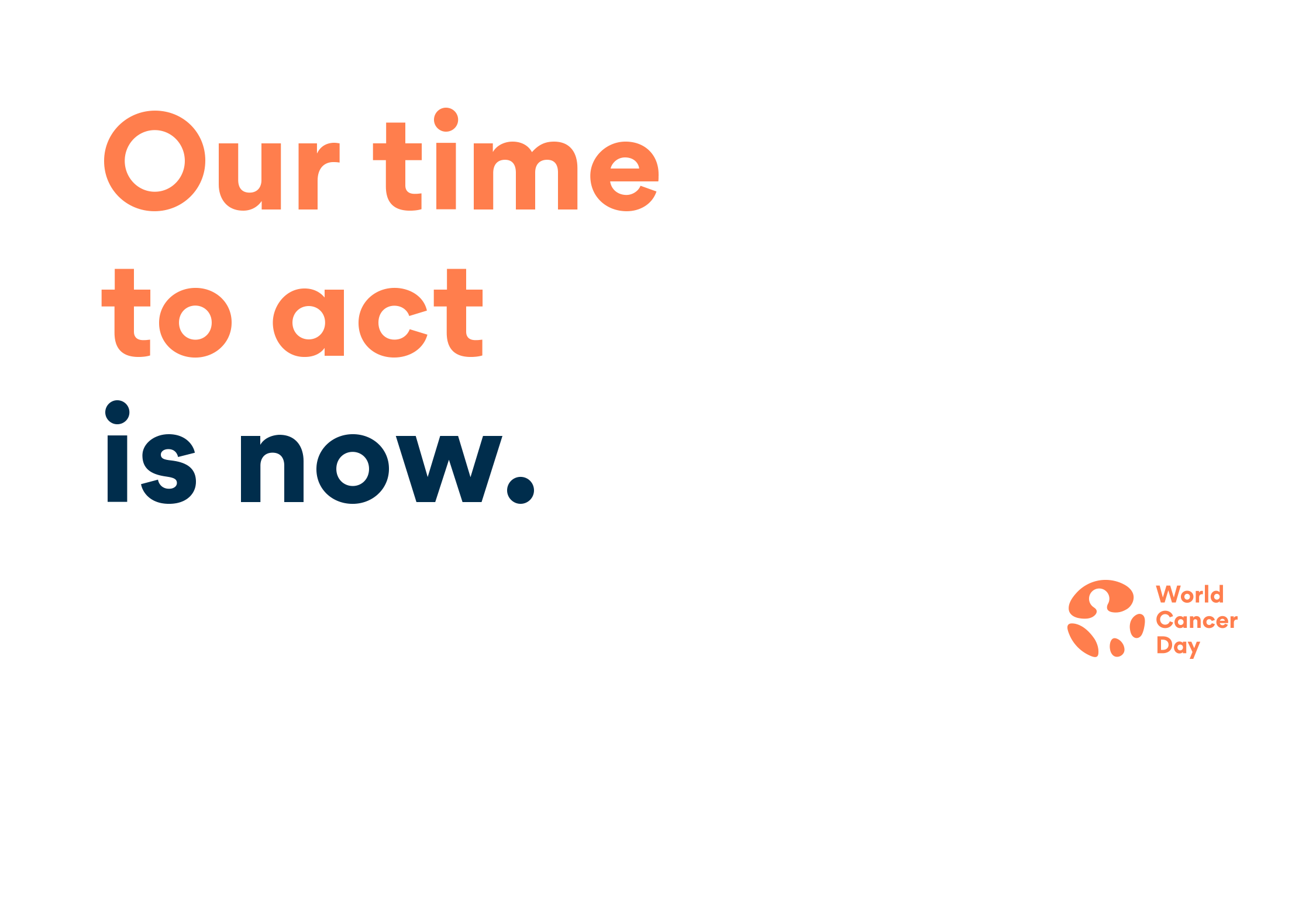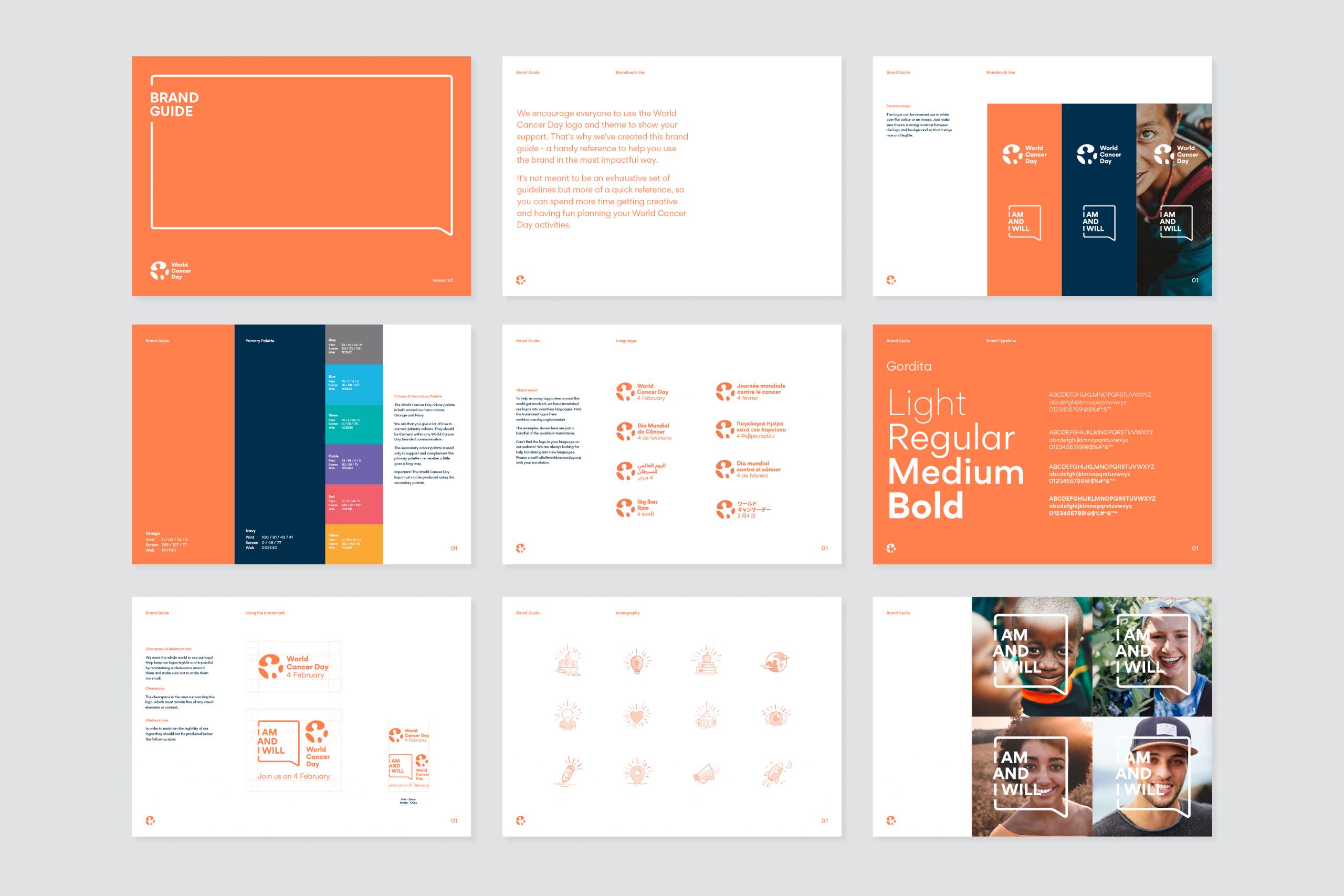 Creating a movement
To face one of our greatest challenges in history a campaign that would resonate, inspire change and mobilise action long after the day has passed was conceived. A campaign with a life of its own that would grow into a positive movement, for everyone, everywhere to unite under one voice. Building momentum and long-lasting impact by increasing public-facing exposure and engagement, raising global awareness and impact-driven action was a key goal for the campaign.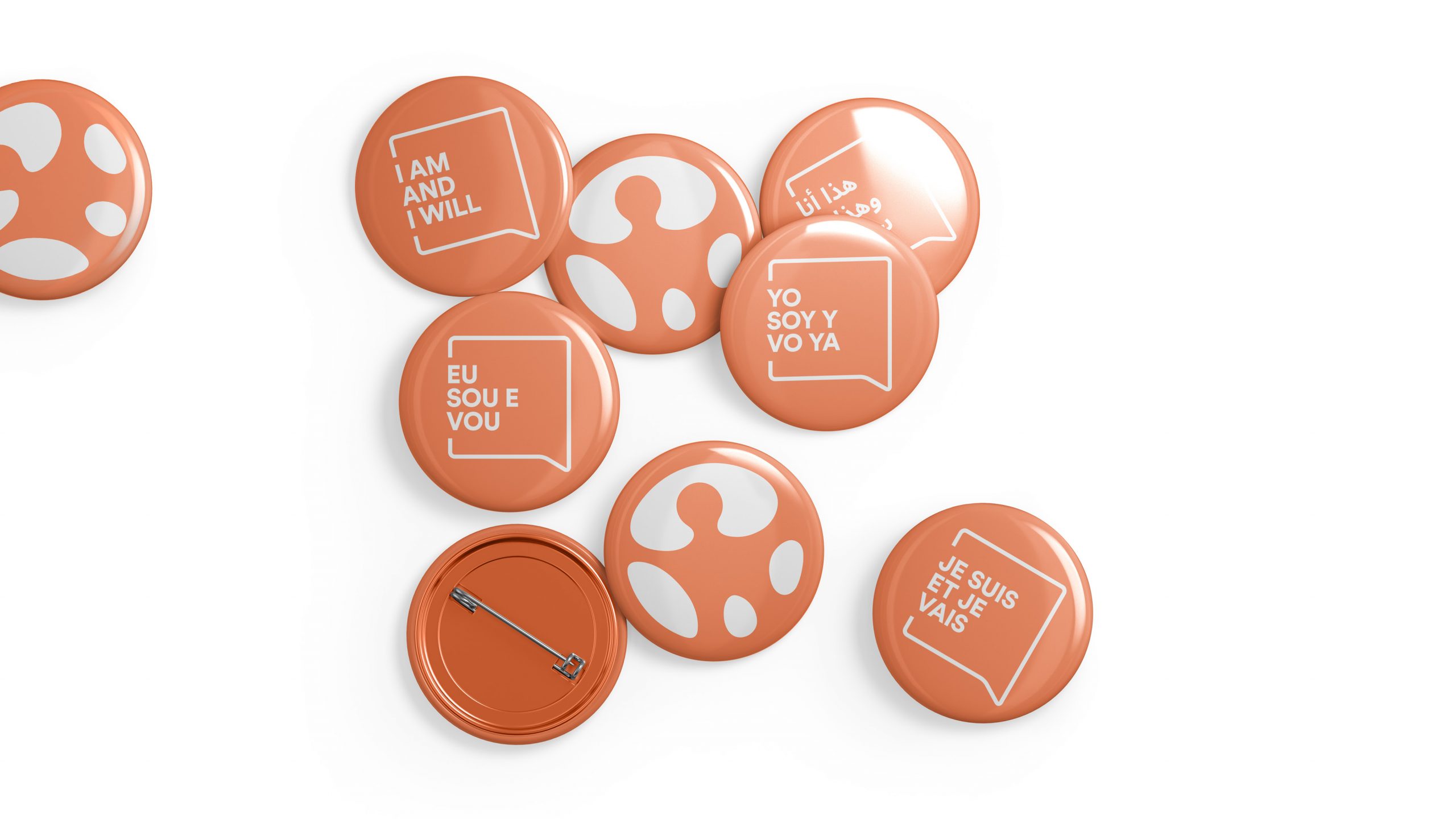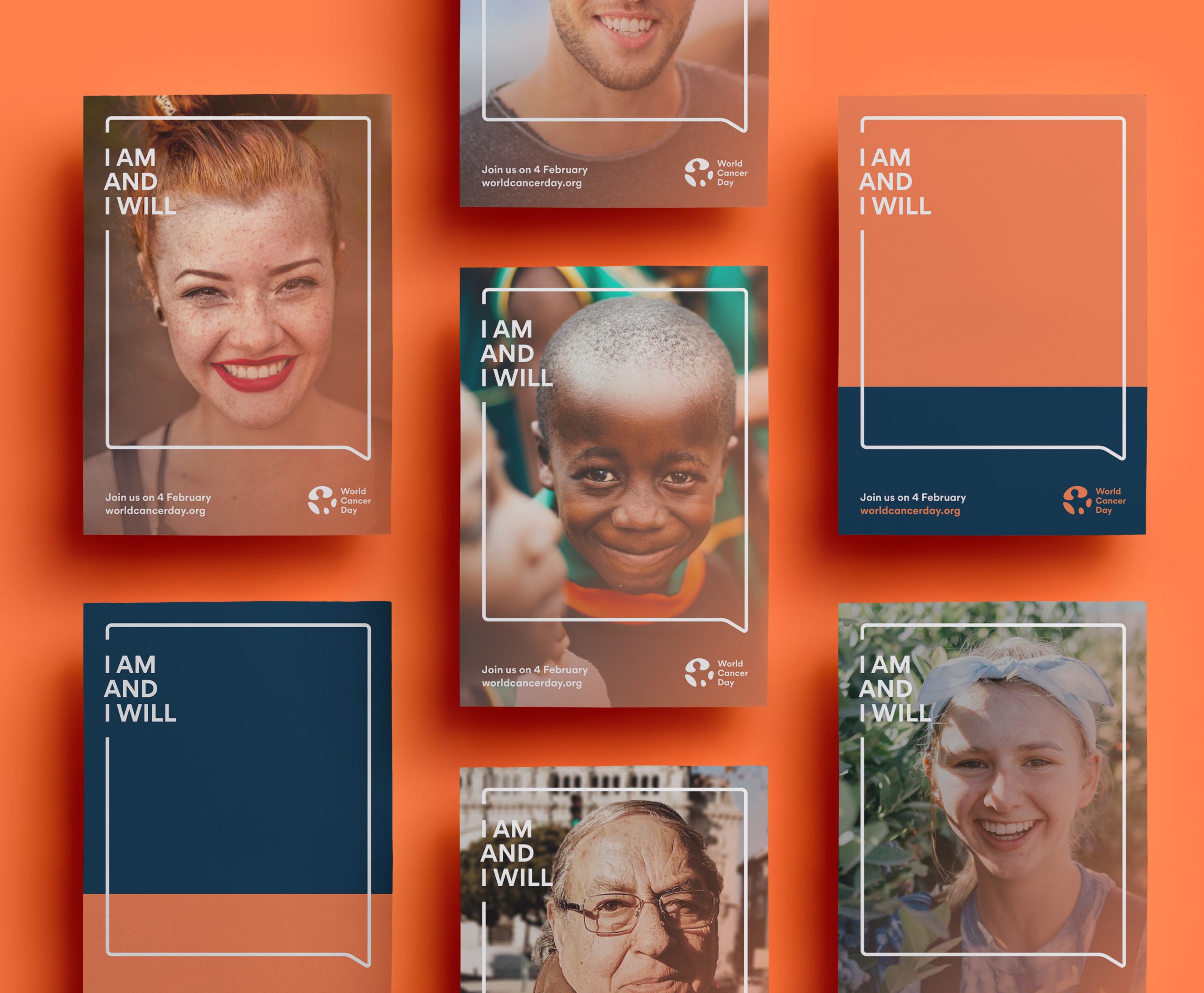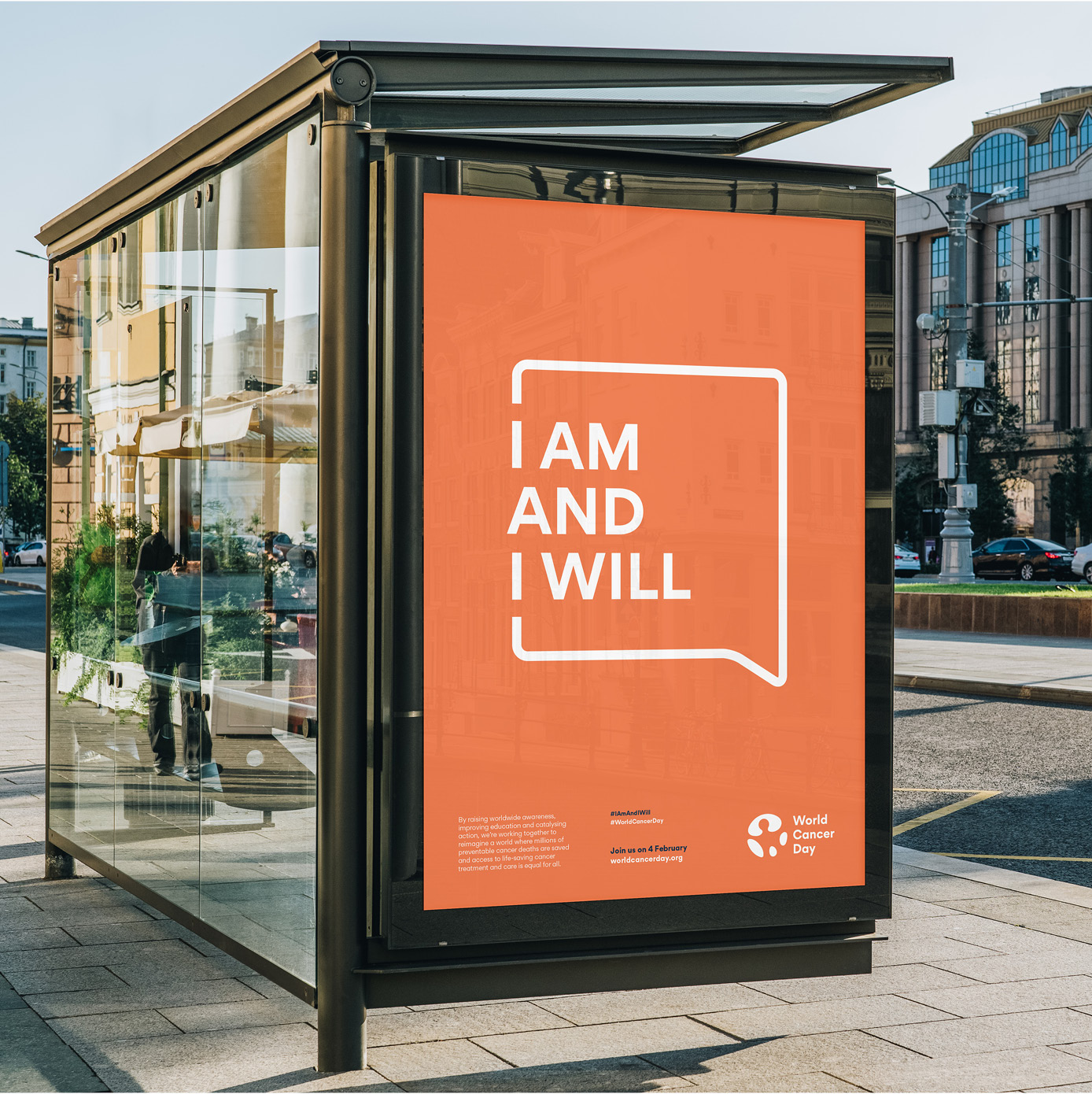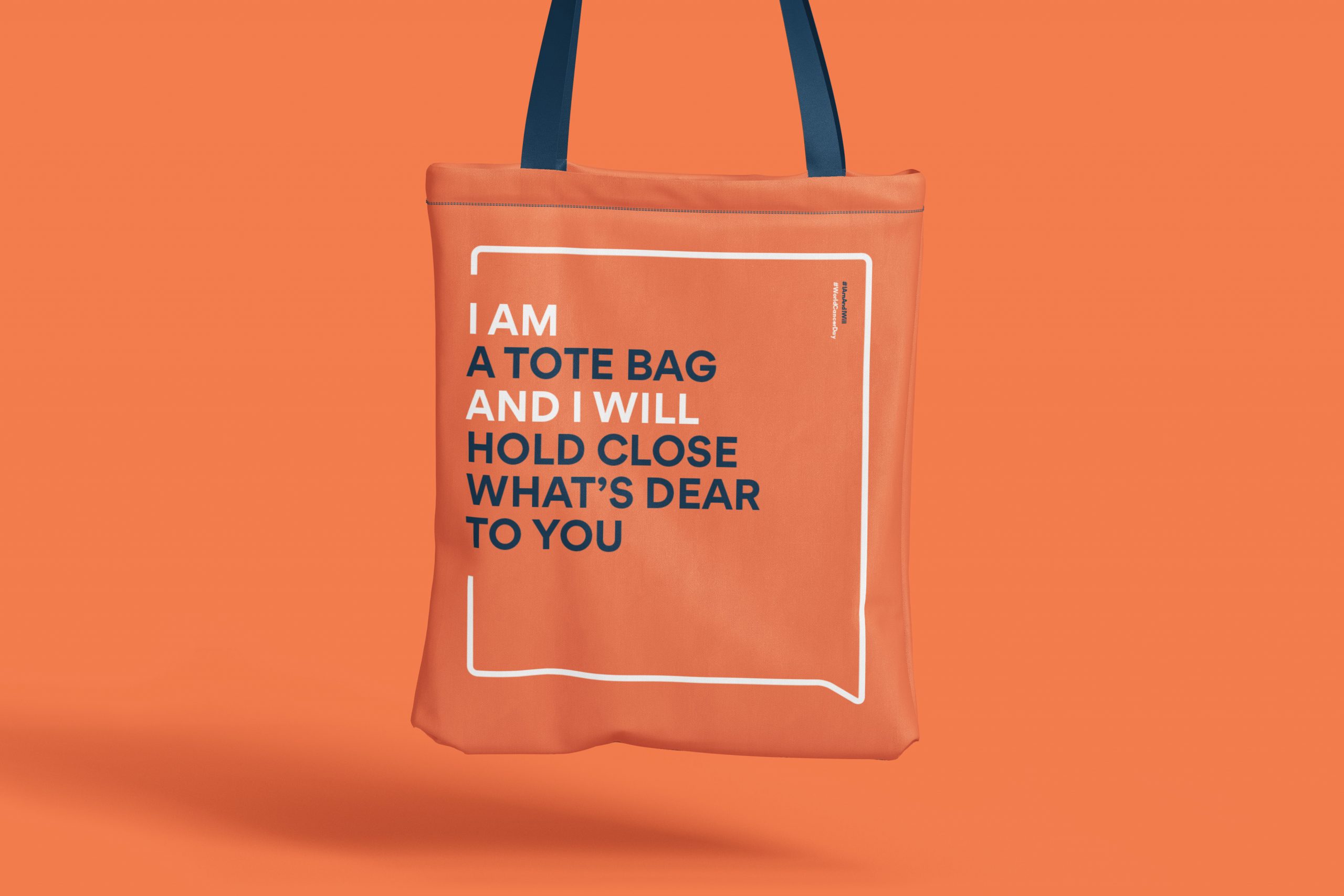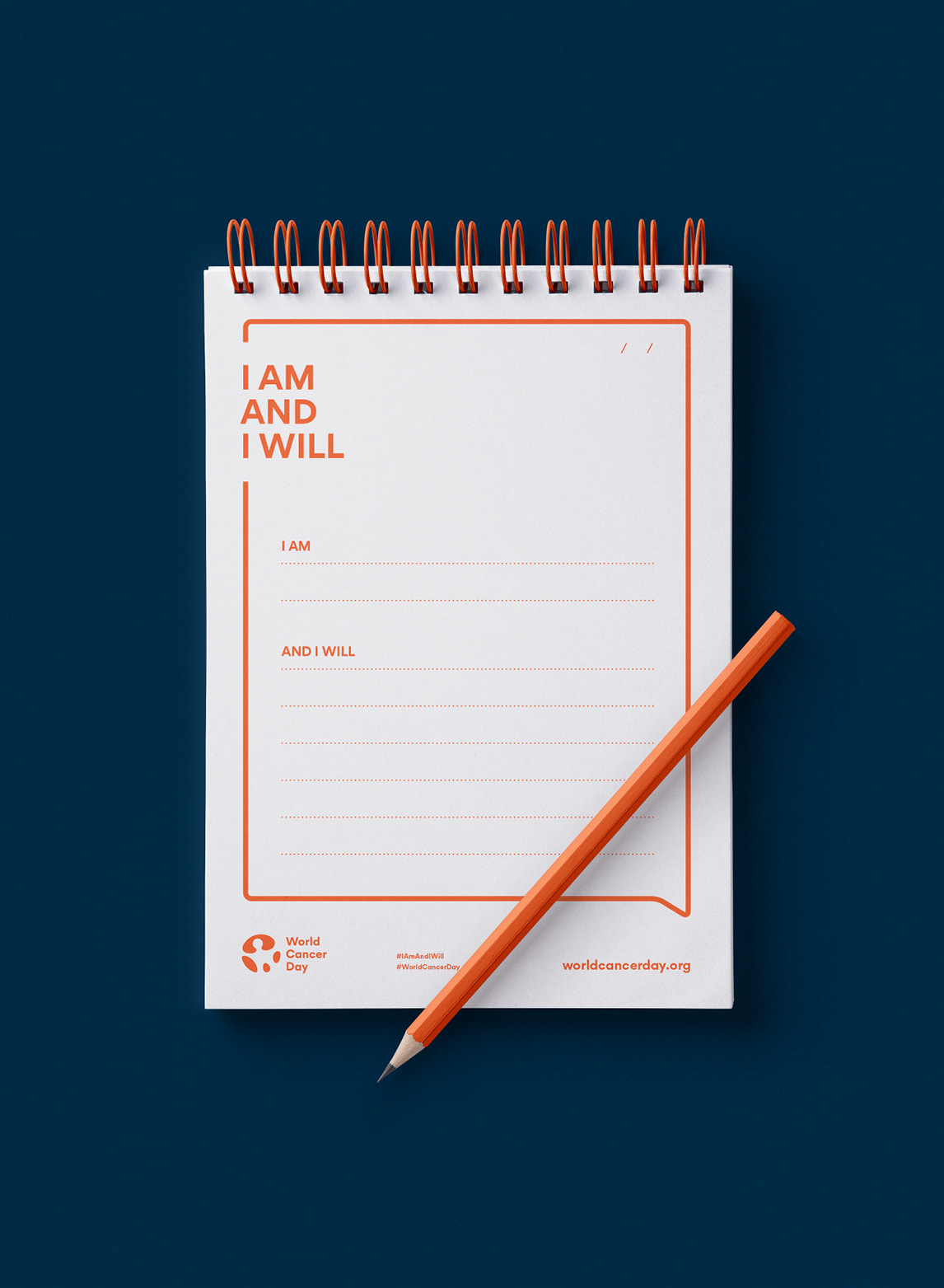 Individuals, together can create change
Crafted around the empowering call-to-action 'I am and I will' and the ethos that individuals, together can create change, the campaign calls for personal commitment and embodies the power of individual action taken now to impact the future.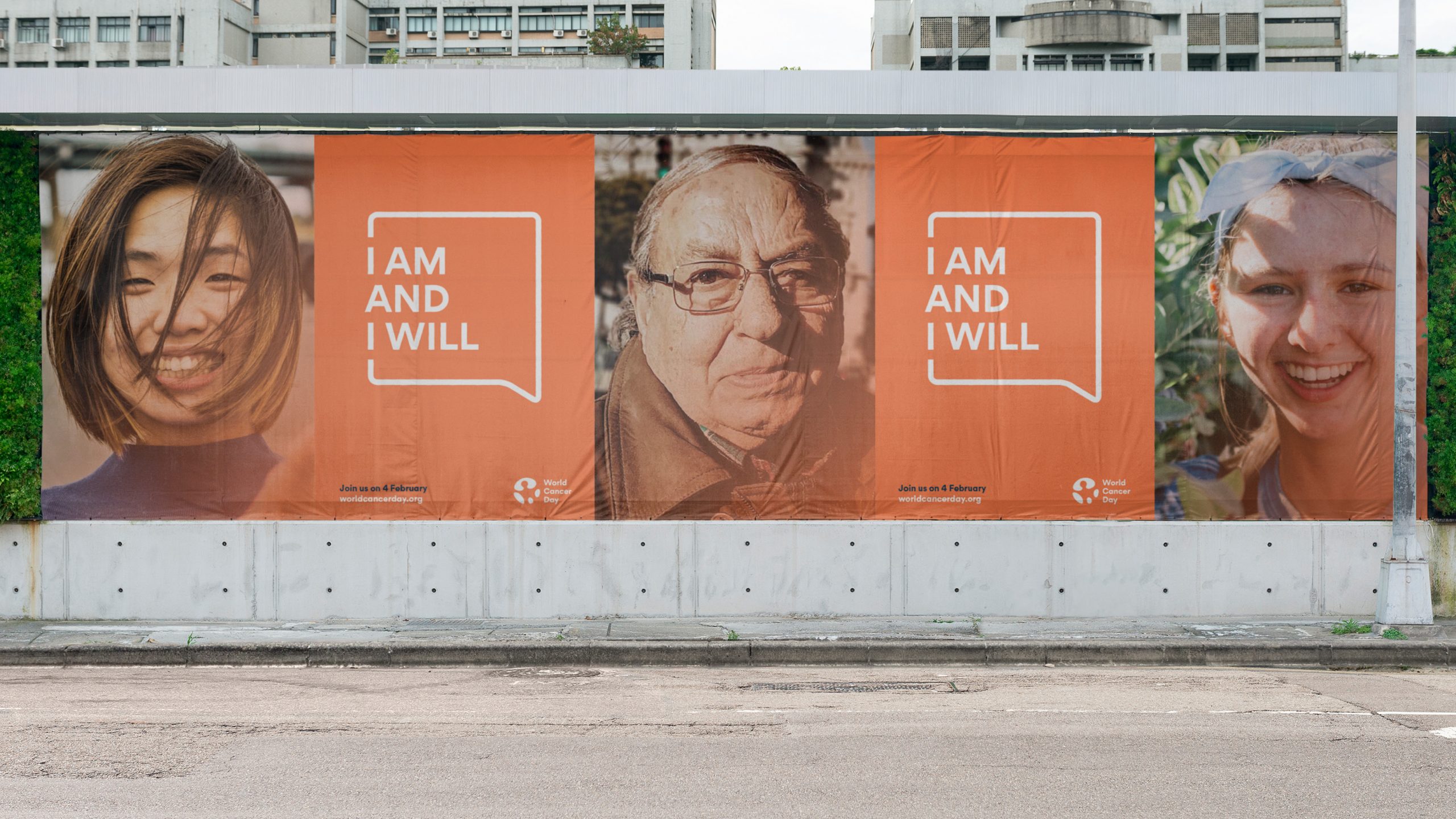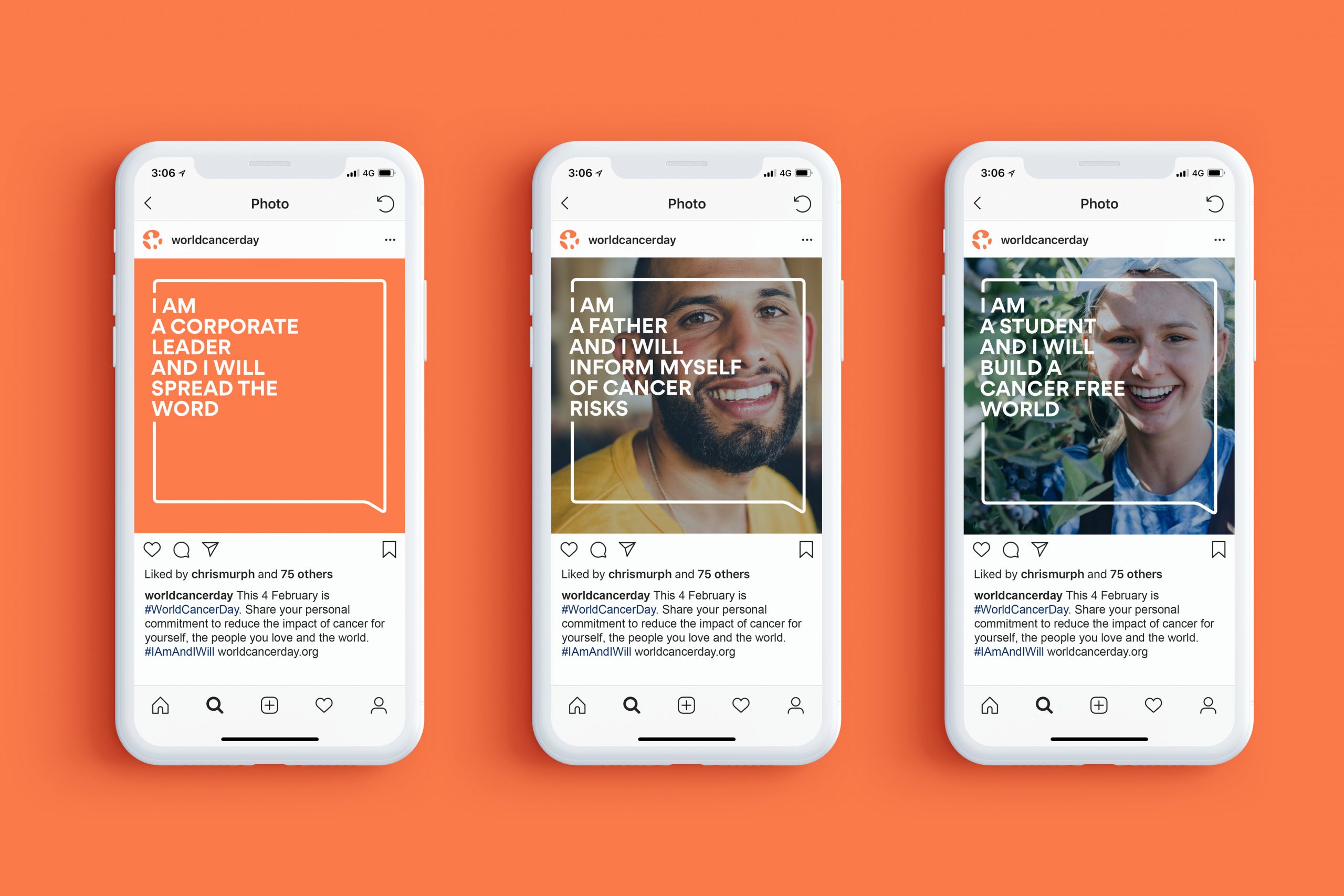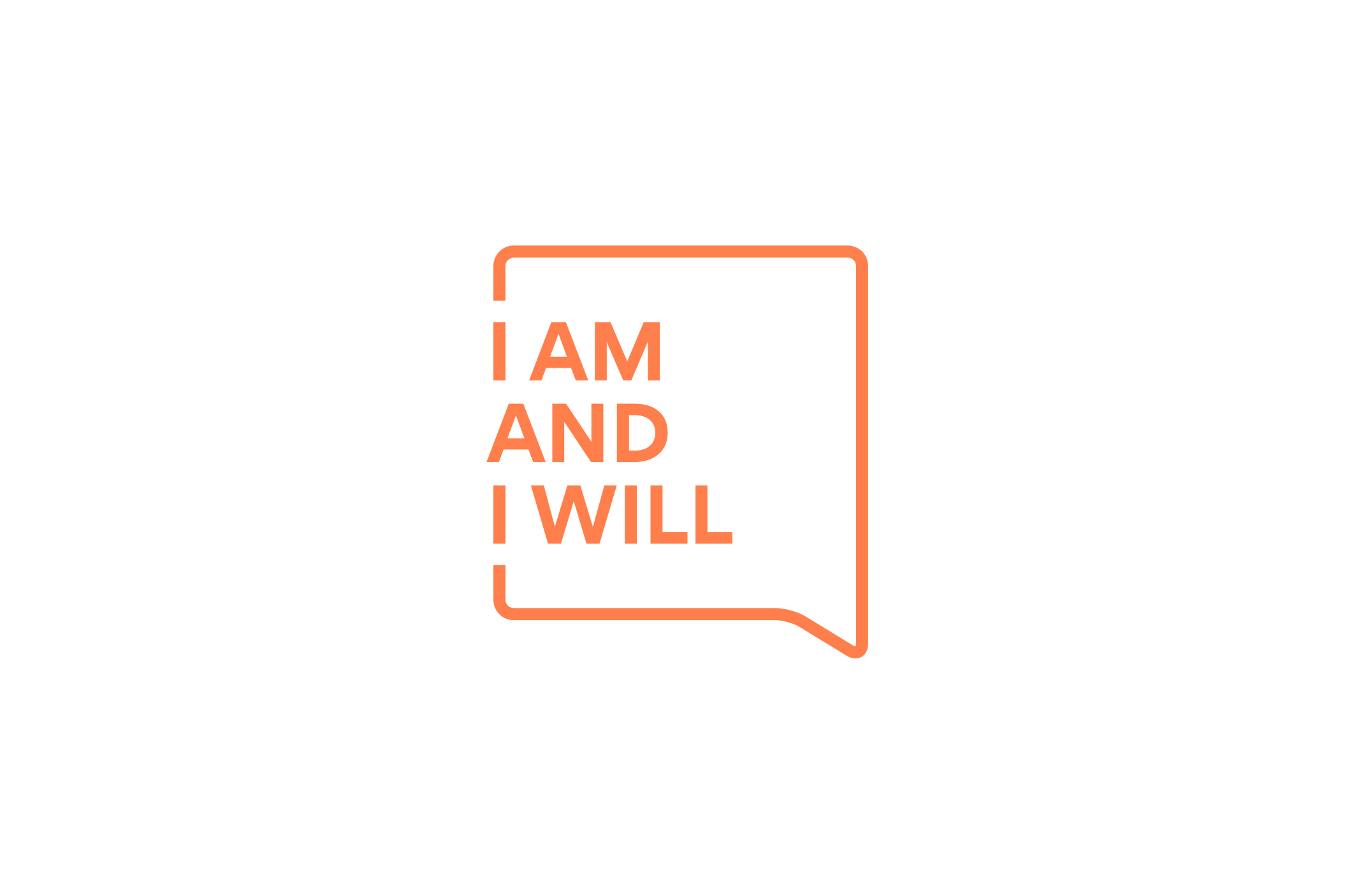 Transforming through translation
To reach all corners of the globe the campaign and its assets were designed to be easily and efficiently translated and applied to an extensive suite of applications. A toolkit of assets that can be used and adapted enables the campaigns global audience to contribute and participate in a meaningful way that empowers them to speak out and stand up for a cancer-free world.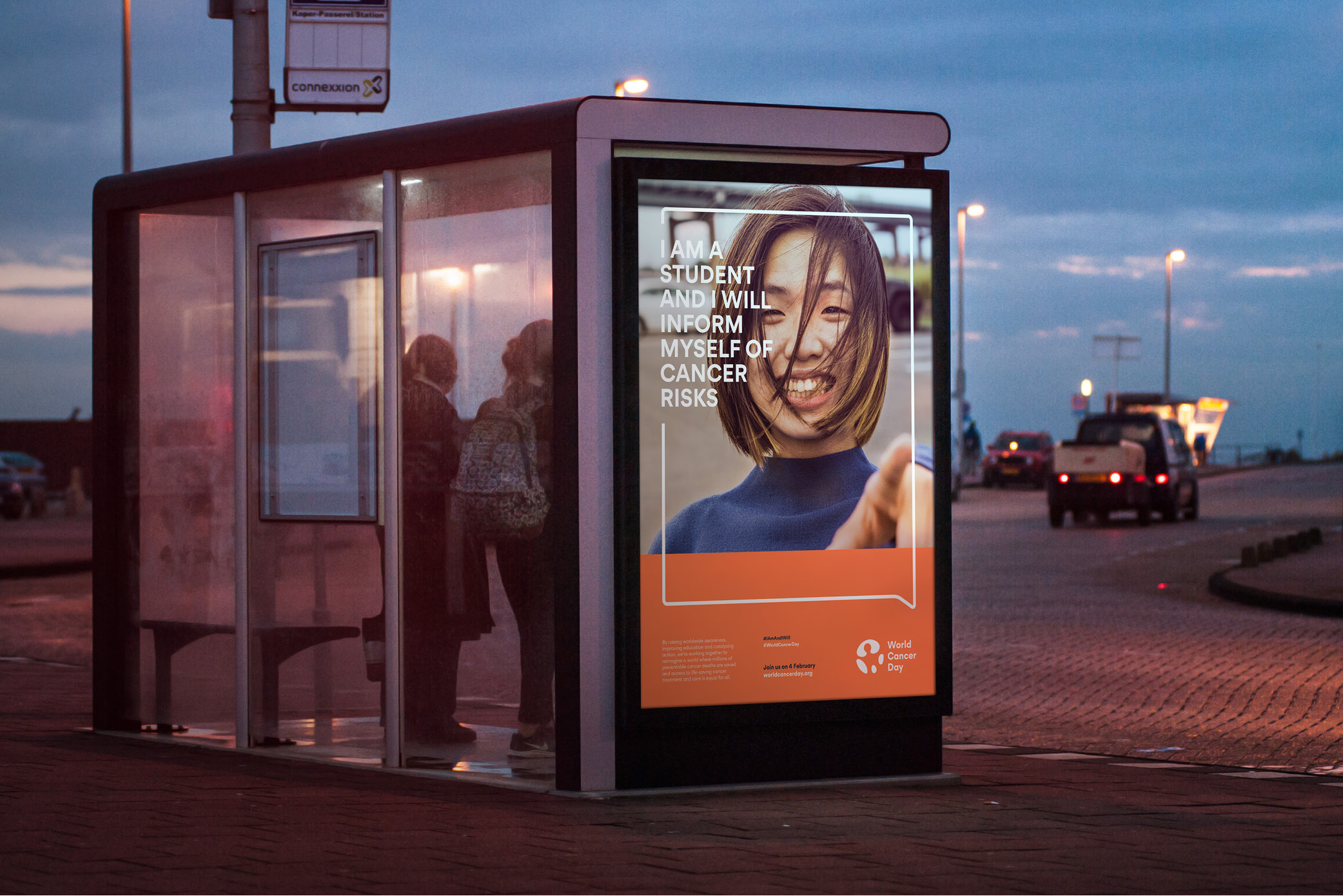 A mark on the world
With an audience spanning a diversity of cultures, languages, values and beliefs the World Cancer Day brandmark refresh builds on existing equity and expresses the shared human experience of cancer, represented through a person embracing the world. A mark that through its restraint and universalism can be embraced and applied globally.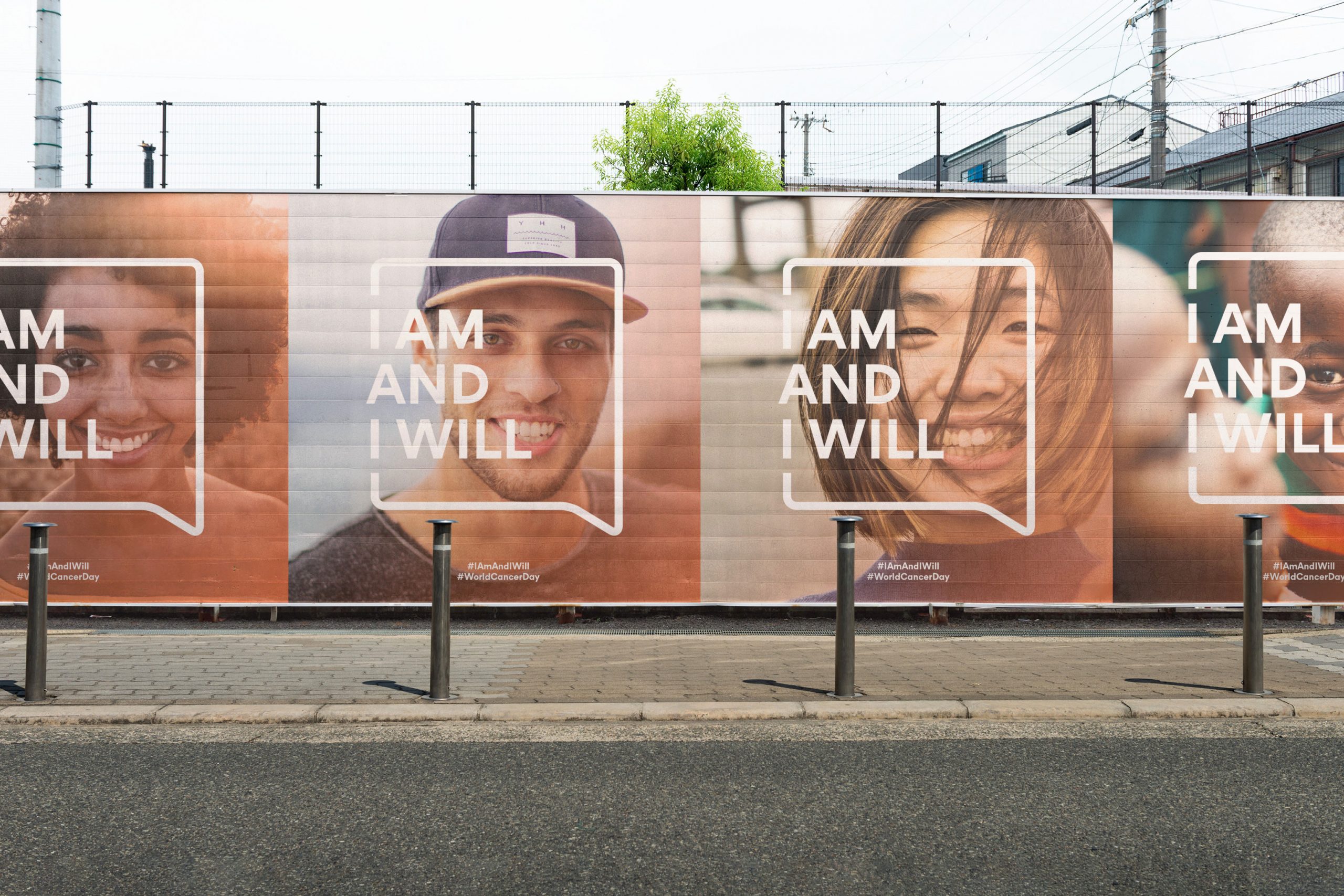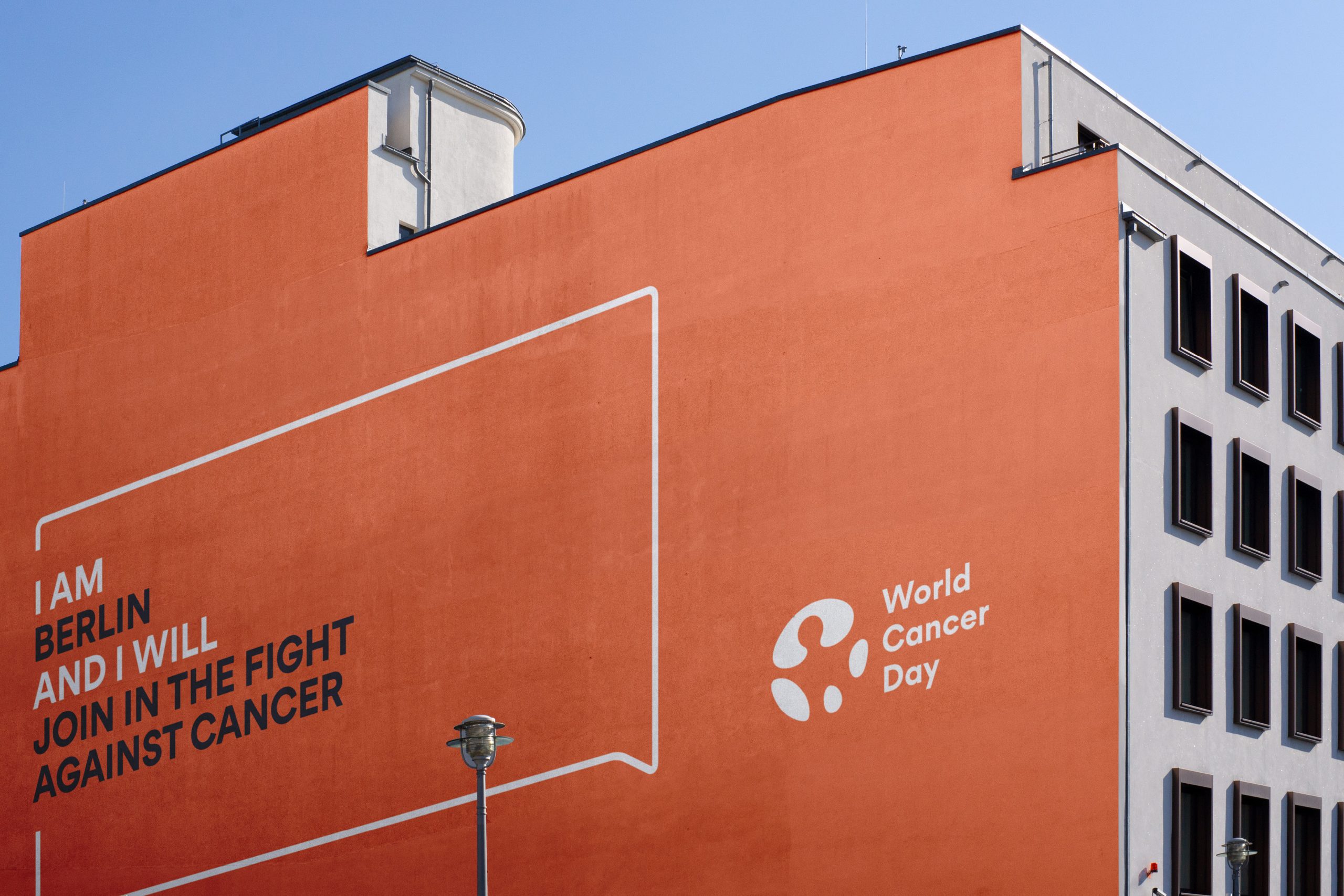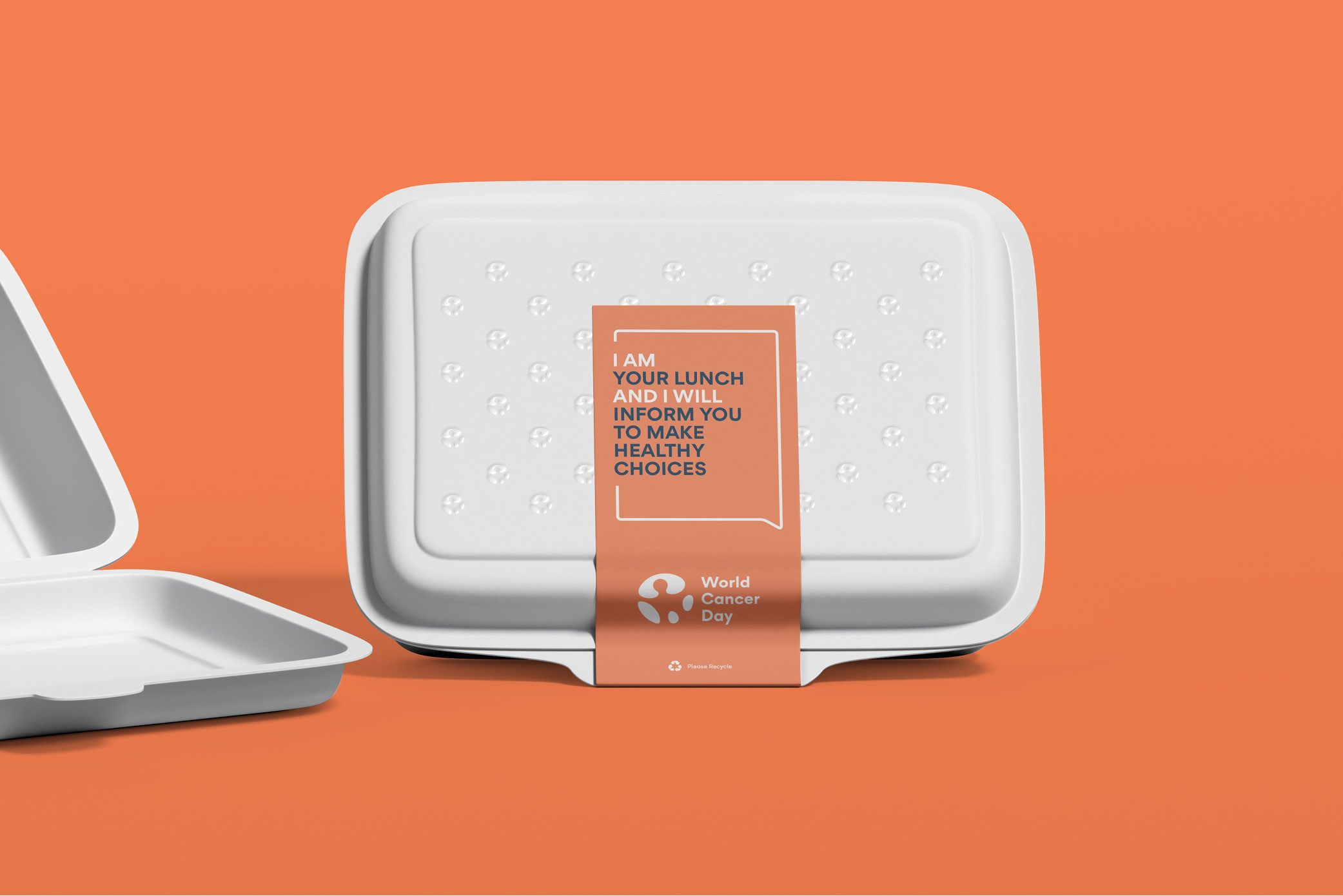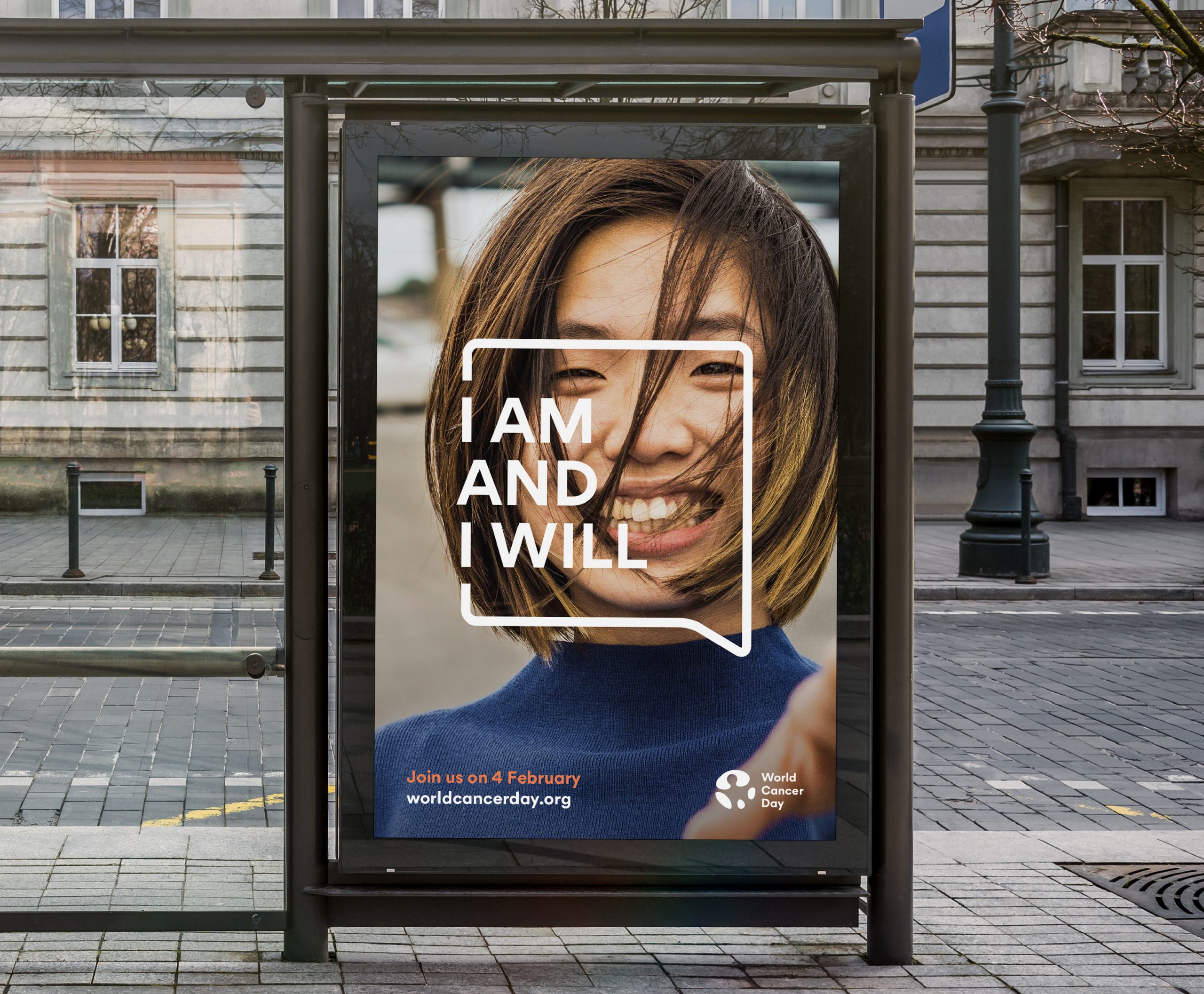 A healthier, brighter future for all
We are honored and humbled to work with the World Cancer Day team on a campaign which is rallying the world to act and will lead to powerful progress in reducing the global impact of cancer.
In 2020 the campaign's impact was nothing short of incredible, with a growth in meaningful participation that continues to build year on year:
– 85 landmarks illuminated in 52 cities
– 997 activities in 113 countries
– 14,926 press articles in 150 countries
– 721,149 social media mentions
– 65 governments engaged
– 500,900 unique website visitors
– 50,000+ video views and over 1,000 hours view time
– 127,281 materials downloaded
Progress is possible. It's not inevitable.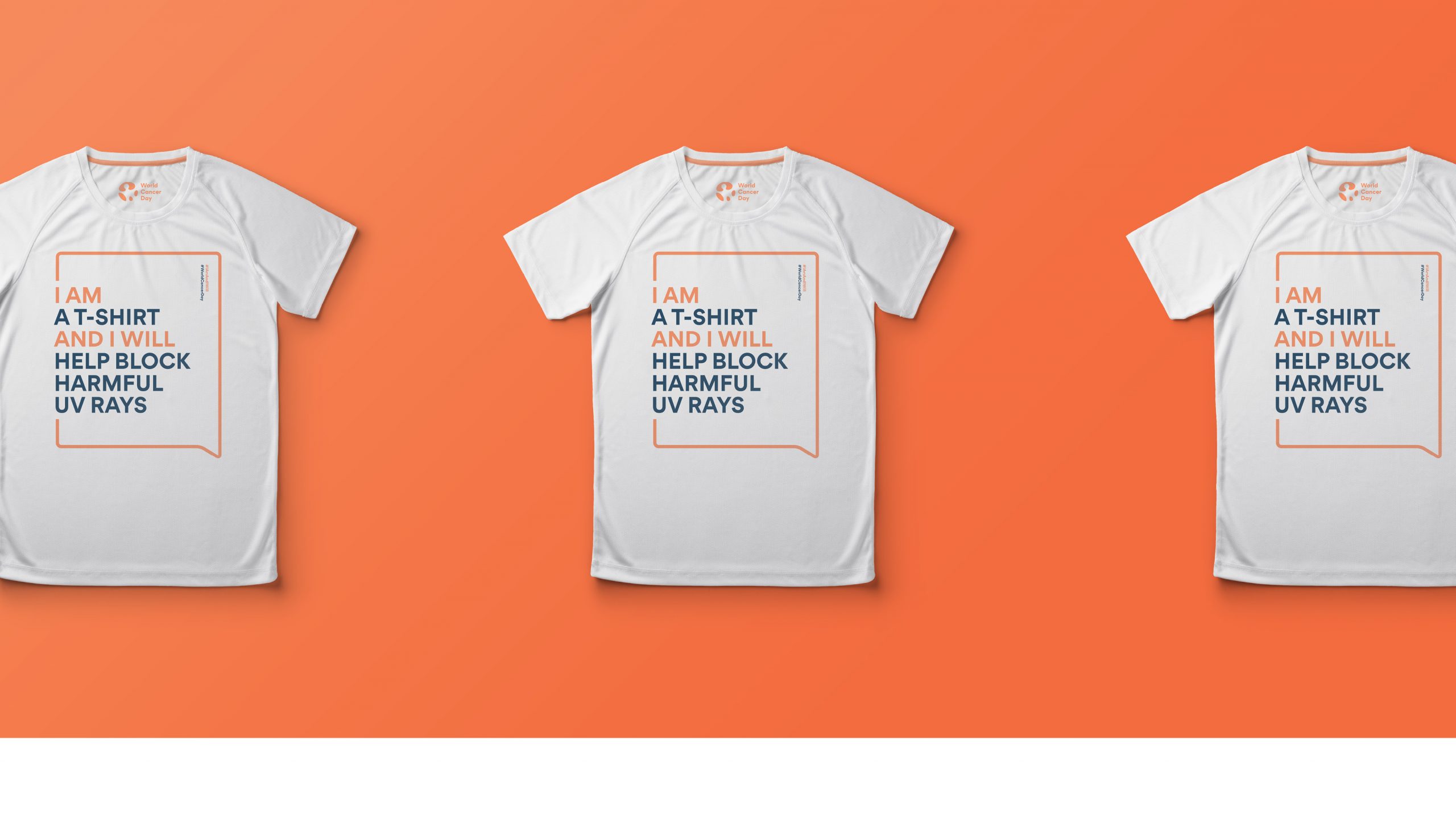 Motherbird helped to deliver a campaign worth noticing, worth sharing and worth remarking on.
Thuy Khuc-Bilon, World Cancer Day Campaign Manager