Doing—
World Cancer Congress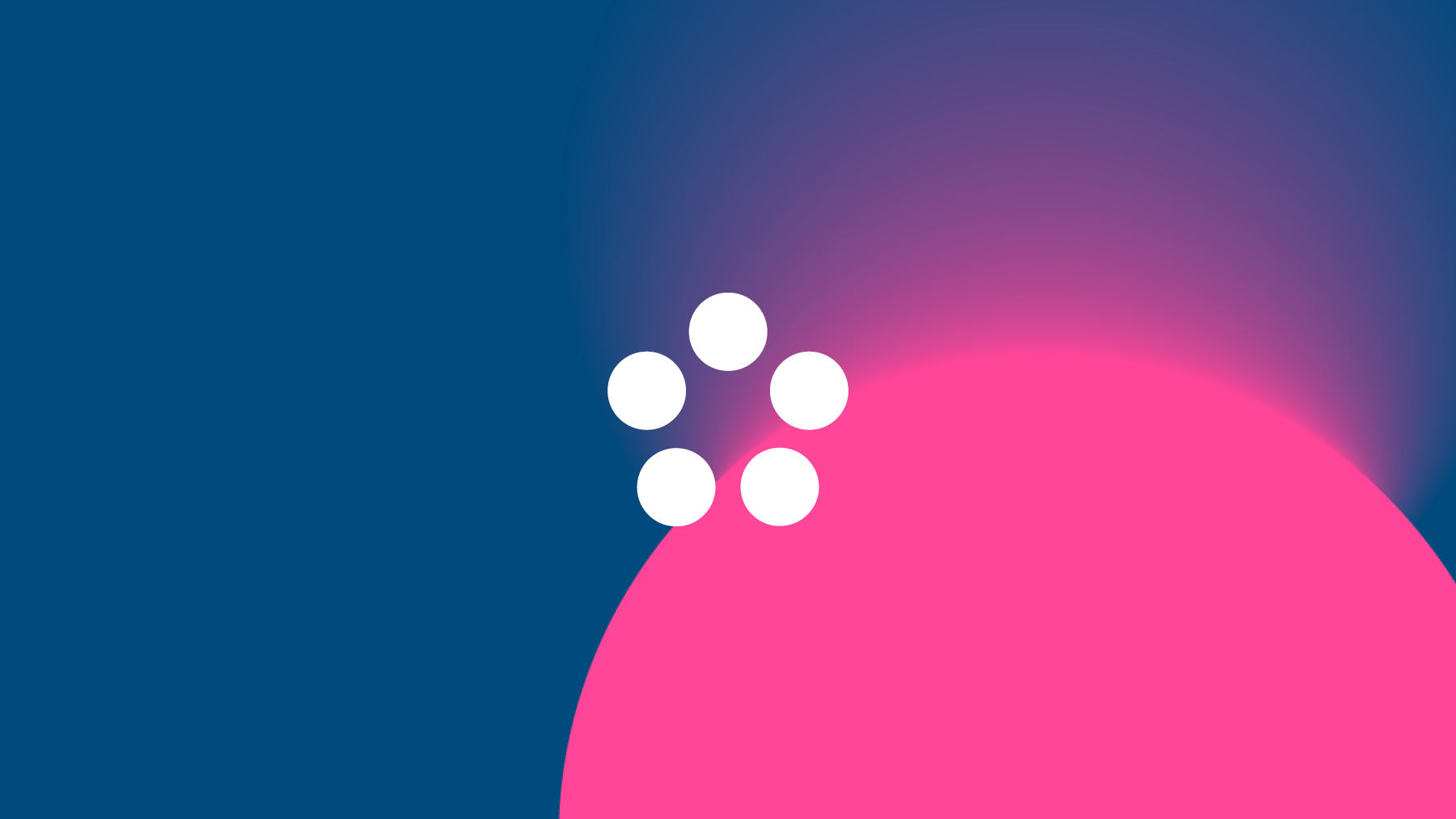 Doing—
World Cancer Congress
A meaningful brand for a congress with purpose.
We're pumped and incredibly proud to launch the brand for the World Cancer Congress to be held in Kuala Lumpur later this year. This is a very important date where the world's best and brightest join forces in the fight against cancer.
The developed brand reflects the vibrant colours of Malaysia while also referencing national and cultural icons.
We're excited to see it further develop over the coming months. Stay tuned…more to come.