Doing—
New studio website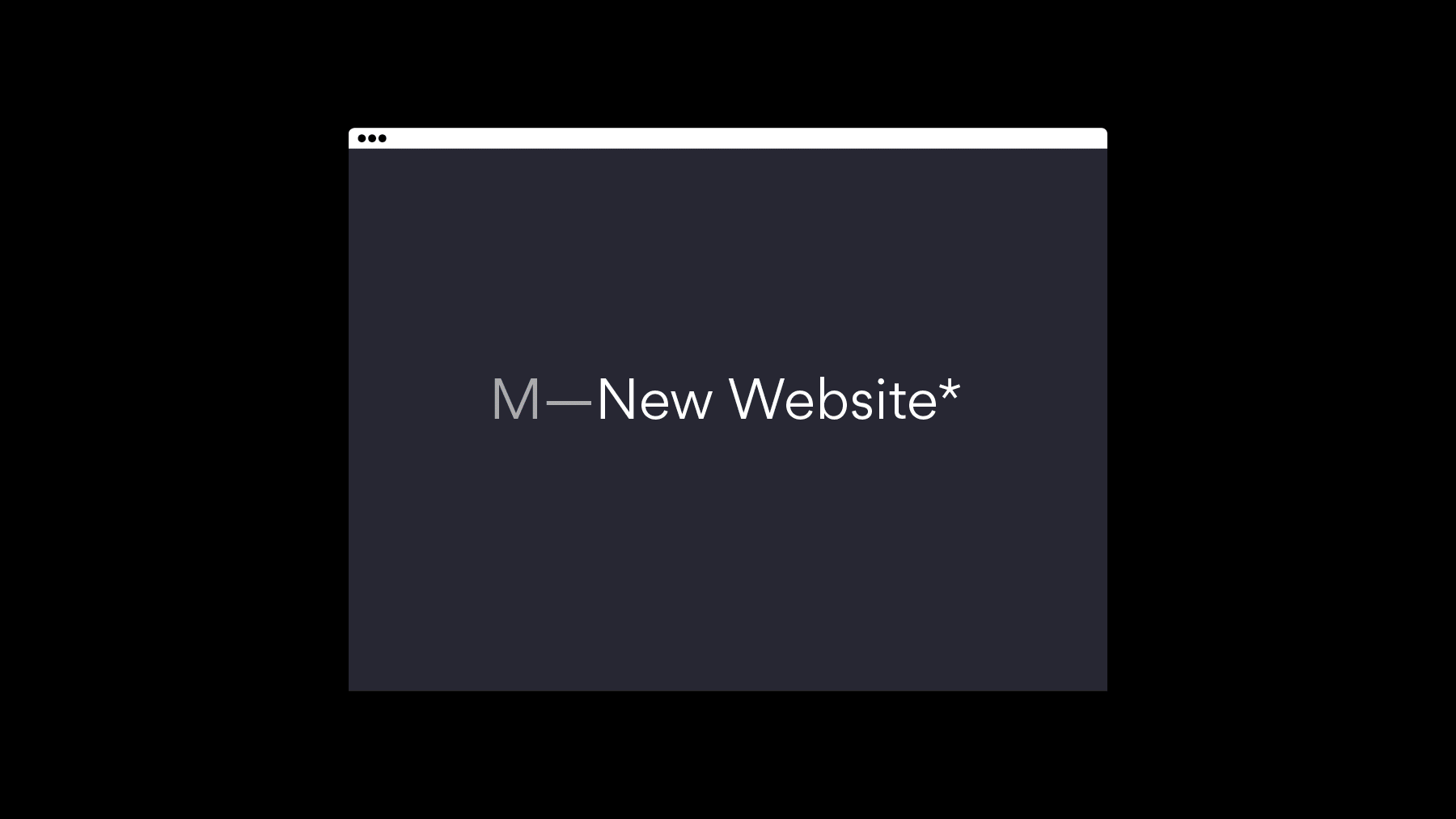 Doing—
New studio website
We're so proud to launch our new digital home.
It has been a long time in the making but we have launched a new digital home for the studio. We're incredibly proud of all the projects we have been working on and are delighted to be able to share them with the wider public. Thanks to Sam Morgan for the development work on the website, it has come up a treat.
We'd tell you to visit it, but it's too late for that.