Talking—
TDC22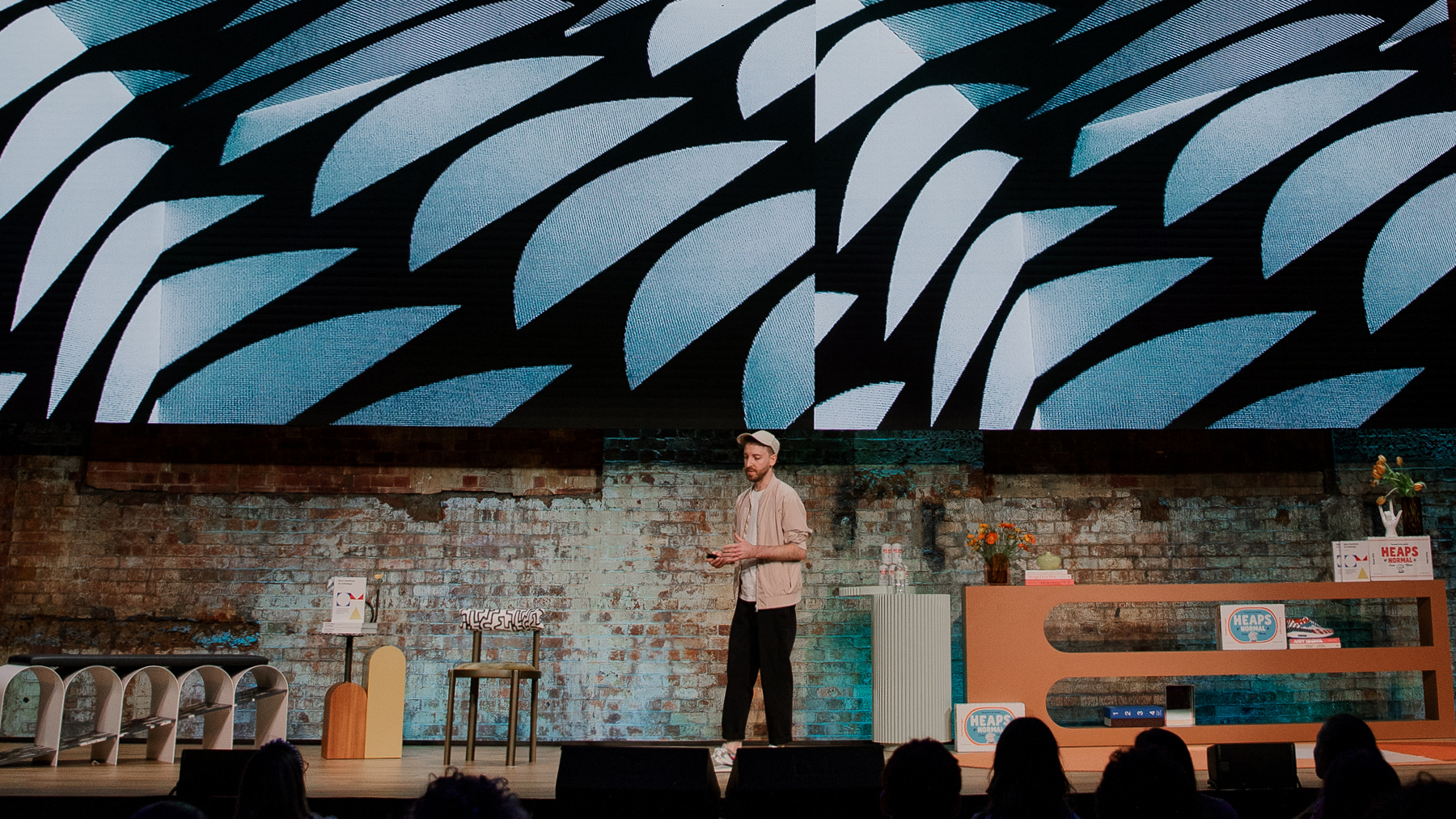 Jack speaks at The Design Conference in Brisbane
Our Creative Director Jack was part of an incredible lineup of creatives speaking at The Design Conference in Brisbane.
His talk addressed three key themes; Purpose, Process and Practice. It delved into the creative brain but in particular how the last few years have impacted the way many of us have had creative thinking processes challenged in ways we haven't seen before.
Thanks to the amazing Matthew Haynes who puts his whole heart and more into building the creative industry.
If you're keen, Jack's talk is available on YouTube here.