A campaign that changes the perceptions of women's sport.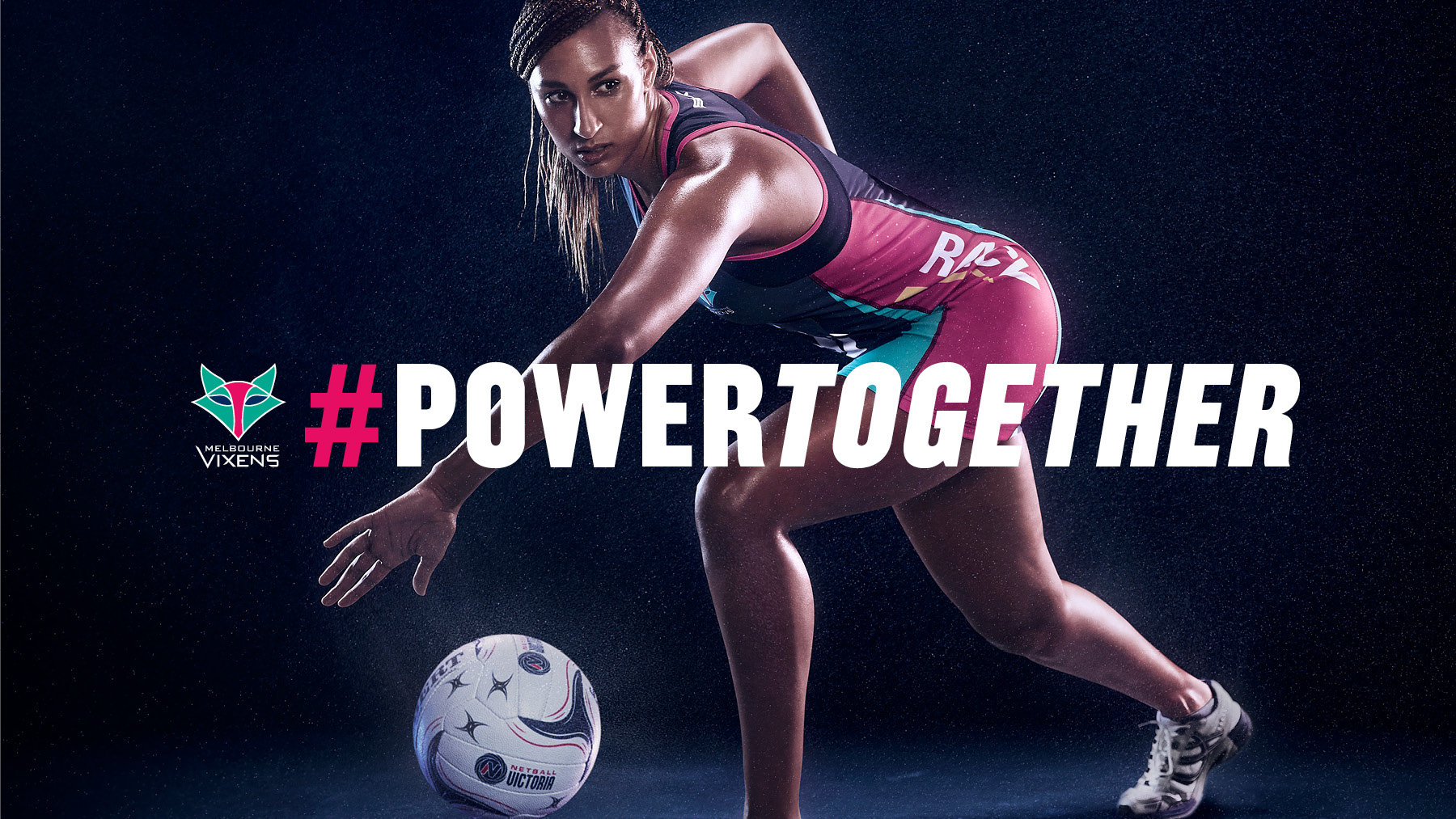 Melbourne Vixens
Brand Campaign
Art Direction
Creative Direction
Brand Development
Copywriting
Digital & Print Design
Environmental Signage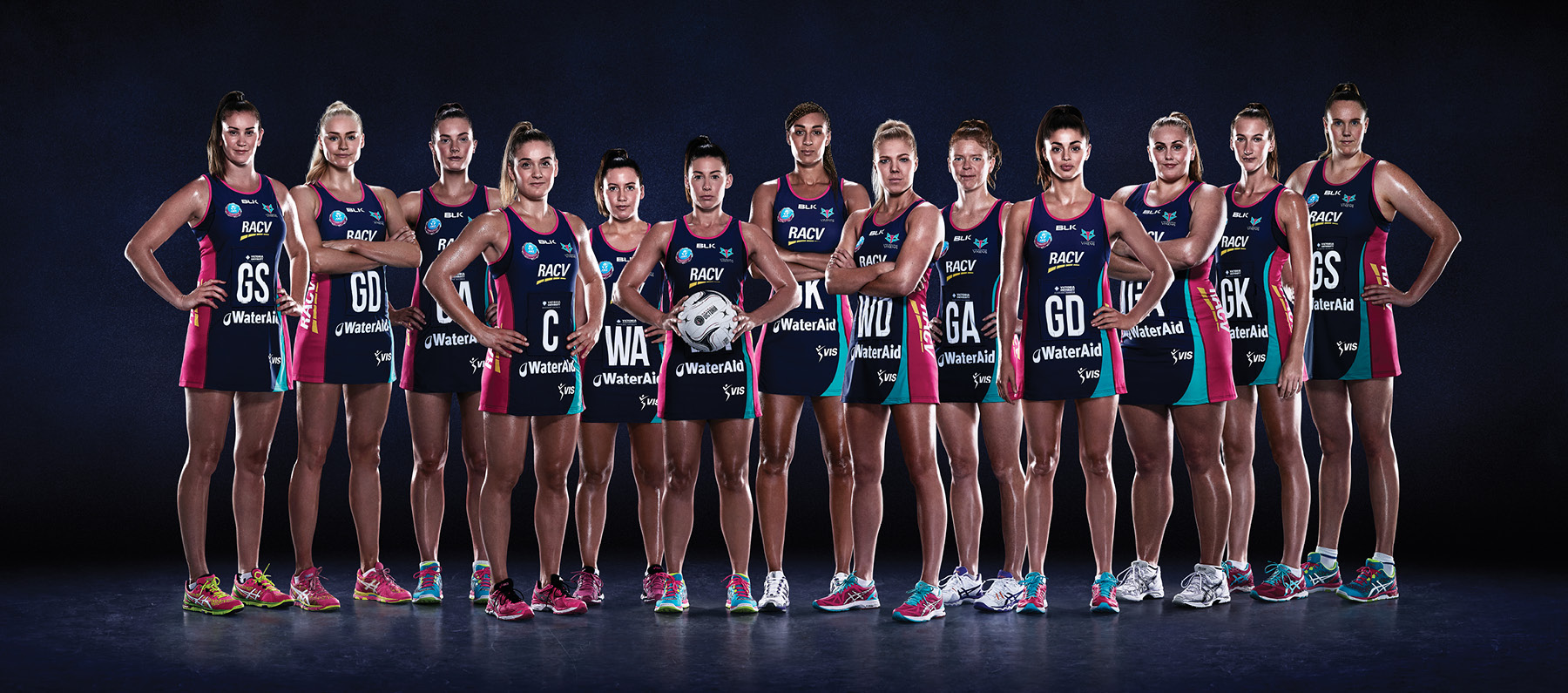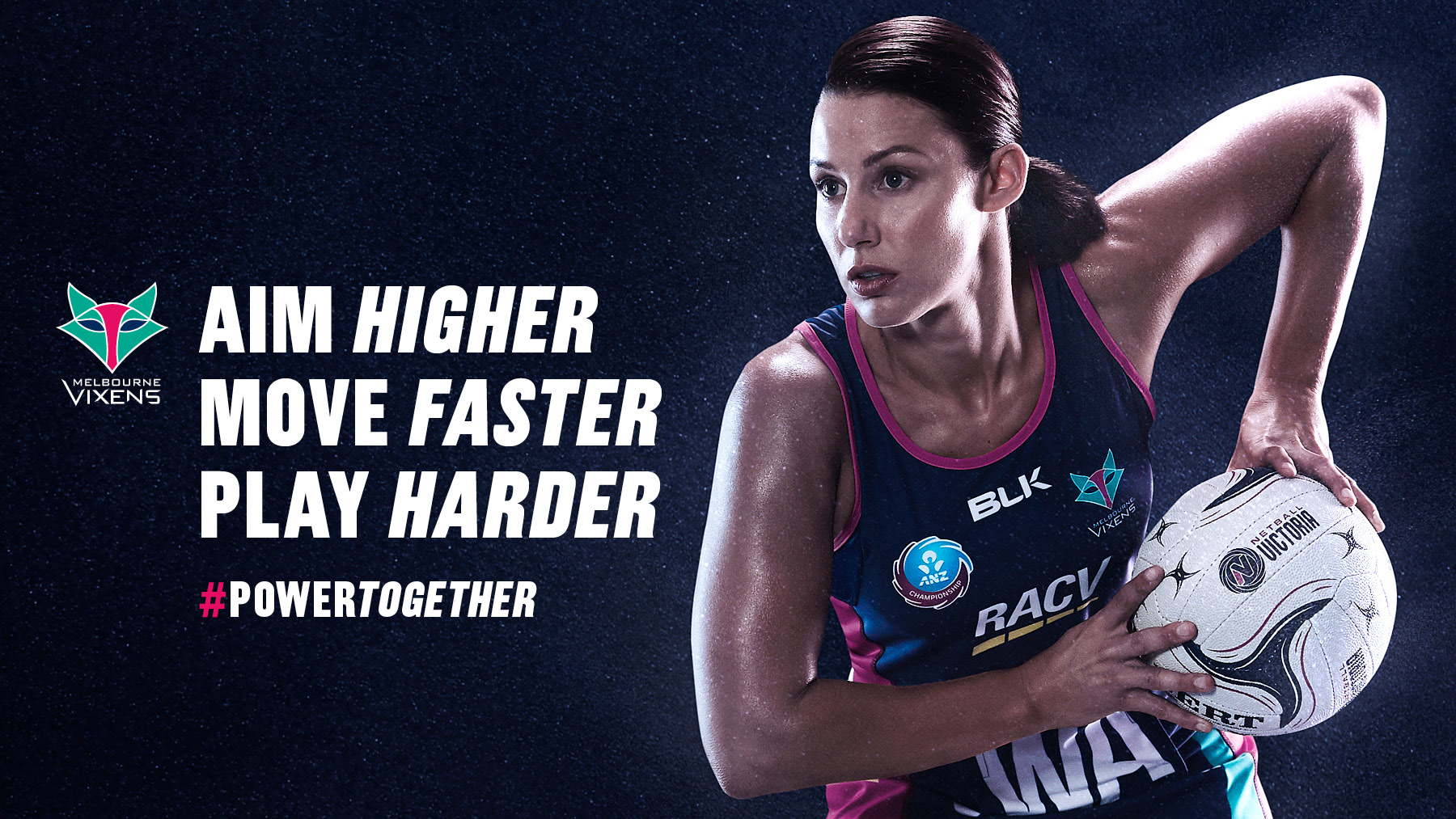 A new direction 
Fast, dynamic, explosive and athletic, Netball is Australia's most popular female team sport. In pursuit of new audiences, and stronger member engagement Netball Victoria approached us to create a campaign which would take Netball seriously. We saw an opportunity to level the playing field by creating a stronger image for women's sport in Australia.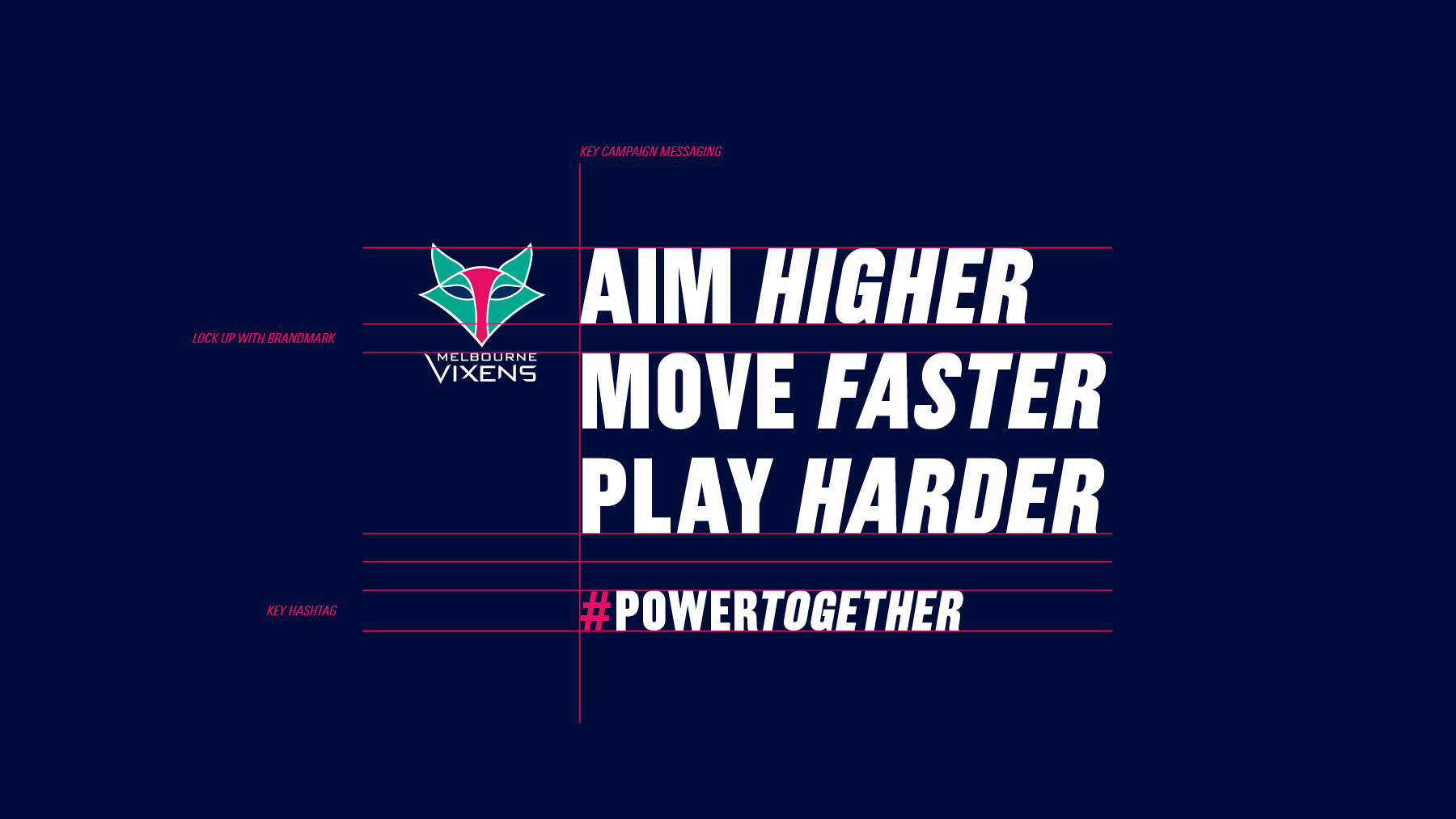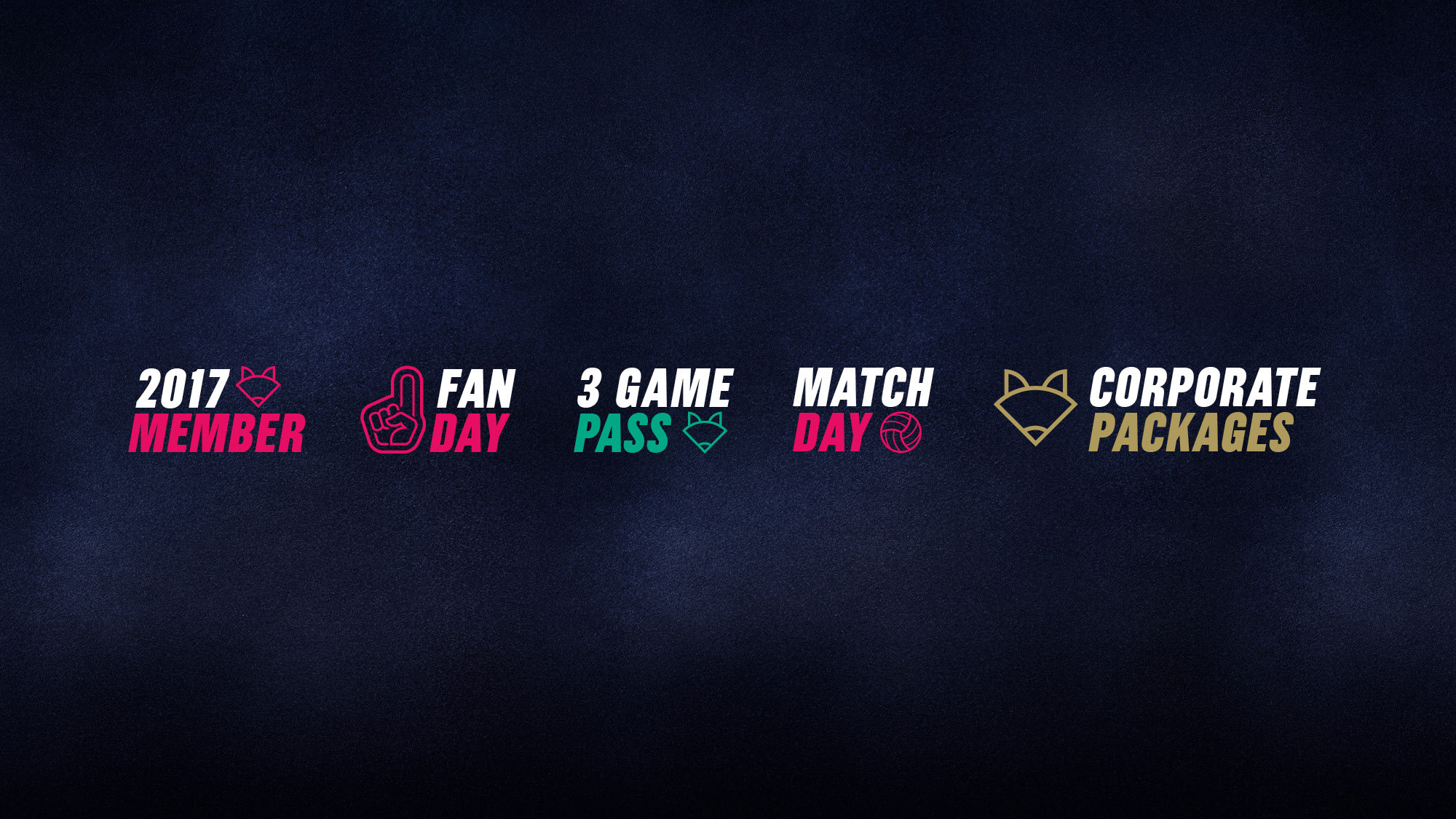 The athletic woman
Seeking to redefine the perception of Netball and women's sport we built a campaign that would champion athleticism, strength and power. A campaign that is real, dynamic and would be taken seriously, rivaling campaigns from top men's sports to major sporting brands. Netball is tough, dynamic and serious.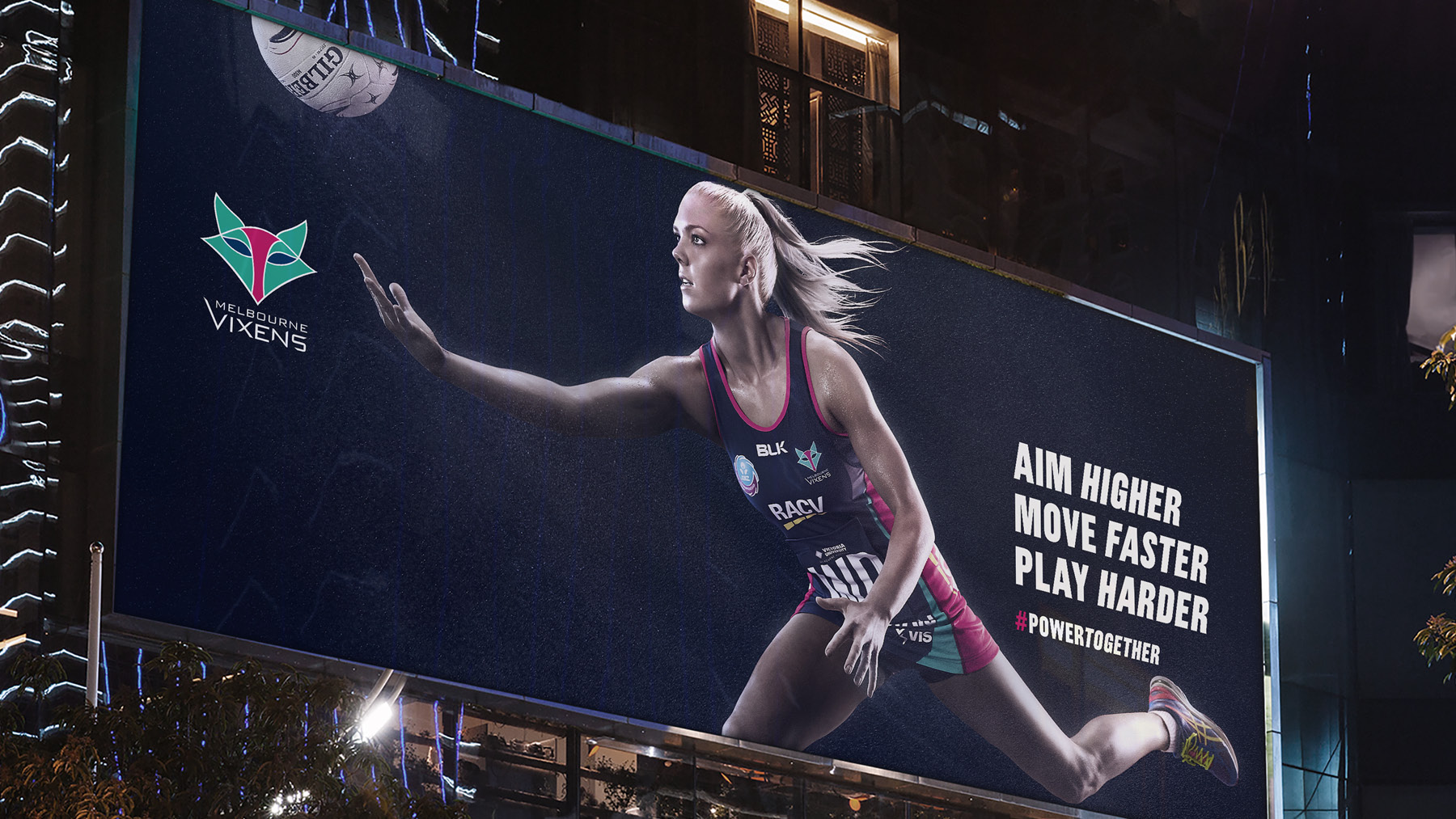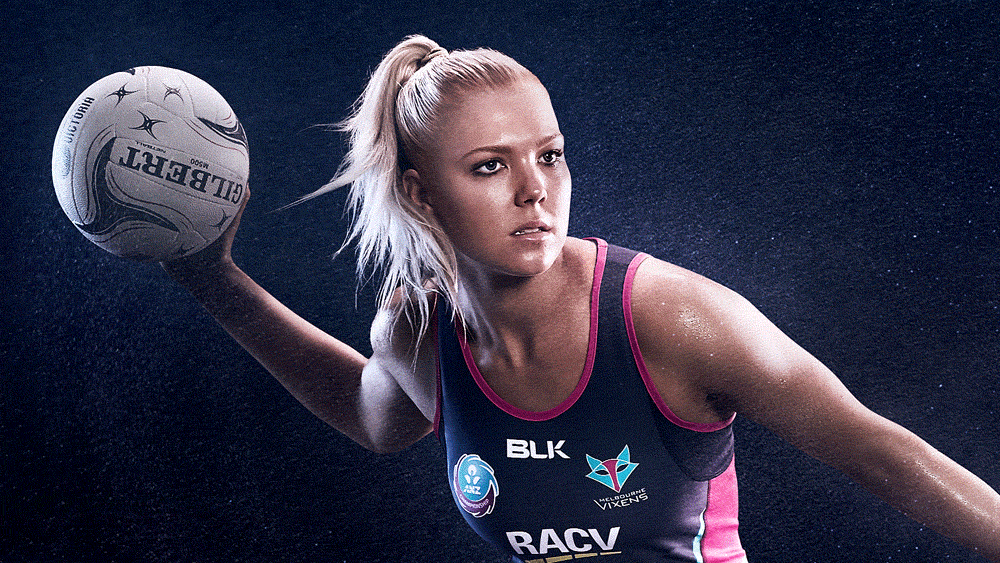 Setting the scene
Working closely with photographer Tony Mott, we conceptualised and directed a series of campaign images which would become the hero of the campaign. A captured moment of focus and intensity. Confirming that these are formidable, elite athletes at the top of their game.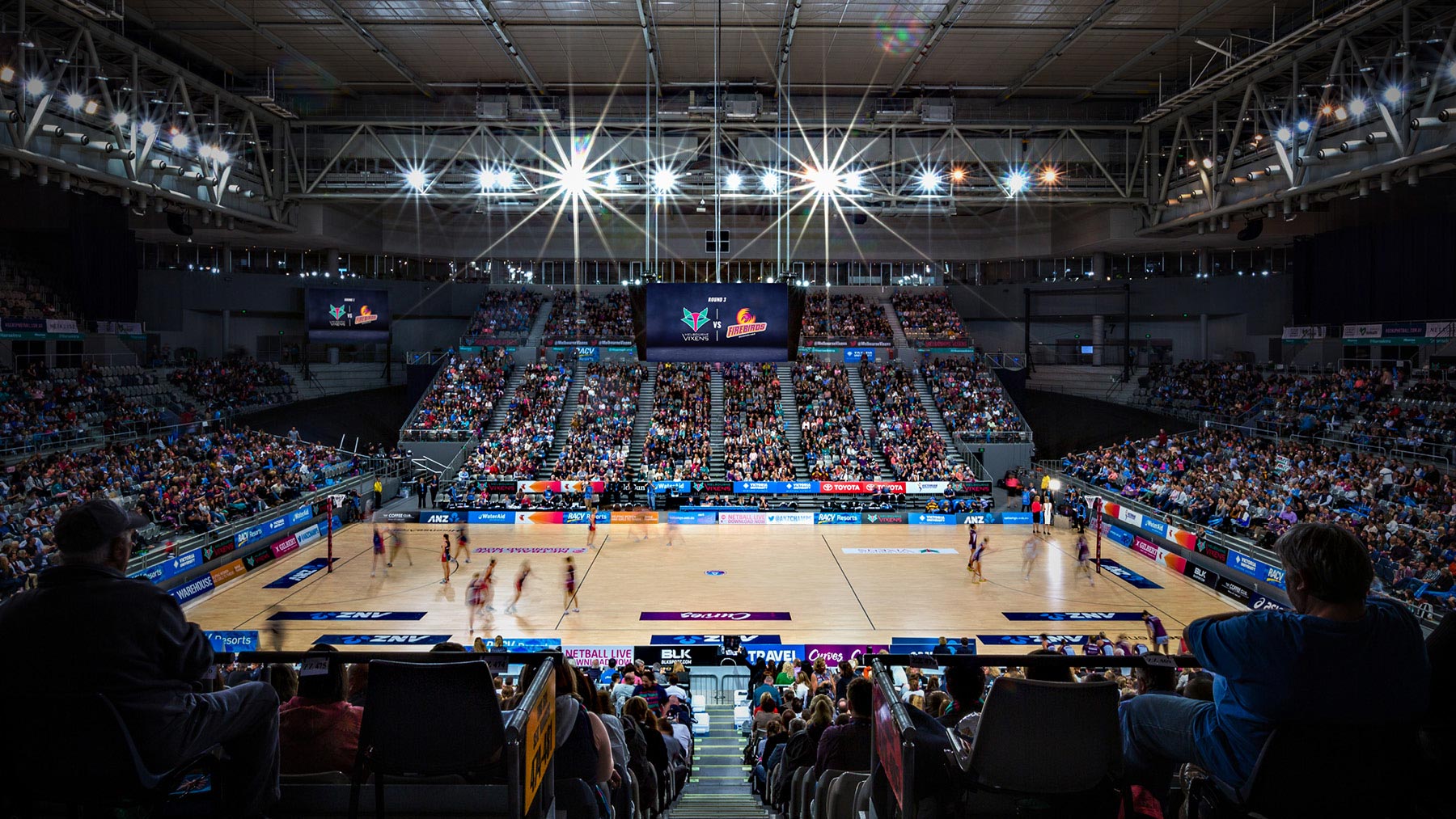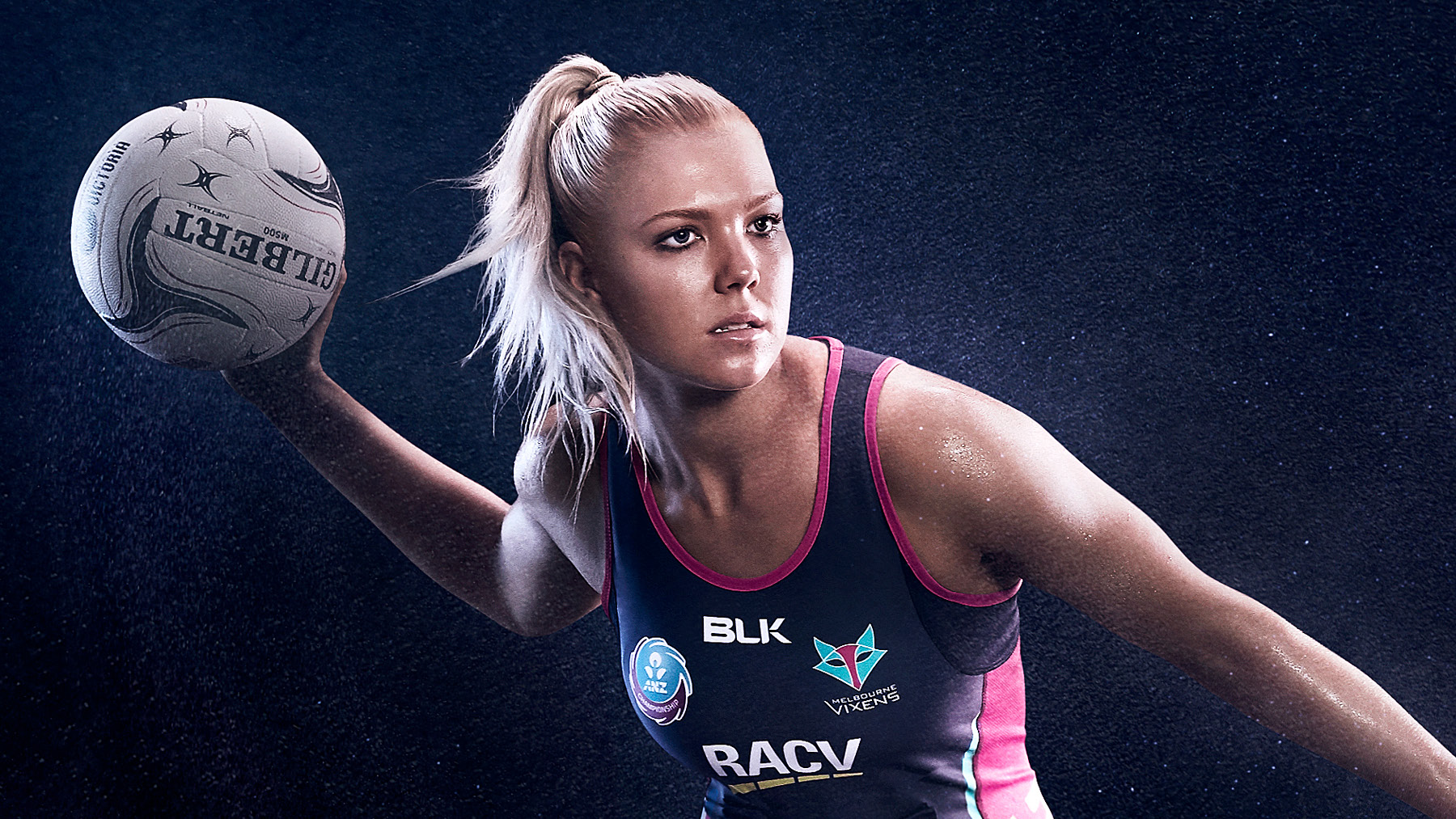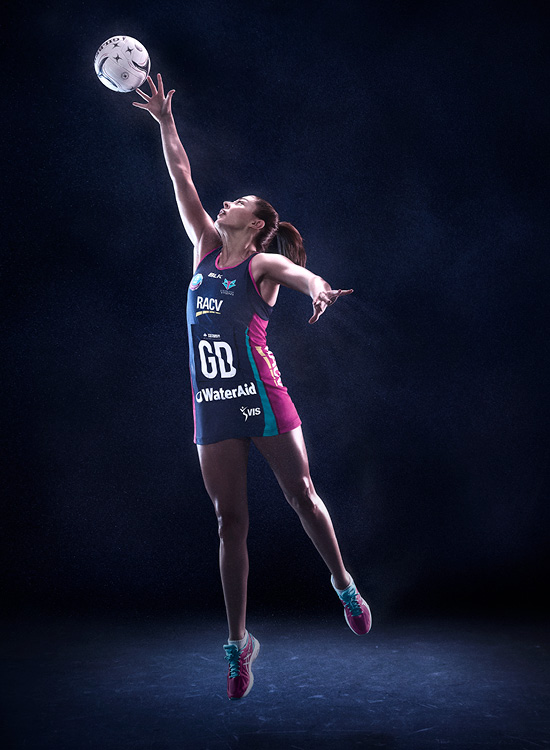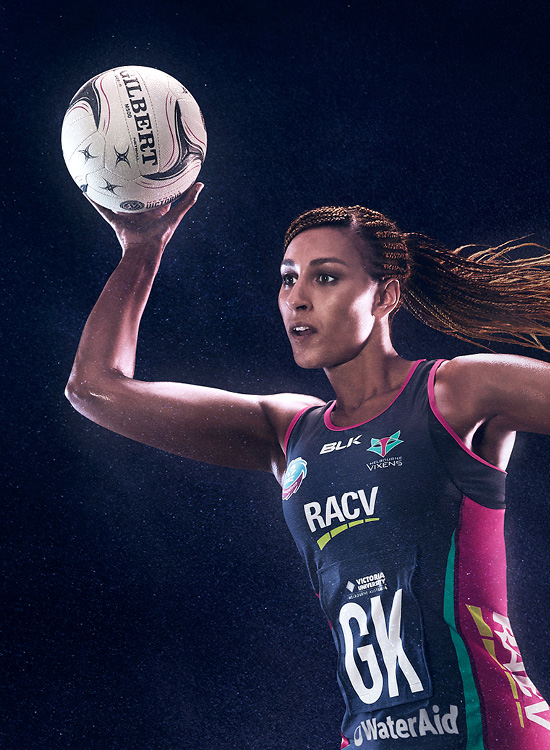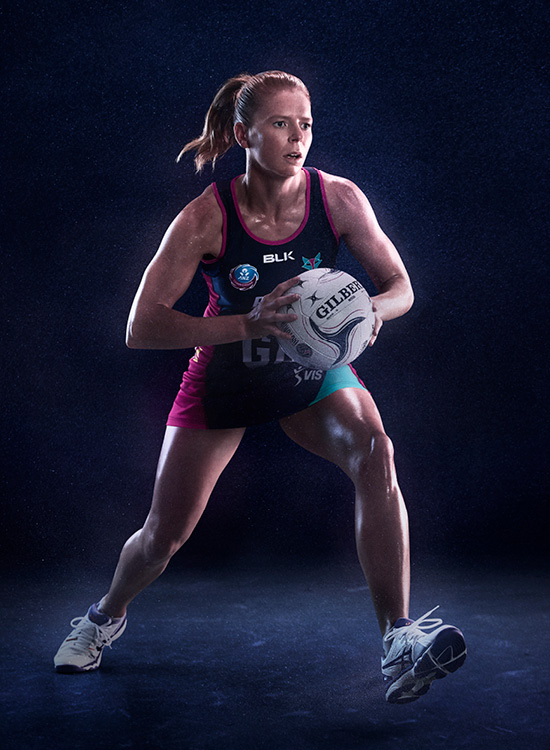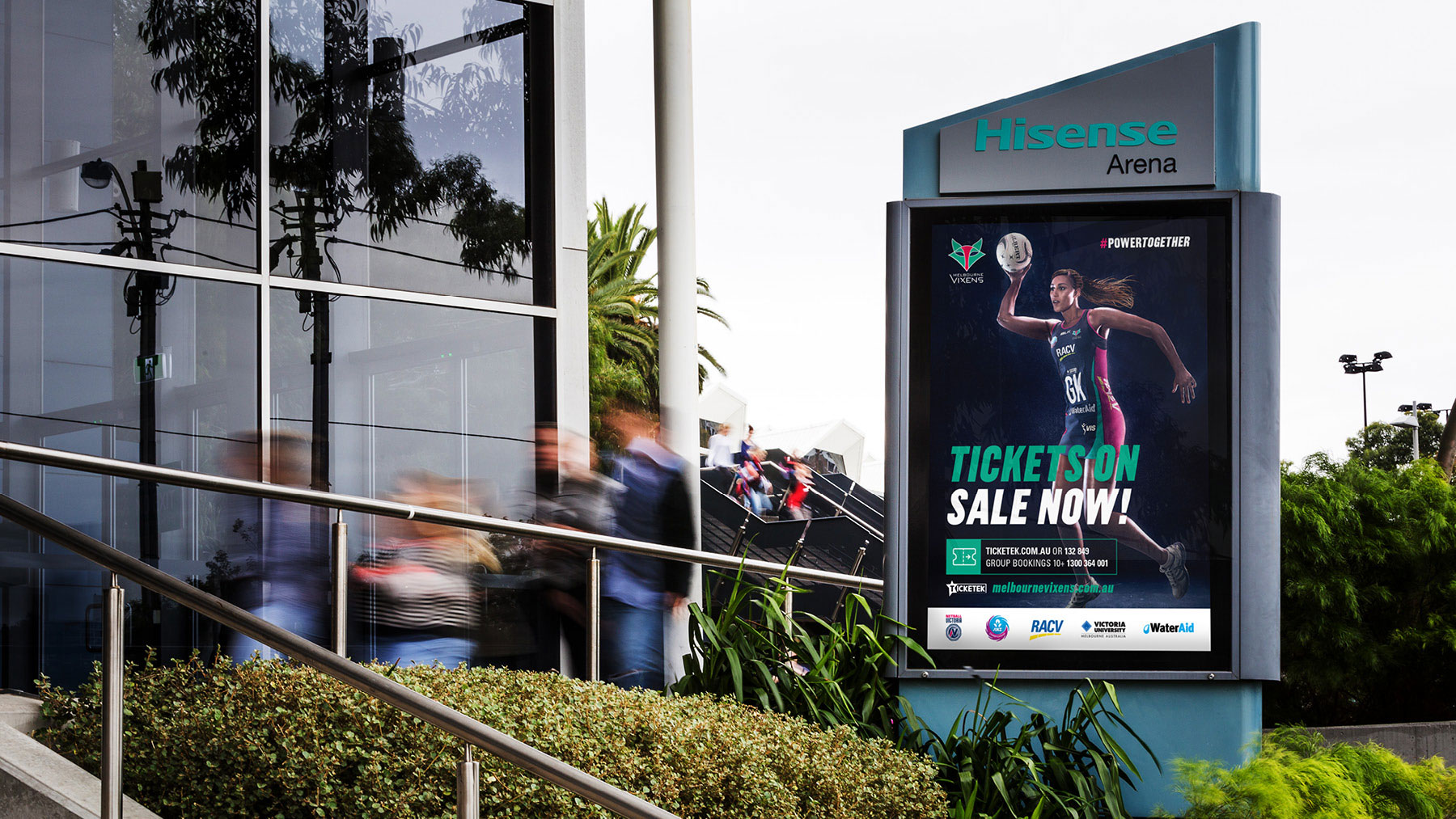 Building a lasting framework
Strengthening the creative direction, a strong brand framework was set in place to accommodate the varied assets and applications the campaign would be applied to during the course of a season. Positional copy lines were developed to enforce the campaign objectives and sub-brands created to differentiate various products, services and offers.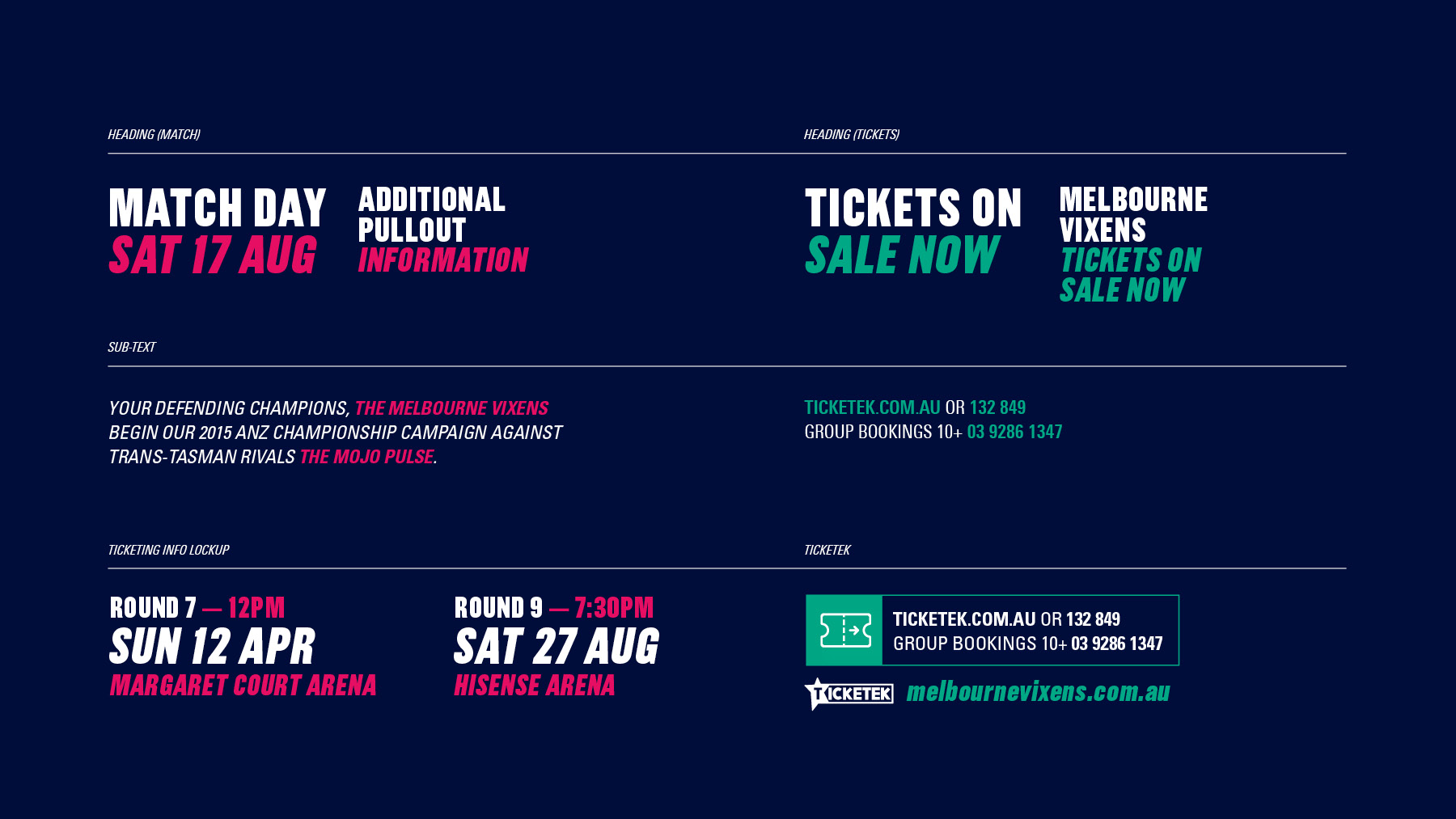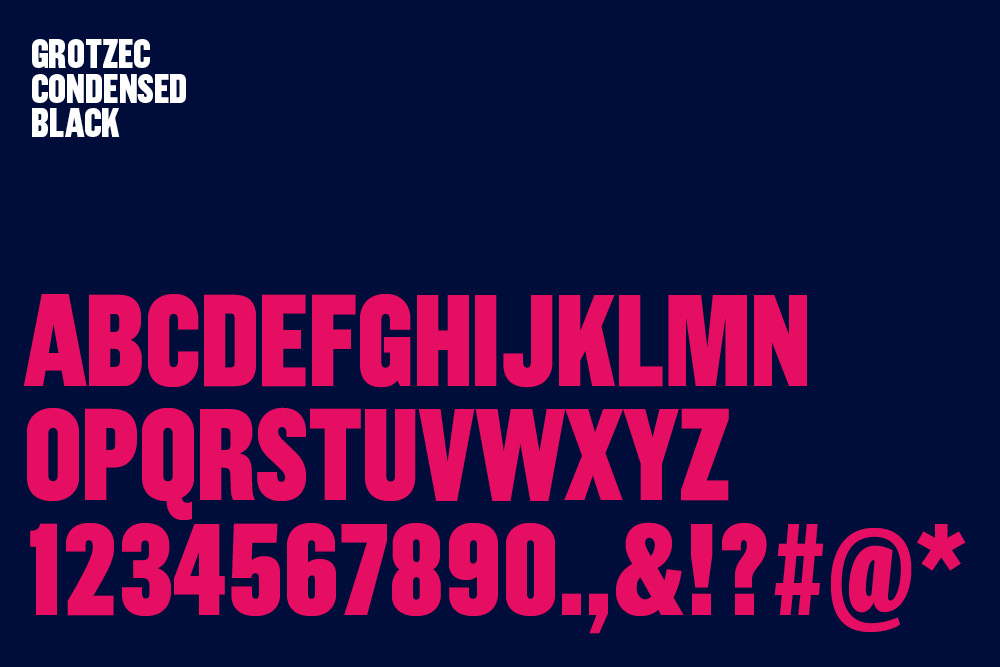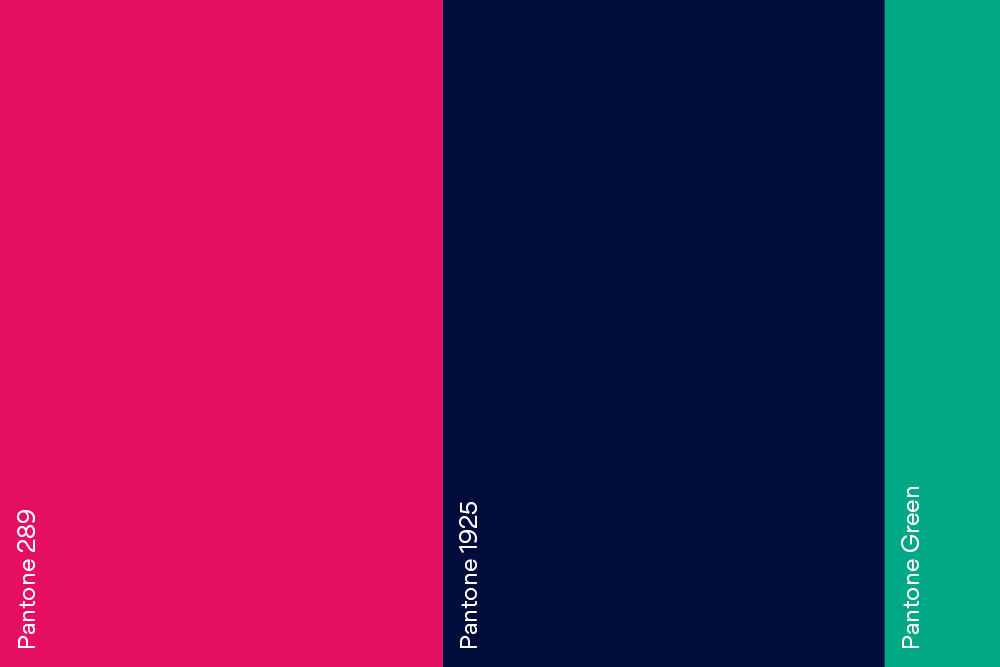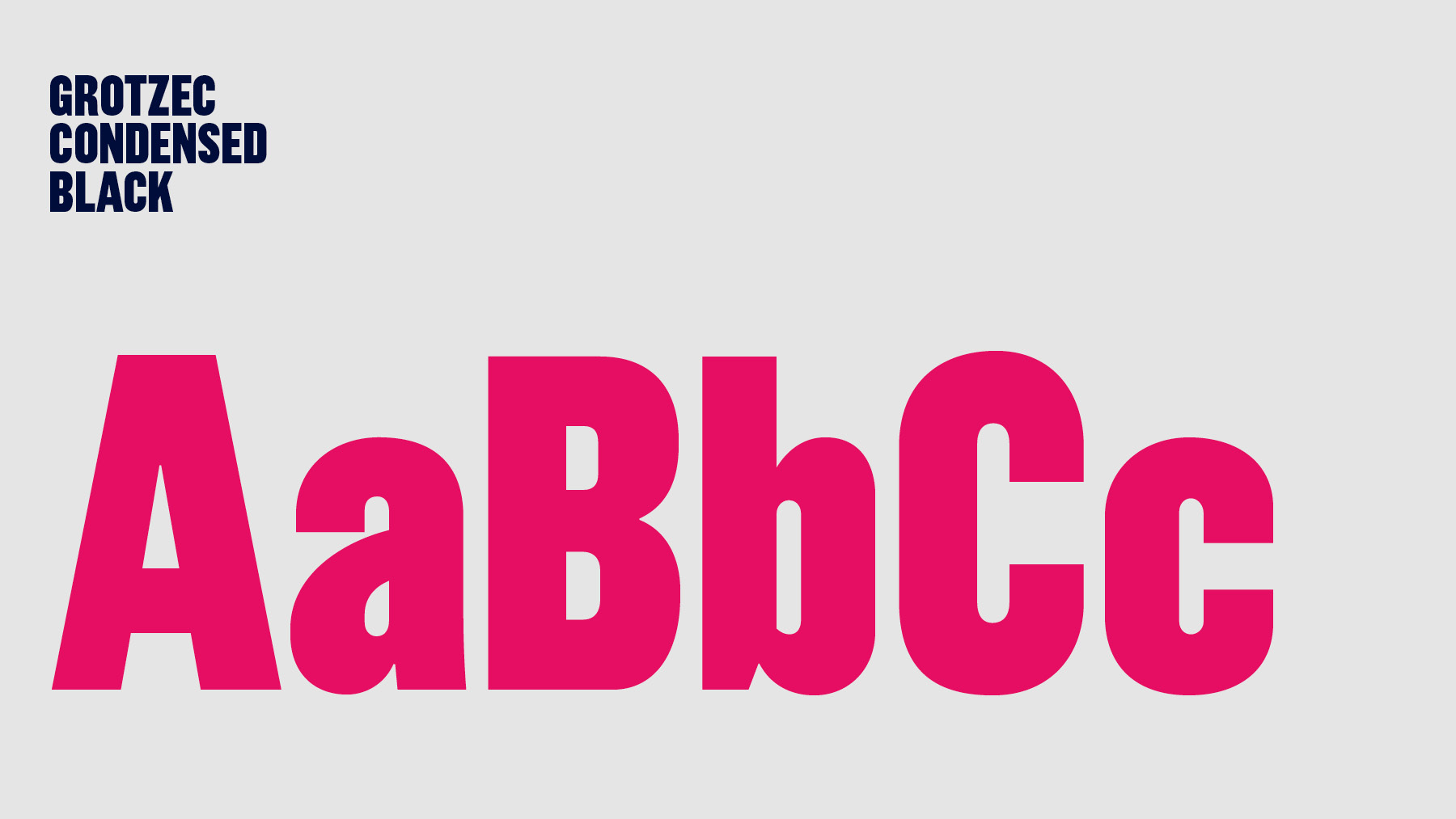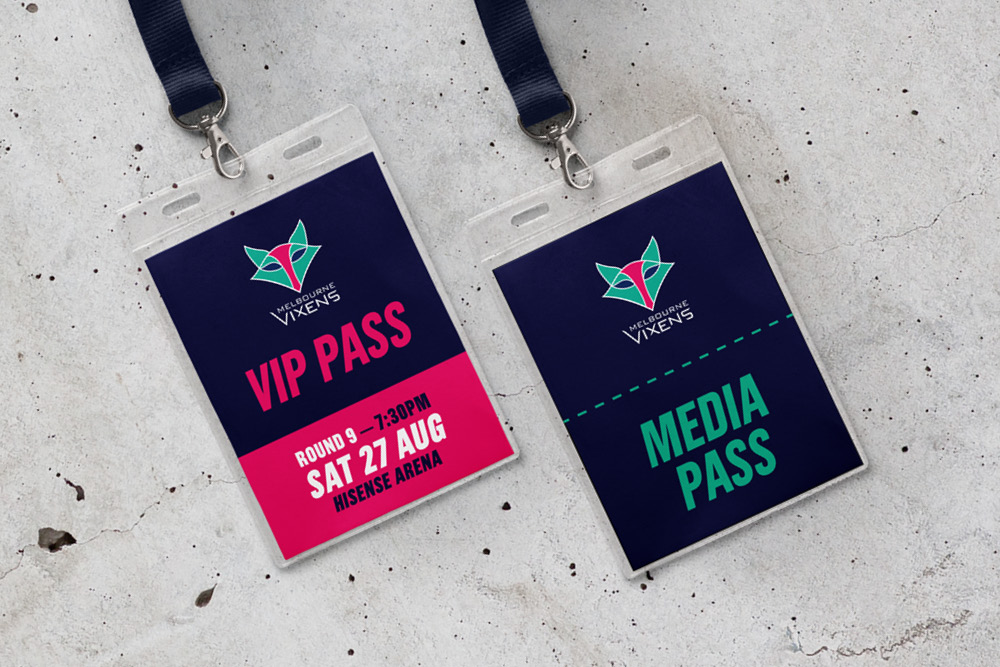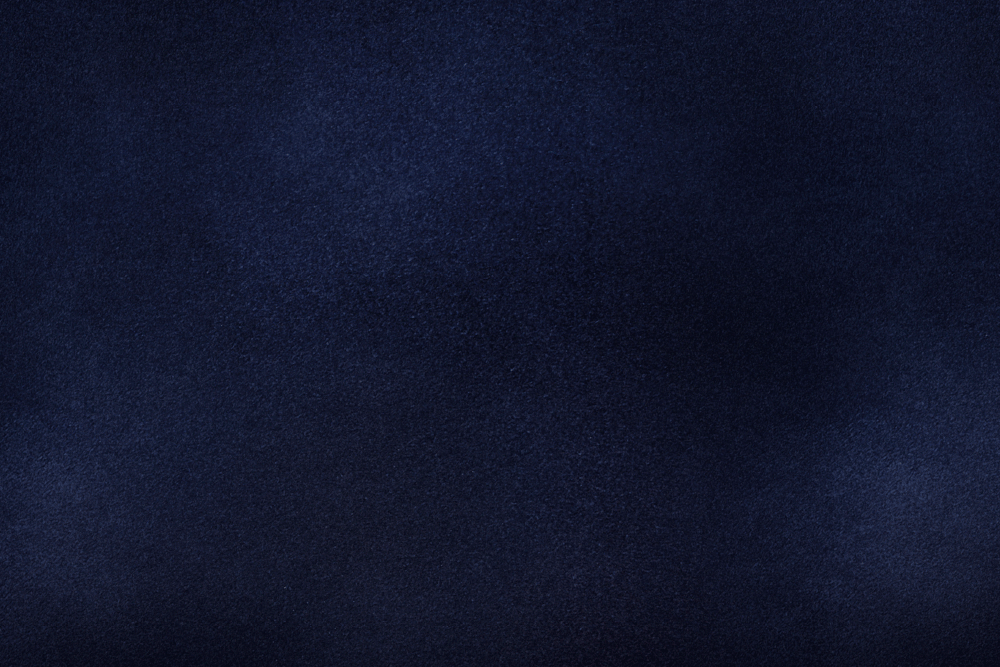 Winners are grinners
The campaign has seen great success, with membership increasing 30%+ during the 2 year campaign period and a number of press articles released praising this new, bold direction for Netball. The extensive brand language, assets and framework has facilitated strong and consistent use of the campaign, strengthening brand awareness and participation.
We believe the campaign has contributed to a shift in perception. The playing field is becoming equal and women's sport is being taken seriously.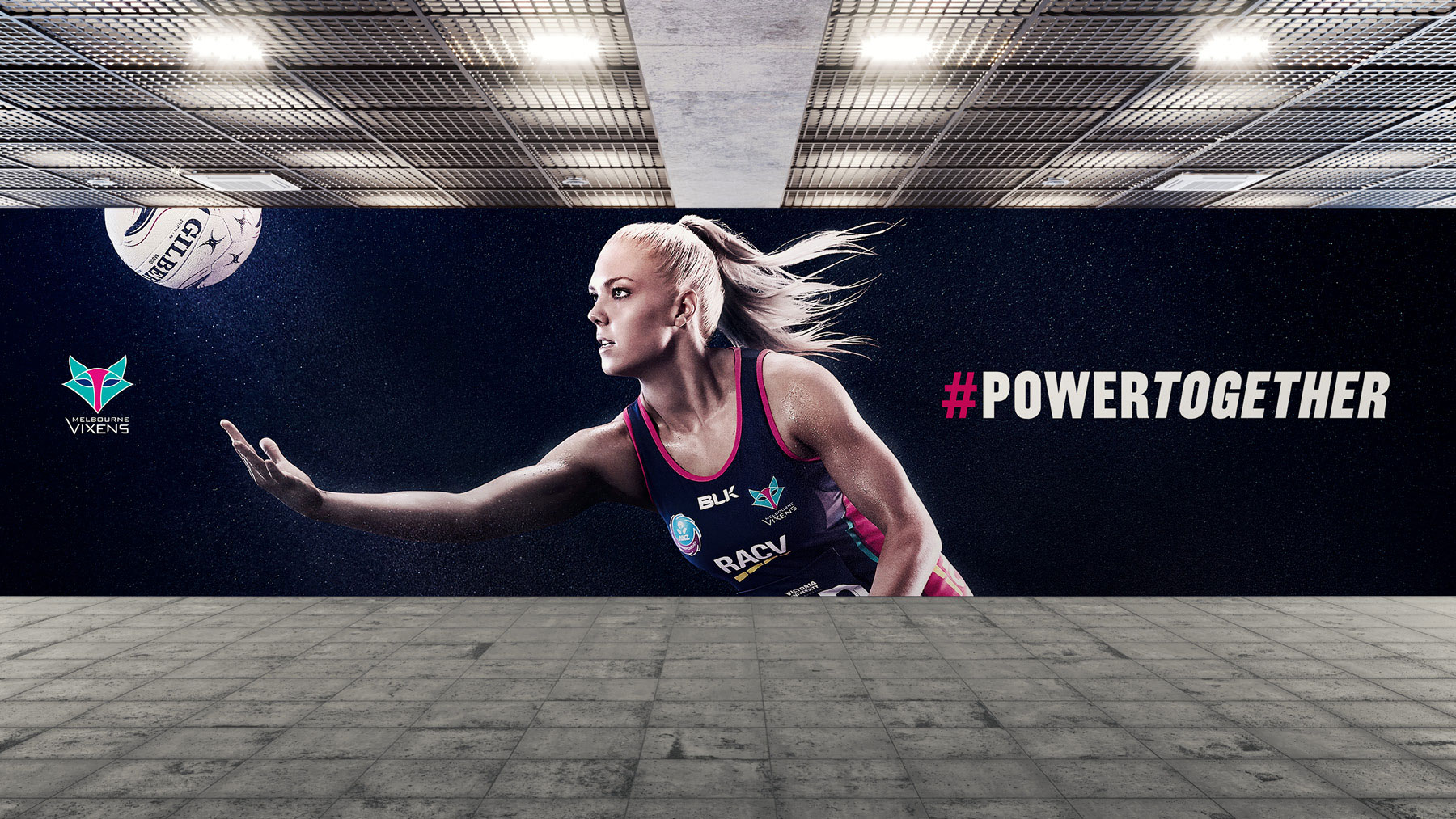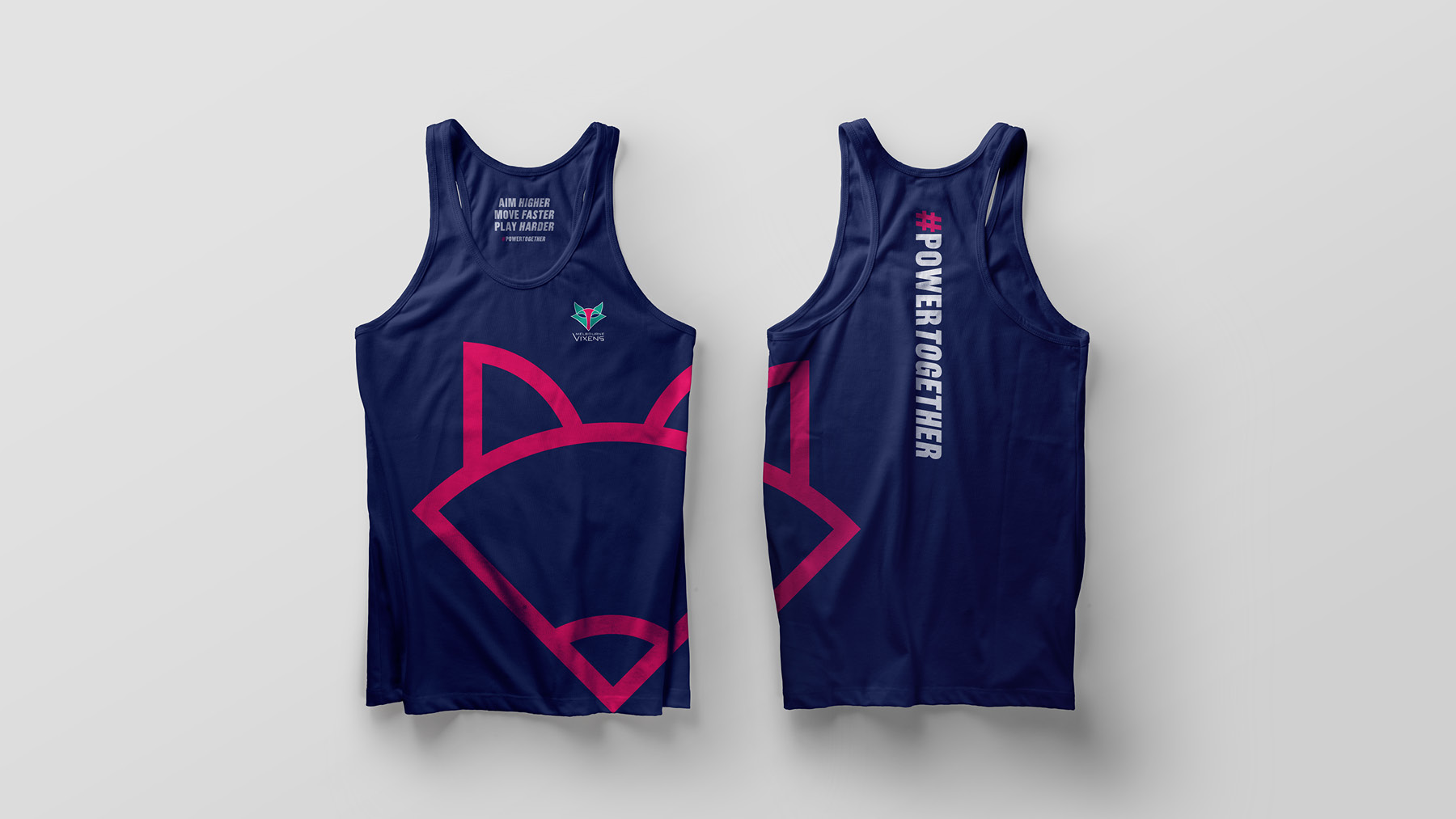 Unlike most other promotional material I see featuring female athletes, Geva wasn't posing to look sexy or cute. She looked strong. On those grounds alone, I decided to give netball another go.
Tegan Higginbotham, The Age