Redefining how we consume wine and the impact it will have on our planet. We call it Forward Drinking™.
Hey Tomorrow
Brand Identity
Brand Strategy
Brand Identity
Naming
Verbal Branding
Packaging
Digital & Print Design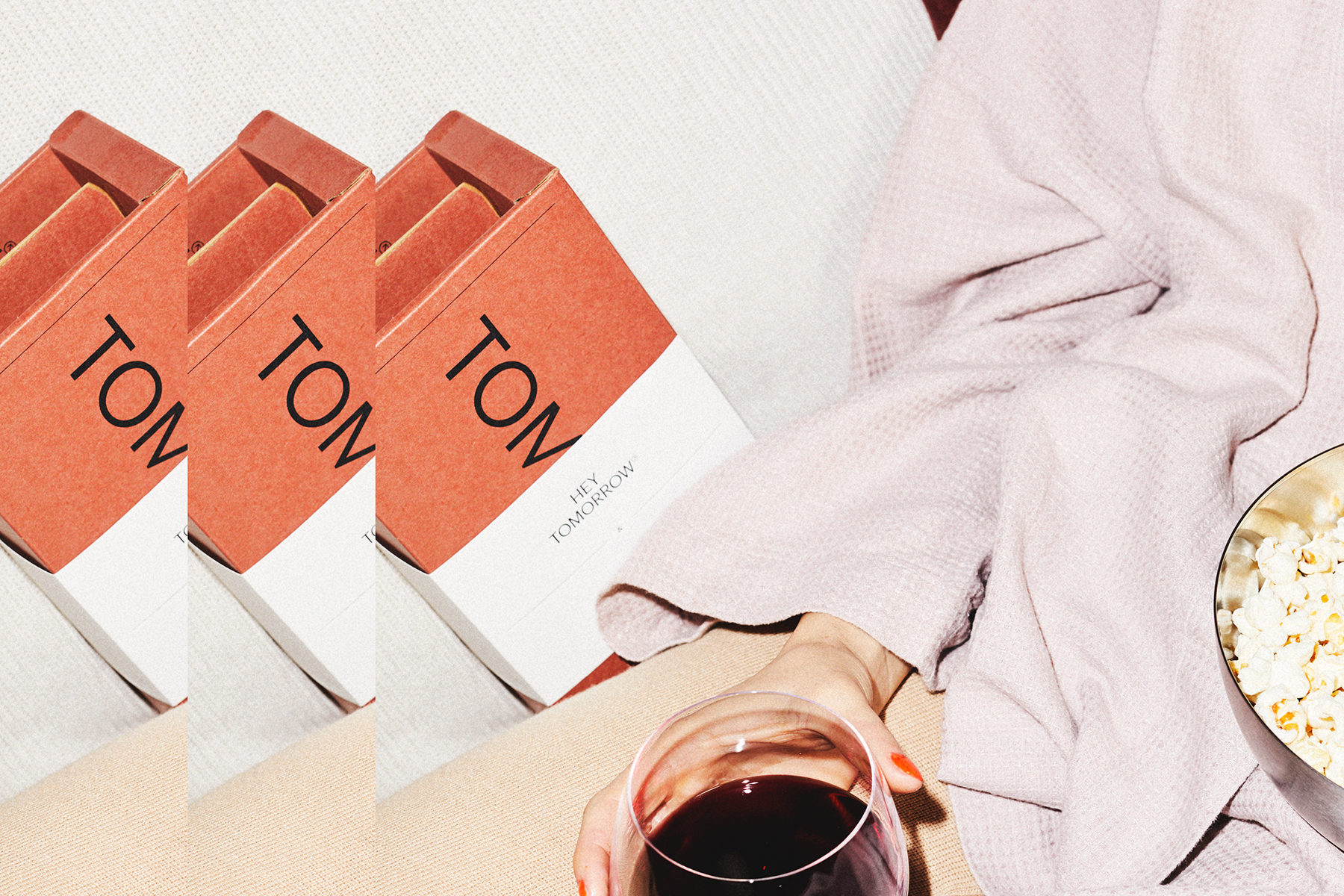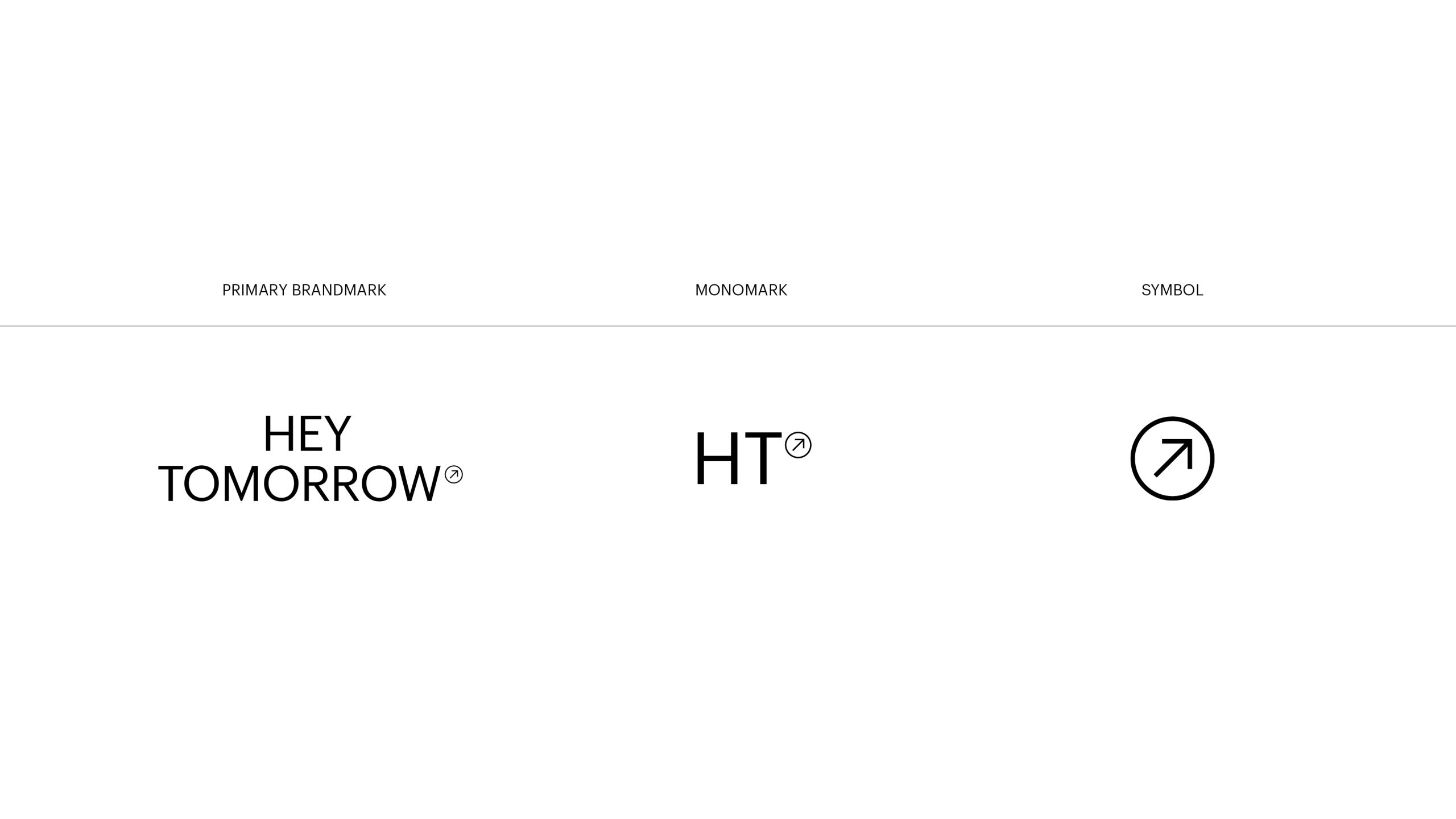 Thinking inside the box
With humankind desperately needing to innovate to reduce the impact of climate change, Hey Tomorrow have looked to the past to guide the future, but in this case the past is tainted. Motherbird were given the challenging task of redefining the perceptions of boxed wine. It is far more environmentally friendly than a glass bottle but with decades of bad wine being put in poorly produced and designed boxes, no wonder the word 'goon' has left behind a sour taste. From bottleshops to pantries, nobody has ever given boxed wine pride of place. Changing how people view boxed wine from a taste, value and environmental impact is vital for a sustainable future of wine and more broadly humankind.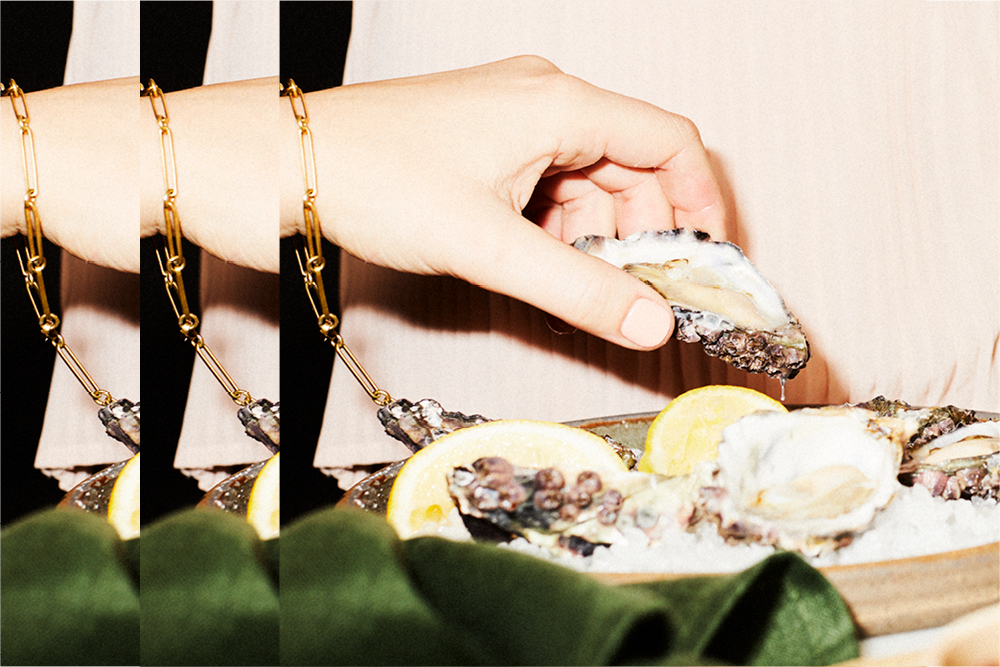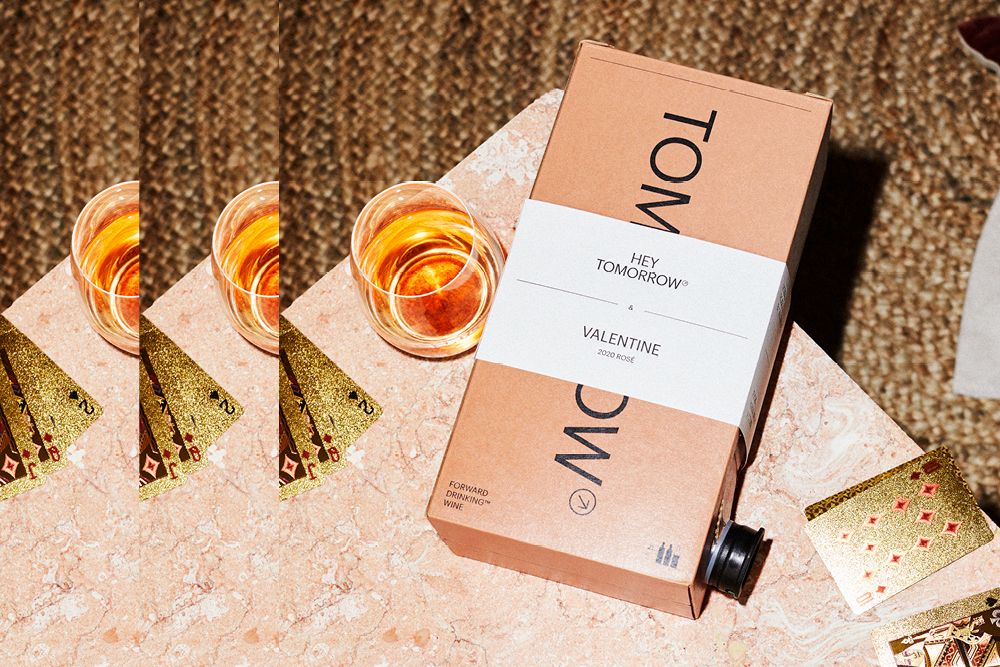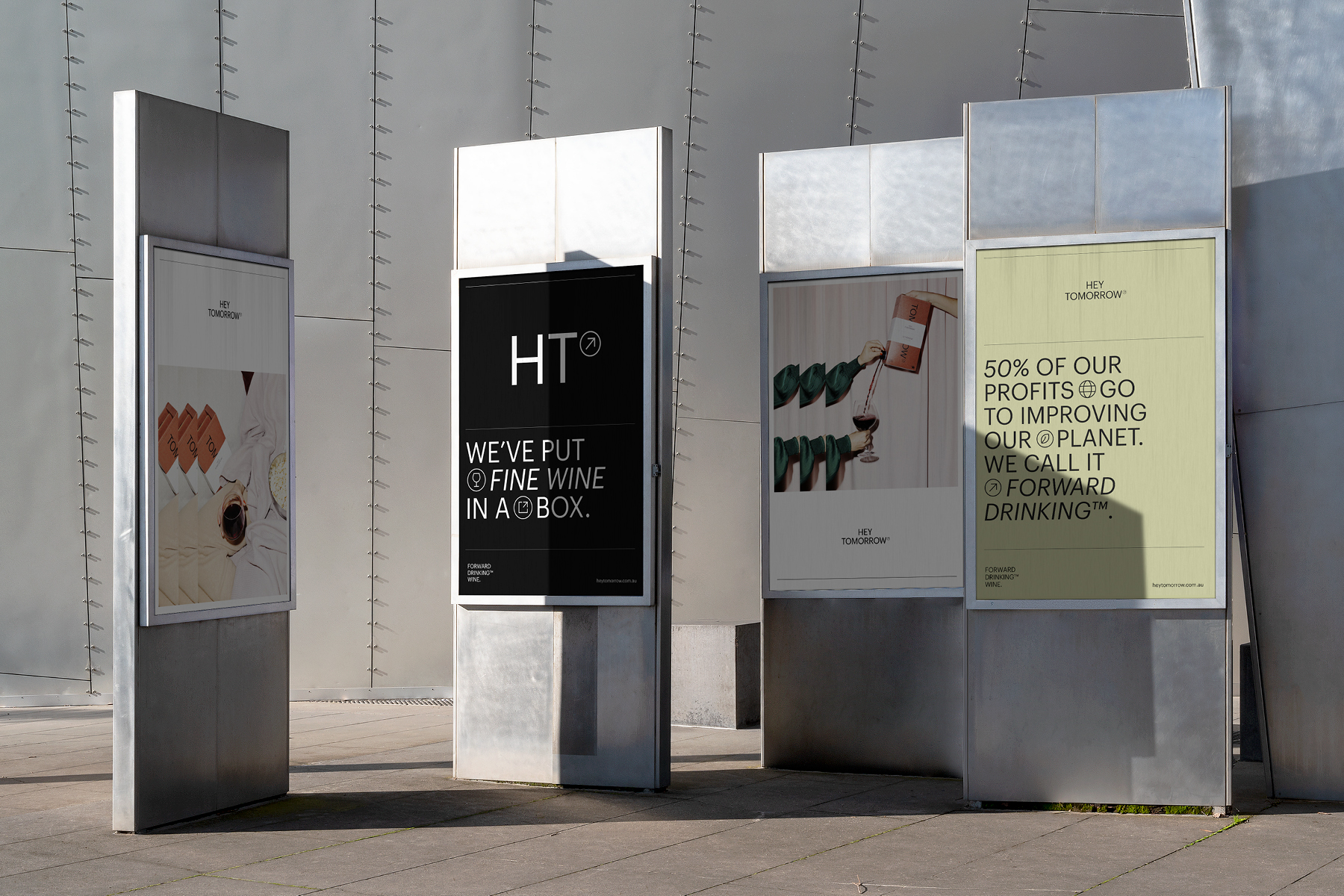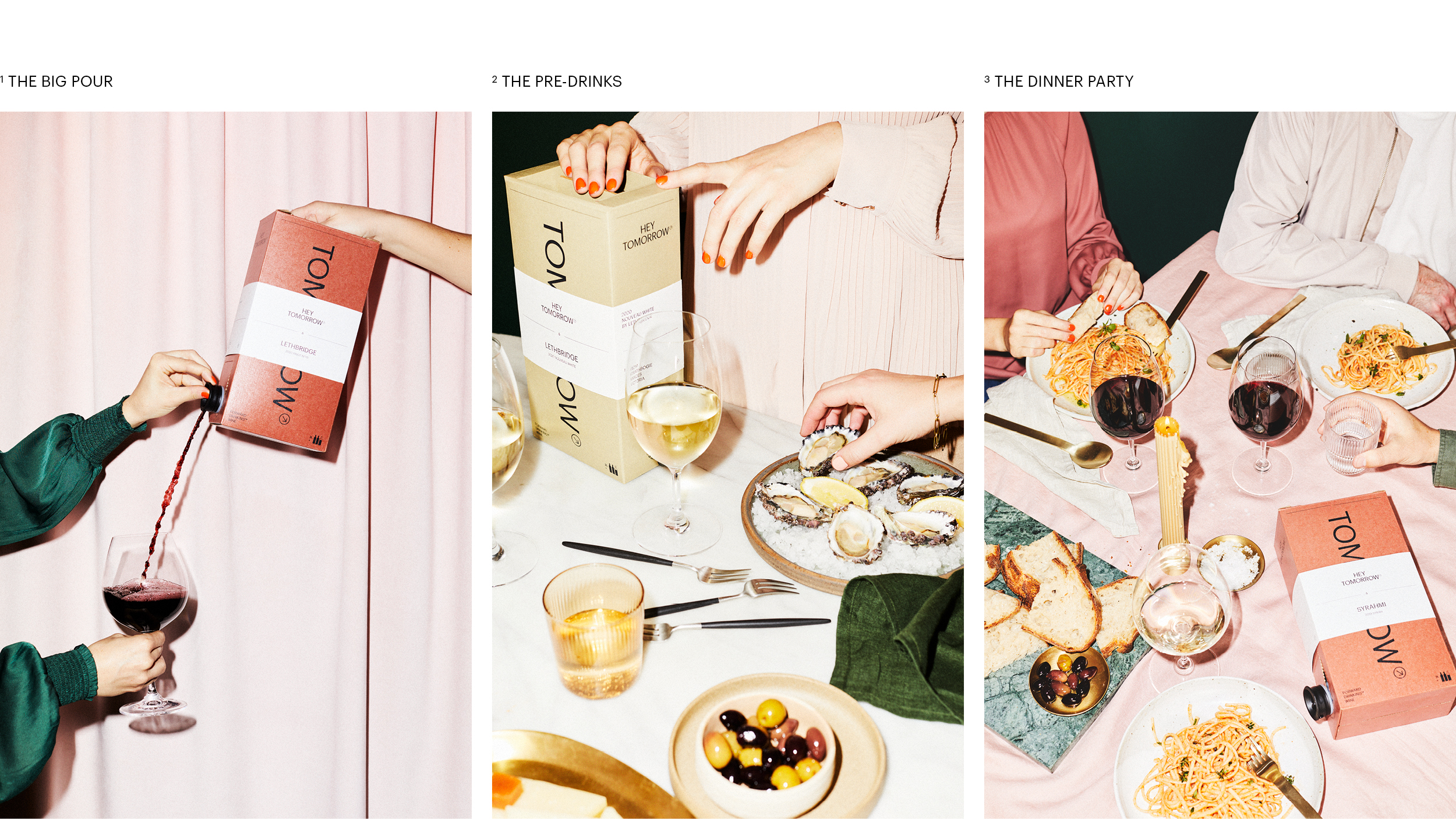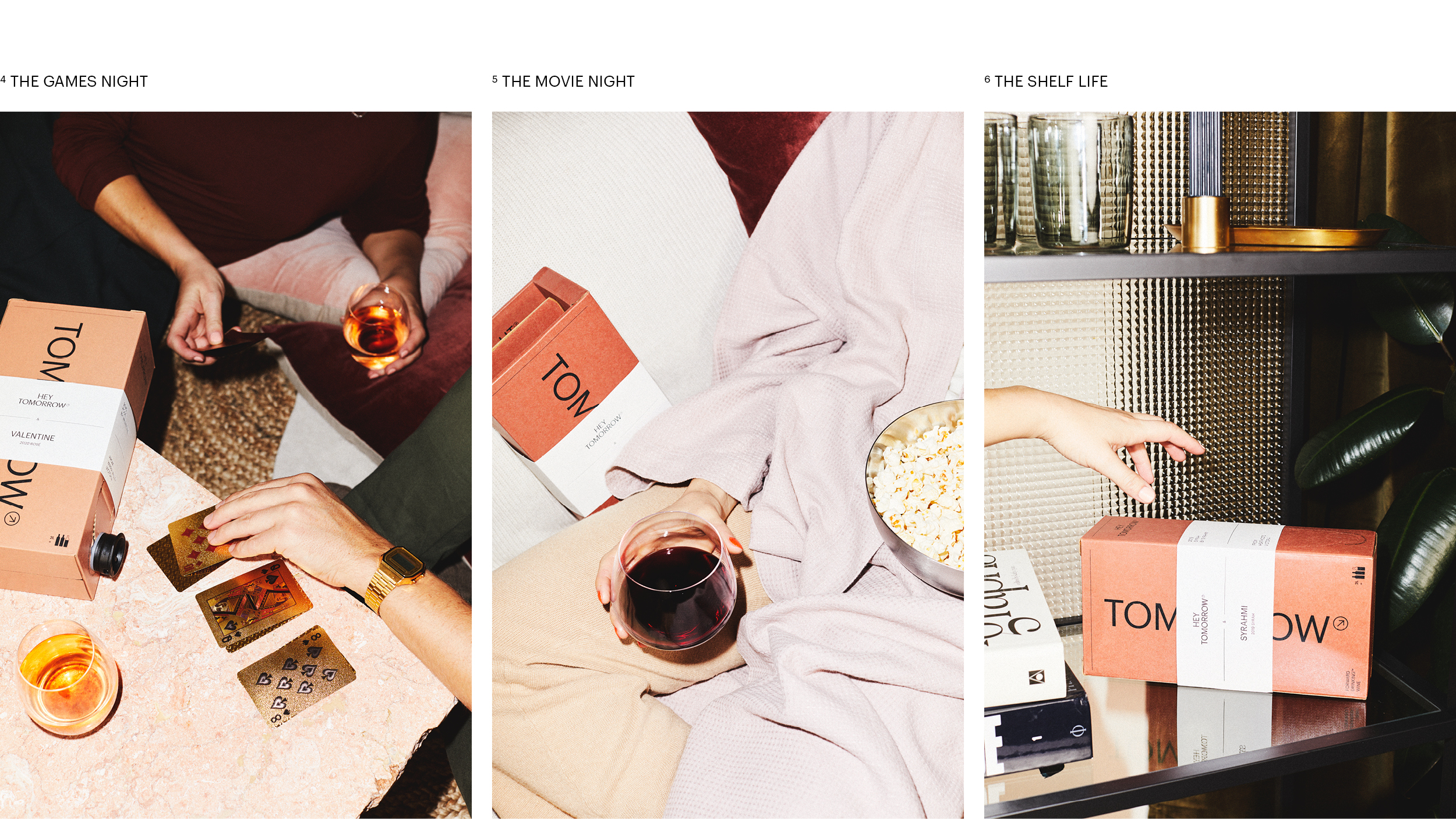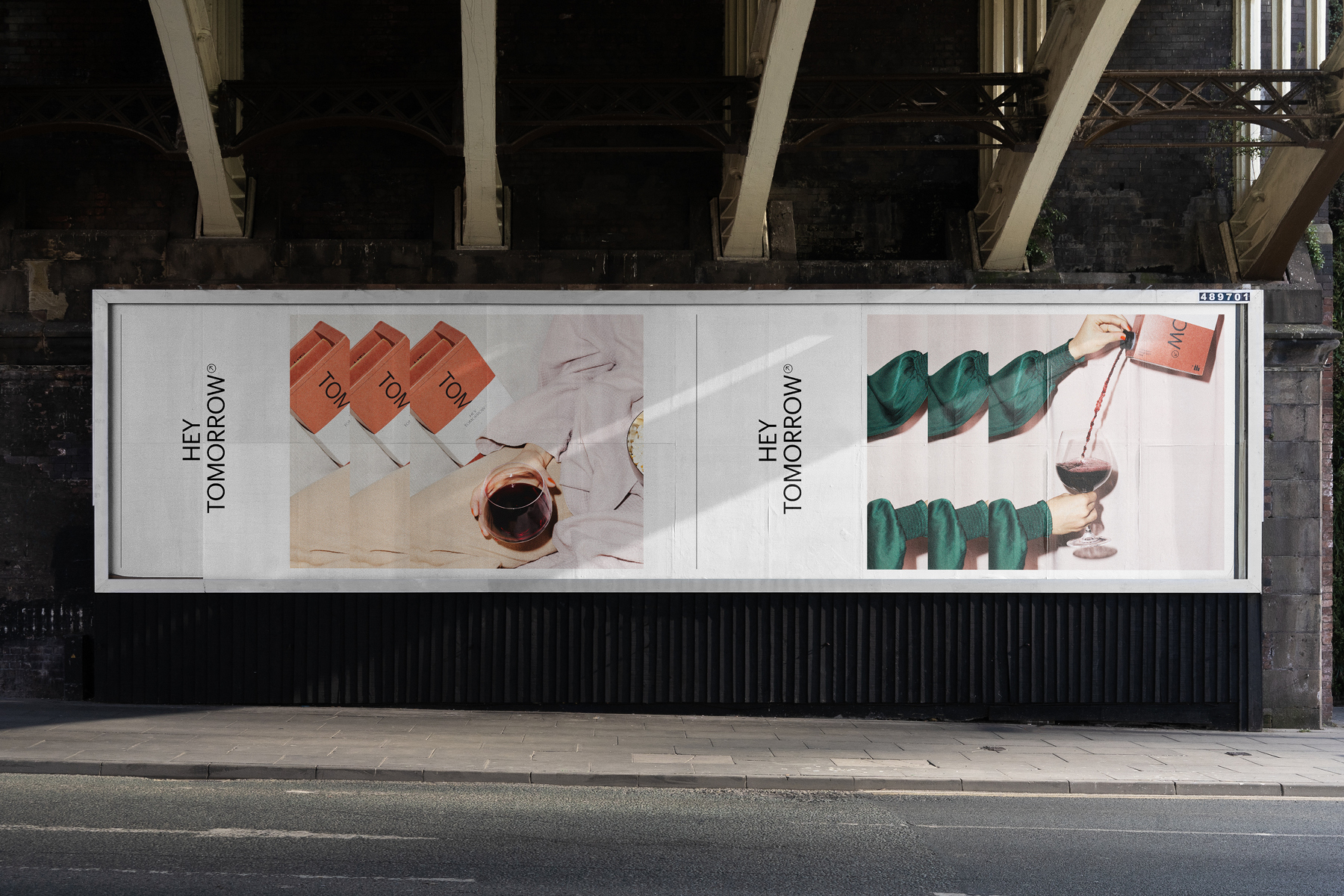 Understanding the past
To change perceptions we needed to understand them. We executed a robust strategy session to build an extremely strong knowledge base to move forward with confidence. The initial strategy work involved investigating the problem at hand from a local and global viewpoint, researching the competitive landscape and how that might shift moving forward, understanding our potential audiences and most importantly delivering a plan for how we will connect with them.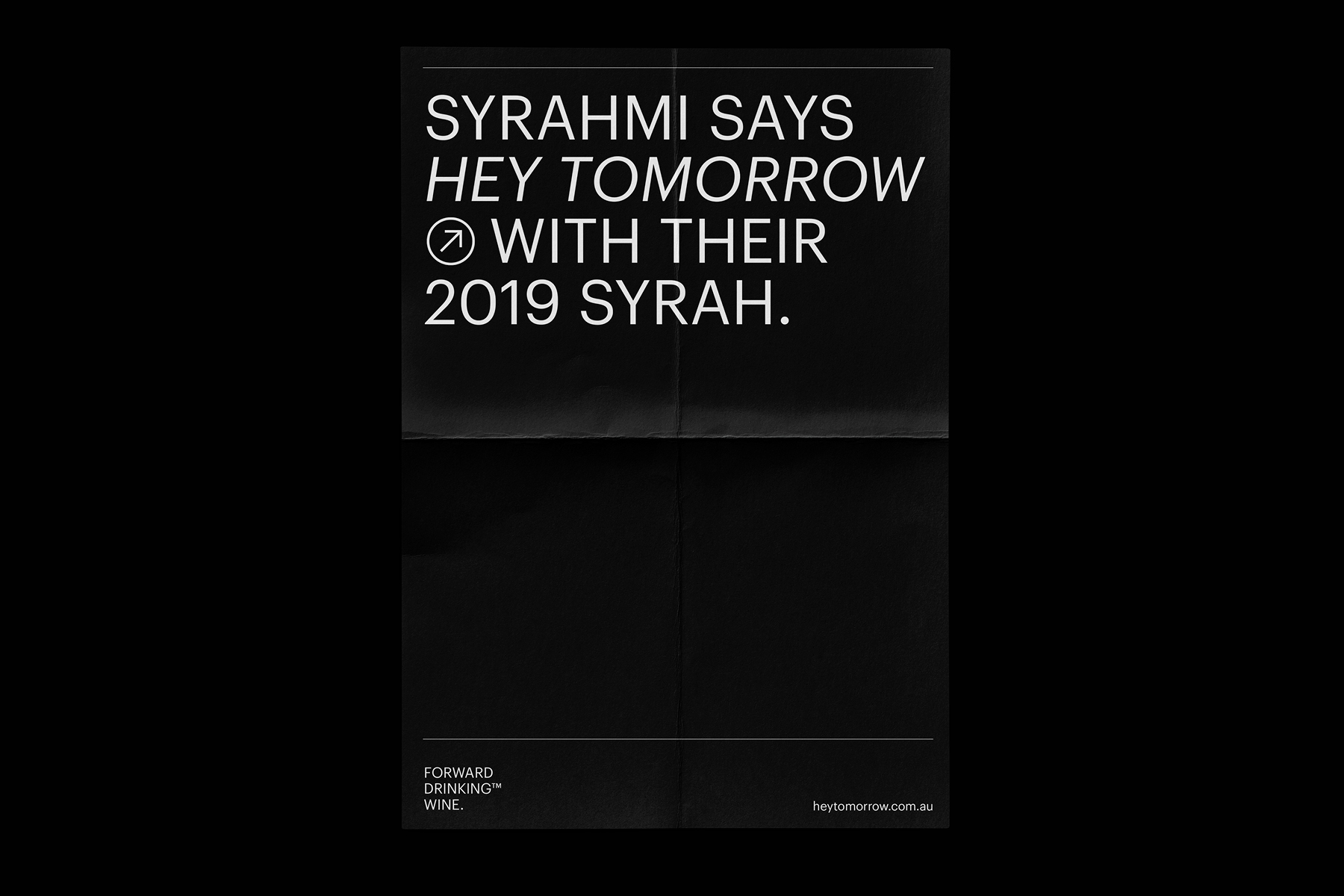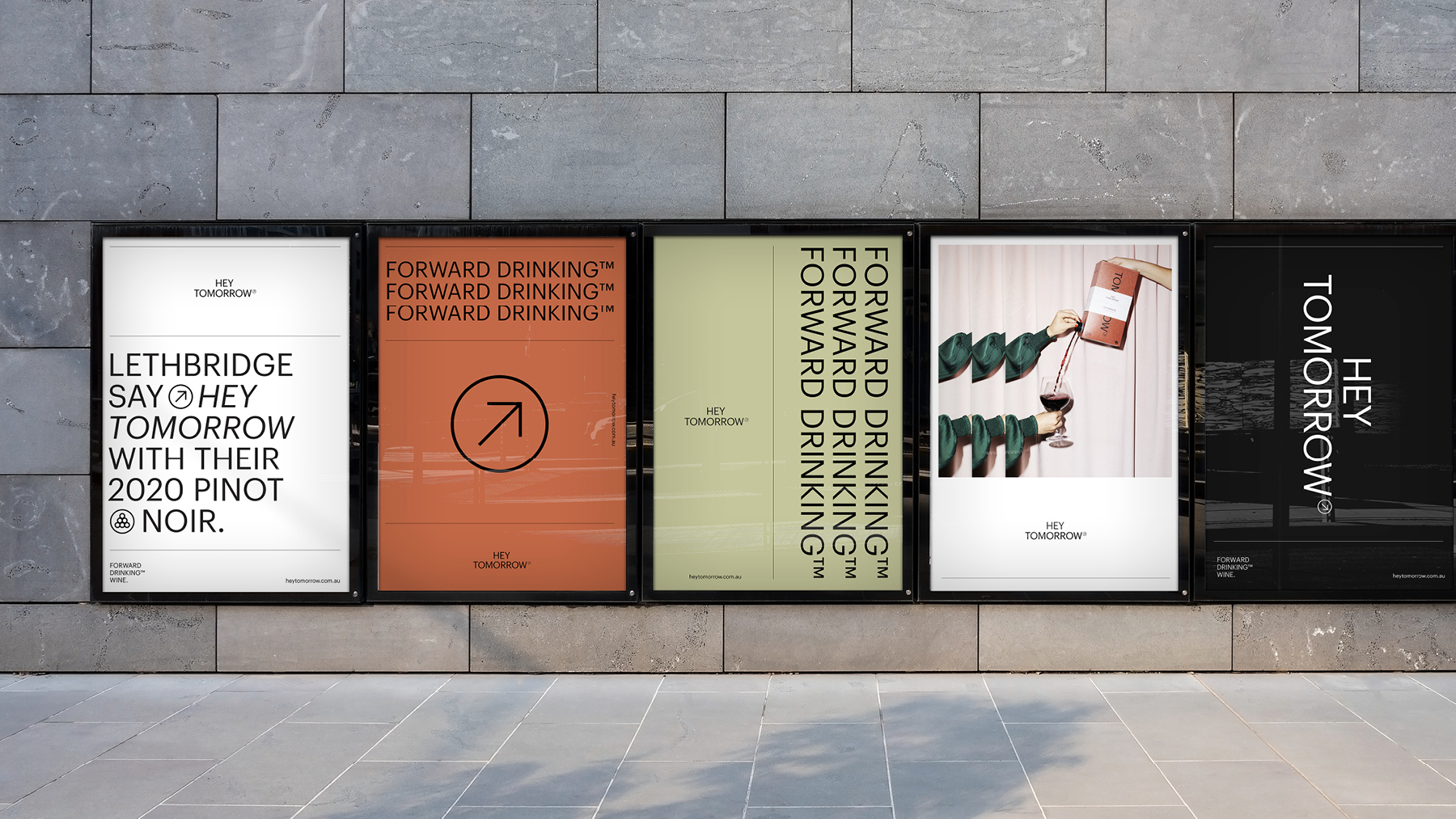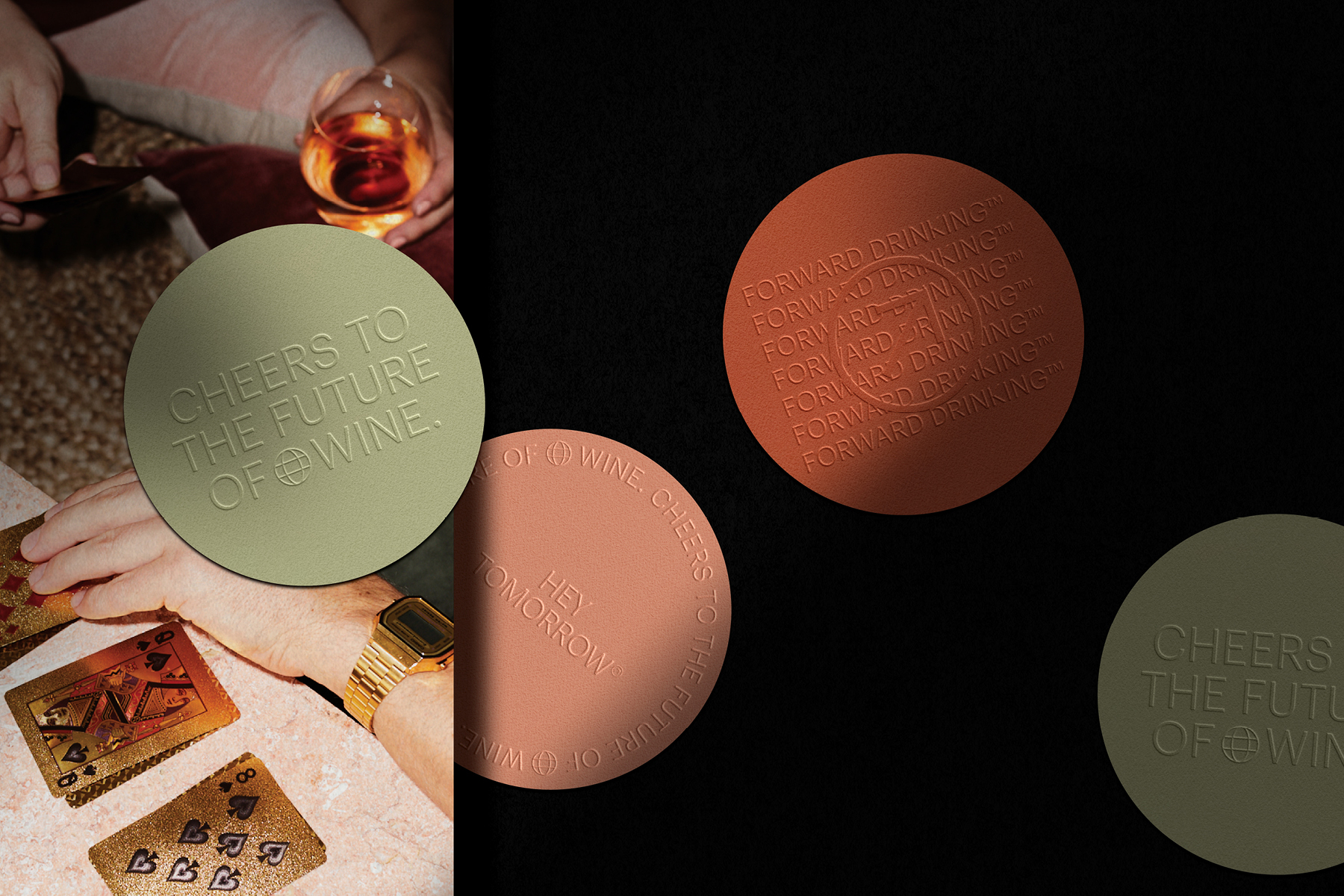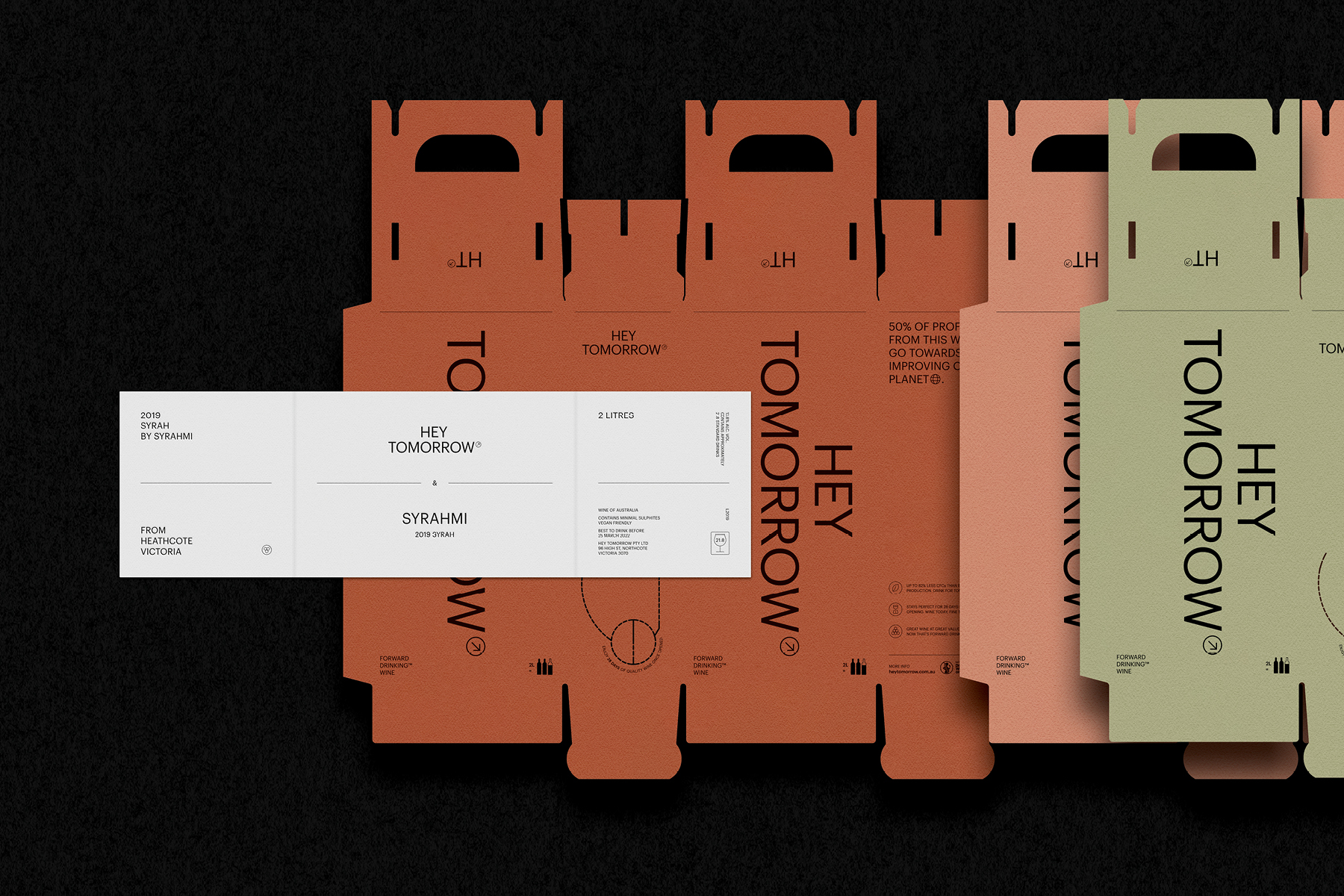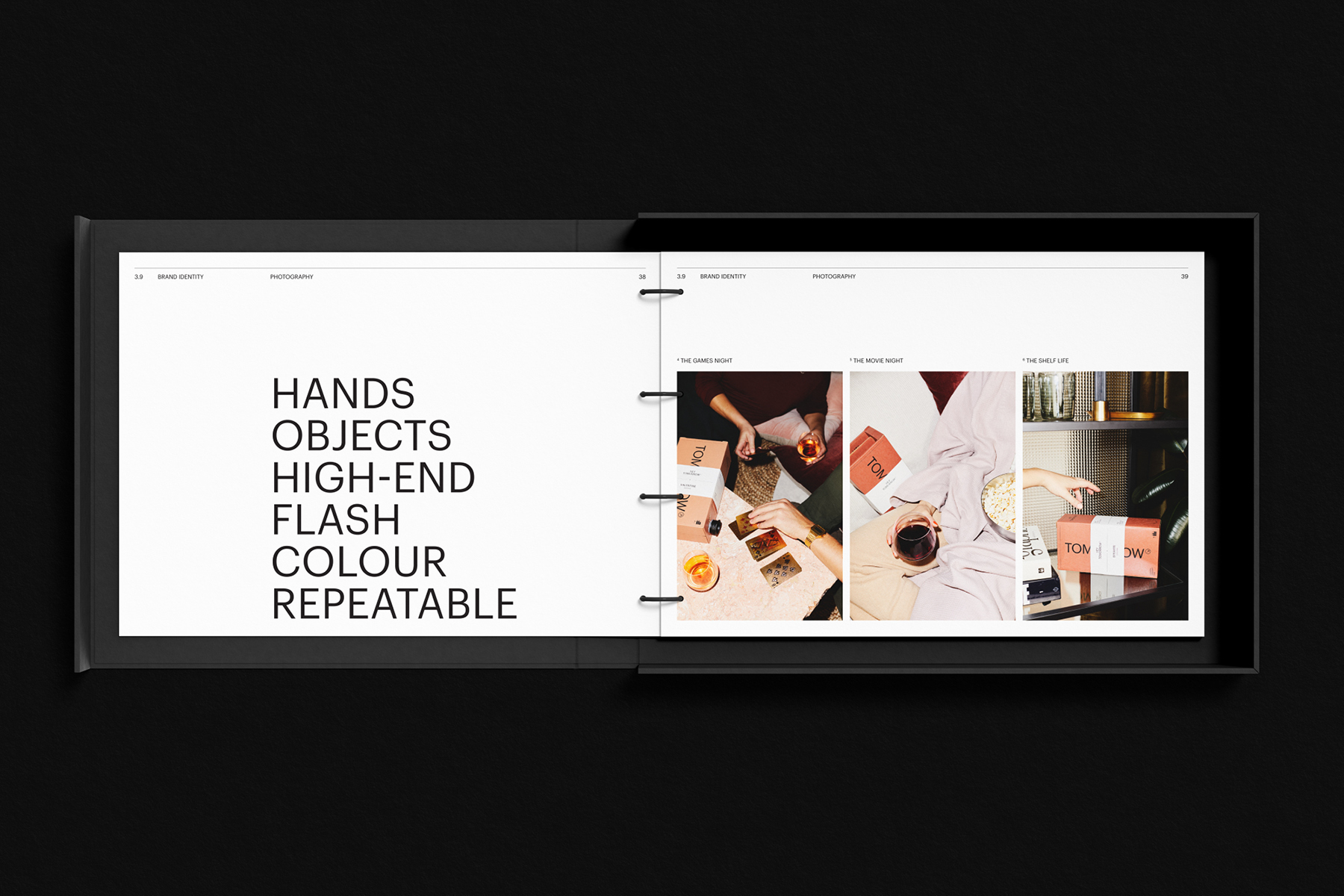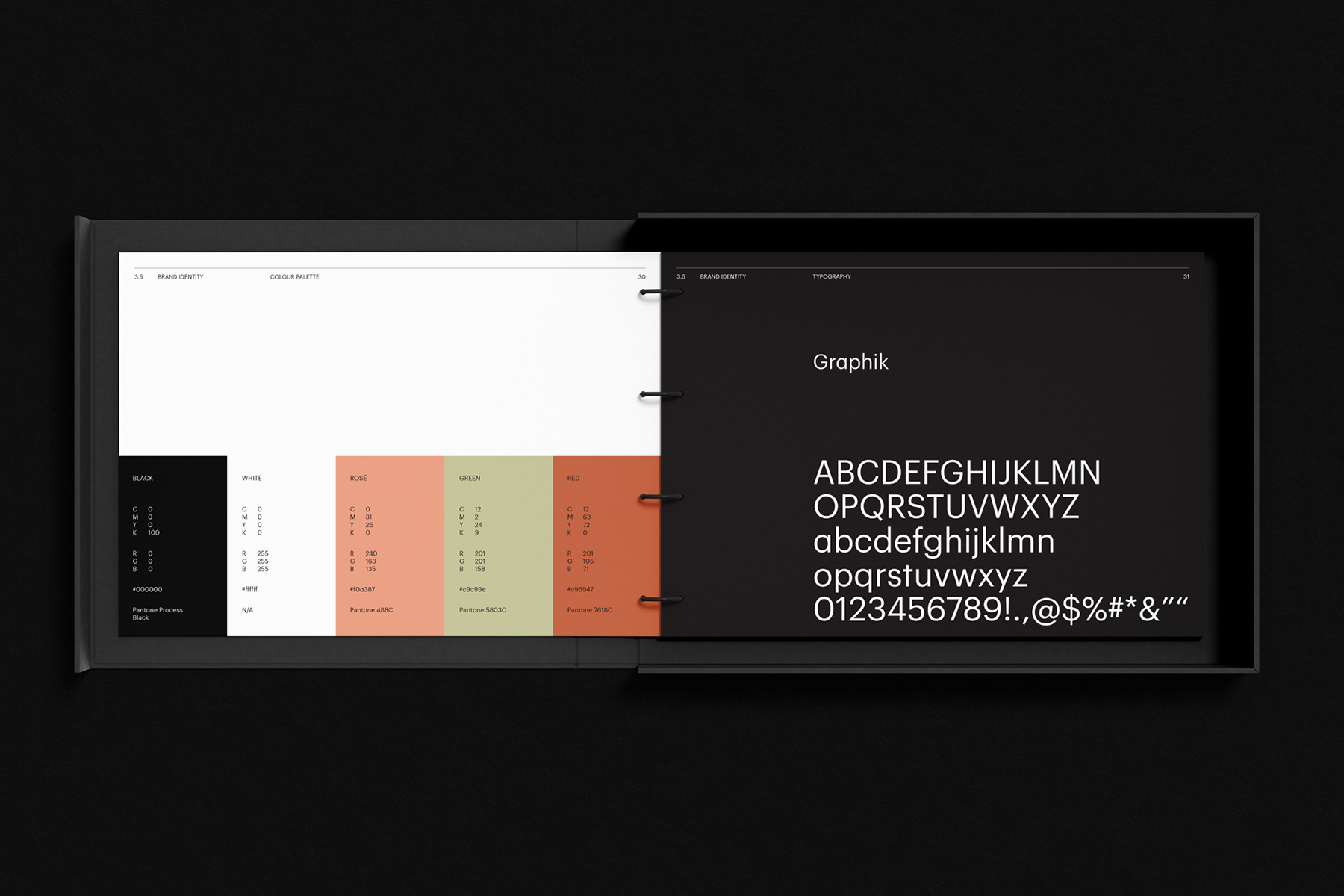 We called it Forward Drinking™
With a strong strategic direction in place, the company named itself. We landed on Hey Tomorrow – a simple, conversational touch to the brand that also delivers a broader, deeper meaning. Paired with the tagline Forward Drinking™ Wine, the writing cleverly references two of the company's key pillars; longer lasting wine and wine that considers our future on the planet.
We followed on by delivering a brand identity that oozes quality – something never seen in the boxed wine game. Minimal but tactile was the mantra for the high-quality, understated packaging printed supported by a beautifully letterpressed wrap. We conceived and executed a photoshoot that would deliver the feeling of candid but luxurious moments. The team included photographer Peter Tarasiuk and stylist Lee Blaylock.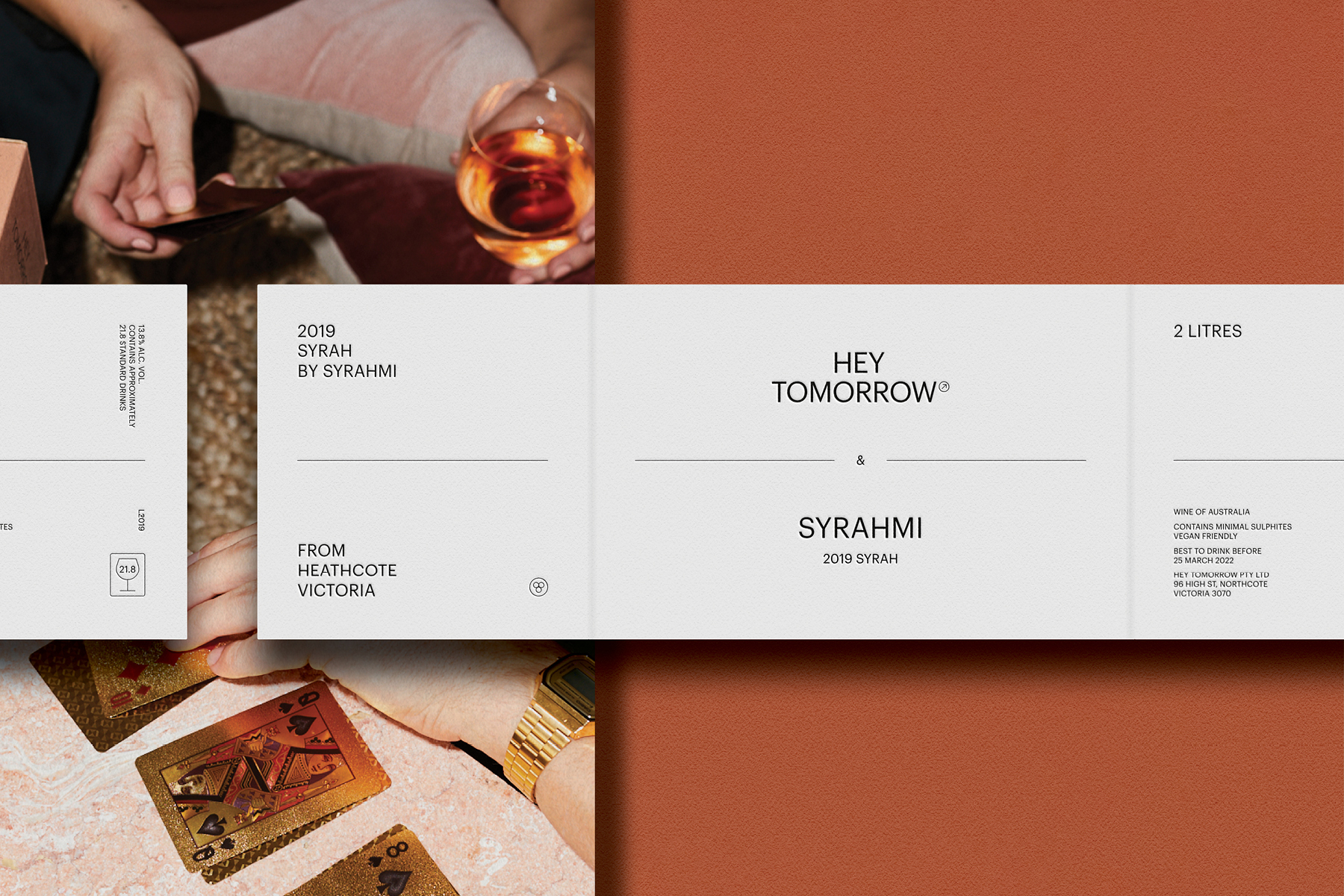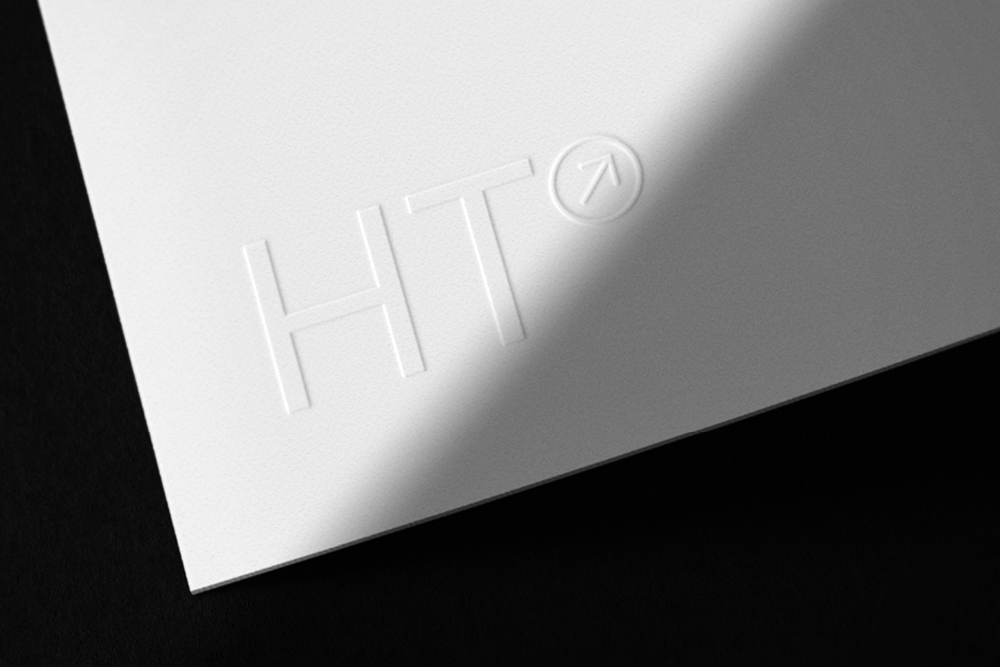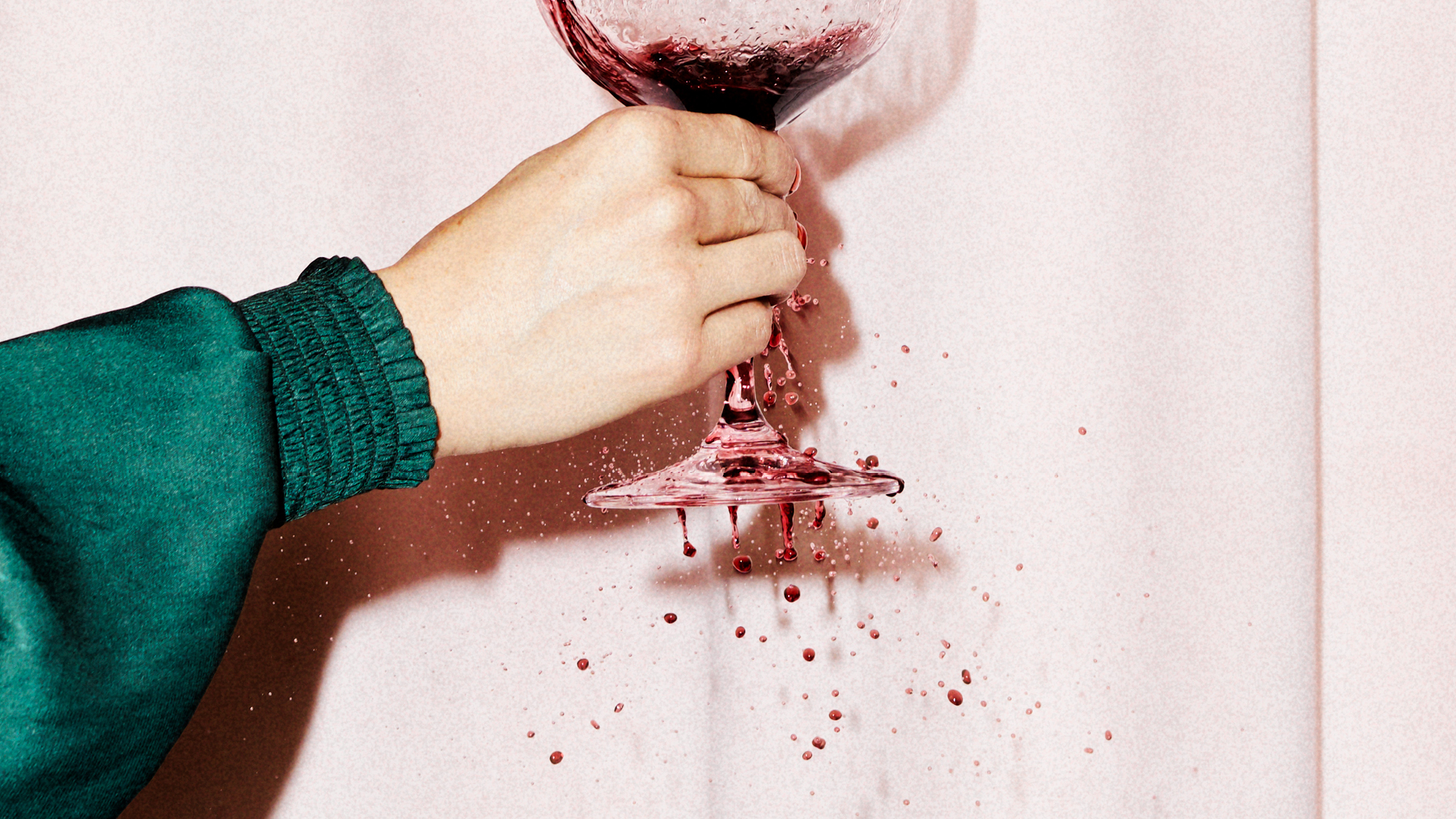 Looking back to move forward
The Hey Tomorrow brand identity and design reimagines what the future of wine consumption looks like. The packaging implements the philosophy of looking to the past the define the future. This can be applied to a broader range of liquid products as society looks to the impact that glass production and transport has on our planet. Overall the minimal and sleek design envisages a world where the boxed wine takes pride of place on the bookshelf.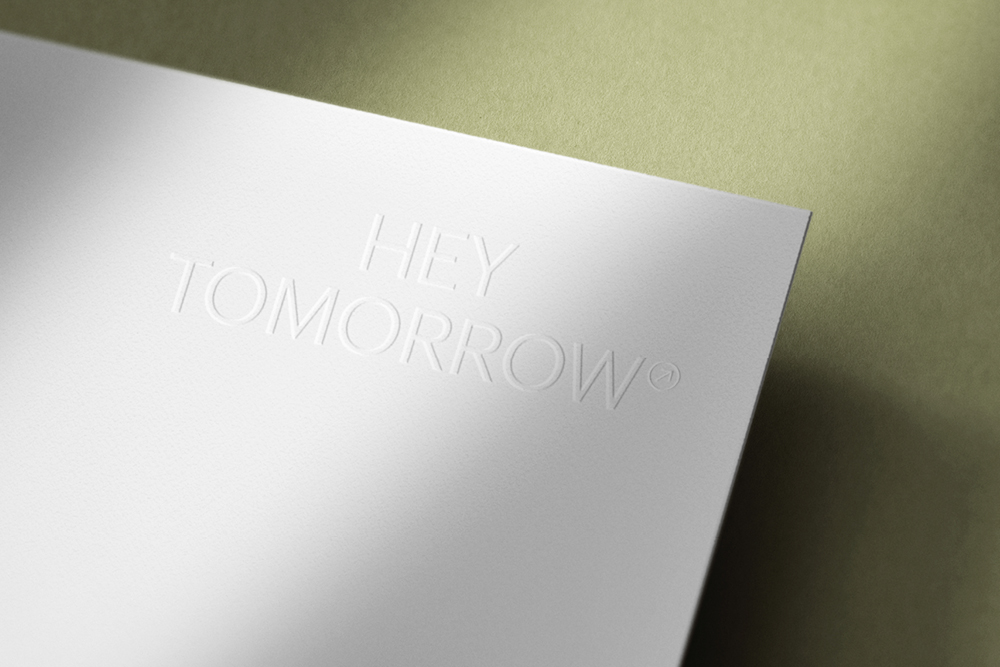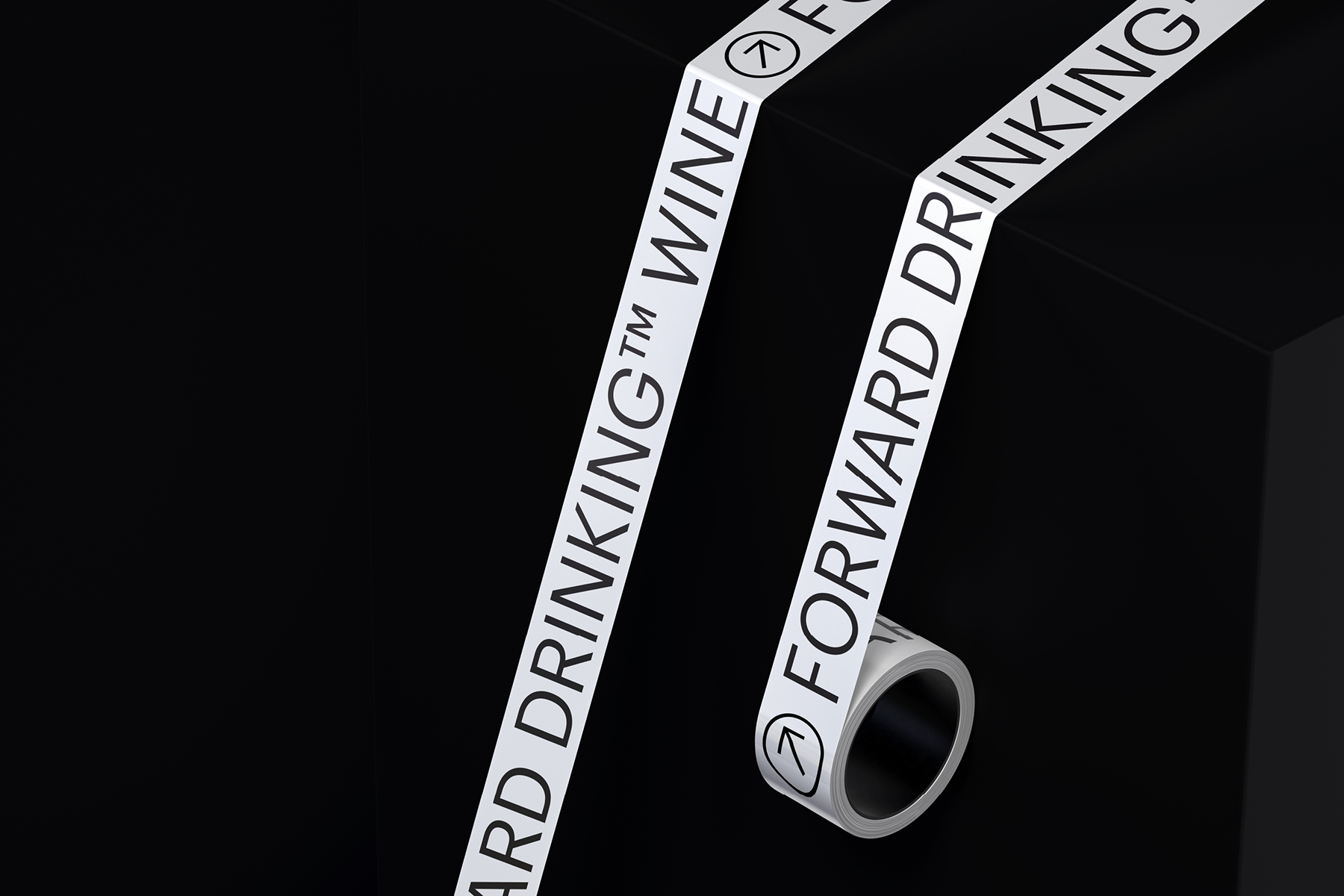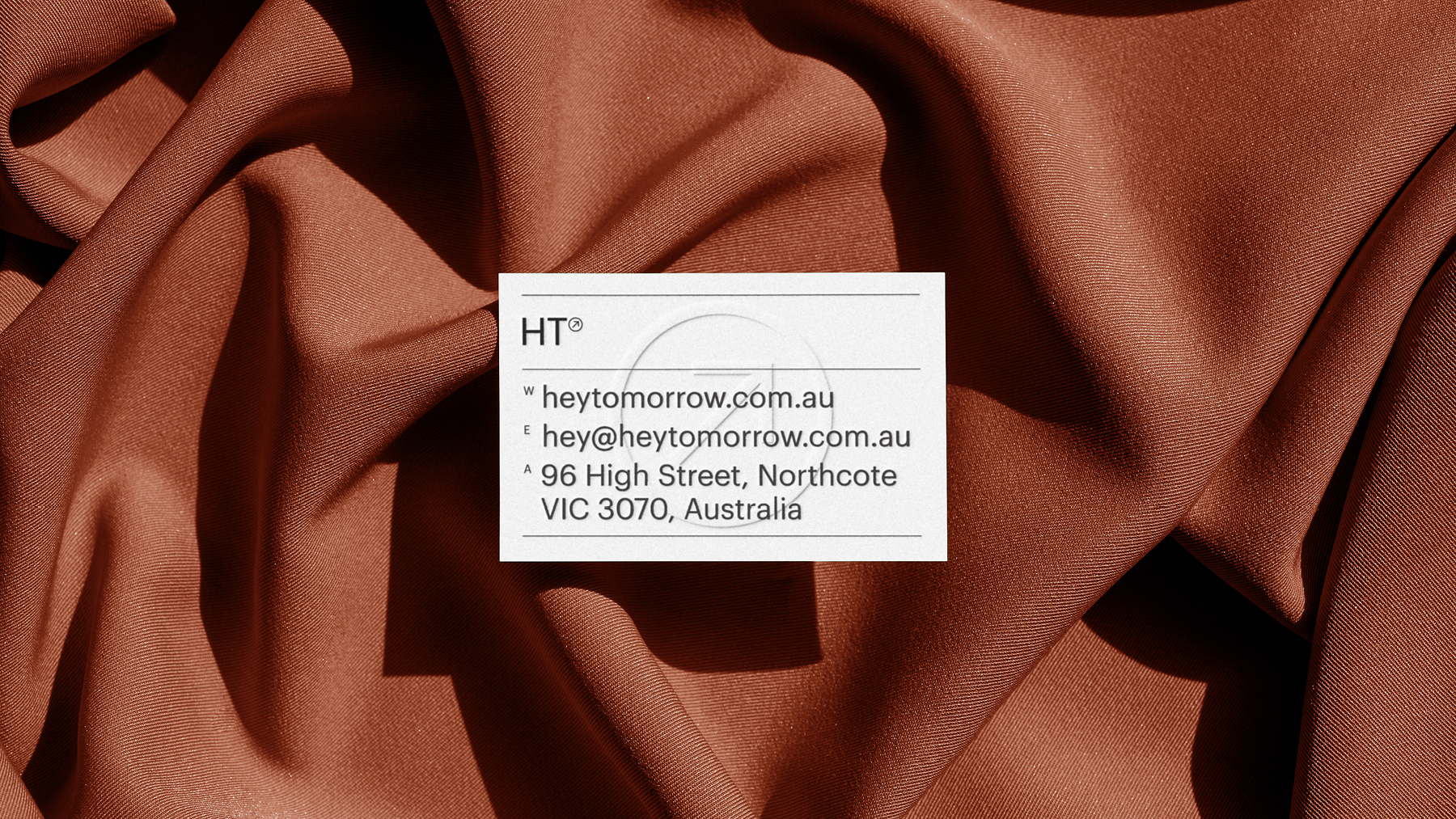 Our business model needed an identity that captured a sense of quality and craft. The team at Motherbird nailed the brief; to shift the perception of a product from mediocre to high-quality.
– Kelly O'Loghlan, Founder