Collaborating—
Bonsoy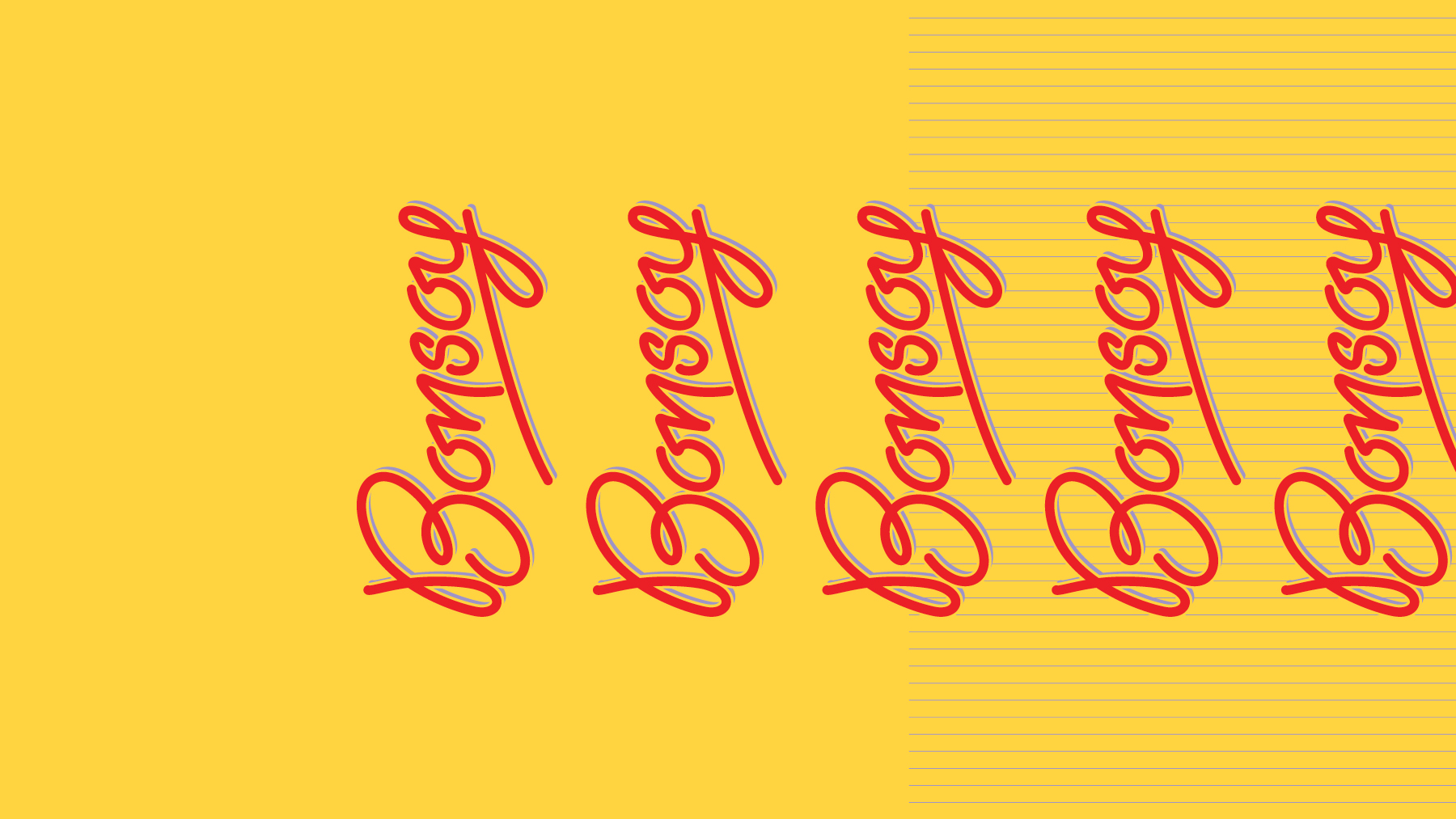 Building on an iconic Australian brand.
We are delighted to share that we have been collaborating with iconic Australian alternative milk company Bonsoy on developing their brand identity.
After being at the forefront of plant based liquid foods in the 1980s Bonsoy has developed into a household name and its distinctive yellow packaging is now etched in the minds of many Australians. Perched in a café next to the coffee machine or on the shelves of the major supermarkets, Bonsoy is the market leader. 
We can't wait to share more of our work as we take Bonsoy through its next phase of brand and company evolution. Stay tuned!