Doing—
Award Winning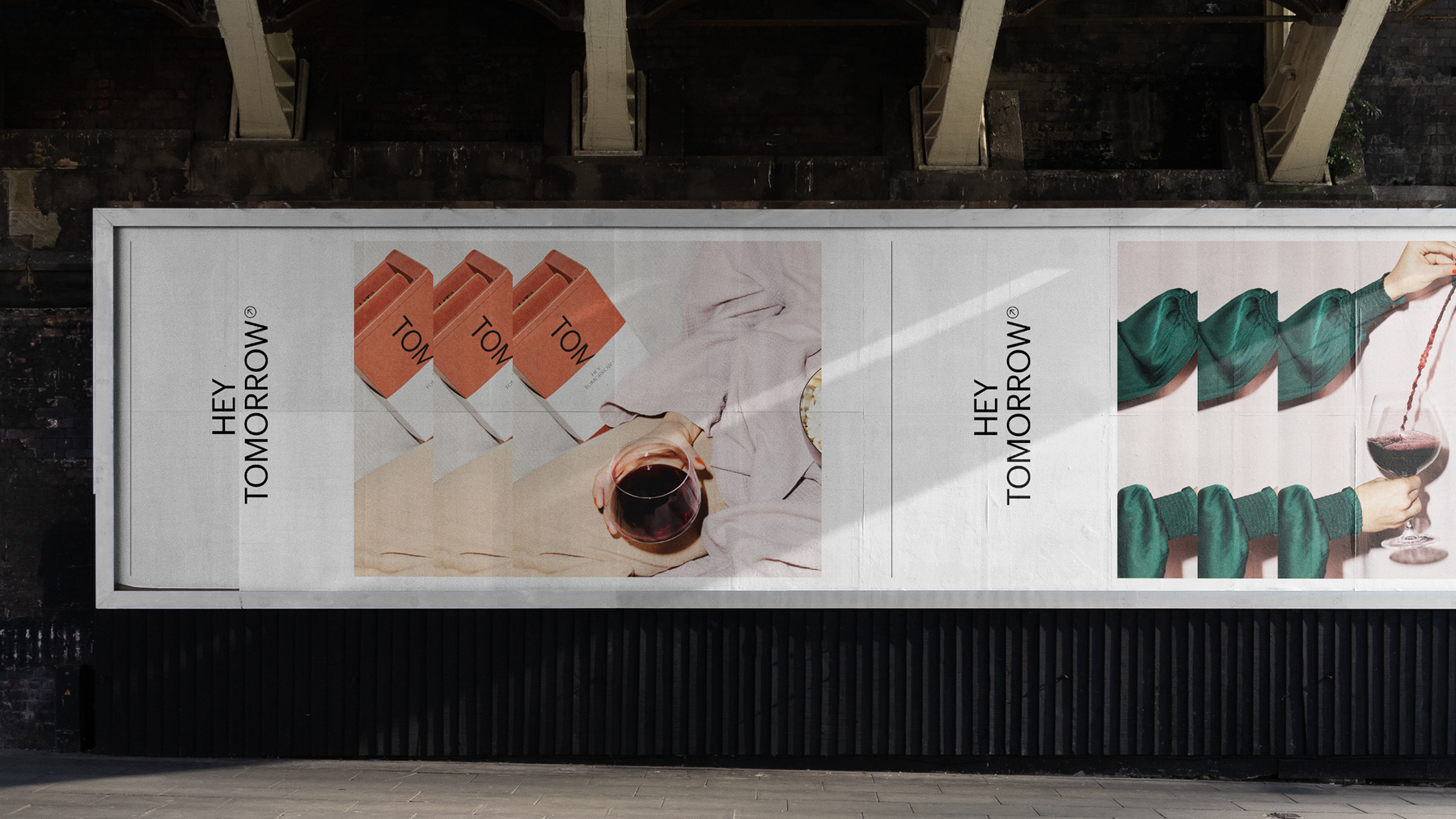 Say 'Hey Tomorrow' to a Premier's Design Award
We're proud to announce that our work for Hey Tomorrow just took out the Best In Category for Communication Design at the Premier's Design Awards.
While this was a project we were involved in from start to finish, we couldn't have done it without the support and trust from the team at Hey Tomorrow. Our work consisted of the strategy, naming, tone of voice, brand identity, art direction, packaging design, digital and print design.
A special shout out to the extended creative team that help us put it all together. Photographer: Peter Tarasiuk, stylist: Lee Blaylock, letterpress: Hungry Workshop
Cheers, to Forward Drinking™.